Transfer money across borders from Malaysia for cheaper with Fintech startup MoneyMatch.
Updated: May 2, 2019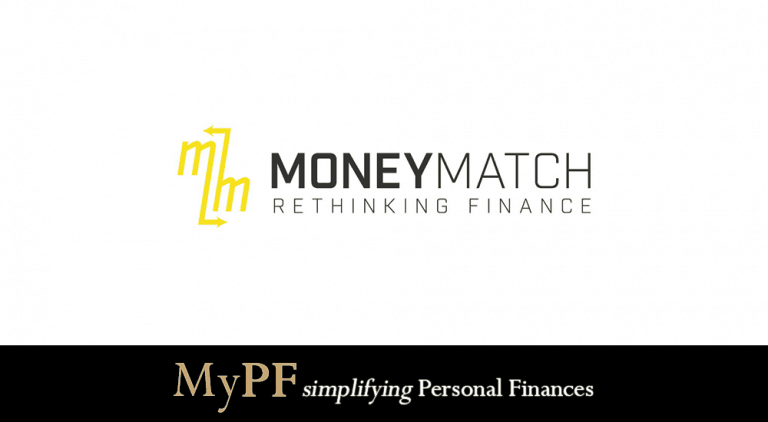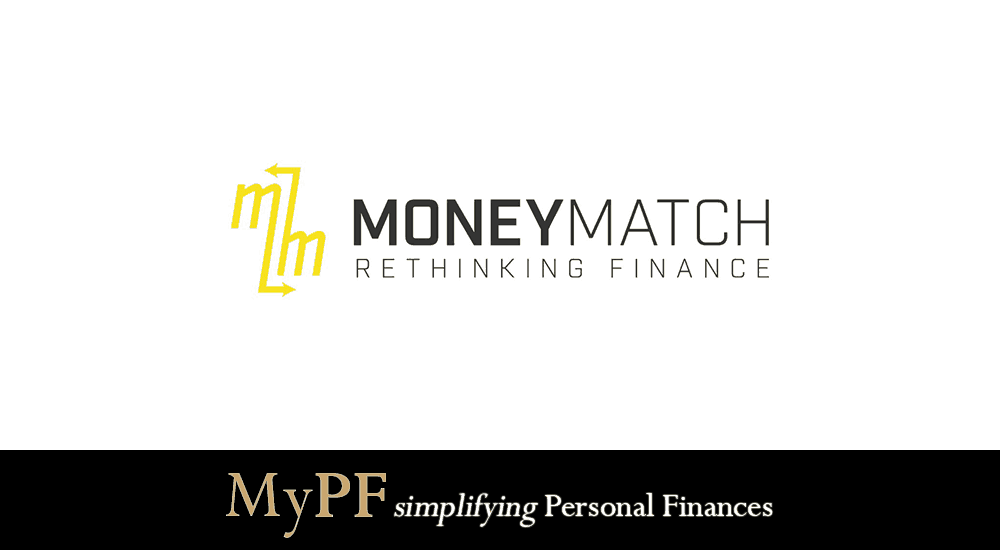 What is MoneyMatch?
MoneyMatch Sdn Bhd is a Malaysian company approved by Bank Negara Malaysia for fully digital cross remittance service offering exchange rates and fees far cheaper than incumbent banks. The MoneyMatch "Transfer" portal allows users to conduct their entire transactions online via both the MoneyMatch mobile app and the web platform.
Money Match will charge a transparent flat fee for transactions. A one-time online customer verification electronic know your customer (e-KYC) is required for verification purposes.
"Combined with our proprietary straight through processing, MoneyMatch is able to execute cross border transactions at a faster speed and provide significant cost savings to our customers. Smaller customers rarely have that privilege and that's where MoneyMatch comes in. Our primary markets are the small and micro SMEs who tend to be under-served by traditional financial institutions and parents who send their children overseas for education"
~Adrian Yap, CEO of MoneyMatch
TL;DR – A local Malaysian fintech approved and regulated by Bank Negara to send funds globally.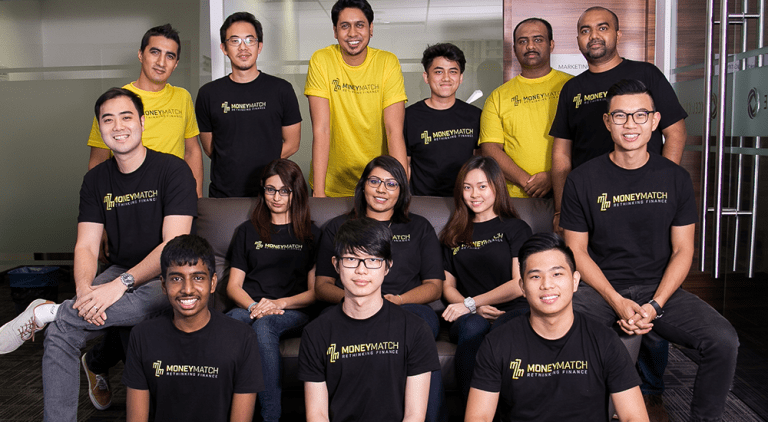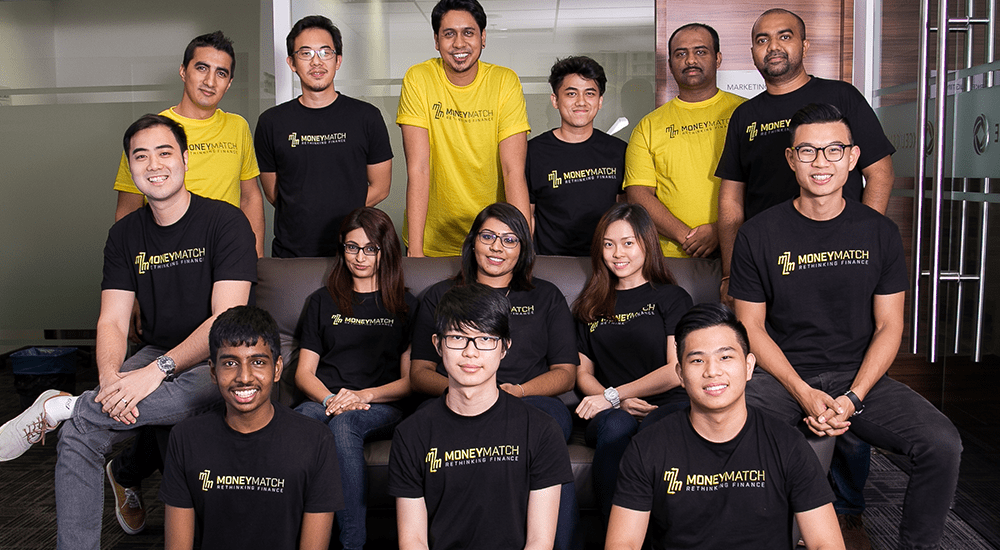 MoneyMatch Historically
2015 January: MoneyMatch founded and granted initial preseed funding by government-owned entity Cyberview under their technology accelerator programme helmed by WatchTower and Friends.
2016: MoneyMatch secured additional seed investment from Australian owned Kosciusko Holdings to focus on their proprietary product development.
2017 May: MoneyMatch secured approval in BNM Fintech Sandbox. Since then, MoneyMatch has managed to raise further funding for commercializing MoneyMatch's products. Recent round of funding attracted reputable names in the industry including Azran Osman-Rani (former CEO of AirAsia X and current CEO of iFlix Malaysia), and Dato Praba Thiagarajah, founder and CEO of Basis Bay.
Accreditation: BNM Fintech, MSC Status
What's in the future of MoneyMatch?
MoneyMatch will in the near future (targeted November 2017) launch "Exchange" allowing users to conduct peer to peer currency exchanges. Exchange aims to revolutionize currency exchange by three key ways.
Facilitating users to match their currency exchange needs on a legitimate digital portal.
Allows users to exchange their currencies at the 'mid-rate' which is the rate at the centre of the exchange spread seen at banks and money changers.
Ability to exchange currencies at various pre-determined locations.
"The whole point of Fintech is to weed out inefficiencies for the benefit of consumers. We are using available technology to enable users to exchange their currencies minus unnecessary costs. More importantly, we are doing this under the approval of the central bank. Exchange is potentially the first regulated peer to peer currency exchange model in the world. We feel it will be a game changer in the industry."
~Naysan Munusamy, co-founder of MoneyMatch.
MoneyMatch Reviewed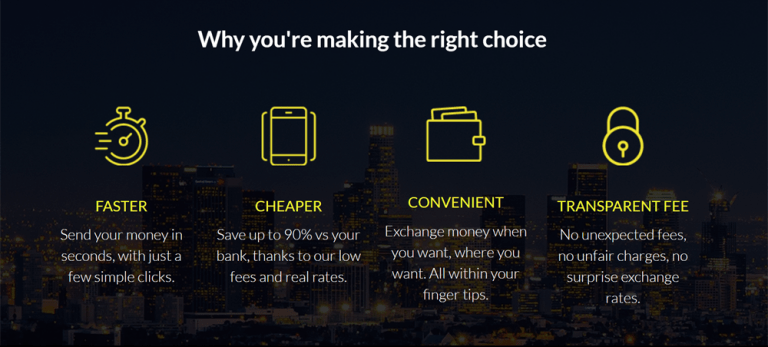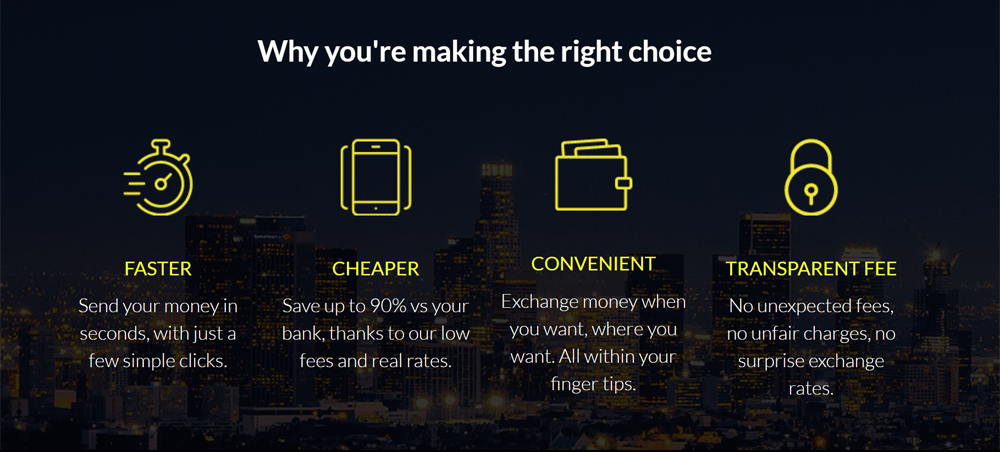 Pros
Transparent cost structure – what you see is what you pay.
Fast transfers at mid-rates using remittance players or banks.
Cons
New to market and concerns on security and public trust.
Cost/Fees
Claims to be lower by up to 90% and offers to beat any online rates.
Daily Transfer Limits
Minimum Transfer: RM500
Individuals: RM30k
SME: RM200k
Destinations/Currencies Supported
| | |
| --- | --- |
| Australia | MYR – AUD |
| Bahrain | MYR – BHD |
| Brunei | MYR – BND |
| Canada | MYR – CAD |
| China | MYR – CNY |
| Hong Kong | MYR – HKD |
| Hungary | MYR – HUF |
| India | MYR – INR |
| Indonesia | MYR – IDR |
| Japan | MYR – JPY |
| Jordan | MYR – JOD |
| Kuwait | MYR – KWD |
| Nepal | MYR – NPR |
| New Zealand | MYR – NZD |
| Oman | MYR – OMR |
| Pakistan | MYR – PKR |
| Philippines | MYR – PHP |
| Saudi Arabia | MYR – SAR |
| Singapore | MYR – SGD |
| Single Euro Payments Area (SEPA) | MYR – EUR |
| Sri Lanka | MYR – LKR |
| Sweden | MYR – SEK |
| Switzerland | MYR – CHF |
| Thailand | MYR – THB |
| The United States of America | MYR – USD |
| United Kingdom | MYR – GBP |
| Vietnam | MYR – VND |
Platforms
Signup Process
Signup with email/Google/Facebook account.
Request for full name, identification number, occupation, and income range.
Phone number SMS verification.
e-KYC verification including submitting identification documentation, and online (video) / physical (kiosk) verification.
Verification questions asked:-

Full Name
NRIC number
Physical NRIC number verification
Countries and purposes of planned transfers
RM50 off time transfer with promotional code "REFMYPF" !
FAQ
Q: Can you transfer to your US/global shares brokerage?
A: Yes in USD/SGD/AUD/HKD/etc for trading or investment purposes. It is based on stated rates and through intermediary banks.
Q: How are funds ensured to be transferred safely?
A: MoneyMatch is approved by BNM and subject to similar security and service standards as other banks/remittance players. Funds will be within the network which means it is traceable and secure. If funds go missing and it is due to the fault of MoneyMatch, it will be duly refunded. Funds may be held by network if transferred to parties blacklisted, under investigation or are in breach of compliance.
Have you used MoneyMatch? Share your experience!