Comparing Bitcoin and cryptocurrency exchanges for Malaysians. What exchange has the lowest trading fees? What other charges are applicable? What other differentiation is there in terms of supported cryptocurrencies, verification, and even insurance?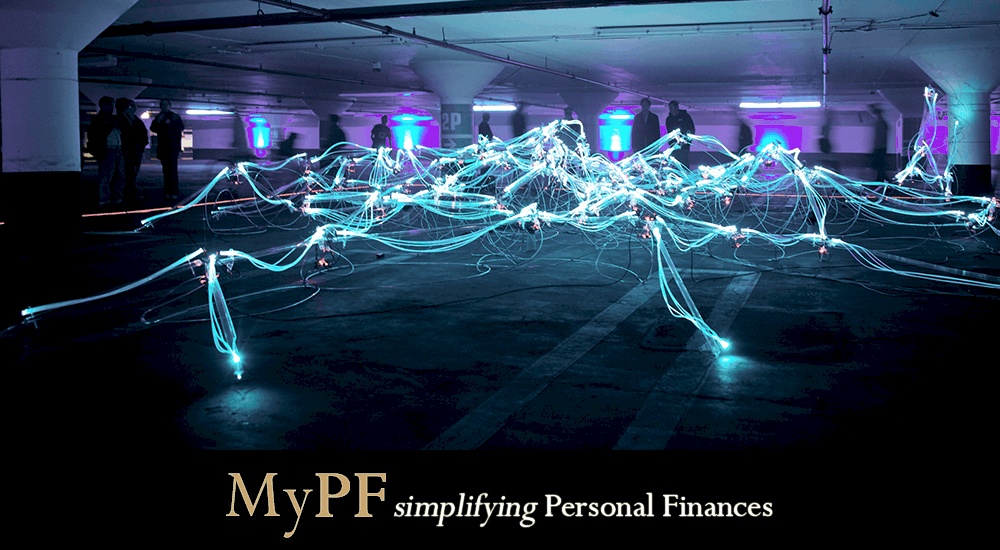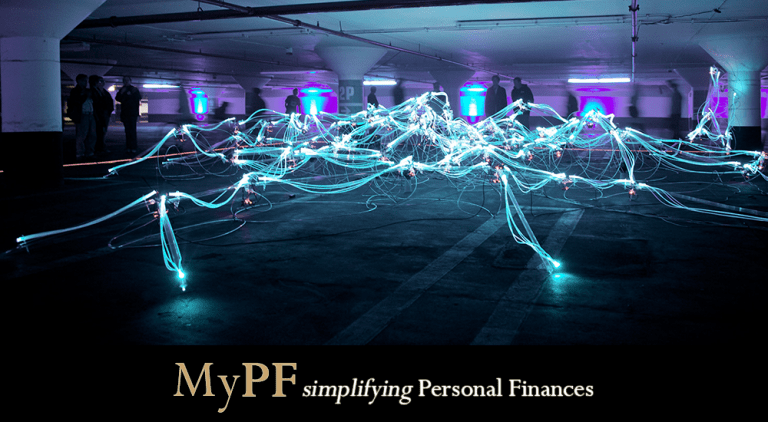 Maybe you are new to cryptocurrencies and wondering which exchange is the best for Malaysia. Or maybe you have traded in cryptocurrencies for a while and are looking for a platform with better functionality and/or lower fees. Below we compare a shortlist of the five best cryptocurrency choices available.
Provider
Luno
Coinbase/GDAX
CEX.IO
Bitstamp
Bitfinex
Website
www.luno.com
www.coinbase.com
cex.io
www.bitstamp.net
www.bitfinex.com
HQ / Founded
London 2013
California 2012
London 2013
Luxemborg 2011
Hong Kong 2012
Exchange Type
Trading, Broker
Trading, Broker
Trading, Broker
Trading, Broker
Trading, Broker
Cryptocurrencies
BTC, ETH
BTC, BCH, ETH, LTC
BTC, BCH, BTG, ETH, DASH, XRP, ZEC, GHS
BTC, BCH, ETH, LTC, XRP
BTC, BCH, ETH, ETC, LTC, DASH, IOTA, XRP, XMR, NEO, etc
Payment Methods
IBG
IBG, Credit Card
Wire, Credit Card
Wire, Credit Card
Wire, Credit Card
Margin Trading
No
No (Available for GDAX)
Yes
No (pending launch)
Yes
Insurance
No
Yes
No
Yes
No
Verification
Yes above RM5k all-time
Yes
Yes above $300 wire transfer
Yes above $20k daily
Yes above $100k monthly
Yes
Yes
Signup for Malaysian
Yes
Yes but unable to buy/sell
(Available for Singapore)
Yes
Yes
Yes
Fees*
Maker: 0%
Taker: 1%
ETH: 0.25%
GDAX
- Maker: 0%
- Taker: 0.25%
CoinBase
- Buy/Sell: 1.49%
Credit Card: 3.99%
Maker: 0.16%
Taker: 0.25%
Credit Card Buy: 3.25% + $0.25
Credit Card Withdrawal: $3.80
Trading: 0.25%
Debit Card Withdrawal: 2% (min $10)
Credit Card: 5%
Intl Wire (in): 0.05% ($7.5 - 300)
Intl Wire (out): 0.09% (min $15)
Maker: 0.1%
Taker: 0.2%
Small-deposit fee for deposits below $1k (or equivalent)
Bank Wire Deposit/Withdrawal: 0.1% (min $20)
* Fees may be lower for higher trading volume
Cryptocurrencies
BTC Bitcoin: The original cryptocurrency and worldwide payment system; Most cryptocurrencies trade with Bitcoin
ETH Ethereum: open-source, public, blockchain-based platform featuring smart contract functionality and supported by Fortune 500 companies, academics and technology vendors.
XRP Ripple: Cryptocurrency which allows other currencies to be traded together; Supported use among a number of mainstream banks
LTC Litecoin: Faster transactions; Easier to mine
XMR Monero: Market cap $4.84 billion; Anonymous untraceable transfer records
NEO: An improved model of Ethereum (unofficially known as the Ethereum of China)
IOTA MIOTA: blockless, without fees, scalable, light weight, consensus and focused on providing secure communications and payments between machines on the Internet of Things
DASH: offers instant transactions, private transactions and token fungibility
Cryptocurrency Exchange Comparison

Luno is a good simple entry to buy Bitcoin and Ethereum in Ringgit. The fees are slightly higher but not too noticeable as cryptocurrency price movements are quite significant (unless you're trading high frequency). Despite being around for a long time (previously known as BitX), Luno has a relatively smaller market cap. There have also been complaints for Luno users in Malaysia facing slow withdrawals and the instant buy feature being unavailable in times of high volatility.

Coinbase is a good entry-level choice and the world's largest Bitcoin broker. But unfortunately for Malaysians you cannot buy/sell directly. GDAX is operated by Coinbase and allows you to trade directly with other users. Coinbase requires verification and tracks all your transactions which raises privacy concerns. Be wary that Coinbase will close your account if your transactions involve adult services, gambling or dark web. Coinbase has also faced complaints of slow customer response.

CEX.IO is a decent choice with lower fees for trading with lower fees for higher trading volume. CEX.IO supports more cryptocurrencies, margin trading, and allows your funds withdrawal to your credit card. However, CEX.IO charges for depositing funds are slightly on the high side.

Bitstamp offers lower trading fees with higher trading amount. The UI and features are more advanced including limit orders. Credit card fees at 5% is on the high side.

Bitfinex offers low fees. However, you will need to make larger-sized deposits, withdrawals and trades. The smallest order size is 0.01 for BTC and ZEC and 0.1 for all other supported cryptocurrencies.
Overall
If you are starting out, Luno or Coinbase is a good starting platform. If you are trading often and/or looking for lower fees CEX.IO is a good choice. Bitstamp and Bitfinex are choices to consider and worthwhile only if you are trading large values and volumes.
More Info
Share your comments and experiences on exchanges.