With Luno continuing to face downtime due to the deposit/withdrawal freeze in Malaysia, here's a quick guide to transfer crypto funds between exchanges/wallets. While we are using Luno and CEX.IO as an example, it is quite similar for other cryptocurrencies.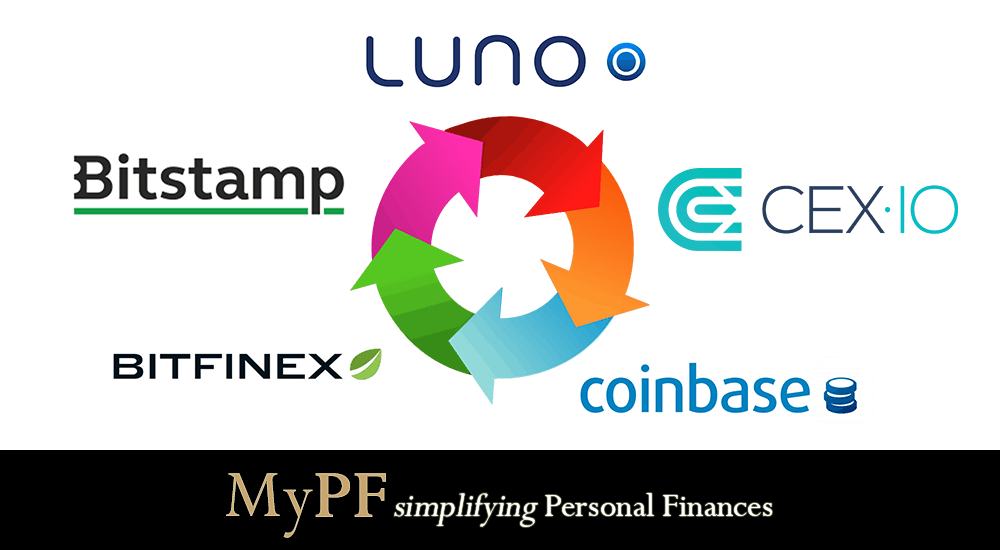 Why Transfer
You may want to transfer funds to a different exchange for purposes including for higher liquidity, lower fees, or access to more cryptocurrencies.

Why Luno
Luno has been one of the few options available for Malaysians to buy Bitcoin and Ethereum in Ringgit (MYR) with a simple account setup and verification process. However, Luno (through no seen fault of its own) have faced challenges with delayed withdrawals/deposits, and downtime for instant buy/sell during periods of high volatility. Maker's fees are at 0% but taker's fees are much higher than other exchanges at 1%. While Luno is easy to use and a good beginner's entry point, you may want to look at lower fees, and reliability on uptime for your trading needs. While at time of publication, you cannot withdraw funds to your bank account from Luno, you can transfer funds to another Bitcoin or Ethereum account.
Link: Luno

Why CEX.IO
CEX.IO offers access to more cryptocurrency options and lower trading fees (maker 0.16% and taker 0.25%). CEX.IO requires 2-factor authentication (re: Google authenticator) and logs every single account activity giving you better security. CEX.IO also offers deposits and withdrawals to your credit card (3.25% + $0.25 fees). However, CEX.IO does need authentication including a photo of you holding your verification to withdraw fiat funds, increasing your deposit/trading limit and linking your credit card. While credit card verification was very fast, the verification to increase deposit/trading limit takes a while to process.
Link: CEX.IO
More info on comparing cryptocurrency 
Transfer Process
How to transfer
Ensure you have setup both sending wallet (e.g. Luno) and receiving wallet (e.g. CEX.IO).
If you have cash in your account, you can buy Bitcoin or Ethereum and transfer (we suggest Ethereum as the transfer completes faster especially if you are planning to convert back to cash/fiat after transferring).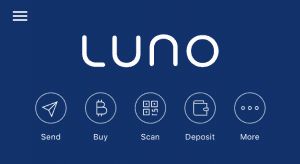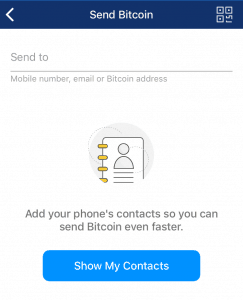 Login to your account.
Select "Send".
Key in receiving wallet address or scan QR code.
Make sure that your receiving wallet is in the same cryptocurrency (e.g. Do not send Bitcoin BTC to a Bitcoin Cash BCH wallet!) and meets minimum requirements (e.g. CEX.IO minimum ETH deposit amount is 0.001).
Confirm the send transaction (You have a short window to cancel the transaction before it is confirmed).

Fees
Sending fees (Luno): dynamic (~0.001%)
Receiving fees (CEX.IO): none
Duration
BTC: Processing for Bitcoin is notoriously becoming slow especially compared to newer cryptocurrencies. Transfer takes approximately 2-3 hours.
ETH: 100 confirmations are required for Ether transactions. Expect the transfer to take around 30 minutes.
Confirmations: represent the number of blocks in the block chain that have been accepted by the network since the block that includes the transaction.
How was your experience transferring funds between exchanges?