What are the pros and cons of moving your finances "online" in today's digital economy?

You probably know some people around you who have fully transition to online banking and online payments.
Before we dive into the pros and cons of moving your finances online, let's get a clear understanding of what it actually means in one simple sentence:
Online finances: Managing all your financials in the cloud. You can access it directly, 24/7 and check your balance whenever and wherever you want.
For many people, it was a no-brainer to move their finances to an online platform. Have you ever wondered why?
Here's the good news:
In this article, the aim is to give you a better understanding of the risks and benefits involved in online banking.
Let's get started!

The Pros and Cons
Let's dive right in and discuss the biggest concern of most people when they talk about online banking:
1) Security
For many people, this is the main concern that keeps them away from online banking.
But is this a valid point?
Because also the traditional banks we're all familiar with store all the financial data and personal information of all their customers in an online database. That means that also they are vulnerable to hackers, leaving your information exposed, even when you didn't convert to online banking yet.
Obviously, banks have a number of security systems in place for protection. However, every security system created by humans can be hacked by humans. When you move your financials online, you expose yourself to phishing mails, trojans, and other techniques hackers use to get access to your account. The upside of online banking in such a case would be that you could quickly notice a sudden reduction in your funds, ringing the alarm bells.
Conduct proper research to decide what online bank(s) have the highest standards when it comes to security and be familiar with the policies and protection guidelines to make sure it lives up to your requirements.
2) Fees
In comparison to most traditional banks, online banks mostly offer:
Very little to zero overdraft fees
Balance and deposit checks via smartphone
Low to no monthly maintenance fees
High-interest rates on savings account
Free checking
In general, online banks are attractive for people who have low funds and usually have lower monthly balances due to the fact that traditional banks require a higher average on your balance without charging monthly fees.
3) Interest Rates
Most online banks tend to offer higher interest rates in comparison to traditional banks. Due to the fact that these online-based institutions spend very little funds to keep operation running while traditional banks are tied to brick-and-mortar buildings and bear the costs of maintaining these offices.

4) Time
The advantage of online banking is that you can transfer funds or carry out payments from wherever you are, whenever you want. You don't need to waste any time on driving to the local bank to execute the desired transaction.
Also, time is the most precious thing we have in our lives, so why not use it efficiently?
The disadvantage of online banking is lack of face-to-face contact. You have no idea who's dealing with your money and you might feel more comfortable to have personal contact with someone at the bank who's always handling your transactions. Establishing a personal relationship with a banker is what some people class as an important benefit, especially in regards to financial advice.
5) Customer Service
This is a very personal matter for most people and we can label two separate groups here:
You are okay to deal with people via mail or phone about your bank account
You prefer to have a face-to-face conversation with someone to sort things out
In today's world, most banks have call-centers you can reach, even outside office hours, for concerns or questions about transactions, payments or potential issues. The difference here is that online banks are pretty much never closed. While call-centers operate outside office hours, they're not open 24/7.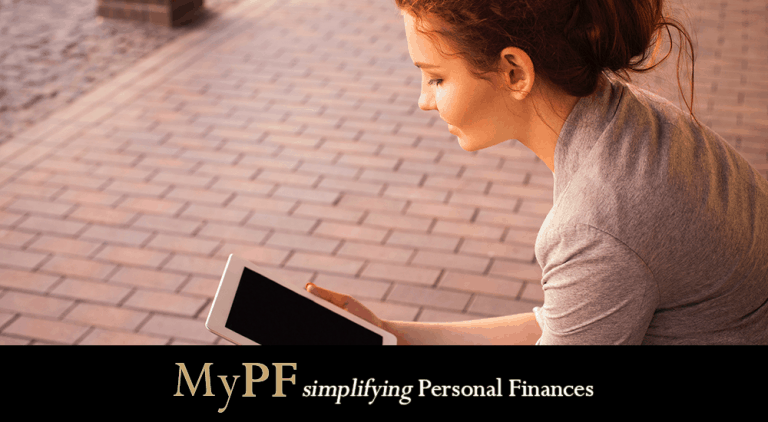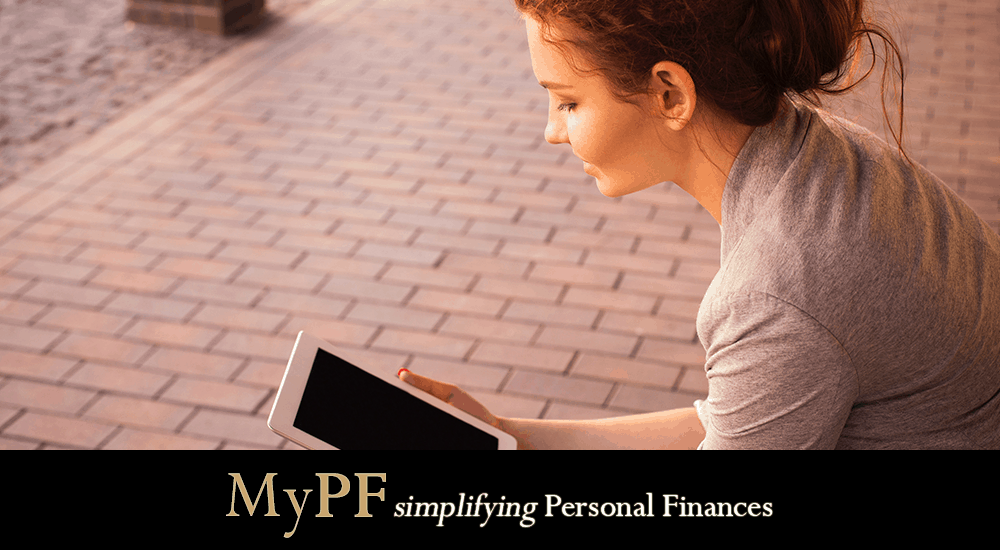 The bottom line is this:
Traditional banks are closing down brick-and-mortar buildings now more than ever before and making a slow but steady transition to a more online-based service. The high costs for both employees, buildings, and equipment are the main driver behind this transition.
Ask yourself this:
Do you feel comfortable with the online banking technology, the mobile phone and web applications for a particular bank and you don't feel the necessity to talk to someone face-to-face when handling your funds?
Then I believe we can both agree that it's time for you to move your finances online.
Your funds will grow faster online while paying a much lower percentage of fees. And when it comes to checking accounts, it doesn't really matter whether your funds are stored on- or offline.