A look at the state of the market as the first quarter of 2018 ends. How has Bursa Malaysia, US markets, and cryptocurrencies performed in the first three months of 2018?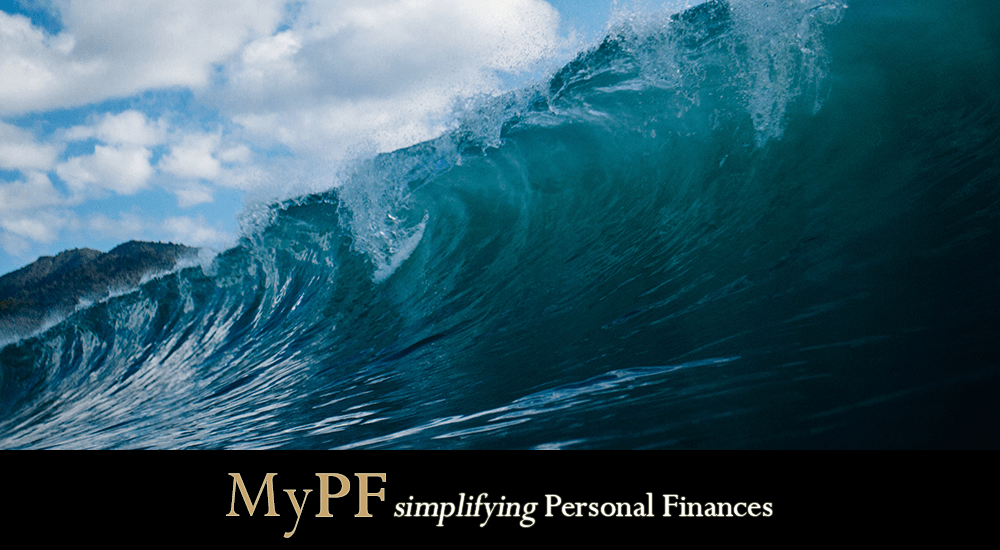 It has been a rough and turbulent first quarter for markets. We take a look at Bursa (KLSE), NYSE, Nasdaq, and crypto on what has happened, and what may lie ahead.

Bursa Malaysia
Most portfolios for Bursa were down if you started investing in 2018. Bearish sectors outnumbered bullish sectors with finance, gloves/rubber, and blue chips being the few bright spots.
Overseas investors were net sellers of funds especially in the month of February and this persisted till late March. Many local investors also took money off the table, and are waiting until after the impending general elections before making significant new investments.
MyPF's Bursa portfolio performed decently up 305.20% since the portfolio's inception in 2017 January (IRR 20.39%) with a focus on fundamentally strong companies that delivered good results coupled with positive news. A few of our 2018 new long positions are currently in the red with the market correction and strengthening Ringgit weighing in.
Bursa market continues to see short-term volatility, and we expect it to continue until after the general elections (which should be here any day now). Bursa still has some room to run and we likely have not yet reached a market cycle peak (barring something catastrophic occurring in Malaysia or globally). We will continue buying in small amounts steadily for undervalued fundamentally strong shares, while keeping a small amount of cash reserves for opportunities that may arise.
Premier: Bursa Portfolio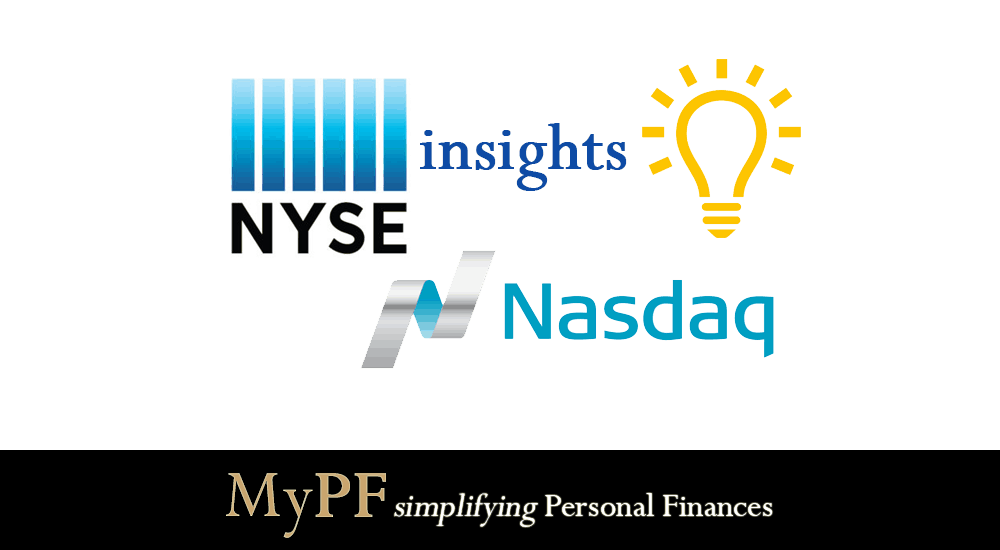 US Markets (NYSE and Nasdaq)
The US markets ended 2018 Q1 in the red with a significant correction of above 10%. The  correction is the biggest correction since 2016 after experiencing a long bull run with low volatility.
Numerous factors affected the US market negatively including:-
Rising interest rates and inflation fears.
Facebook's data privacy dragging down tech stocks (and the entire market).
Trump's tariffs/trade war move negatively affecting investor sentiment.
Investors opinions remain mixed on the remaining three quarters of 2018. Some investors believe that overall 2018 will be negative citing previous historical Q1 performance pointing to bearish performance for the entire year, and the US market has moved into early recession. While others opine that the correction is healthy, and overall the market remains bullish.
Overall our US portfolio remains healthy (IRR 32.15%) after the correction. We expect and are participating in some buying opportunities where the price is right after dips. However, we are keeping a close eye to signs of the market moving into bear territory, and continue to advocate holds cash (or Berkshire stock as a cash proxy).
Premier: US Portfolio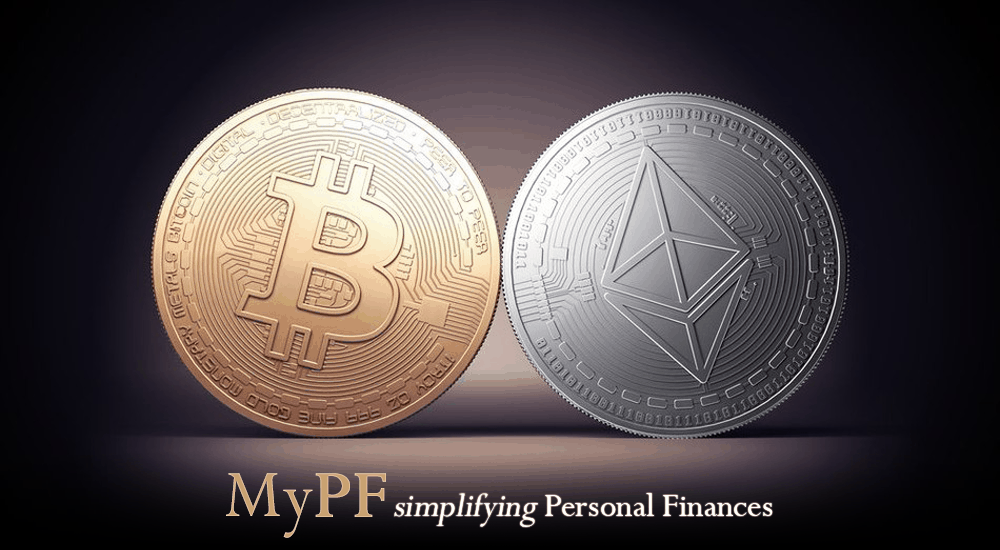 Crypto
The first quarter was a tremendous reversal for crypto with Bitcoin ($btc) falling above 70% from an all time high of $19k to below $7k. Ethereum ($eth) is down 60% falling from $1300 to $400. Ripple ($xrp) is down a staggering 82% from $2.8 to $0.5 levels.
Overall crypto market cap declined 51% from $618b to below $300b. Hodlers were tested repeatedly, and casual investors are staying away.
Factors negatively affecting crypto include:-
Banning of crypto ads on various platforms including Facebook, Baidu, Google, and the latest Twitter.
Increased regulation including ICO/crypto bans and ruling out crypto as legal tender including in Malaysia, South Korea, Nigeria, and China.
Continued crypto exchanges compromised (Coincheck, Japan; Youbit, Korea).
Fraudulent ICOs like Tezos which claims investors "donated" money instead of investing.
We continue with our expectations that crypto regulation will increase, and many crypos will become worthless. Money can still be made with crypto but one needs to be agile, and technically strong with today's much smaller margin for error.
Guide: Bitcoin and crypto
What do you think lies ahead for the market and investors in 2018?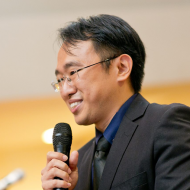 Stev believes in simplicity, growth and value for his passions - people, personal finances, and processes (businesses). After 7 years of employment, he left his role as a senior division manager to start MyPF. He practices what he shares, recommends what he uses, and is an active passive investor (no typo there) for close to two decades now.

Stev's mission is to help people grow, especially financially. All this so we can have the freedom of choice - to focus on who and what truly matters in your life.

Stev enjoys spending quality time with his better half, serving, reading, writing, and drinking (usually just) two cuppas kopi daily.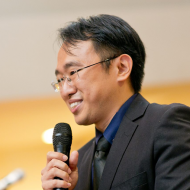 Latest posts by Stev Yong