Get Members Access or Login to view this content.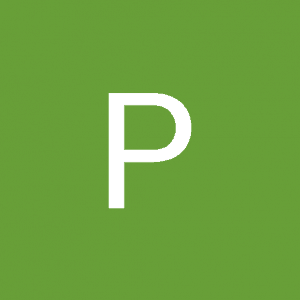 Investment Analyst
at
MyPF
Peter is passionate on learning, investing and wealth creation.

By training, he is an engineer and thus analytical and well grounded.

Peter is bilingual in English & Chinese and shares his views on both economical and technical topics.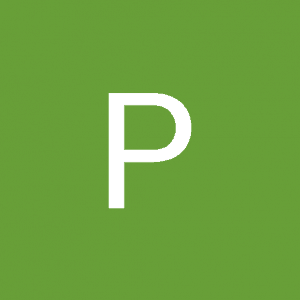 Latest posts by Peter Pang