Crash! When a road accident occurs, what should you as a driver do immediately? 4 simple points to bear in mind in case the unexpected happens.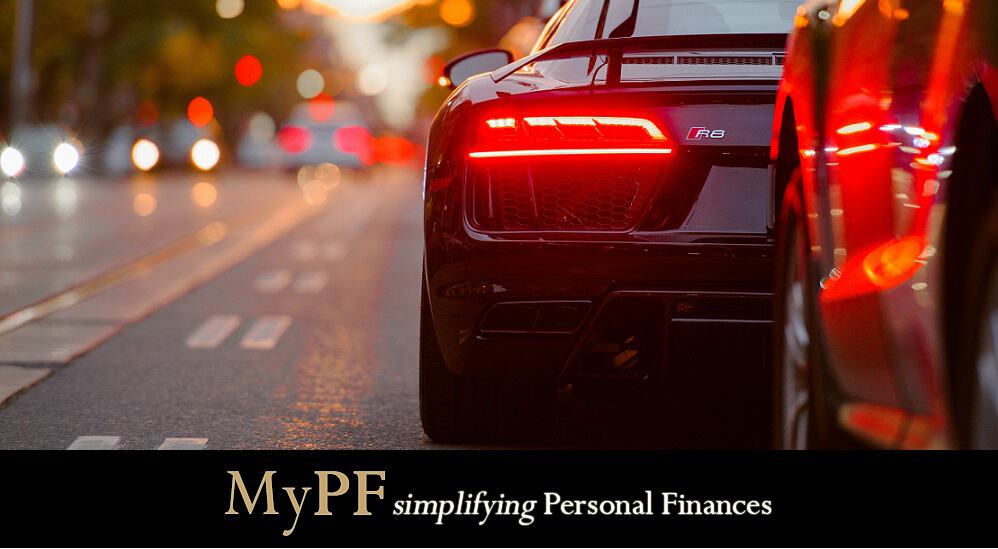 Even with the most careful of driving, sometimes the unexpected does occur. Provided you're not badly injured, these are necessary steps you need to take as a driver in Malaysia right after you are involved in a road accident.
1. Physical Safety
Control your emotions and stay calm. This is the time to be as cool-headed as possible so as to be able to make quick and logical decisions easily when necessary. Here are some physical safety aspects to consider.
Vehicle hazard warning – Immediately turn on your hazard lights. This is important so that vehicles behind you are aware that your vehicle is now a road hazard that they must avoid. This simple step will help save you from further collisions.
Human condition – Check that you and your passengers are not badly injured. When possible, quickly check that the other vehicles' occupants are also not badly injured. Immediately get help if needed.
Physical surroundings – Move all involved vehicles to the side of the road. Staying put in the middle of traffic  puts you at further risk of being hit by other vehicles. Once moved, get your passengers out and away from the vehicle. If there is a guard rail by the side of the road, ask your passengers to go behind the guard rail. This ensures they are safe from the unexpected, e.g. sudden vehicle fire or any further collisions.
2. Capturing Details
These details will be beneficial supplements to your insurance claim report and your police report. In this day and age, it is convenient to whip out your phone and start taking pictures. However, it is also good practice to keep pen and paper handy.
Details to exchange with the other driver.
Vehicle number plate
Driver's NRIC (name, IC number, address)
Driver's driving license
Contact number
Details to exchange with any witnesses, if any.
NRIC (name, IC number, address)
Contact number
Details to capture at the scene. Take pictures or even record videos.
Visible damage to vehicle (yours and other party's) – entire vehicle
Visible damage to vehicle (yours and other party's) – close up
Physical marks on surroundings, e.g. skid marks, knocked down lamp post, potholes.
Location, e.g. road name, landmarks.
If you have a dashboard camera, save the video footage.
Time the accident occurred.
3. Contacting Your Insurance Agent or Company
By law, all vehicles on the road in Malaysia must have insurance coverage. Give your insurance person (agent or company hotline) a call and explain the situation. A good agent would be able to give valuable advice and information on your next step.
Check with your insurance agent or company whether there are additional details to capture, whether it is best to bear the cost of repairs/compensation yourself, what is the going rate for similar repairs, and what are the next steps to take. Remember, the final decision is still yours to make. If your car is more than 5 years old, you may need to bear part of repair charges if new parts are used to replace (betterment).
Depending on your type of coverage, you will be covered differently
Third party coverage: only liabilities to third party for injury, death, property loss/damage.
Third party, fire & theft coverage: include loss/damage to own vehicle due to accidental fire/theft.
Comprehensive coverage: includes above and loss/damage to own vehicle due to accident.
Do note that your standard motor insurance policy does NOT cover liability for your own/passenger death/injury.
If you are not at fault, you can also claim for Compensation for Assessed Repair Time (CART) as compensation for loss of use of vehicle.
If your vehicle is no longer road-worthy, do ask about the proper procedures the insurance company provides to get your vehicle to their panel workshop.
If you are not happy and would like to lodge a complaint, you can reach the complaints unit for the insurance company concerned and if not satisfied seek redress from BNM Customer Service Bureau or Financial Mediator Bureau insurance mediator.