What are investors' sentiments, expectations and possible movements for Bursa Malaysia when the equities market reopens?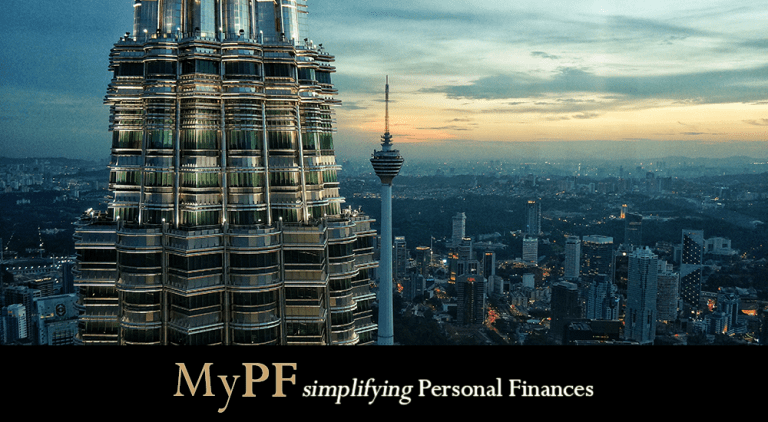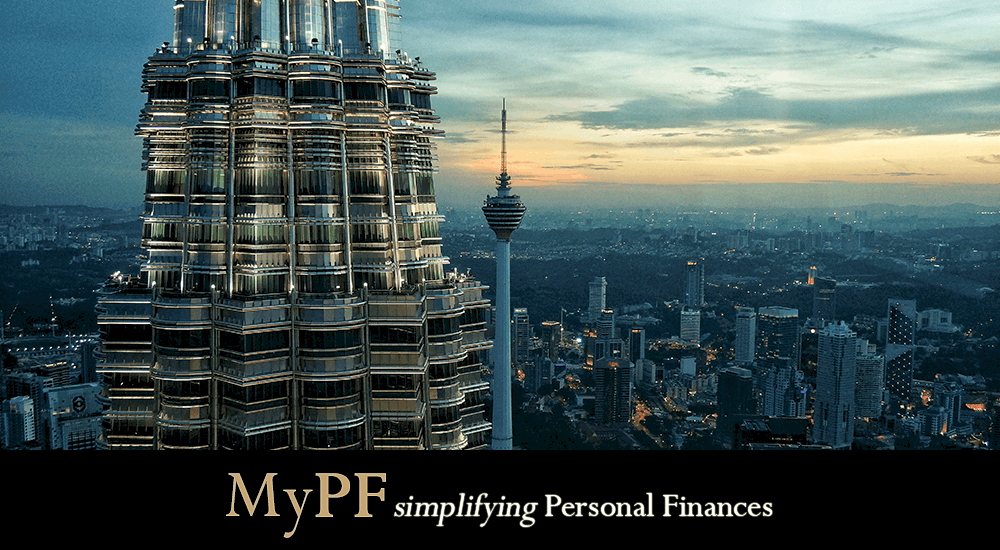 Taking a Breather
Bursa Malaysia reopens on Monday May 14th after a long weekend and two days of public holidays from Thursday to Friday May 10-11th. This move was widely viewed positively to avoid a knee jerk reaction to the market thus allowing jitters some time to settle.
Market Sentiments
Smooth Transition
The transition of power to a new government has proceeded smoothly and garnered international praise. Despite it being a transition that was 60 years in the making, the Prime Minister (PM) and key positions were swiftly out in place with the police and people proceeding calmly. There were no major negative incidents including on May 13th which had been marred in the past by racial riots.
Council of Elders
An experienced and well-regarded council of elders was swiftly announced. This council helps lend strength and experience to financial and political stability. The council includes the following eminent people:-
Tun Daim Zainuddin (council head): former finance minister widely credited with steering Malaysia out of economic turmoil in the 80s-90s.
Tan Sri Zeti Akhtar Aziz: former Bank Negara Malaysia governor who is widely respected and helped guide Malaysia through economic successes in the new millennium.
Tan Sri Robert Kuok: businessman, investor and richest Malaysian with strong respect and political influence in Hong Kong and China.
Professor Jomo Kwame Sundaram: economist and former United Nations Assistant Secretary General, prolific economic writer, and expert on political economy in Southeast Asia.
Tan Sri Hassan Marican: former president and CEO of Petronas who successfully grew Petronas and is an advisor for Singapore's Temasek.
The Council of Elders lost no time in taking action and Tun Daim Zainuddin has met with six heads of Government Linked Investment Companies (GLICs) namely EPF, PNB, KWSP, LTAT, LTH and Khazanah.
This, if executed well, we concluded, will result in not just a stronger economy but also in greater confidence to the markets, which will translate into better performance of our funds, for the ultimate benefit of the fund beneficiaries. ~GLICs joint statement
Finance and Economic Assurance
Tun Dr Mahathir as PM has given numerous assurances to focus on finances and economy while stamping out corruption. A key goal is to spur the economy and competitiveness of Malaysia while being business and trade friendly to all countries. Other key statements include a focus on strong and vibrant growing stock market, no curtailing of business freedom, increasing investor confidence, and governance through the rule of law. Tun Daim Zainuddin as Council of Elders' head assured investors that they are going to address economic problems and not increase fiscal debt.
The Ringgit
The Malaysian Ringgit (MYR) took a dip and saw increased vitality before quickly recovering. Dr Mahathir has stated that the Ringgit should not be revalued and efforts will be made to keep the Ringgit at a steady level. A stable Ringgit is good for business and rescues forex and trade uncertainty.
New Finance Minister
The separation of roles from the PM and Finance Minister are viewed positively. The new appointment of Malaysian and former Penang Chief Minister Lim Guan Eng is generally viewed positively. He has a banking and accounting background, and is widely credited with reducing Penang's debt from RM625m to zero (although a significant portion was from water debt restructuring).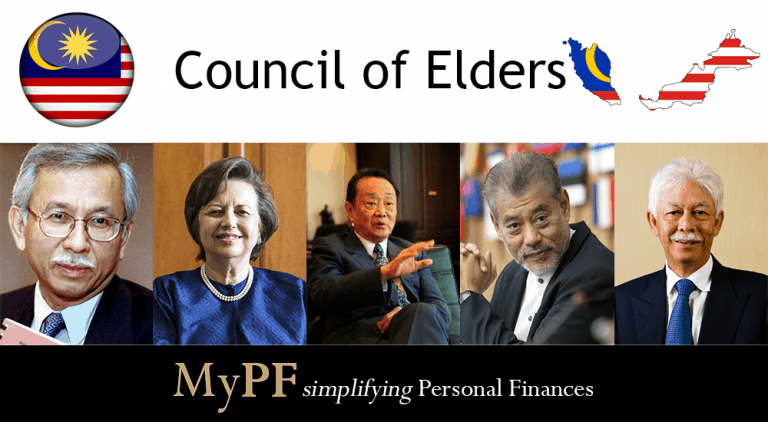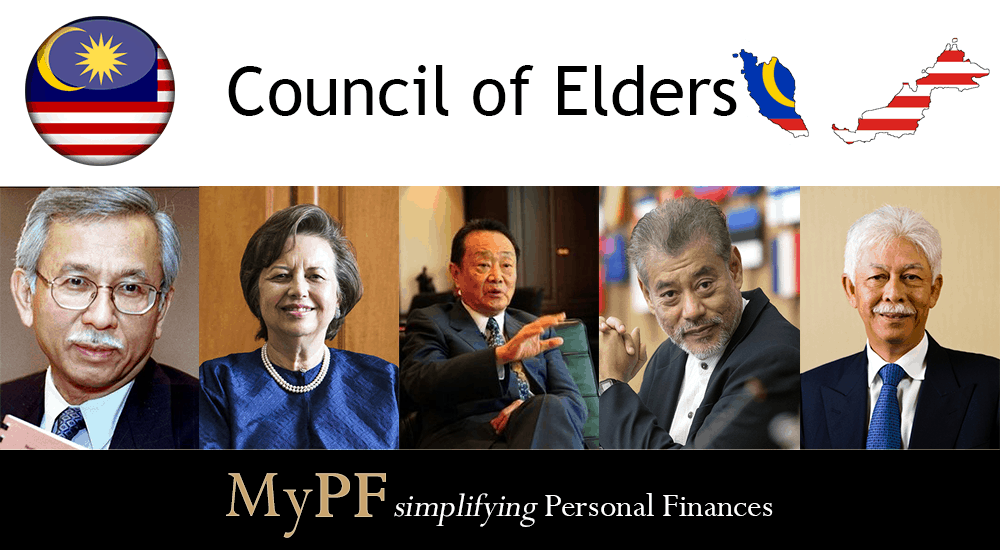 Market Expectations
We expect a flurry of activity when Bursa Malaysia opens on Monday morning including gap downs. It is a heady mix of:-
Sellers looking to exit stocks which may be negatively or speculatively impacted by the change in government or closely linked with key people in the previous administration.
Foreign sellers looking to play it safe by exiting the market until signs are clearer on market stability.
Sellers looking to exit positions since the market was closed on Thursday to Sunday.
Buyers looking to capitalize on stocks that are linked to key people in the new administration.
Buyers looking to enter the market upon signs of market stability as had been waiting until after the elections.
Increased volatility is thus to be expected, especially being the first ever transition of power for Malaysia. Any extreme movements may further drive pressure on the particular stock movement.
Overall though the market is viewed positively barring any unforeseen circumstances or overbearing negative news. Market stability should lead to signs of a bullish trend with a clearer picture visible by the end of the week. Malaysia's overall economy and growth prospects look positive.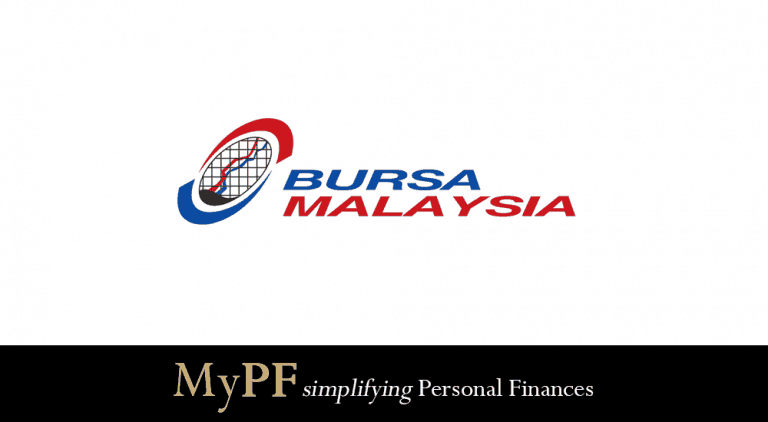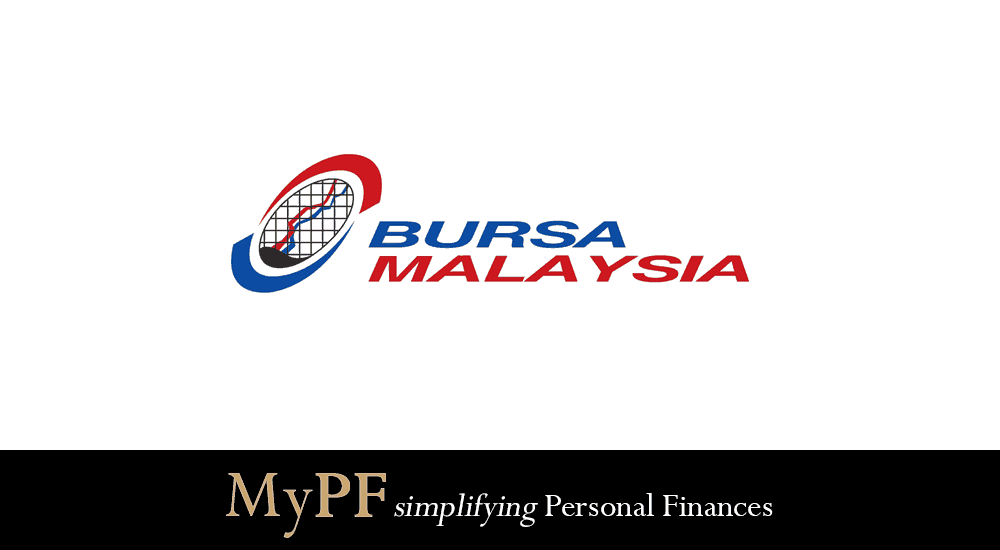 Market Movements
AirAsia Bhd ($airasia)
AirAsia quickly went from hero serving additional flights to zero with Tan Sri Tony Fernandes appearing to support the previous administration with a AirAsia plane in Barisan Nasional (BN) decals and air stewardesses in BN blue outfits. Tony has since come out to apologize stating that he has the same hopes as all Malaysians but was under pressure by the previous administration for refusing to remove Tan Sri Rafidah Aziz from AirAsia X's board for aligning with Pakatan Harapan (PH) and for enabling thousands of Malaysians to vote. Rafidah has since acknowledged Tony's bad judgment and appreciated what he had done on her behalf. Muar Member of Parliament (MP) Syed Saddiq Abdul Rahman has also come to Tony's defense and had helped PH from the start. Most Malaysians are a forgiving lot and we expect that while AirAsia's bottom-line could be hit in the near term the damage should not be too bad.
My E.G. Services Bhd ($myeg)
MyEG provides electronic government services projects and other related services. MyEG may experience some selling pressure as viewed to be closely linked with the previous administration. If targeted as a monopoly or under investigation, MyEG may experience further selloff.
AmBank Bhd ($ambank)
AmBank was fined millions of ringgit in relation to non-compliance on 1MDB related matters. A new task force led by Tan Sri Daim Zainuddin from the Council of Elders looking into 1MDB may negatively impact investors' perception of AmBank. We do not expect any financial institution to fall (although heads may roll).
Destini Bhd ($destini)
Destini Bhd provides maintenance, repair and overhaul services for defense, aviation, marine, and oil and gas industries. Destini may experience further pressure after its recent RM6.5b tax lawsuit as it is viewed as closely linked with the previous administration.
Felda Global Ventures Holdings Bhd ($fgv)
FELDA can't seem to catch a break being in the spotlight again after weathering through previous management issues. While FELDA's issues can't be solved within a short period of time, government support and good governance can help guide back FELDA. FGV share prices may be impacted by further negative news but is supported by insider buying which should help cushion any selling.
Sectors in Focus
Companies in the following sectors may be affected with the change of government.
+) Consumer Products: cancellation of GST may positively spur consumer spending.
+) Trading/services: positive for exporters with lower Ringgit, higher USD and Ringgit stability.
+) Oil & Gas: possible upward bias with experienced leadership guidance and global oil prices showing an uptrend.
+) Industrial: possible upward bias with positive policies expected, reduced corruption and new investments.
+) Plantation: possible upward bias with positive development for plantation industry and increased demand led by policymakers.
~) Finance: expect business as usual with banks showing resilience with strong capital and liquidity. Any dampening/improvement in investor performance may affect negatively/positively.
-) Construction: mega projects may be reviewed impacting existing/incoming contracts.
Overall
If you're holding any stocks that are likely to be significantly impacted negatively, you may want to take immediate action. Other stocks can be monitored to see if there is a valid reason for downward movement or if it's a temporary dip from negative news. You can sit tight on strong fundamentals stocks and/or take opportunities to enter new positions or further accumulate. A healthy amount of patience and analysis is good to have in the current market.
For information sharing purposes only and not a recommendation to buy/sell stocks.
What are your expectations for Bursa Malaysia?