Whether you're a new couple or a not-so-young couple, your family finances management skills impact your family's financial future. Here are 6 points to consider when coming up with your family's financial plan.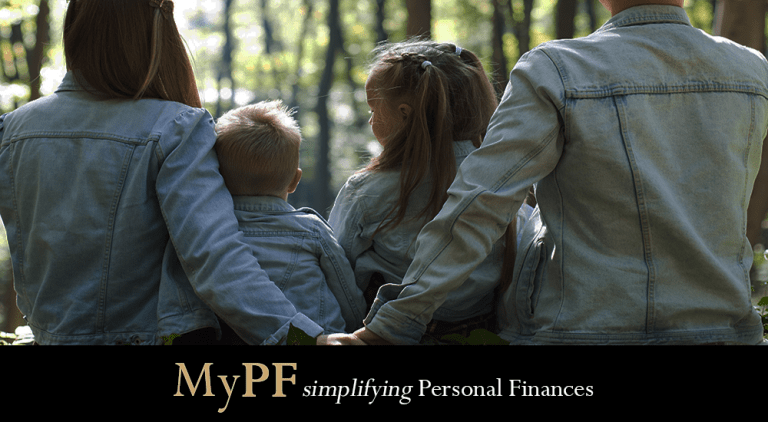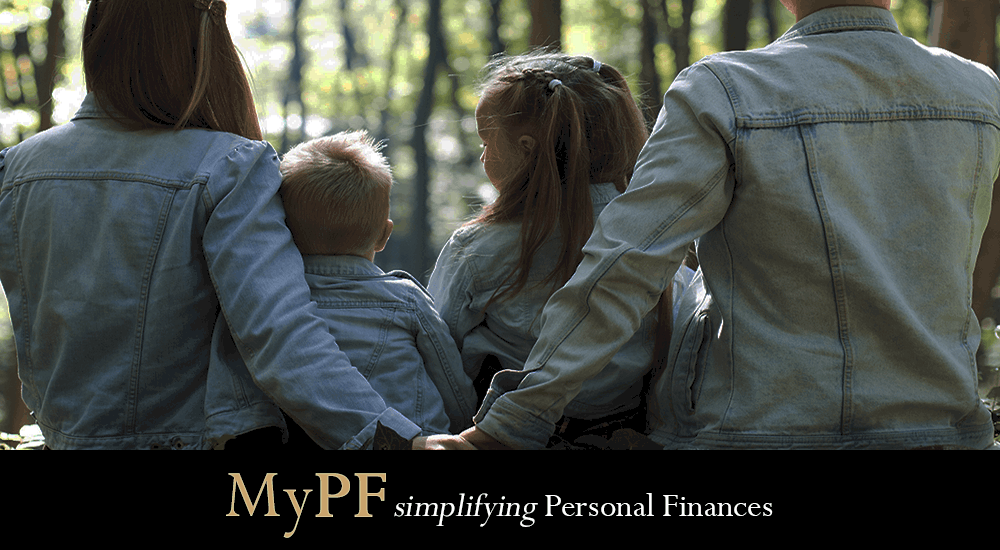 Arguments about finances are a major problem and source of stress for couples contributing to divorce. Poor household financial management creates frustration, disappointments, and ultimately breaks up relationships and families.
Arguments about money [are] by far the top predictor of divorce.
~ Sonya Britt, Assistant Professor of Family Studies and Human Services and Program Director of Personal Financial Planning, of Kansas State University.
Let's look at six important factors every couple or family needs to have good household financial management.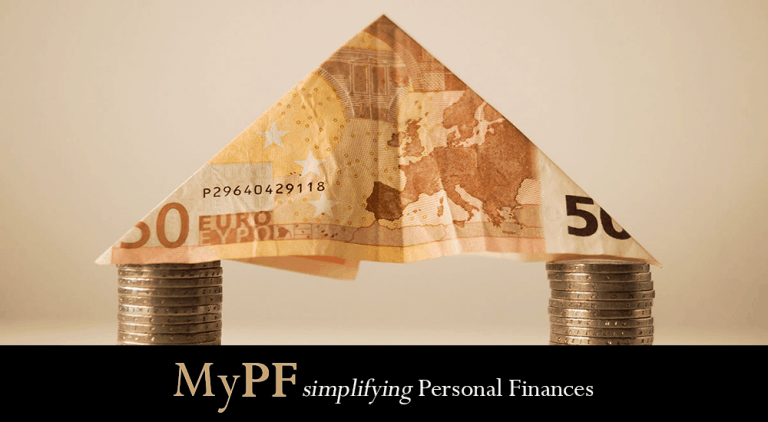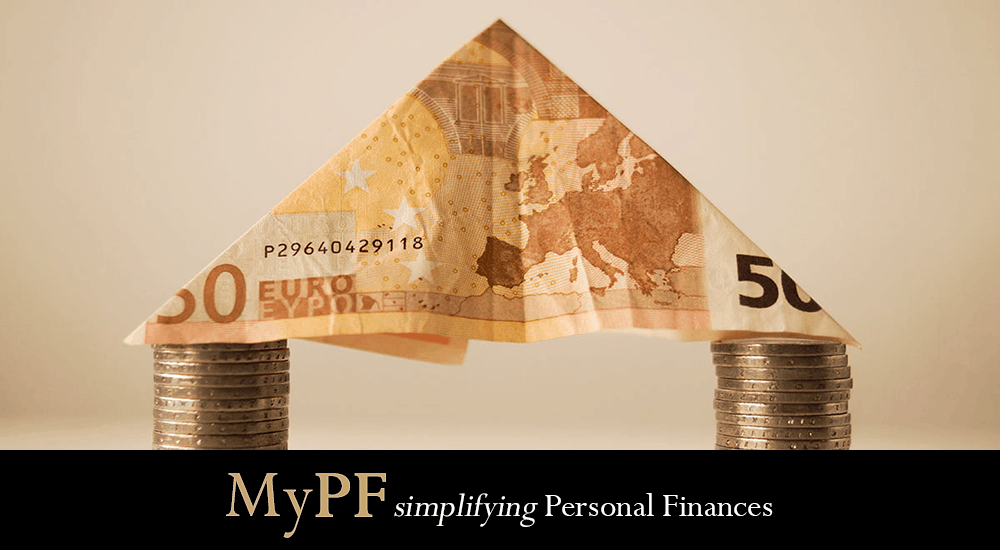 1. Goal Setting
Setting your household financial goals for short-, medium-, and long-term
Goals will set the direction for you. Setting what goals to achieve depending on your priorities. What are the things that are important to your family? Each household will have different priorities.
Short-term (1 to 2 years) time.
Examples:

A delayed honeymoon overseas trip to Europe.
Clearing credit card debt

Medium term (2 to 5 years) time.
Examples:

The dream house that fits your lifestyle.
A second family car for transporting children.

Long-term (10 years and above).
Examples:

Children education fund
Retirement fund
Write down your financial goals, print it out, and display it. A visual can be motivating.
Financial Goals Example
Short-Term
Date to achieve
Cost
Amount/Month
Clear credit card debt