Get Members Access or Login to view this content.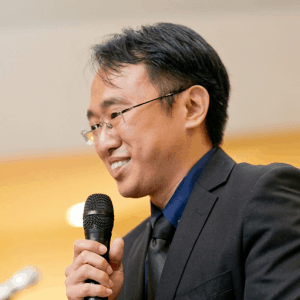 Stev believes in simplicity, growth and value for his passions - people, personal finances, and processes (businesses). After 7 years of employment, he left his role as a senior division manager to start MyPF. He practices what he shares, recommends what he uses, and is an active passive investor (no typo there) for close to two decades now.

Stev's mission is to help people grow, especially financially. All this so we can have the freedom of choice - to focus on who and what truly matters in your life.

Stev enjoys spending quality time with his better half, serving, reading, writing, and drinking (usually just) two cuppas kopi daily.