Save money during your next transit between flights by keeping these tips close to your heart. Fly the friendly skies through Hong Kong International Airport and stretch your dollar with these tips!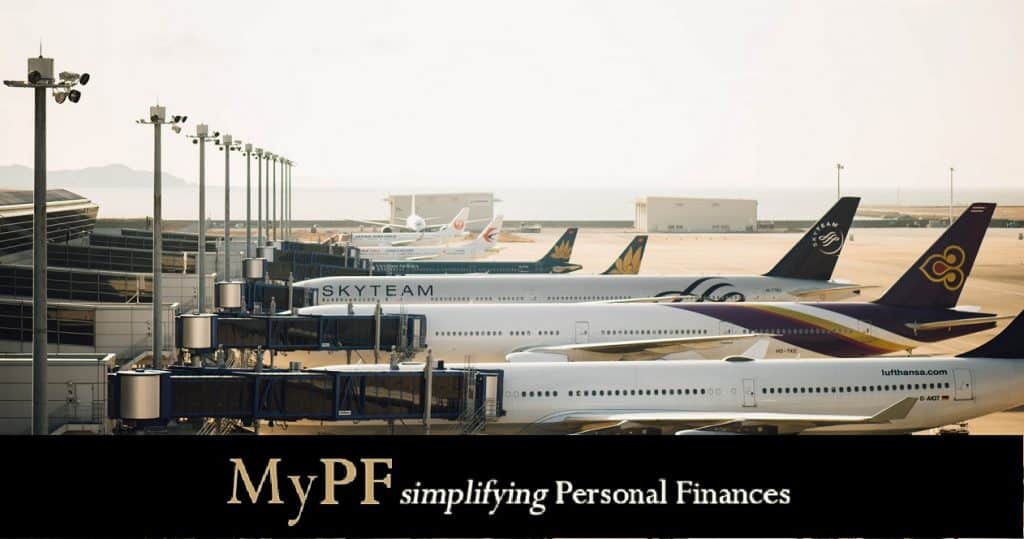 When you plan on travelling overseas often, every bit of savings count. Most travelers try to save as much as possible by looking for budget flights and accommodations but overlook other aspects.
Whether it is a 2-hour layover or an 8-hour one, you cannot help but overspend on food and lounge facilities in airports when you do not arrive prepared. One of the busiest transit hubs in Asia is Hong Kong's International Airport, and here are 4 money saving tips when you are in HKIA.
1. Food
Generally more expensive in airports, choosing food makes it hard for the budget traveler to keep their tummy and wallet happy at the same time. Even when you are merely looking for some snacks to tide you over until your next flight, food expenses can add up fast.
Fast food chains such as McDonalds and Popeyes Louisiana Kitchen offer quick meals at affordable prices but are immensely popular due to the fact. Expect long queue times during lunch and dinner hours. Other alternatives would be those selling local cuisine, such as congee or dim sum. One such place is Tasty Congee and Noodle Wanton Shop in Level 7 Food Court near the northern departure corridor, where you can get local delicacies without breaking the bank. 
Grab-and-go options such as sandwiches or instant noodles from the numerous convenience stands located through the terminal. These are good snack options to consider.
2. Drinking water
There are two different kinds of complimentary drinking water facilities available around HKIA. Firstly, there are drinking water fountains. Secondly, there are hot water dispensers too.
Click here for an interactive map provided by HKIA for water dispenser locations.
With water being such an important part of life, it is good to have these complimentary facilities. Quench your thirst without spending money. Make your own drinks or cook up an instant meal. Ensure that you read the usage guidelines carefully when using hot water dispensers to avoid getting scalded. These machines take time to dispense hot water; read the temperature gauge to determine if the dispenser is ready. 
It is not advisable to drink directly from the tap in the restrooms.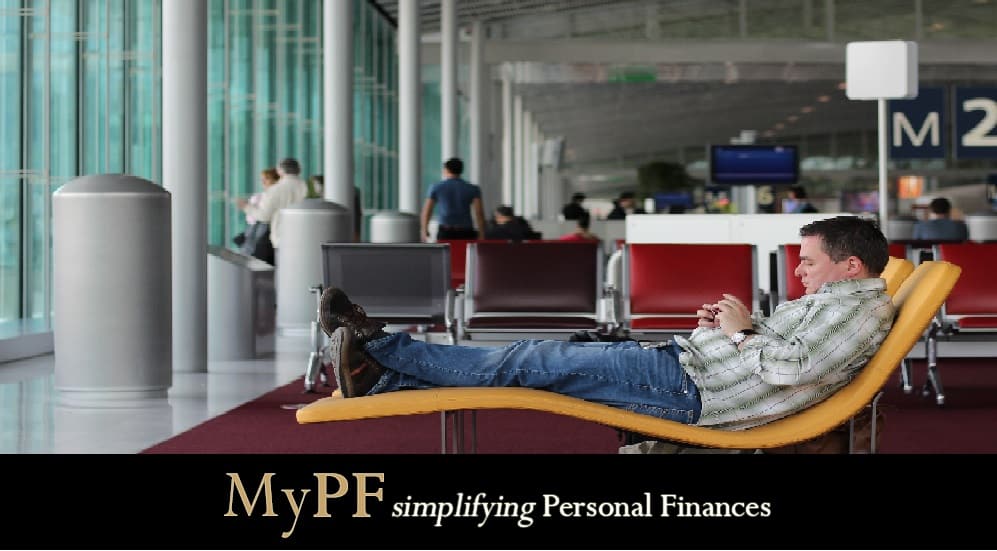 3. Rest
Getting ample rest helps to alleviate jet lag. Those in long haul flights can attest to this, and what better time to get some rest than during a long transit wait. HKIA has lounge chairs tucked away in specific areas that will even satisfy the most weary traveler. These are limited, however, and they tend to be hidden from plain sight. Be patient while you seek them out, it is well worth the effort.
Click here for an interactive map provided by HKIA for lounge chair locations.
Do remember to always be on guard if you plan to take a brief rest or nap. Make sure that your luggage is always secured and within your line of sight. 
4. Freshen up
There are two options for weary travelers who are looking for a convenient place to freshen up themselves. Toiletries are provided at both options.
HKIA has complimentary showers available for all arriving travelers. See our other article here for specific details on finding and making use of these fantastic facilities.
If you are looking for a more luxurious experience, scroll down to our next tip on lounge access. Some lounges offer not only shower facilities but also beauty and spa treatments.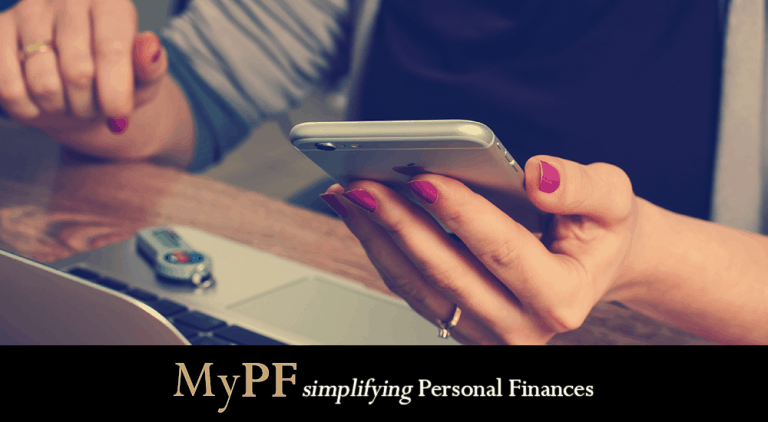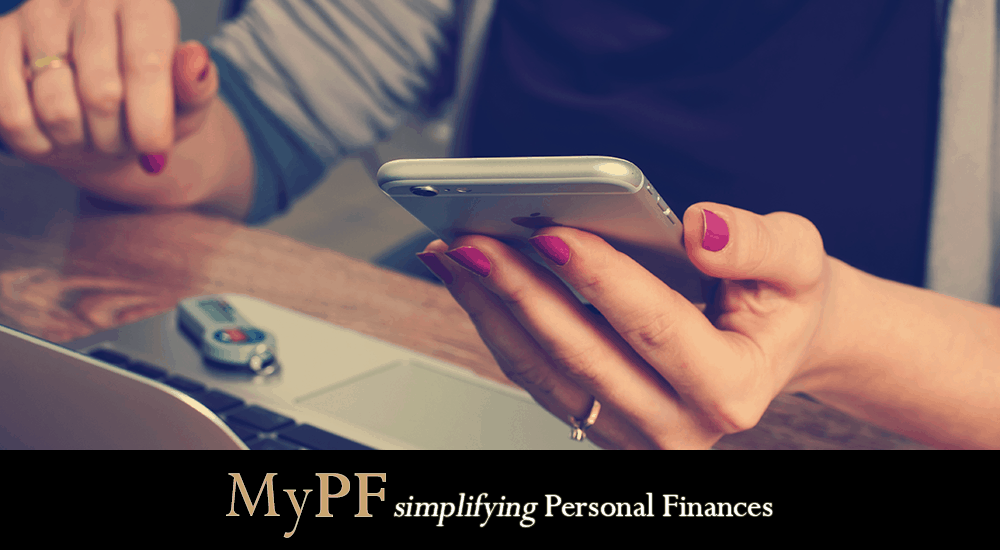 5. Lounge
If you find yourself frequenting HKIA, it can be more beneficial to get airport lounge access. With lounge access, you can usually get all of the above but with better service, better facilities, less crowds, and all conveniently in a single location. This is especially beneficial for those who prefer to avoid the hassle of going here and there with their luggage. You may also find most provide better Internet connection, work spaces, reading material, and more peace and quiet.  
There are two different kinds of airport lounge access, both of which are located throughout HKIA.
Airline lounges. These are lounges provided by the airline you are travelling with. Access eligibility typically depends on patrons' membership levels or flight ticket class. For some, an eligible patron may purchase additional access passes for ineligible family members using either money or airline points.
Click here for an interactive map provided by HKIA for airline lounges locations.
Pay-in lounges, or Corporate lounges. These lounges are available for to public who are willing to pay for admission, or cardholders of specific credit cards. Typically, less exclusive than airline lounges, you may find that some locations are more crowded than others, or have more versus less facilities. If you are not familiar with the options available, it pays to take a look at a few to gauge how crowded they are before you make your choice. Again, do remember to ensure your luggage is always secured and within your line of sight.
Click here for an interactive map provided by HKIA for pay-in lounges locations.
6. Play area
Travelling with children can be quite a daunting expedition. The good news is that HKIA provides complimentary children play and TV areas for your little ones to expand their energies and entertain themselves. Hopefully giving them some time to romp around will give you a chance to recharge yourself, without forcing you to give in and buy new toys to keep them entertained.
Click here for an interactive map provided by HKIA for children play and TV area locations.
Found the above tips to be useful? Have other tips? Please share them in the comments below.