With scammers improving old tactics with new ideas to target our vulnerabilities, how do we protect ourselves? What are ways we can recognize a scam and what should we do if we realize we are victims of a scam?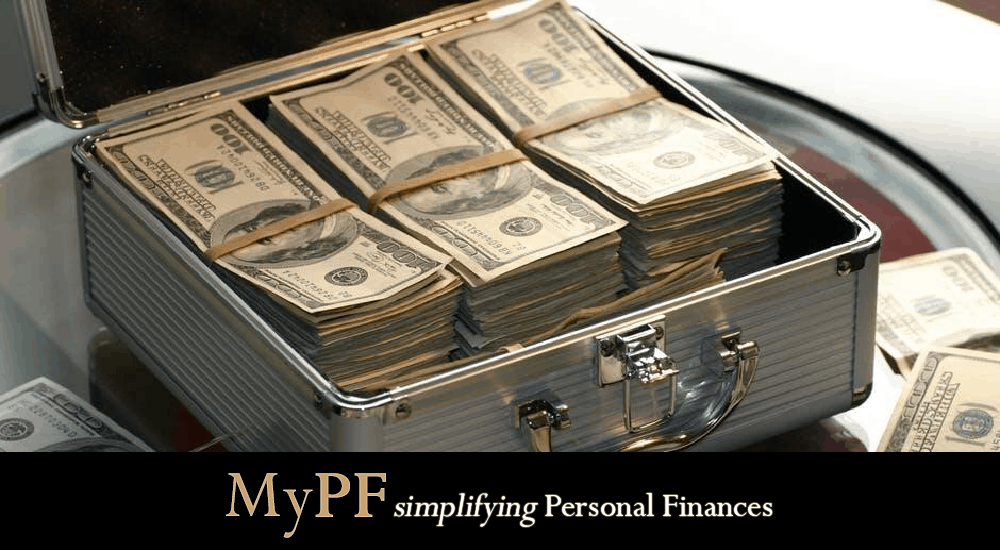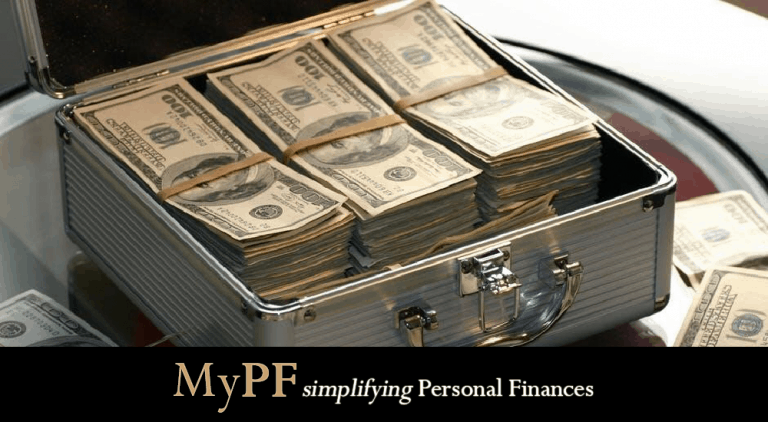 What is a Scam?
"A scam is a fraudulent scheme performed by a dishonest individual, group, or company to try to get money or something else of value."

Scams can appear as or disguise themselves in many forms. However, in the end, all scams are designed to take your money.

Scammers can achieve their goals by manipulating you to:
tell them your private details

perform certain functions to expose your data

willingly hand over your money.
The keys to avoiding being scammed are by figuring out ways to recognize a scam and to defend yourself. But also, what should you do if you believe you have been earmarked or are a victim?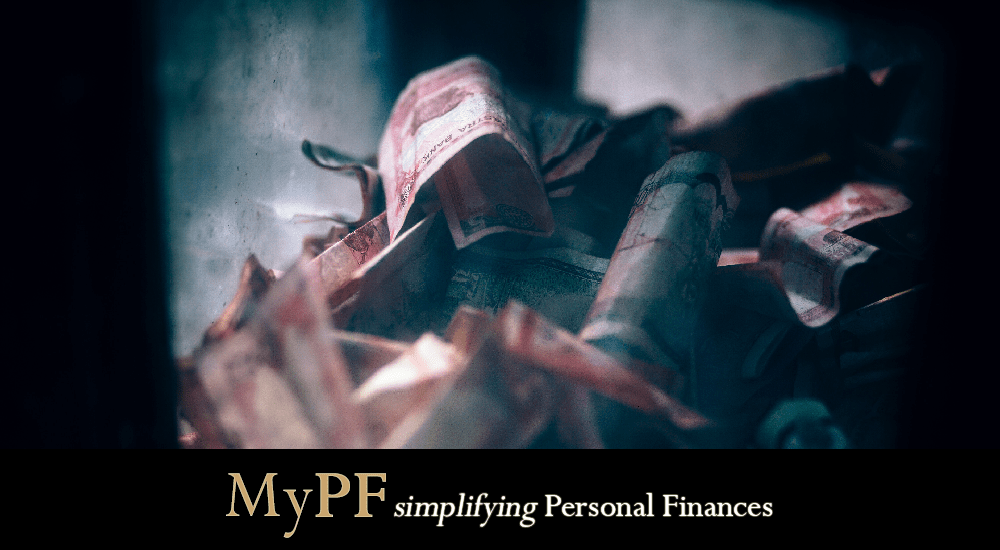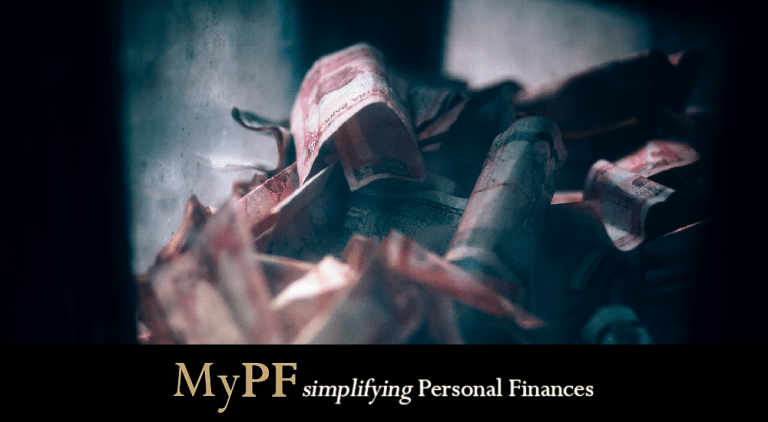 Types of Scams
Scammers and fraudsters often utilize different techniques in their modus operandi. Advances in digital communications provide scammers with different ways to scam.
Phishing
To try to get personal data from personal computers for use in fraudulent activities.

Usually by sending an email.

The email appears to be from a credible source.

Need users to put in personal data such as a credit card number or bank account number.

Information is then transmitted to the hacker and utilized to commit acts of fraud.
The phone method of phishing.

An identity theft scam.

Used the telephone to persuade the user into revealing personal details.
Scammer pretends to be a legitimate business.
False deception to trick the victim into thinking he or she will gain monetary profit.
Investment plans/projects where the aim is to get you or your business to give out money on the promise or guarantee of an abnormal financial gain

.
Employee Provident Fund (EPF)/Pension Scam
Blocking of EPF account: EPF members receive a fake SMS message stating their EPF account will

be blocked

within 24 hours unless they call a given mobile phone number

Syndicates assist savings withdrawal: Syndicates or agents offering

assistance

to members to withdraw their EPF savings in return for a fee
Promising the victim a share of a large sum of money, in return for a small up-front payment, which the fraudster requires

in order to

obtain

the large sum

.
Target the website you're visiting but you then get directed to a fake version, where you

inadvertently

put in your login

particulars

and safe info

.
Text message scam.

Scammers will contact you claiming to be from your bank saying you have to update your private details, or there may be some sort of problem

.
Imposters pretending to be from Apple or Microsoft.

Contact you by telephone or email;

Request your payment

particulars

to repair, replace, or

validate

your software program
They

simply

knock on your door to sell products or services. Mainly these pose as charity collectors and salespeople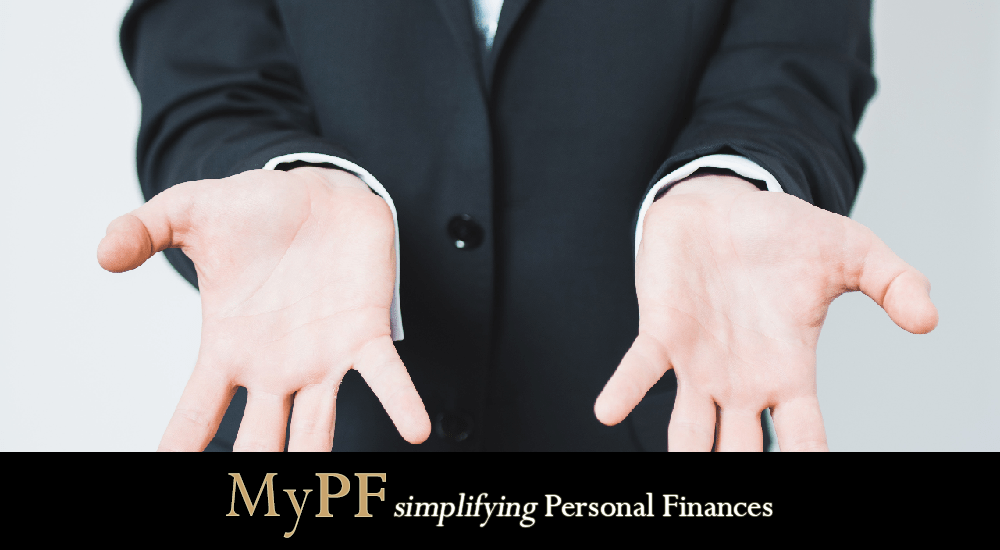 How to Spot a Scam
Educate yourself on the tell-tale signs of a scam. That is the least every individual should do to protect yourself from scams.
Unsolicited or sudden contact, particularly by telephone call. Best to keep away from it.

When you get an email, increase the pane at the top of the message and see who it comes from. If it's a scam, the email address the message has come from will

be stuffed

in with random numbers, or be misspelt.

If it sounds too good to be true, it is usually. An example is where scammer guarantees large returns but tells you it is low risk.

Personal details, Personal Identification Number (PIN) codes, and passwords. These are information no legitimate agency will ask you for.

Quick choices. If you're pushed into making a choice on the spot, be suspicious. Scammers don't want you to have time to consider it.

Random competitions, especially if

 you do not remember getting into them, ought to ring alarm bells

.

Ask for identification details from the scammer to verify if they are who they say they are. Do not reveal any information until you are satisfied and comfortable with their identity.
How to Avoid Falling Prey to Scams
Golden rule – if it sounds too good to be true, it's probably not.

Be alert to the fact that scams exist.

You must fully know and understand your investment. Don't be pressured or rushed to invest especially in investments over the internet.

Reject any investment proposal or opportunity that is not in writing.

Keep copies of all documents of the investment and communications.

Avoid any sudden, unsolicited and surprising contact (

telephone

calls,

letters, emails or individuals

knocking on your door).

Never give out private info especially details that could be used to answer security questions. Someone may steal your identification and access accounts.

Up-to-date virus protection software. Don't ignore updates. These can include patches to protect towards new kinds of

scams, viruses and ransomware

. This goes for mobile devices as well.

A strong password for all accounts. Don't use the identical password for multiple accounts and alter them frequently.

No advanced payments till you

'

re positive the company you're dealing with is legitimate.

Verified the legitimacy of a

financial

institution with

Bank Negara Malaysia (BNM

).

If you're not sure about another type of company, you

'

ll be able to look them up on Companies House to find out their background or search for reviews online.

Use safe and secure WiFi connections and avoid public WiFi. Your standard

3G

or

4G

connection is often more secure than the one in the coffee shop or restaurant.

Make sure any websites you are using are secure. Check to see if the web address starts with

HTTPS

, not just

HTTP

.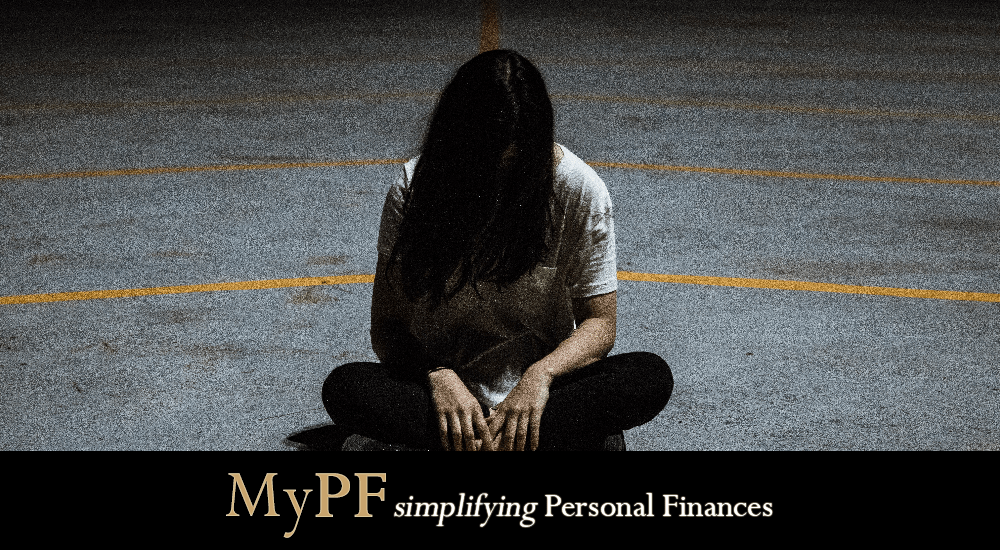 How to Report a Scam
At all times be alert and to not easily influenced by greed to any of the financial frauds or scams. If you spot a scam or become a victim, do the following:-
Lodge a police report

Lodge a report to the relevant enforcement agency.
Take the effort to maintain all records and documentation related to the scam such as bank-in slips, deposit slips, offers, agreements, and vouchers. These documents are used to take action towards the scammers. This information could prove useful for enforcement purposes.
Make a complaint
Have you encountered different scams before? What tactics have you employed to avoid being scammed?