Transiting through Hong Kong International Airport? Use the complimentary shower facilities. Where are they? How are they like? What supplies are provided? For the frequent traveler passing through HKIA, these complimentary facilities are a definite budget saver and the opportunity to freshen up certainly saves our sanity too.
Updated January 18, 2020.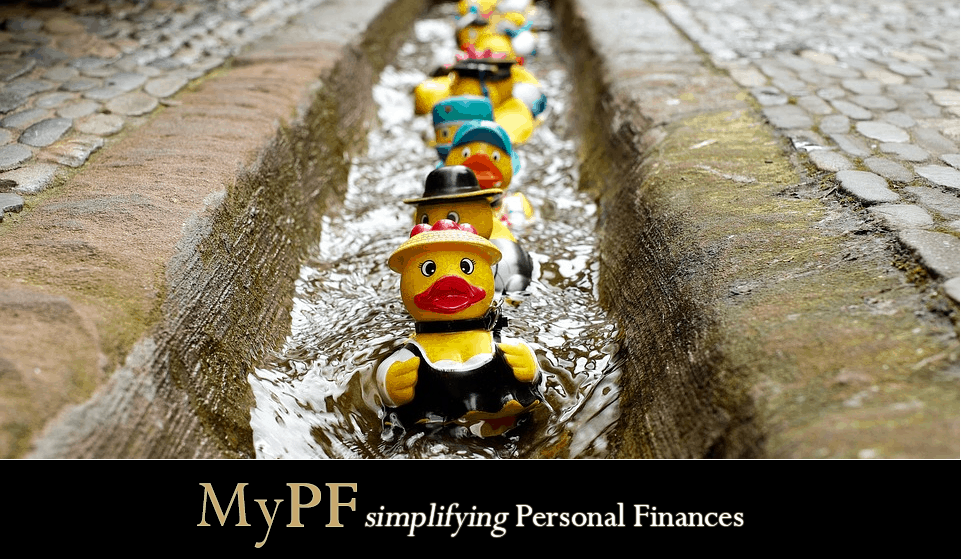 As one of the popular air travel hubs in Asia, the Hong Kong International Airport (HKIA) is a familiar layover point for many travelers. On top of other money saving tips for when passing through HKIA, here are answers to your frequently asked questions about HKIA's 24-hour complimentary shower facilities. That's right – free of charge! If you're a transiting traveler who only wants a shower and not the other benefits that come along with lounge access, then this is perfect for you.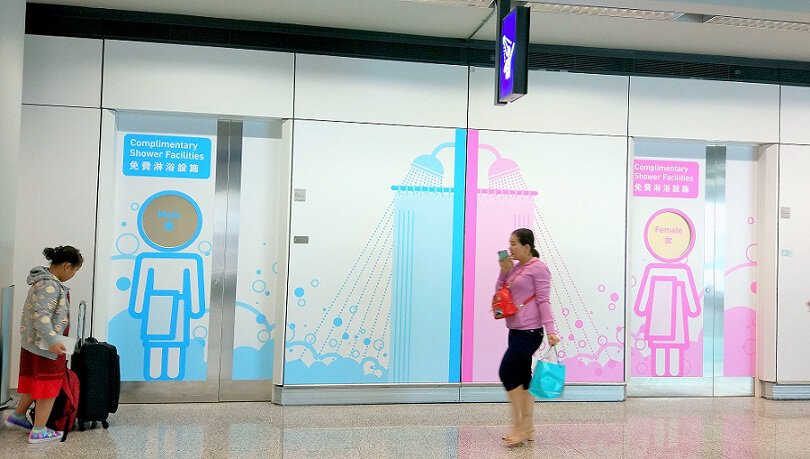 FAQ #1 Location: Where are the complimentary shower facilities located?
These 24-hour facilities are available at Arrivals Level (L5) Terminal 1 (Restricted Area). There are two options for you to choose from:
Near to Gate 12, Arrivals Level (L5), Terminal 1 (Restricted Area).
Near to Gate 43, Arrivals Level (L5), Terminal 1 (Restricted Area).
Click here for an interactive map provided by HKIA.
Because these are available in the Arrivals Level, bear in mind these key points:
Only available to travelers arriving in HKIA.
For transit passengers, get your shower before you head to the security checkpoints that pass you into the Departures Level; you cannot re-enter the Arrivals Level once you have passed the security checkpoint.
If you have exited HKIA (into Hong Kong), you cannot re-enter the Arrivals Level.
If you are beginning your journey from Hong Kong, you cannot enter the Arrivals Level.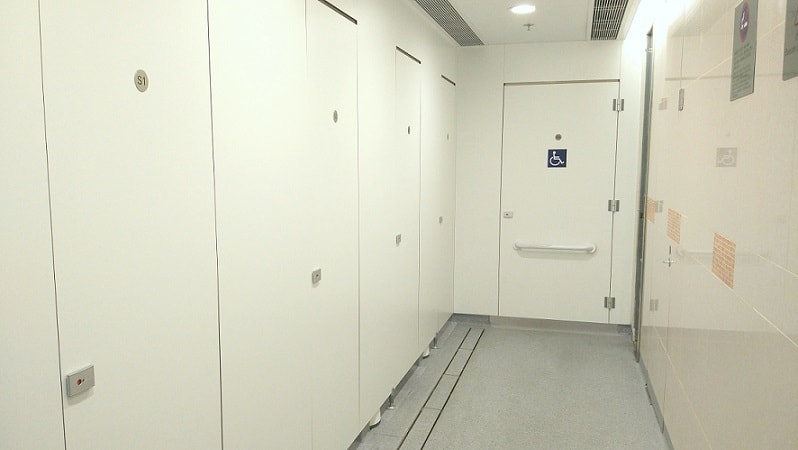 FAQ #2 Infrastructure: How many shower stalls are there? Clean? Spacious?
Common area infrastructure:
4 regular stalls and 1 stall for persons with disabilities
Usage is by a first-come-first-served basis
Brightly lit
Well-maintained
Clean!
Individual stalls were spacious and clean! With a footprint of approximately 7 ft by 4 ft, here are things available inside:
Shower area separated by glass door
Shower with temperature control
Sink
Large mirrors
Hair dryer
Clothes hooks
Towel bar
Small seat
Small trash bin
Interestingly, there are no toilets available. Thanks to this brilliant choice, there are no unsavory odors and neither are there users hogging stalls while they surf the web on their phones while on "the throne". For those in need, never fear, for the nearest restrooms are right next door.
Overall, the layout is good and neatly maximizes the small space. There is just enough space to roll in your cabin bag. Kudos to the janitors for keeping the space clean, tidy, and as dry as possible.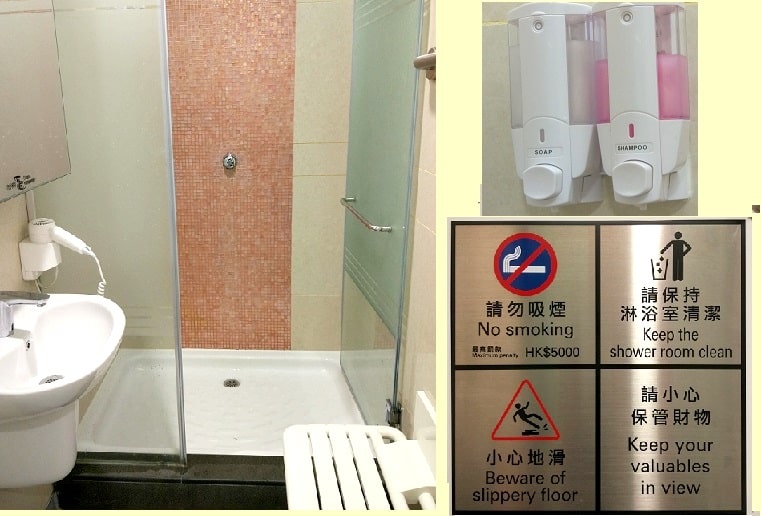 FAQ #3 Amenities: What are provided?
Wall-mounted liquid soap and shampoo dispensers in each shower stall
Wall-mounted liquid soap at the sink
Paper towels
Low-powered hair dryer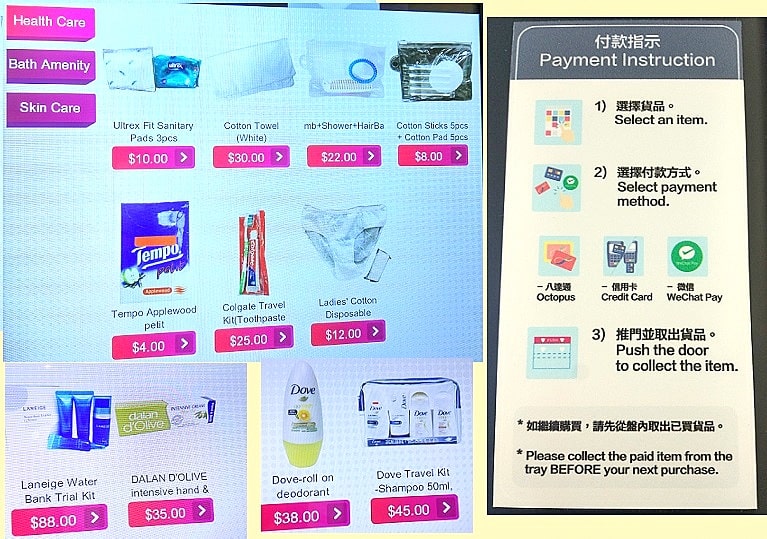 FAQ #4 Add-ons: If I forgot something, can I buy it?
Yes! There are vending machines that sell a variety of things you may need. It's a big pink machine in the women's room and blue for the men's room. The above collage of pictures are from the pink machine in May 2018, and sources have verified that similar items are available in the blue machines.
Prices are in Hong Kong Dollar (HKD) and payment can be made via Octopus card, credit card, or WeChat Pay.
You May Also Like
Have you used the complimentary shower facilities at HKIA before? Share with us your experience in the comments.