Congratulations to MyPF! MyPF.my is now among the Top 5 Personal Finance Blogs in Malaysia! Find out the history of MyPF and what goodies are in store for you ahead.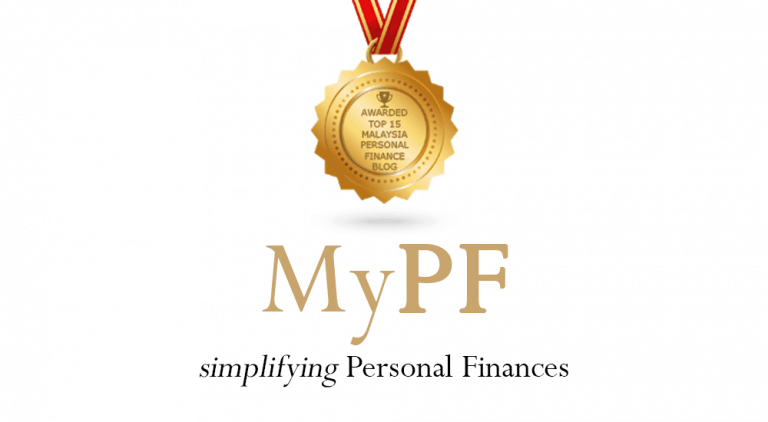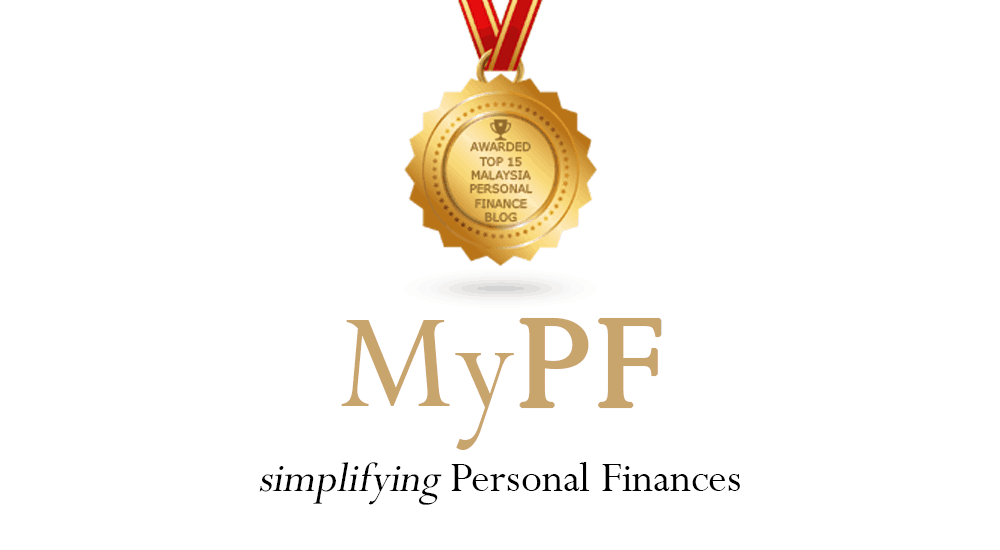 MyPF.my Top 15 Ranking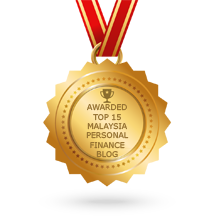 MyPF.my is Ranked #5 (at time of article) among Malaysia Personal Finance Blogs!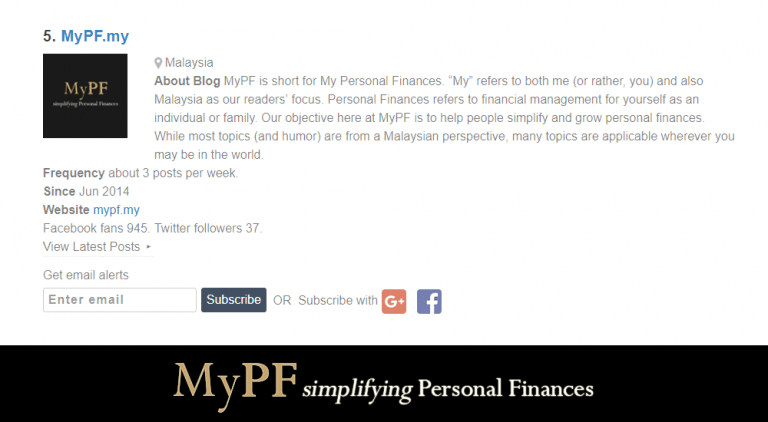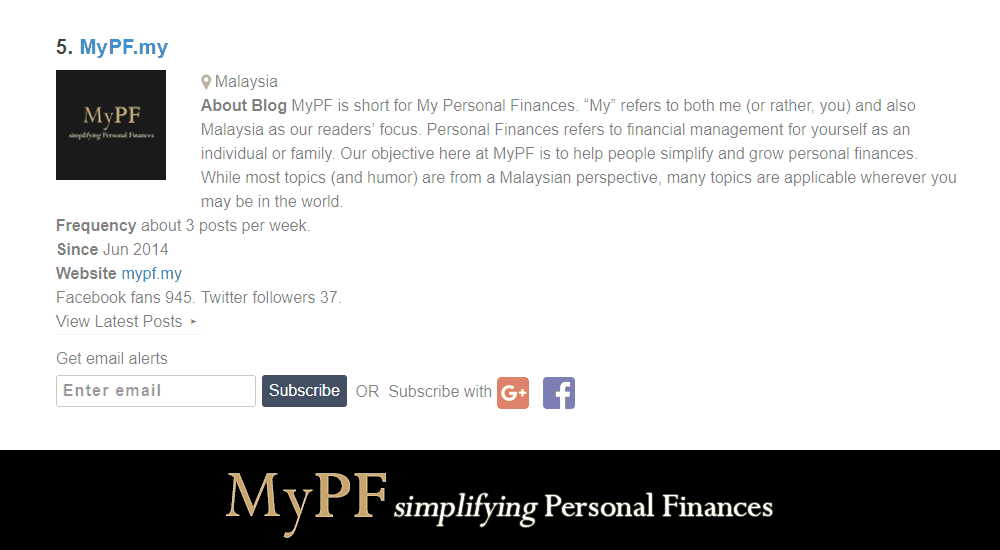 MyPF Background
MyPF.my website was officially launched in 2016 April (2 years 2 months ago) after originally appearing on the world wide web in 2014 June (4 years ago).
Total articles published 700+
Our Purpose: simplifying Personal Finances.
Our Mission: Helping people grow.
MyPF.my was built step by step for an audience of readers who liked our simple down to earth way of talking about personal finances.
This was done without spending money on ads, search engine or social media marketing!
Thank You!
We would like to take this opportunity to thank our MyPF Team of editors, writers, contributors, and advisors for the hard work put in.
And to each and every one of you as our readers, members and supporters!
Coming Soon
We are working on increasing the number of articles to 5 articles per week delivering you even more awesome personal finance tips and advice!
MyPF Digital YouTube channel launching soon. Click here and subscribe to help us reach our pre-launch goal of 1,000 subscribers!
MyPF is partnering with new partners to bring even more valuable financial product and services to you!
More Info
Get the Latest Updates from MyPF