Worried about cryptocurrency hacks and thefts? The fear is real among crypto investors! Learn what you can do to protect yourself and why you need a crypto lawyer. The original version of this article by Cole Gibson was published at CoinCentral.com.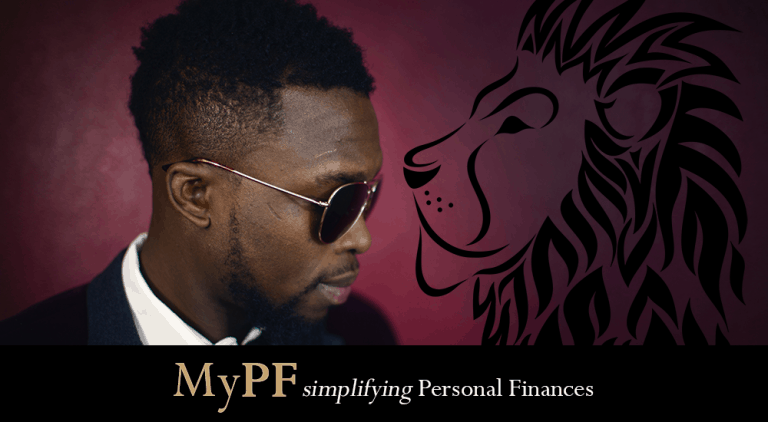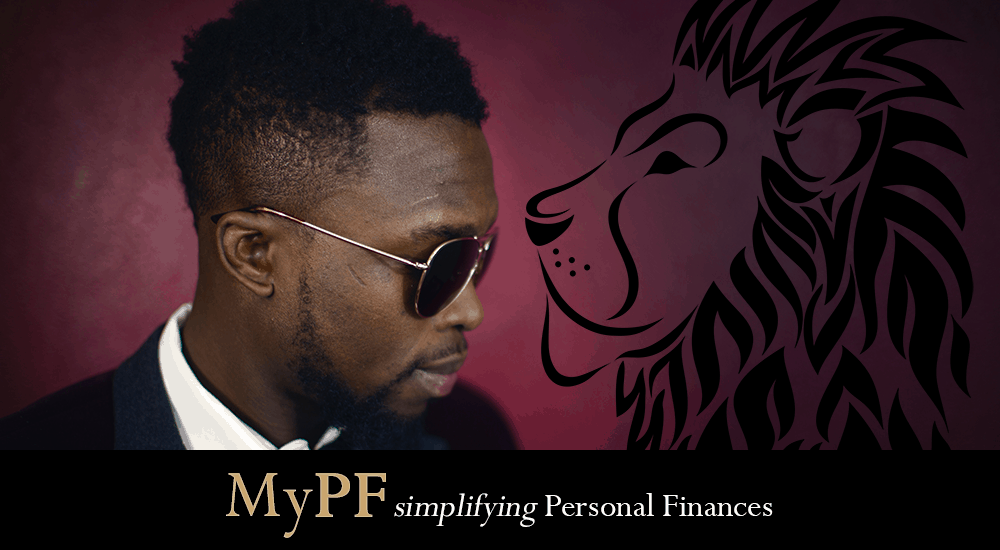 Crypto is an Unregulated Jungle
Cryptocurrency may no longer be the wild, wild west but it's still an unregulated jungle out there. Lawyers are specialized in many fields, from animal law to timeshare law. And as the popularity of cryptocurrency grows, so does the need for crypto lawyers. The laws surrounding cryptocurrency can be vague, and vary from place to place. Along with these muddled regulations, cryptocurrency has brought about its own brand of lawsuits. While these lawsuits can seem similar to those in the financial world, many still require a crypto expert to help during litigation.
Crypto lawyers are experts in blockchain technology and cryptocurrency regulations.  They help break down the technology to court during litigation. They also help break down the laws for cryptocurrency developers, exchanges, and startups. These lawyers are the designated liaison between the crypto world and lawmakers. The two biggest areas where cryptocurrency lawyers are important are ICOs and Crypto Exchanges.
ICO: Initial Coin Offering, which is largely unregulated, raises funds for a new crypto venture. Investors exchange Bitcoin (or other crypto/legal currency) to early backers of the project for the new crypto.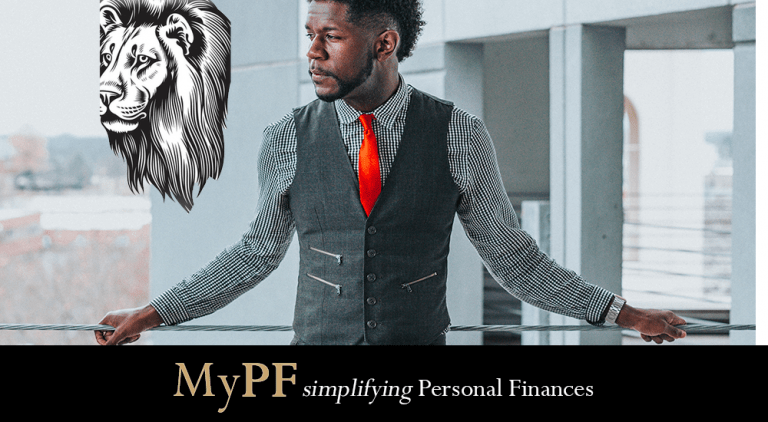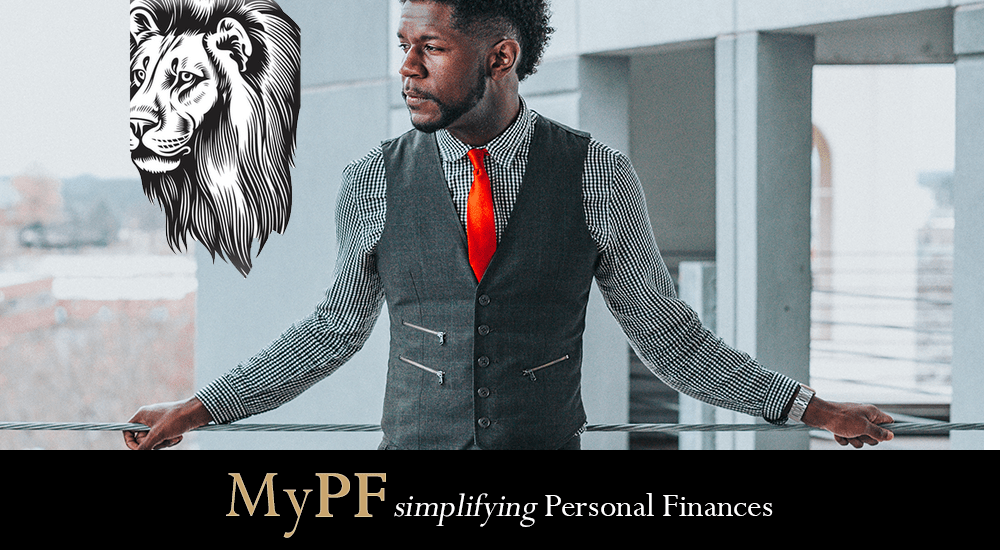 Blundering Through ICOs
It's easy to fall for a phony crypto whitepaper. In fact the United States SEC created a fake ICO called HoweyCoins to teach "would be" investors on the dangers of a sketchy ICO with fake whitepaper and ridiculous returns. Investors tend to skim through whitepapers and invest in a cryptocurrency purely because of the hype around it. Even if the whitepaper is solid and the hype is real, sometimes developers are just unable to deliver.
SEC: Securities and Exchange Commission, which is the primary federal regulatory authority to protect investors against fraud and manipulative activities in the securities market.
It's not an easy task to determine whether an ICO is a scam or not. However, when we choose wrong, it's time to call in a crypto lawyer. Investors know they were victims of fraud, but pointing out fraud in the unregulated legal world of crypto takes experience. In the US, one important factor that connects fraudulent ICO's to the legal system is the SEC's definition of a security. But even with the SEC's definition, it's up to a crypto lawyer to convince the court whether or not an ICO is a security.
One example of an ICO not living up to expectations is Centra Tech. The company's founders are facing charges after raising $32 million through an ICO and endorsements from big names like DJ Khaled and Floyd Maywe