Good news! Banking fees are now free for Instant Interbank Fund Transfers (IBFT) and select Interbank Giro Transfers (IBG) in Malaysia! Why are banks encouraging online transfers? What do you need to know to make full use of the free transfers?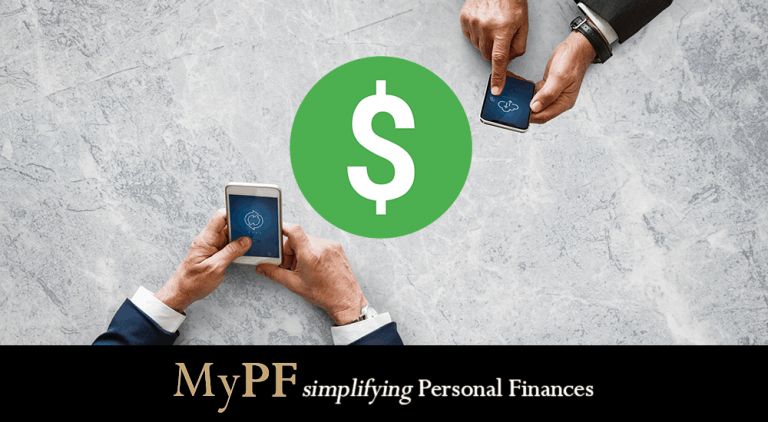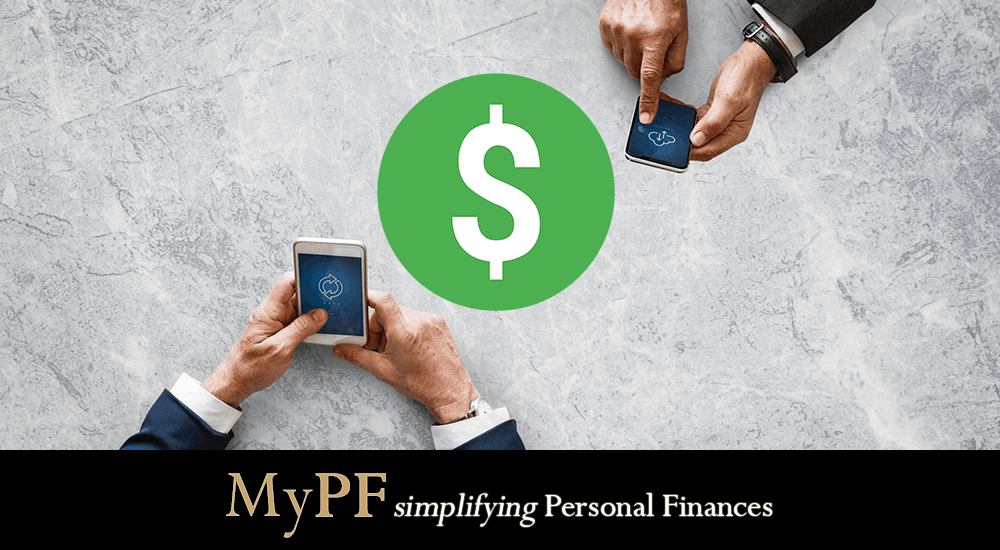 Free Instant Interbank Fund Transfers
Effective July 1, 2018 ALL banks in Malaysia (local and foreign) are giving free (RM0) instant interbank fund transfers (IBFT) for amounts RM5,000 and below. This is as per direction of Bank Negara Malaysia (BNM). The change is part of BNM's initiative to move the country towards a cashless society embracing the digital economy which started in 2010. A key measure is the reduction of cheque usage.
Changes Key Details
Instant interbank fund transfer fee: RM0 (previously RM0.50)
Effective: July 1, 2018 (mandatory); Some banks adopted earlier
Free transfer limit: RM5,000 with some banks having higher limits
Applies to: Individuals, SMEs (Small Medium Enterprises)
Daily transfer limit still applies: typically RM30,000 – RM50,000 (with lower max daily transfer cap for transfer to non-resident account)
Interbank Giro transfers (IBG): Either waived or remaining at RM0.10
Jan 2, 2021: Cheque fee will increase from RM0.50 to RM1.00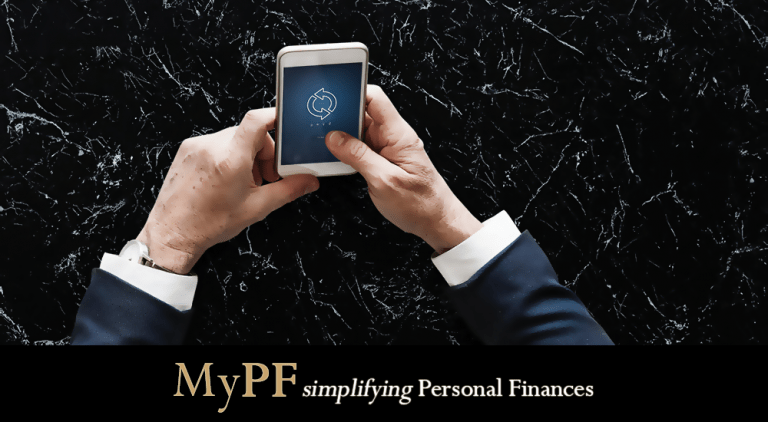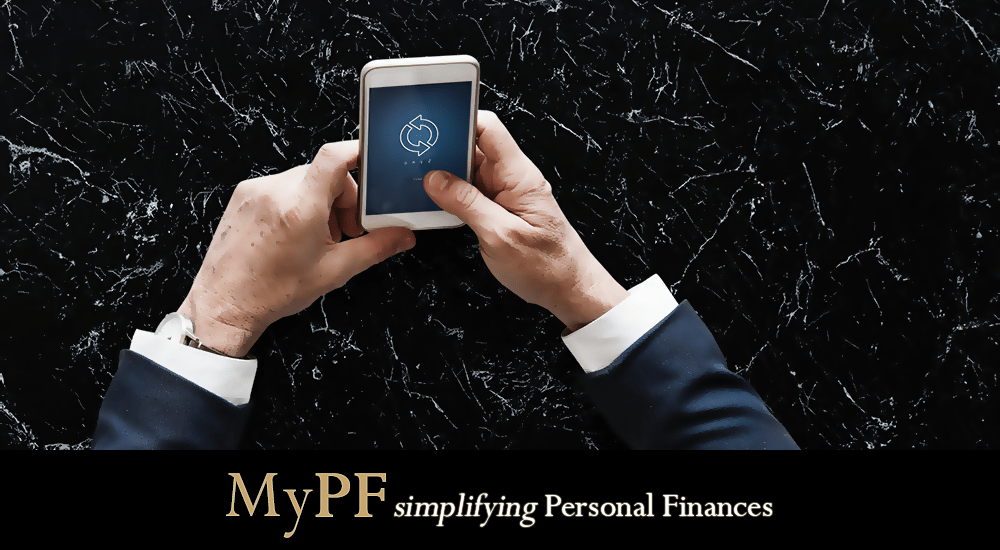 Compare Instant Interbank Fund Transfers
Kudos to CIMB Bank as the first to launch in April 25, 2018. Below compares Instant Interbank Fund Transfer (IBFT) and Interbank Giro transfers (IBG) between major Malaysian banks.
| Bank | IBFT | IBFT Free Limit | Free Channels | IBG |
| --- | --- | --- | --- | --- |
| CIMB | Free | Any | Online/App | Free |
| Maybank | Free | 5,000 and below | Online/App | 0.10 |
| OCBC | Free | Any | All | Free |
| Public Bank | Free | Any | Online | Free |
| RHB Bank | Free | Any | Online/App | 0.10 |
| UOB Bank | Free | Any | Online/App/ATM | Free |
Note: Below pending update (official banking site still listing old IBFT and IBG charges)
Hong Leong
AmBank
Bank Rakyat
HSBC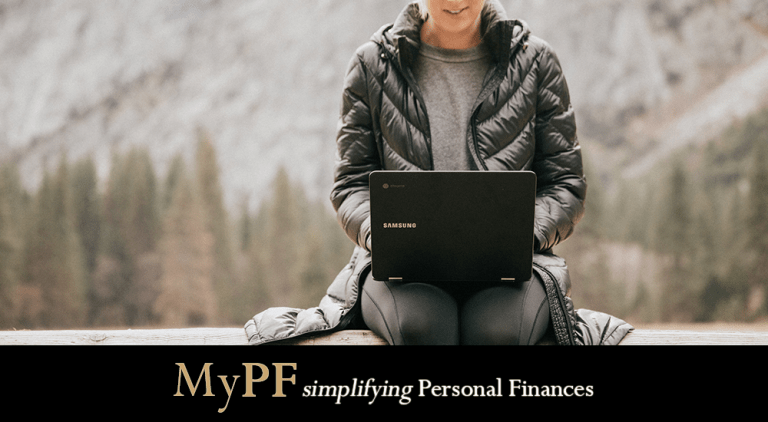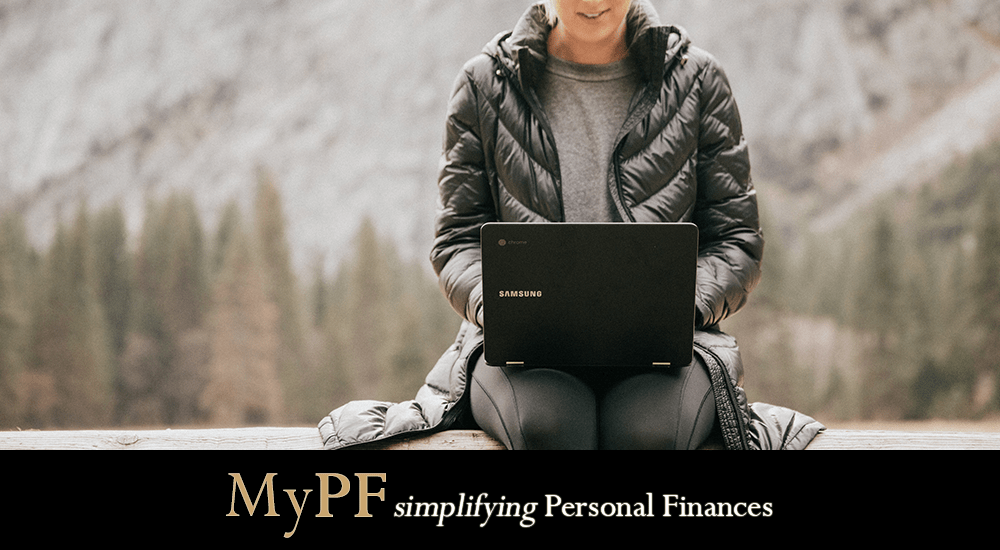 When Should You Use Instant Interbank Fund Transfers?
The saving of RM0.50 per transaction may seem small but if you perform a number of transactions every month, it does add up! Instant Interbank Fund Transfers like its name also happens instantaneously saving both you and the receiver time in waiting and confirming that the transaction has gone through. It also helps make the world a better place by reducing wastage of time, effort and paper with online transfers instead of issuing a cheque. All at the convenience of making transfers anywhere you are in the world as long as you are connected.
Interbank Fund Transfer (IBFT) Tips
Check which banks you are using if the free IBFT transfers have been put into place.
Confirm which channels are supported for the free IBFT transfer as some channels may still incur charges.
If your IBFT transfer is above your bank's free limit, you may want to revert back to using a IBG or transfer via a different bank.
Latest updates or queries on IBFT and IBG transfers? Leave us a comment below!