How much does it cost to die in Malaysia? What are the costs involved in your passing? Final costs include funeral expenses, estate administration expenses, taxes, etc. Plan ahead and do not burden your family upon your passing.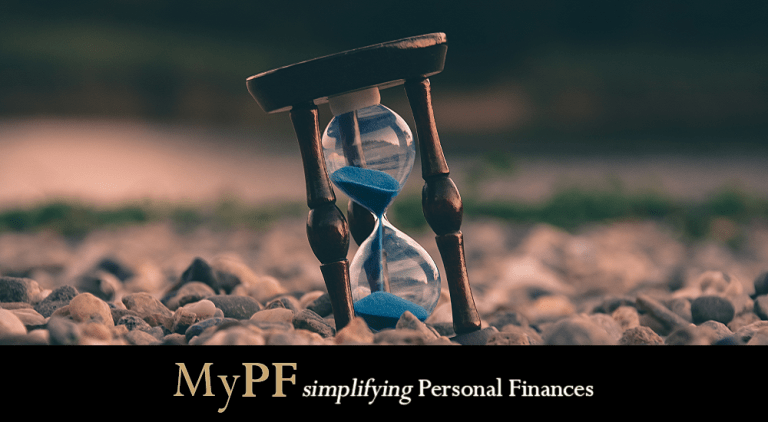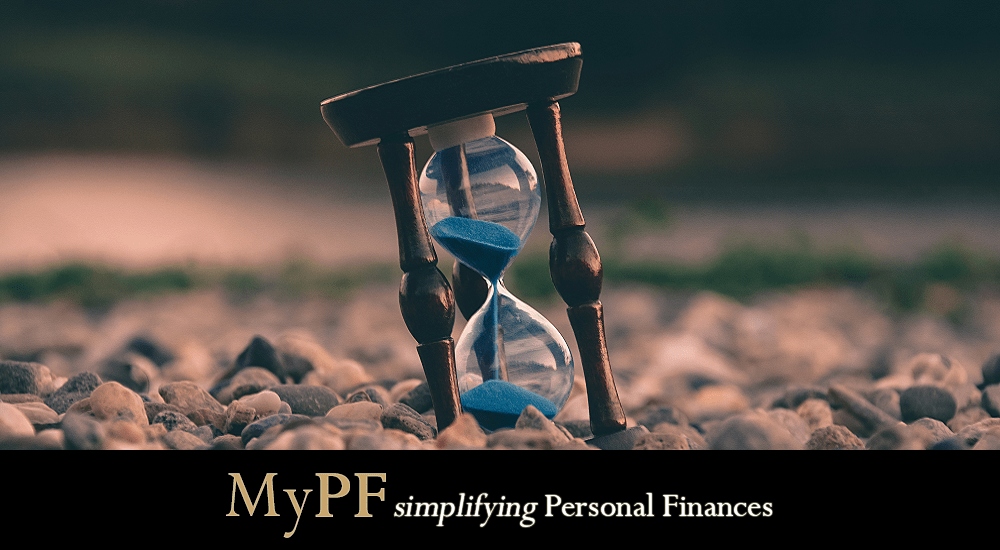 Malaysians generally don't like talking about anything related to dying including final expenses. There just is an underlying stigma about talking about death, especially if there is someone around who is unwell or advanced in age.
Final Expenses: Costs incurred upon a person's passing including funeral costs, and estate administration costs.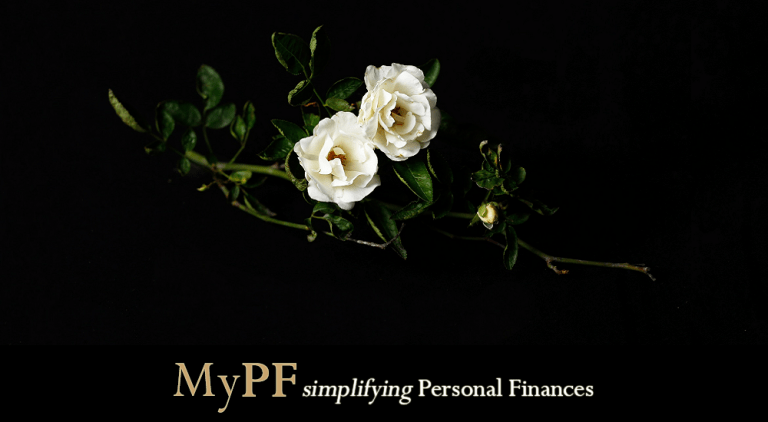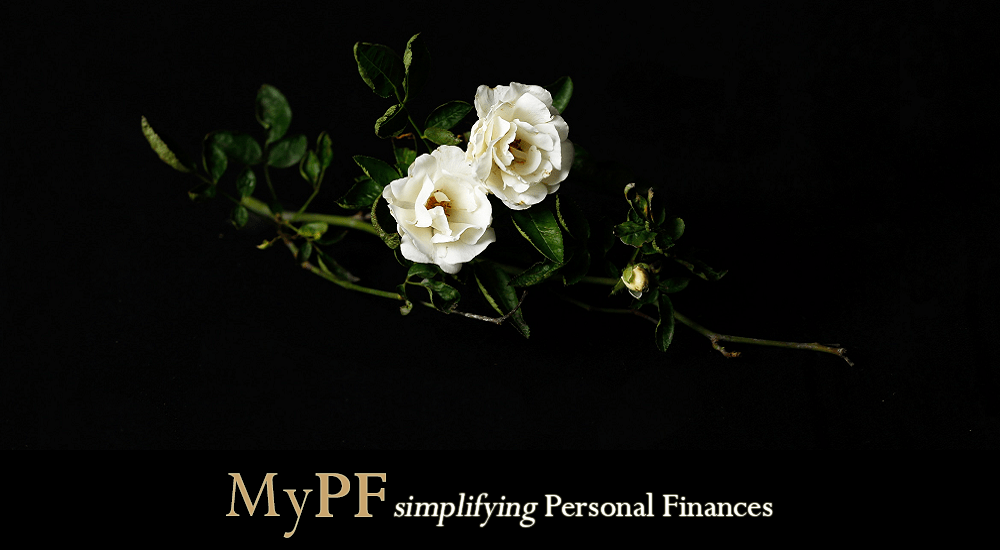 Minimum Funeral Expenses Estimates
Funeral expenses depends on a number of factors including the deceased's religion, burial or cremation, the duration the body is kept for viewing, and how elaborate the funeral arrangements are. A minimum estimate for major religions in Malaysia are provided below as an estimate.
Funeral Service
Muslim: RM0 – RM1,000 (1 day or less)
Hindu: RM1,000 per day (typically 1 day)
Christian: RM0 – RM1,000 per day (typically 3 days)
Buddhist/Taoist: RM1,000 – RM30,000 per day (typically 3 / 5 days)
Non-religious: n/a
Burial/Cremation Plot
Burial in own religious grounds: free – RM5,000
Columbarium: RM1,500 – RM25,000
Burial Plot: RM5,000 – RM100,000
Other Costs
Coffin: RM1,000 – RM10,000
Obituary announcement in newspaper: RM300 – RM600 per newspaper per day
Gifts/Red Packets (Ang Pau): RM500 – RM5,000
Burial tombstone: RM200 – RM10,000
Ancestral tablet: RM3,000 – RM15,000
Total Funeral Expenses
Muslim: RM1,000
Hindu: RM5,000 (including 8th and 16th day funeral prayers)
Christian: RM10,000 onwards
Buddhist/Taoist: RM20,000 onwards
Non-religious: RM5,000 onwards
Note: Buddhist/Taoist funeral expenses during Chinese New Year costs higher.
Average Funeral Expenses Estimates
Funeral expenses costs may also depend on the deceased's socioeconomic status. A person with a higher socioeconomic status may require a more elaborate funeral arrangement.
Note: Estimate based on deceased's last annual income as an estimate of deceased's wealth.
Muslim: 5% of deceased's annual income
Hindu: 20% of deceased's annual income
Christian: 30% of deceased's annual income
Buddhist/Taoist: 50% of deceased's annual income
Non-religious: 20% of deceased's annual income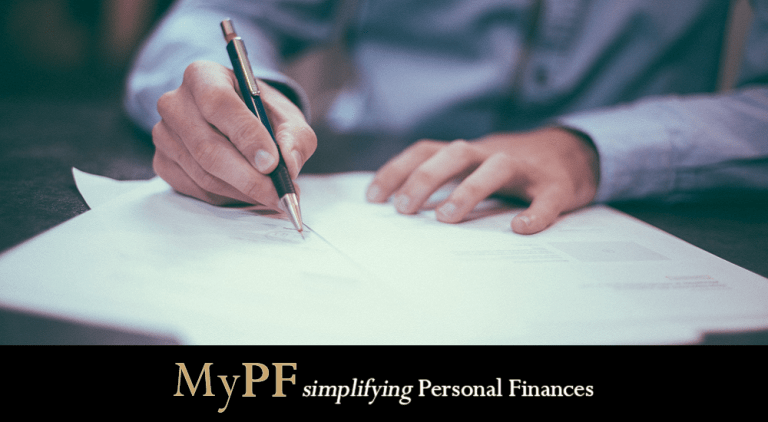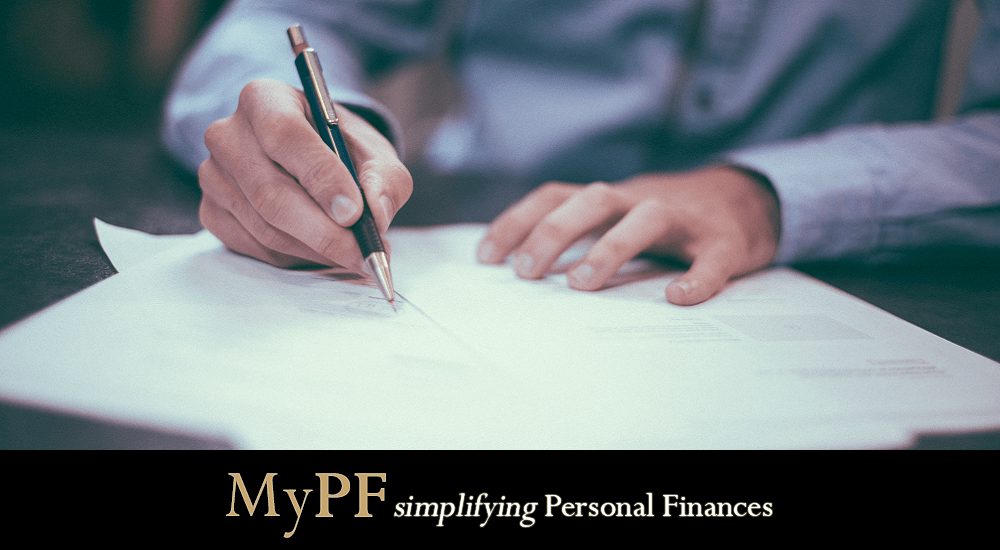 Estimate Administration Costs
Estate Administration Costs by Land Office
RM1 – RM1,000: RM10
RM1,001 – RM50,000: RM30
RM50,001 and above: 0.2% estate value
Estate Administration Costs by AmanahRaya (Public Trustee)
First RM25,000: 4.0% estate value
Next RM225,000: 3.0% estate value
Next RM250,000: 2.0% estate value
Next RM500,000: 1.0% estate value
Remaining balance: 0.5% estate value
Small Estates (Distribution) Act 1955
Entire estate: 2.0% estate value
More info: Estate Planning
Steps to Take When a Death Occurs
If the person dies at home, do not move the body. Call the police and ambulance for an official to confirm the death and move the body to a hospital. If the person dies in a hospital, a doctor will confirm the death.
Collect body from hospital for funeral arrangements and burial certificate (Sijil Kebenaran Pengkebumian).
Next-of-kin must register death within 1 week of death at a police station bringing along deceased's NRIC/passport/visa and forms certifying the cause of death.
The death must be reported to the National Registration Department (Jabatan Pendaftaran Negara) to obtain the death certificate bringing along the above and the police report.
Handling Final Expenses and Estate
Below are useful suggestions on handling final expenses and estate prior and after death occurs.
Before death
Prepare proper estate planning involving at the very least writing your valid legal will and an updated list detailing all your assets and liabilities.
Prepare funding for final expenses.
Prepare funding for at least six months family/dependents expenses while assets are frozen in probate.
If you are having any liabilities, have a debt cancellation plan in place.
If you are a business owner/shareholder, have succession planning, and shareholding buy-sell agreement in place.
After death
Submit life insurance, EPF, unit trust, PRS, and other death related claims.
Apply for EPF compassionate death benefit of RM2,500 within 6 months (for Malaysian citizens below age 60 at time of death contributing to EPF).
Proceed with estate administration process including the following steps:-

Filing of cause papers.
Hearing of Ex-Parte Originating Summons (OS).
Dispensation of two sureties (if dies intestate/without valid will).
Collecting assets and payment of debts.
Distribution of assets to beneficiaries.
FAQ
Q: What happens if one passes away in a hospital and body is not claimed?
A: The Ministry of Health has a process for handling unclaimed bodies. For unknown identity patients who die in the ward, the police is informed and arrangements for press release. A period of 2 weeks shall be given to non-Muslims and 3 days for Muslims from the date of press release for the claimant to claim the body.
Q: Can I have a funeral for my pet?
A: Yes, some places now offer pet funerals which start from as low as RM500.