Pirated games are often loaded with malware and are not supported in terms of patches and updates. Get the low-down on these online stores to get your gaming fix legally and cheap.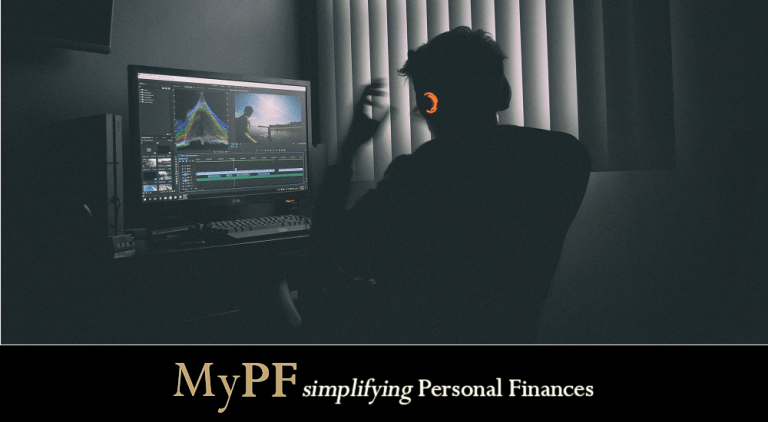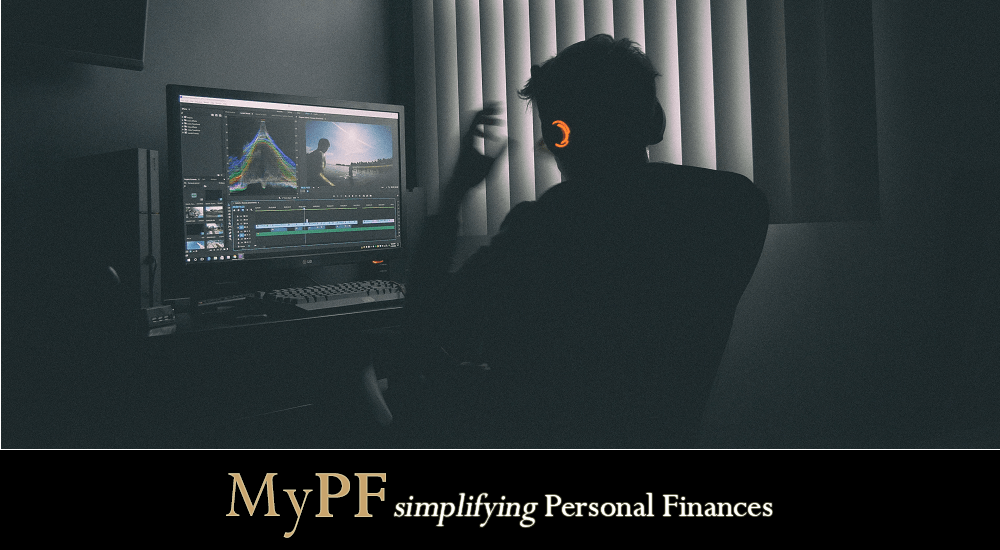 As Malaysians, buying PC games online has never been easier. With more communities getting access to high-speed internet, purchasing digital copies of your favorite titles from an online store allows you to bypass the hassle of physical delivery or visiting a brick-and-mortar location.
While there are a number of online platforms available to the consumer, these top 3 sites are more than enough to suit every PC gaming needs, whether you are searching for deep discounts or DRM-free copies. You can rest be assured that these online stores sell legal digital copies.


Steam
Released in 2003, Steam has grown to become a powerhouse of an online store. Containing a library of hundreds of millions of games, you would be hard-pressed to find a PC game that is not on this platform. Because it has been in the market for the longest period of time, it has perfected its interface and business model to a T.
To help you with your purchase, there are individual user reviews and ratings, along with aggregated scores. If Steam is not displaying the type of games you want, you can subscribe to a curated list created by like-minded gamers.
Once a game is purchased, Steam will help install and launch the game within its app, making it an integral part of the customer experience even after sales has been completed. Steam will continue to update the game, keep track of achievements and help you uninstall the game when the time comes.
For those looking to get deep discounts, there are limited time sales that happen every so often, making it a great place to shop for gifts. You can then "gift" that title to another Steam user, keeping the entire transaction within the Steam ecosystem.
Steam also has the features such as content streaming, Steam Workshop, and 'entertainment anywhere' functionality.
Unfortunately, Steam has its share of weaknesses; overall negative customer support feedback, support for DRM (which is basically a countermeasure against piracy for digital content) and always online requirement.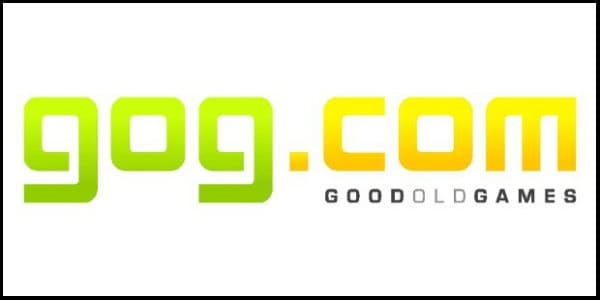 GOG
DRM (Digital Rights Management) is considered by some as spyware – claiming it to be invasive. There are reports that games with DRM also tend to use up more PC resource. In response to the growing negative sentiment around DRM, an alternative platform called Good Old Games, or GOG was created by a Polish company to provide a place where users can browse through DRM-free games.
GOG distinguishes itself from Steam by advocating DRM-free titles listed on their service. This means that games purchased from GOG can be installed in any number of machines unlimited times, under personal use.
Another part of their business model is to take old games and give them a face lift, ensuring compatibility with today's hardware. This has allowed GOG to carve itself a nice niche. Whether you are looking for an old classic to replay or the newest 'AAA' title without the fuss of DRM, look no further than GOG.
A big drawback of GOG is the limited number of titles on it. This is mainly due to its DRM-free stance, which severely limits the number of games listed on its service.

GMG
With a focus on community and recruiting affiliates, Green Man Gaming is trying to make inroads into a tough scene where its competitors are entrenched. They have some of the best discounts online, if you care to do some bargain hunting on their site. But, GMG is more than just discounts!
They drive traffic to their platform by partnering with Twitch and YouTube streamers interested in joining their program. This means in the future, you will see more and more personalities from these sites promoting GMG on their channel.
What this means to the average consumer, is that GMG is here to stay. They are innovating and introducing a modern twist to the old formula, and is steadily gaining traction with more developers and publishers.
Conclusion
Although there are numerous other websites selling digital games in existence, as consumers, we should always err on the side of caution. There are sites that obtain digital copies illegally, while others might just be scams.
What are your favourite online digital stores, and why? Please share them in the comments section below.