Your honeymoon should be the trip of your life, so where should you go for this once in a lifetime travel experience? The original version of this article was published on SketchTravels.com.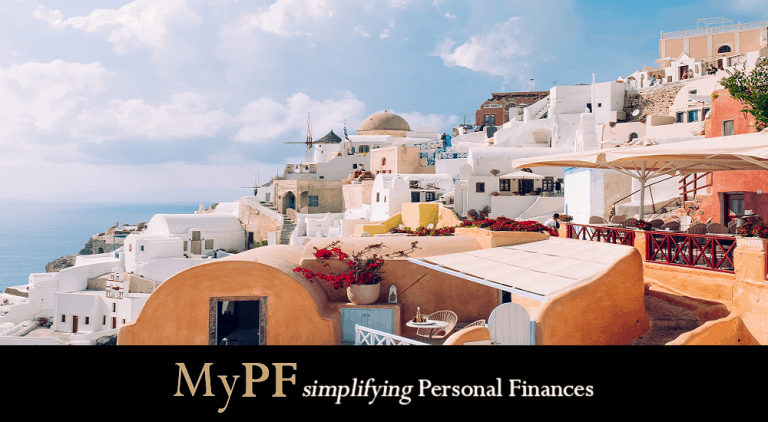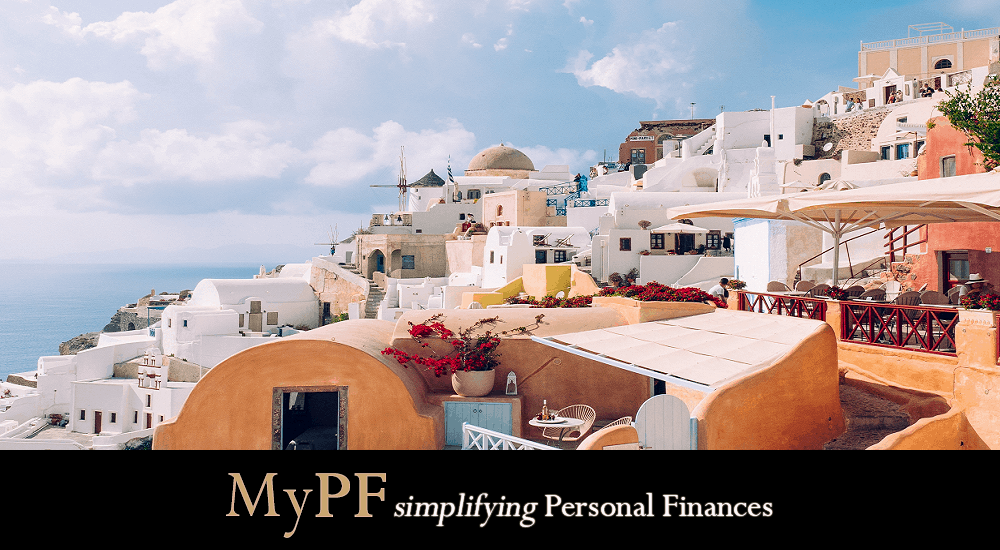 Here are some of the best picks for starting your happily ever after for a romantic bulan madu.
Or it can be ideal for the now fashionable delayed honeymoon trip any place and any time in the world 🙂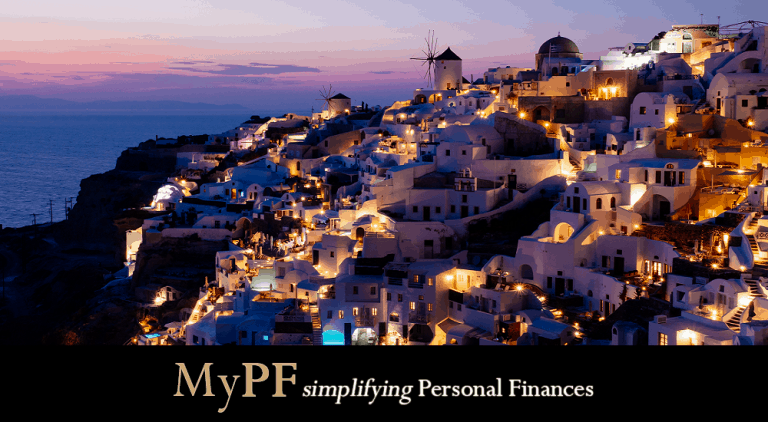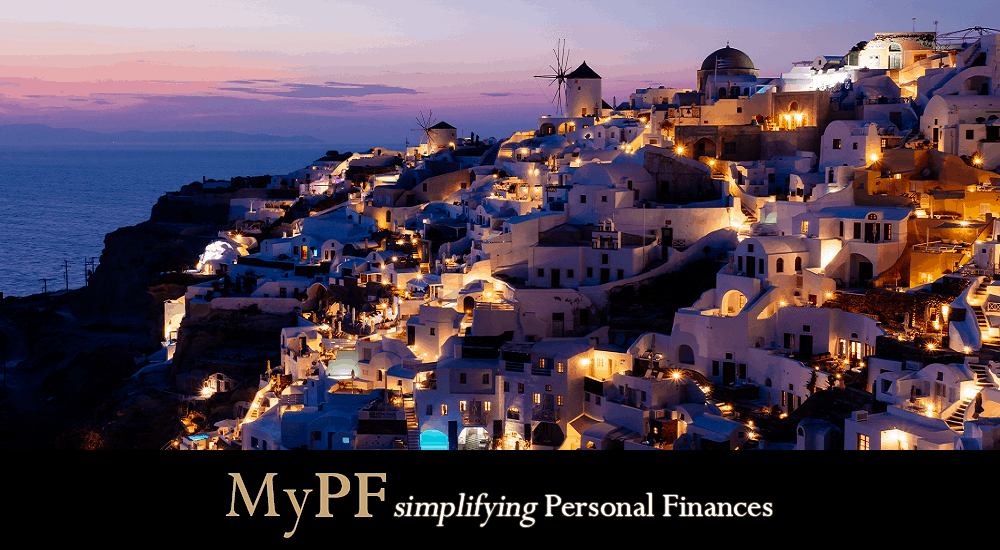 Santorini, Greece
You can't have a honeymoon list without including the island of Santorini.
It's easy to see why Santorini remains one of the top honeymoon destinations to date. The island was practically designed for honeymooners where luxurious resorts are a plenty, stunning views are everywhere you turn and lounging is a recommended day-time activity.
Despite its constant popularity, Santorini is a destination that never fails to impress and is likely to remain a honeymoon hot spot for years to come.
Travel Time: 13 hours
Honey Money: RM10,000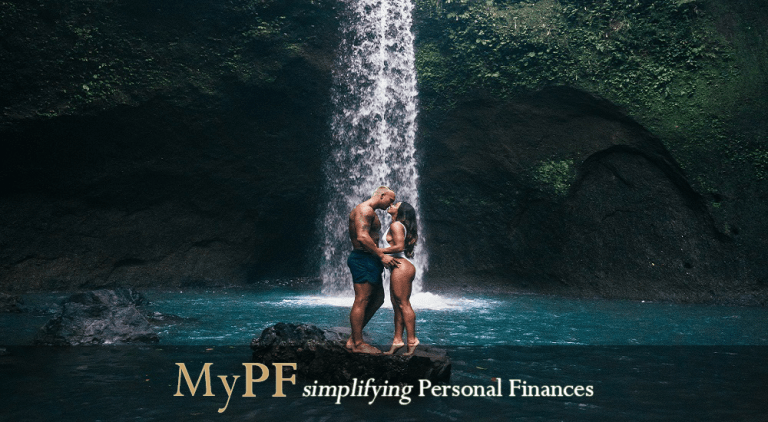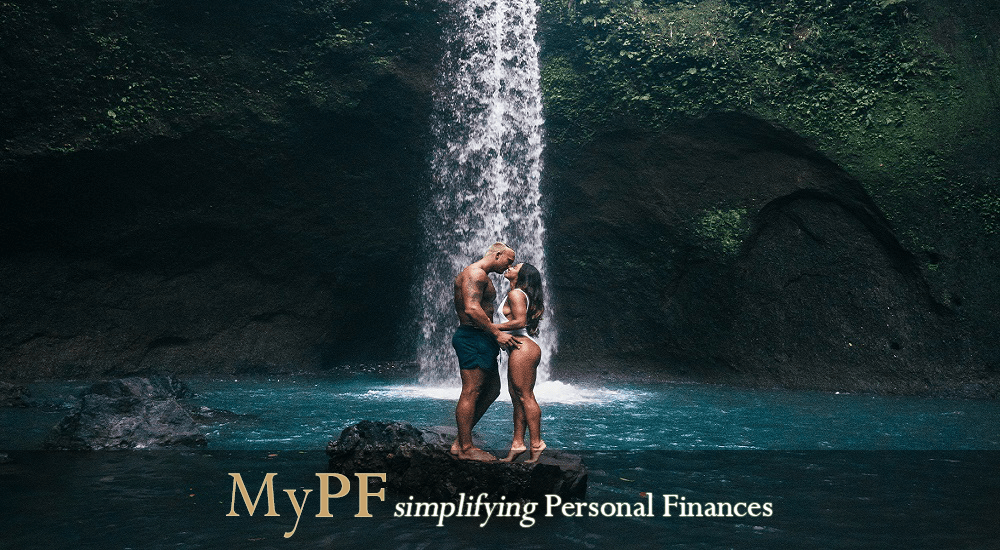 Bali, Indonesia
Sometimes after all the hectic planning of a wedding, you want to do nothing more than relax. If so, Bali is the place for you – especially if you are going for the honeymoon immediately after the wedding.
You can fill your days here with activities from temple visiting to hiking or do what honeymooners do best – indulge and pamper yourselves! Think candlelit dinners, romantic couple's massages or even a butler at your service. From luxe villas with private pools, to waterfalls in virgin green jungles, to top of the range hotels and resorts, there's an experience for every taste and budget.
Bali is proof that you don't have to go far or break the bank for an amazing honeymoon. [This was one of our MyPF Editor's choice for an amazing honeymoon!]
Travel Time: 3 hours
Honey Money: RM5,000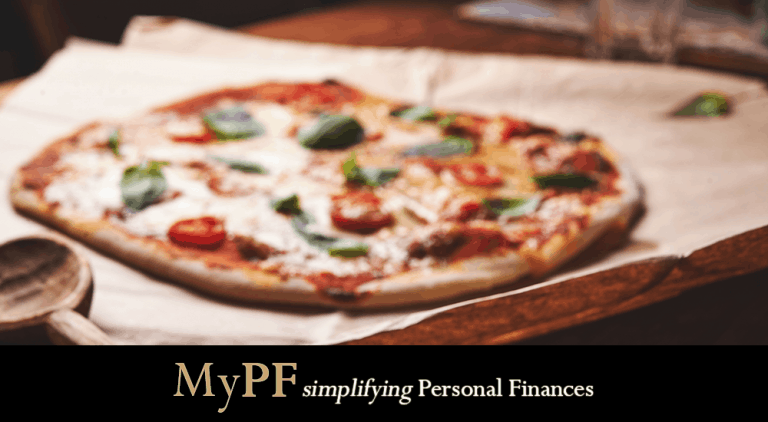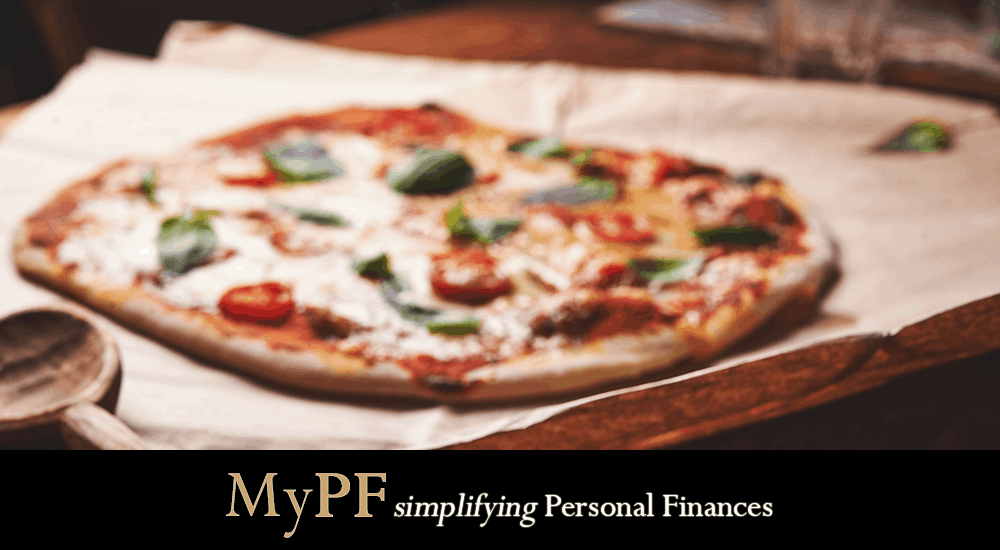 Amalfi Coast, Italy
Italy's coastal town of Cinque Terre has been featured heavily on travel lists (and instagram) in recent years, but if it's an indulgent holiday you are looking for, head south to the Amalfi Coast. This stretch of coastline in Southern Italy has been deemed by UNESCO as an outstanding example of a Mediterranean landscape due to its beguiling combination of coastal mountains plunging into the bright blue seas. Here, you will find picturesque towns hugging the coastline and romantic holiday getaways tucked in its hills.
The Amalfi Coast is also great for exploring the Southern part of Italy. Before arriving here, you can stop by Naples, the birthplace of pizza or the ancient archaeological site of Pompeii. While in Amalfi, spend your days exploring the winding coastline from the towns of Sorrento to Salerno and take a day trip to the island of Capri, famed for its rugged and stunning landscape.
Oh and don't worry about the carbs as you'll be burning lots of calories every day night.
Travel Time: 19 hours
Honey Money: RM20,000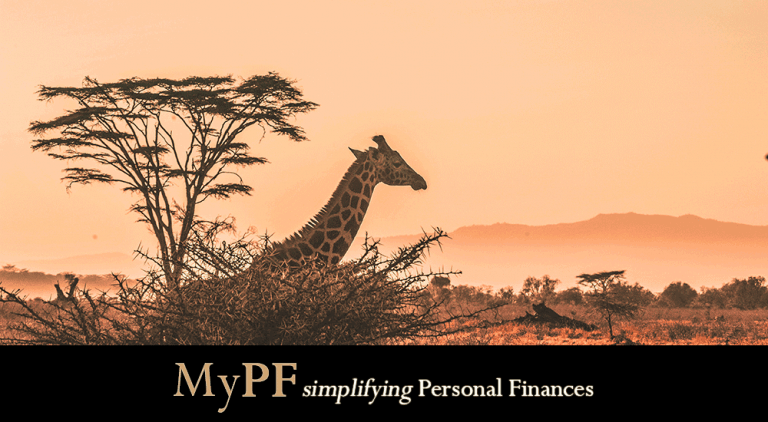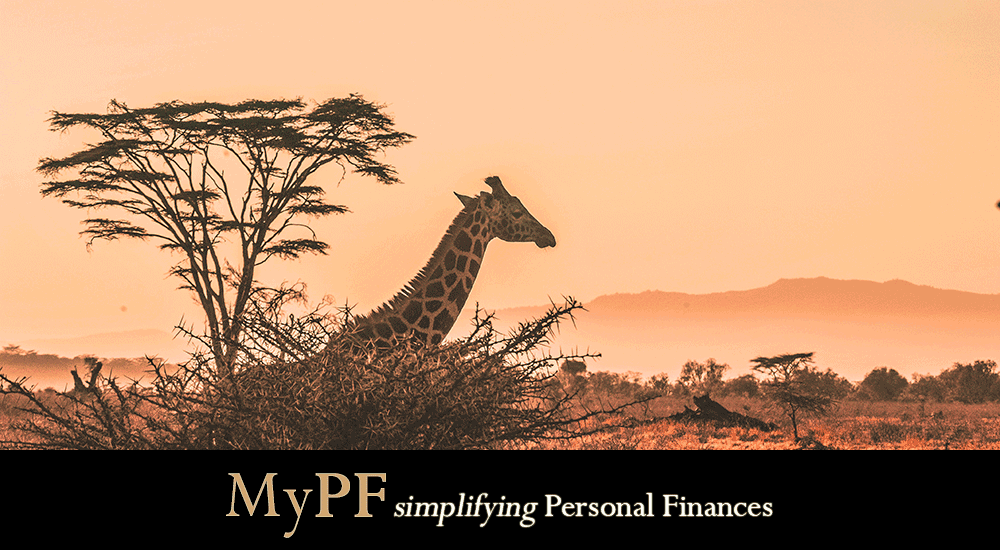 Africa
For centuries, Africa has intrigued travelers and adventurers with its epic landscapes, wildlife and culture. But this vast and beautiful continent also has the makings for a romantic and intimate honeymoon.
Spend your nights in luxury lodges overlooking world-class national parks or romantic tented safari camps under the stars and your days on early morning safari drives, enjoying the wilderness and gorgeous landscapes of the Savannah plains. The thrill of a safari and the hospitality of the region will be like no other.
And since a honeymoon is a one-time thing, why not make it an unforgettable once in a lifetime experience?
Travel Time: 12 hours
Honey Money: RM20,000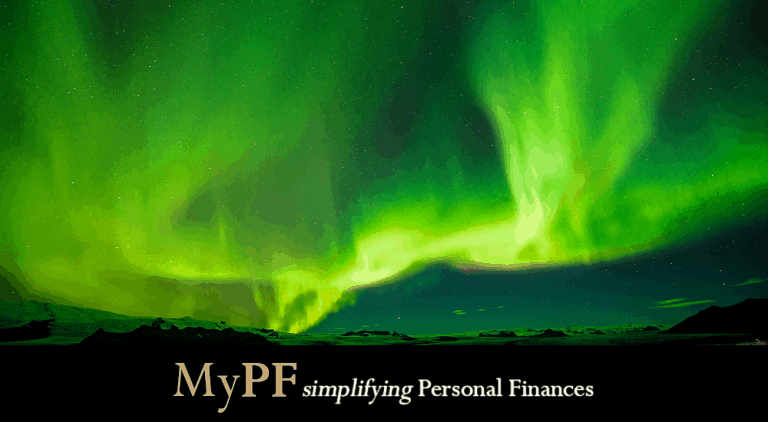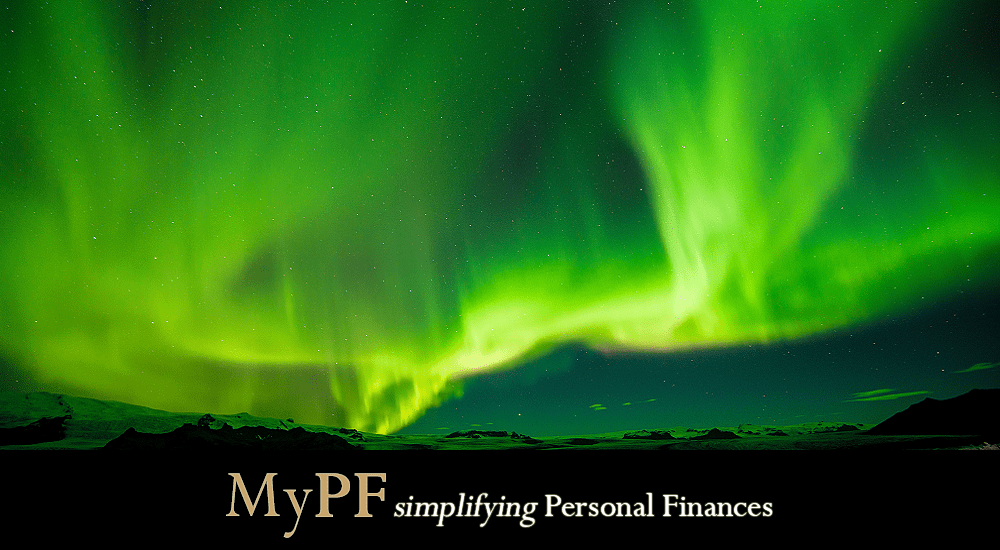 Northern Lights Destinations
Not a destination in itself, the Northern Lights, or the aurora borealis as it is known in the North, is considered one of earth's most beautiful natural events. Spending your honeymoon in the remote regions where they appear to witness this marvelous light show will undoubtedly be an unforgettable travel experience.
You can catch the Northern Lights anywhere in the Northern (or Southern) hemisphere. Aurora displays can be seen in Europe from the likes of Finland, Norway and Sweden and in North America, particularly in the northwestern parts of Canada and Alaska. Each destination will have their own other unique activities. For example, you can go whale watching or husky sledding in Norway or sleep in a glass igloo under the stars in Finland.
Travel Time: 12-16 hours
Honey Money: RM30,000
Whichever your chosen destination, if you are lucky to catch this spectacle in person, it will surely be a travel experience to cherish for life with the person you love the most.
Where are you and your beloved going for your honeymoon?
MyPF Honey Money
TM
 factors in expenses for a 2-person trip, casual spending (splurging within reason, but not scrimping), 7 days, and not including flights.
Need help saving up for your honeymoon or regular travels?
MyPF is here to help
^_^