Malaysia, Jho Low, and whales are now world famous. Glimpse into the world of Jho Low partying with Paris Hilton, hitting the tables with Leornado DiCaprio, and dating Miranda Kerr.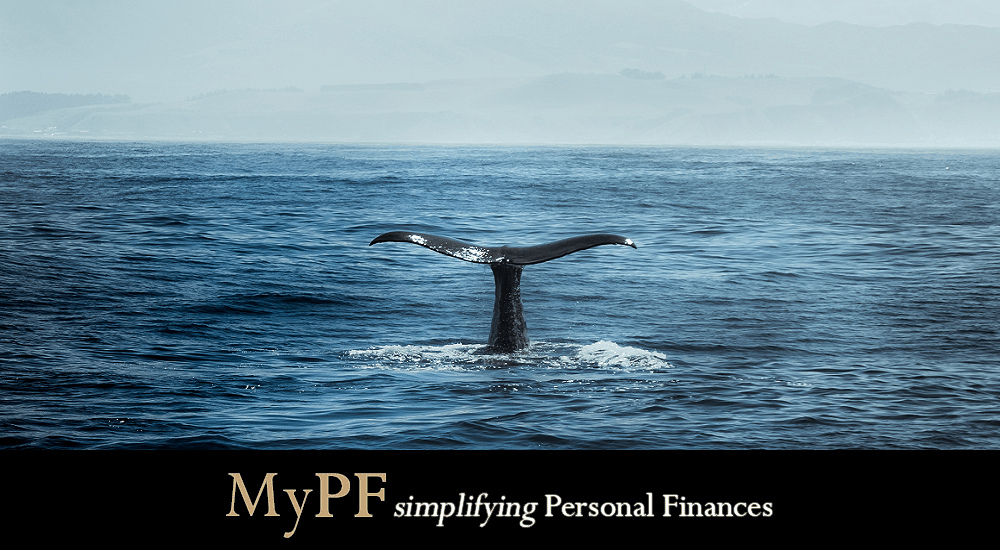 "Billion Dollar Whale: The Man Who Fooled Wall Street, Hollywood, and the World" are written by Tom Wright and Bradley Hope, two Pulitzer-finalist Wall Street Journal (WSJ) reporters. The authors start with a note that the 300+ page books materials are the result of three years of research and 100+ interviews in over a dozen countries. However, they do state that all characters in the book have denied committing any crimes and any errors in the book are the authors. Low Taek Jho (better known as Jho Low) is the main character (whale) in the book and had taken the unusual step attempting to block the publication of the book by threatening both publishers and book sellers with substantial damages for defamatory accusations.
What Makes a Whale
If you entered "Jho Low" into Google, very little came up. Some people said he was an Asian arms dealer. Others claimed he was close to the prime minister of Malaysia. Or maybe he inherited billions from his Chinese grandfather. Casino operators and nightclubs refer to their highest rollers as "whales," and one thing was certain about Low: He was the most extravagant whale that Vegas, New York, and St. Tropez had seen in a long time – maybe ever.
The book's writing style is easy to read (no doubt after going through multiple revisions and feedback) and paints an entertaining narrative of the characters sucked into the whirlpool. It is indeed fascinating how the story of connections, and promises based on who you know translated into opaque business making opportunities. Characters mentioned include Hollywood celebrities which are pretty well-known globally including in Malaysia. The stories appear pretty sensational with lots of partying and excesses at every turn. A general disregard and disconnect with money by Jho Low is seen. And an orchestrated whirlwind soon starts swirling with bankers, celebrities, models, hanger-ons, and many others motivated by the lure of cash quick riches.
Money is seen opening the gilded doors to buying many things including a VVIP entry into the the entertainment industry, palatial homes, expensive works of art, board membership of various philanthropic organisations, and an ego-stroking yacht. Curiously as the rope tightens, Jho Low is portrayed as unwilling to make significant spending habit changes but feels the need to maintain the portrayal of wealth and connection, perhaps in an attempt to keep sharks at bay.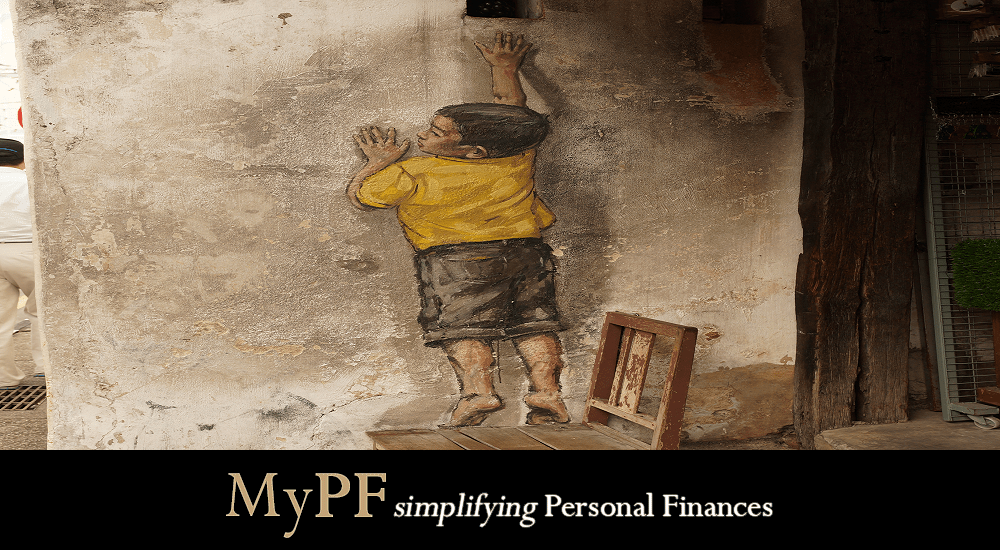 Penang, Malaysia, You're Famous
The story begins in the palm-fringed island of Penang.
A quick look at the history of Jho Low growing up gives a story of someone who dreamed big and took opportunities (re: risky bets) to make it big. It shows the frailty of human behavior and the inevitable mistakes and screw ups that occur. The dynamics of relationships are explored as well including the (unexpectedly to some) lack of sexual contact involving Jho Low despite the craziest parties, plenty of champagne and cristal, and models hired to party wearing only bikinis.
Definition) parvenu (noun): a derogatory term for someone who has recently gained wealth, power or influence by being an upstart or social status climber.
The story does paint a side of the old money rich and how many in the upper echelons of society and power view outsiders. Both welcoming the money from the newly rich and yet remaining disdainful. The widening gap between the rich and everyone else continues to grow. Even while reading, one becomes increasingly accustomed to the "small change" of $100,000 (MYR400,000) seemingly thrown around like a 50-cent coin.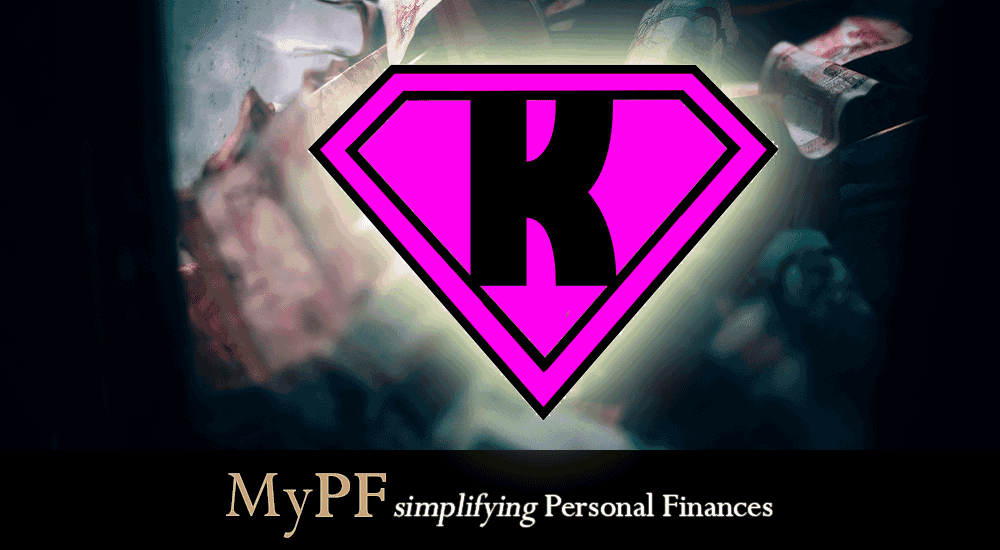 Corruption Incorporated
Goldman leaders, in the aftermath of the mortgage crisis, had pledged to put clients first and regularly  governance. Yet Goldman has made hundreds of millions of dollars and 1MDB was in disarray, at a high cost to Malaysia's people. The bank had turned a blind eye to irregularities, enabling the kind of industrial-scale corruption carried out in the past by Sani Abacha or Nigeria, or Ferdinand Marcos of the Philippines. Those dictators has been crude – Abacha had sent trucks to loot cash from the central bank – but thus was simply a more sophisticated way of taking money, one conducted under the noses of Goldman Sachs.
Corruption, abuses of power, and kleptocracy feature predominantly in the pages. We get a glimpse of how corrupt bankers from various financial institutions and political figures turned a blind eye and rubber stamped large money flows as long as they were getting a fat slice of the money pie.
Definition) kleptocracy (noun): corrupt government leaders exploiting political powers for personal wealth and gains at expense of the people.
Some bankers and financial institutions are painted as greedy, conniving, and only caring about profits (and the fat bonuses that are paid to the fat cats). Anti Money Laundering (AMLA) has strict rules but its implementation leaves much to be desired. Politically, the power plays taken to subvert, pay-off, and corrupt justice are highlighted where money and fear are used to bully others into submission.
Buy the book, don't be a whale pirate
All Read and Dusted
"Steal a little and they throw you into jail
Steal a lot and they make you king." ~Bob Dylan
The book provides a glimpse into the sequence of events including the use of similar sounding fake companies to siphon millions of money away. The damage and cost to Malaysians goes far above and beyond the 2.6 billion that many Malaysians were thinking of. There are some parts of the book that could have been handled better especially towards the final few chapters of the book which started sounding repetitive and rushed. Overall the book is a reasonably easy and entertaining read which doesn't require you to have a background in finance or economics to understand what's happening. Learn how greed and actions of some people have a long-term damaging effect on others and Malaysia as a nation. Don't try this in international waters kids.
Infographic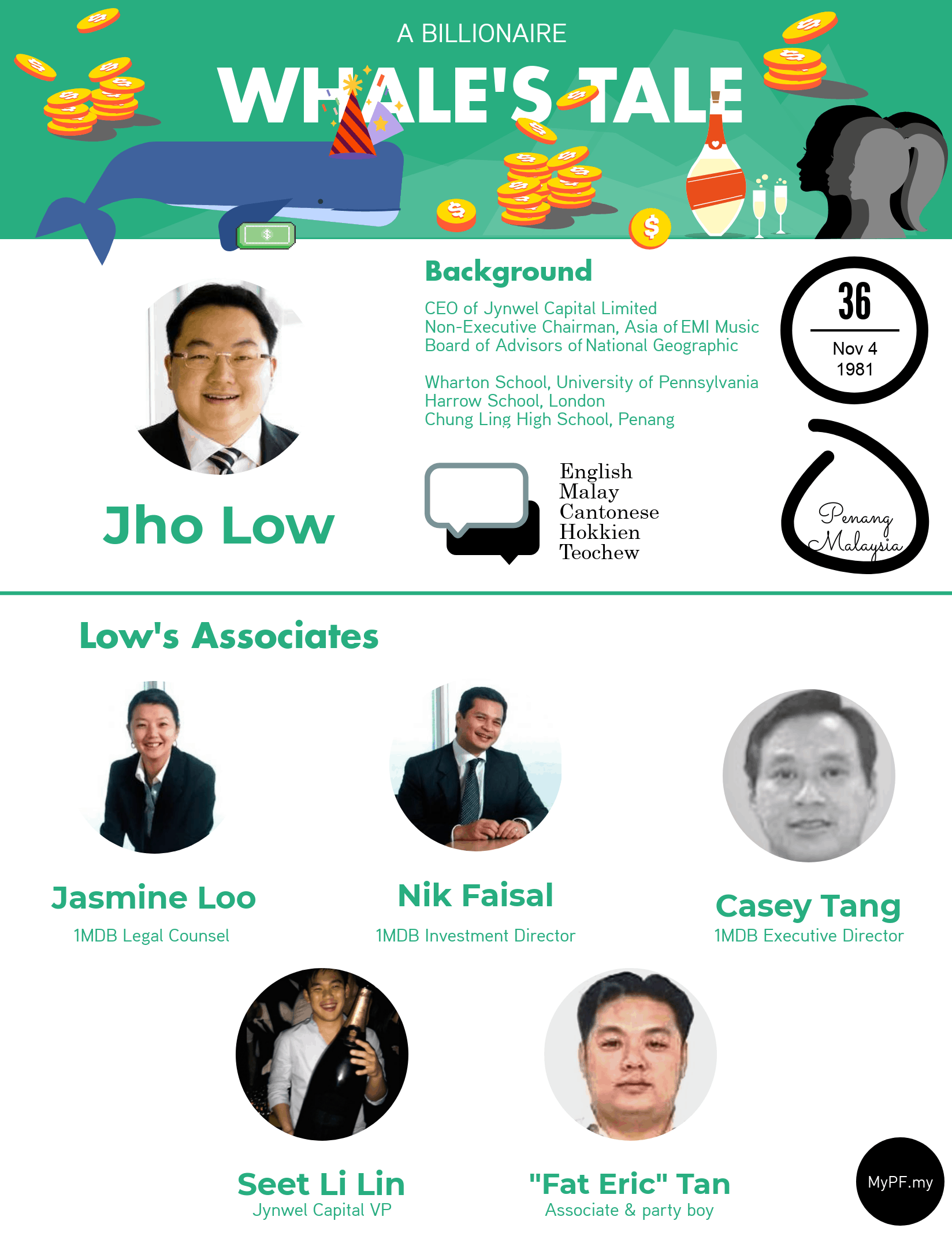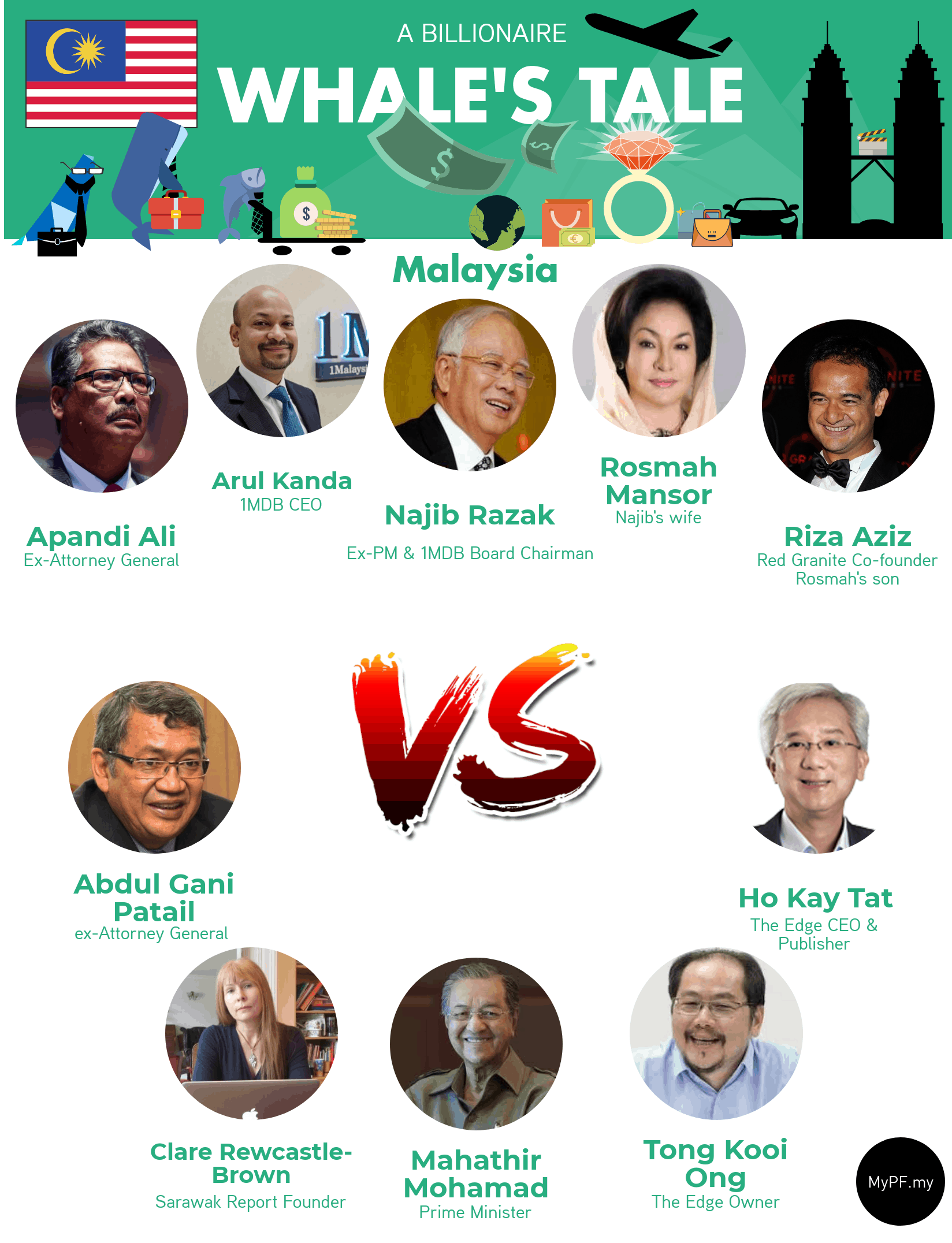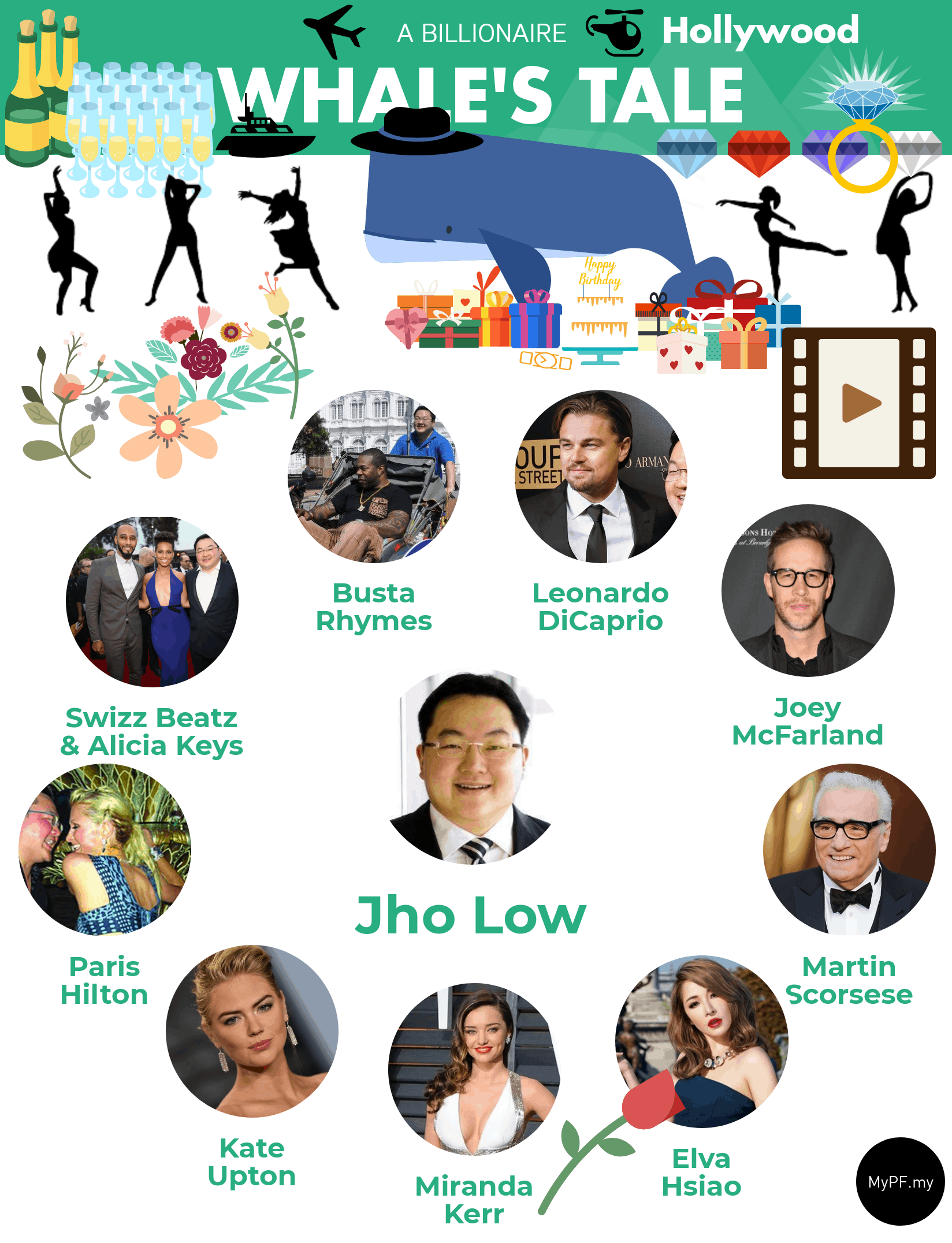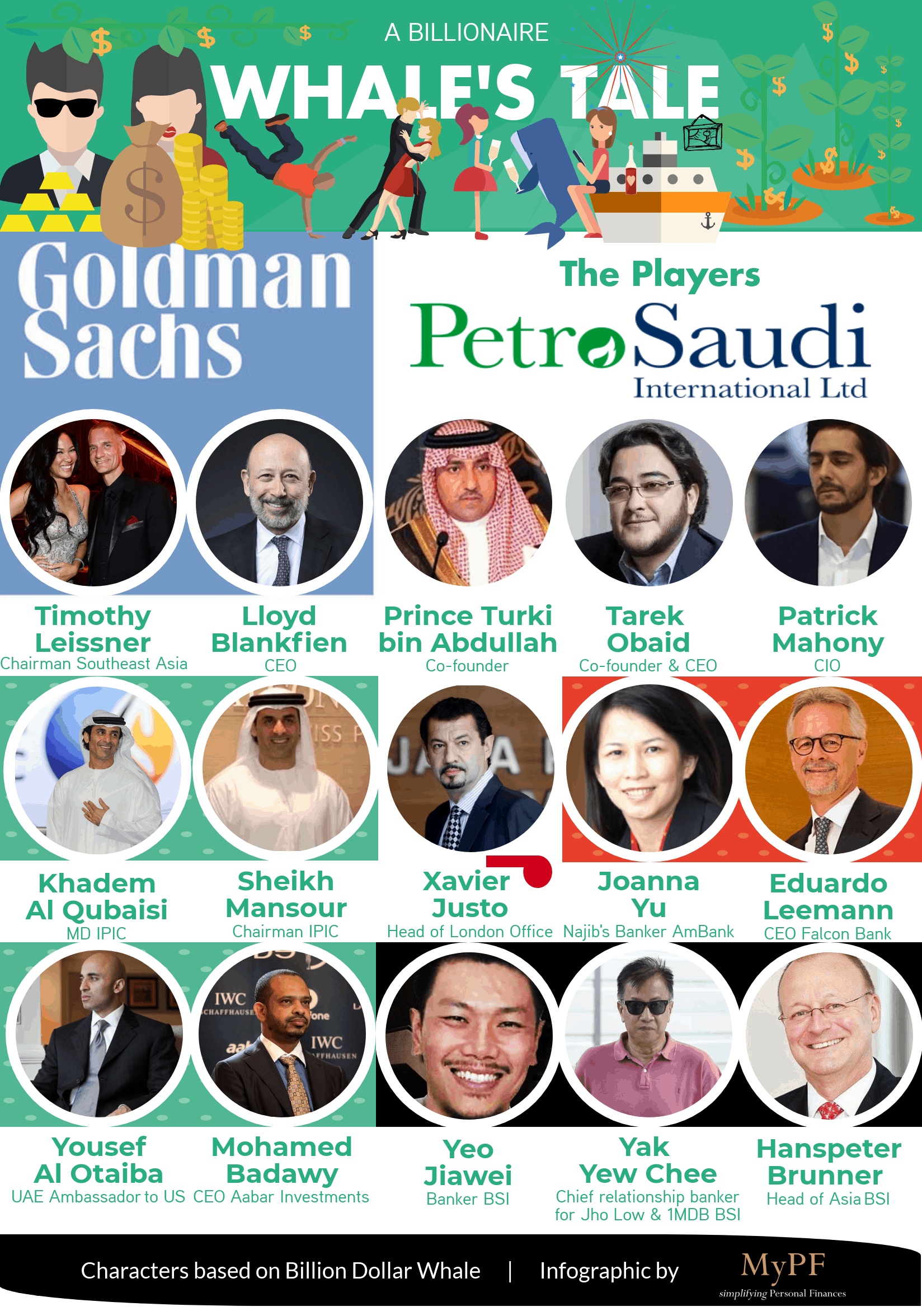 More Info
Have you read the book? What did you think of it?