The aurora borealis is a magnificent sight to behold. But, which country is best to view this natural wonder? The original version of this article was published on SketchTravels.com.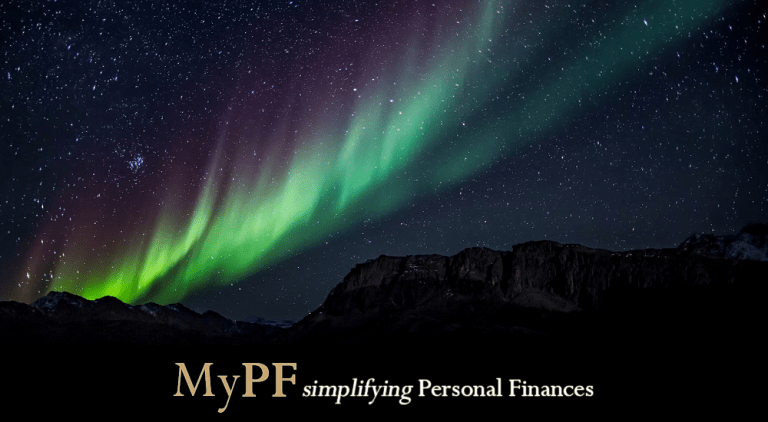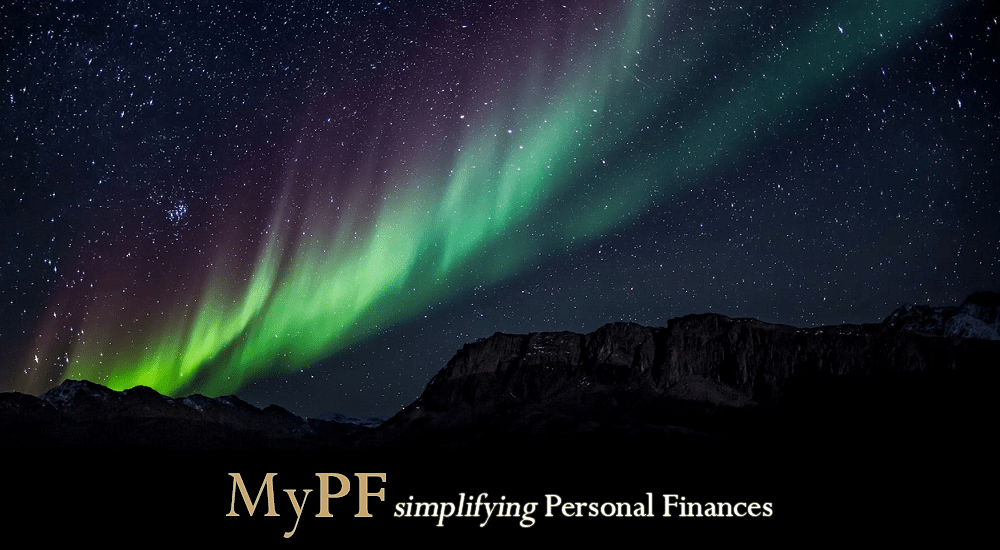 There is nothing like seeing the aurora borealis in person to remind us for the beauty and majesty of Mother Nature. If you've decided that seeing this natural phenomenon is on your bucket list, the only question left is – where to?
Collisions between electrically charged particles from the sun that enter and interact with the magnetic shield in earth's atmosphere is what causes the Northern Lights. The reason why they are mostly seen in the far North (and South) is because both the northern and southern points of earth where the magnetic field is strongest. This means the places with the highest probability to see the phenomenon are countries close to the North Pole which include places like Alaska, Canada, and northern parts of Europe.
If your destination of choice is Europe, there are a few countries with a good probability of seeing the lights – the most popular are Iceland, Norway, and Finland. Each of these has their own draws and unique activities which we've summarized for you below!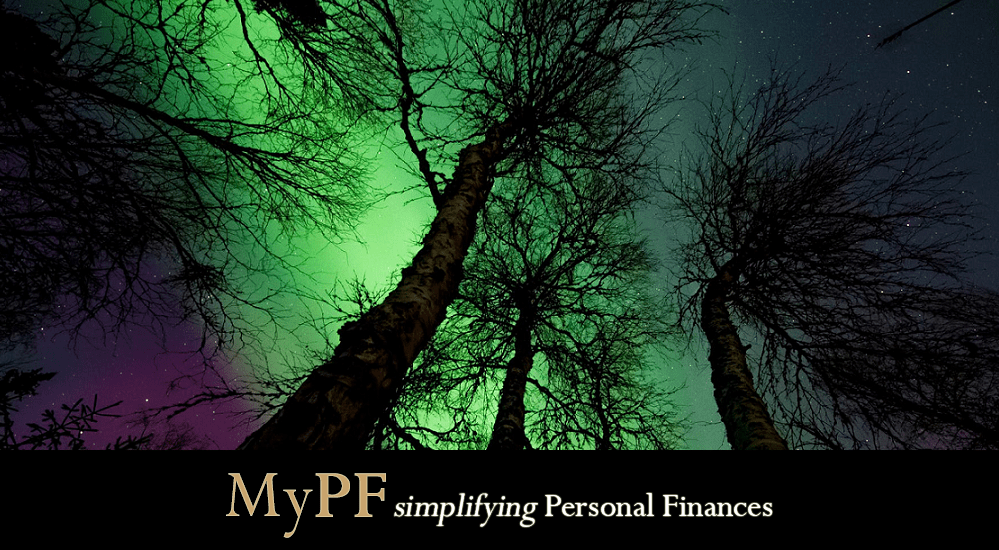 1. Iceland
Access: Fly into the capital, Reyjkavik and do daytrips to nearby sights and towns. Alternatively, hire a car and drive yourselves around the country's famed Ring Road.
Why Iceland: Iceland has been popping up on every traveller's Instagram feed in recent years. The stunning volcanic island has enough sights to captivate most visitors even without the aurora. Spend your days exploring geysers, waterfalls and the country's unique landscapes from volcanoes to glaciers and your nights hunting down the aurora.
Unique activities: Enjoying a dip in the geothermal waters of the Blue Lagoon, hiking a glacier and exploring ice caves.
Perfect for: Independent travelers. If you enjoy self-driving, Iceland is the perfect destination to explore with a car. There are many sights reachable on a day trip for Reykjavik. However, if you have the luxury of time, take a drive around the island, stopping at little towns along the way.
2. Norway
Access: Fly into the cities of Oslo or Bergen and take a domestic flight onwards to the city of Tromsø.
Why Norway: Located in the middle of the northern lights belt, Tromsø offers some of the highest levels of northern lights activity on earth. Northern Light chases from Tromsø are some of the most intense and exciting – you will travel to the coast or deep into the wild and perhaps even to the Finnish border. Norway also has some of the most breathtaking landscapes in the world from fjords to mountains which you can explore in the day time.
Unique activities: Whale watching, husky sledding, exploring some of the most northern cities in the world such as Alta and Kirkenes and staying in a sami tent.
Perfect for: Active travelers. If you like doing things and being active on holiday, there is so much to occupy your time in Norway from the aforementioned to other Arctic activities such as snow-shoe trekking, snowmobiling and even fishing for king crabs.
3. Finland
Access: Fly into capital, Helsinki and take a domestic flight onwards to Saariselkä or Rovaniemi.
Why Finland: Finland is home to some of the more unique accommodations from which you can watch the Northern Lights from, such as the famous glass igloo in Saariselkä (See above photo courtesy Kakslauttanen Arctic Resort) and the lesser known Arctic Treehouse Hotel in Rovaniemi. Finland is also, where Santa comes from 😉 and it's possible to meet the man himself at his home in Finland's Santa Village.
Unique activities: Staying in a glass igloo, meeting Santa and reindeer sleighing to find the Northern Lights.
Perfect for: Families. If you're travelling as a family or you simply prefer a more relaxed pace to your holiday, Finland is a great choice. Activities here are catered to a wide age group and there is a wide variety of things to do from easy-going to adventurous.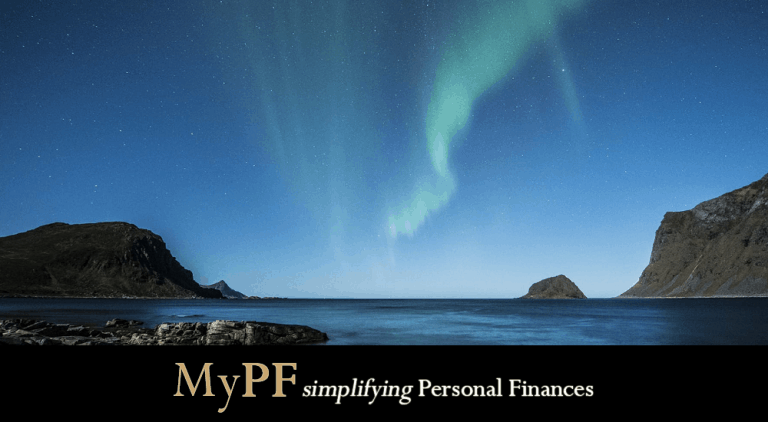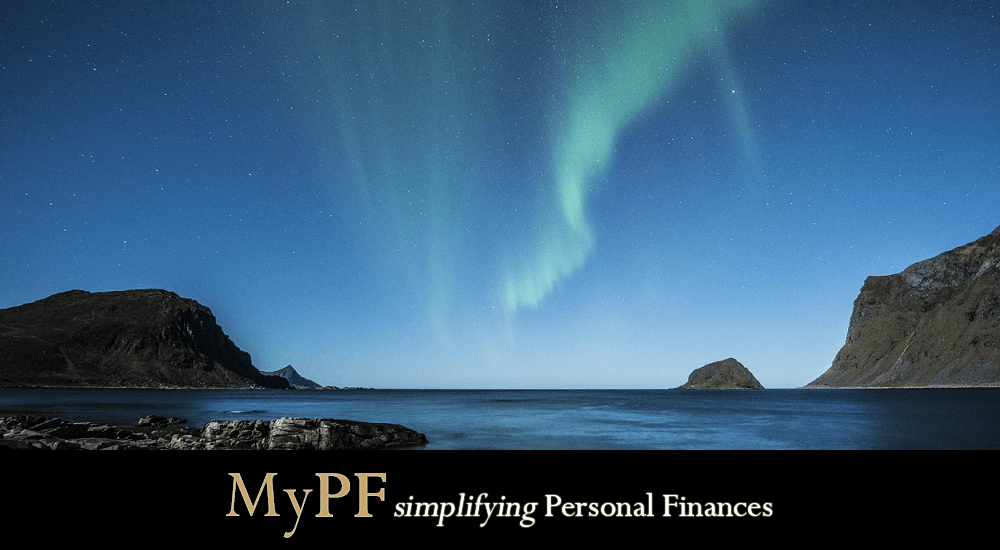 Travel Money Saving Tips
Visit nature spots like hot springs which are free/low entry fee.
Enjoy what's important to you. Save on frills that you don't need or enjoy.
Bring you own refillable water bottle.
Make your own coffee/tea.
Not every meal has to be at a restaurant – prepare some simple quick food or grab some hot dogs
Eat and shop where locals do.
Consider saving with a pass if you'll be going to different locations.
If you're going to rent a car, get a fuel saving diesel car. Be wary of add on charges that may be pushed onto you.
Have your awesome bespoke travel planner plan out your trip saving you time and money on your itinerary.
Get an annual travel insurance plan especially if you travel regularly.
So, where should you go?
The Northern Lights are elusive and sightings aren't guaranteed. As such, choose the destinations which daytime activities also interest you. This way you will get to maximize the time spent in the Arctic based on your interests.
Don't forget to add this destination and work on your annual travel budget if you love travelling!
Witnessed the Northern Lights before? Share with us your experience in the comments below.