What are the best mobile wallets (e-Wallets) in Malaysia? Learn how to save while you spend digitally. Know the benefits and learn the risks associated with an e-wallet.
Updated: Jul 31, 2019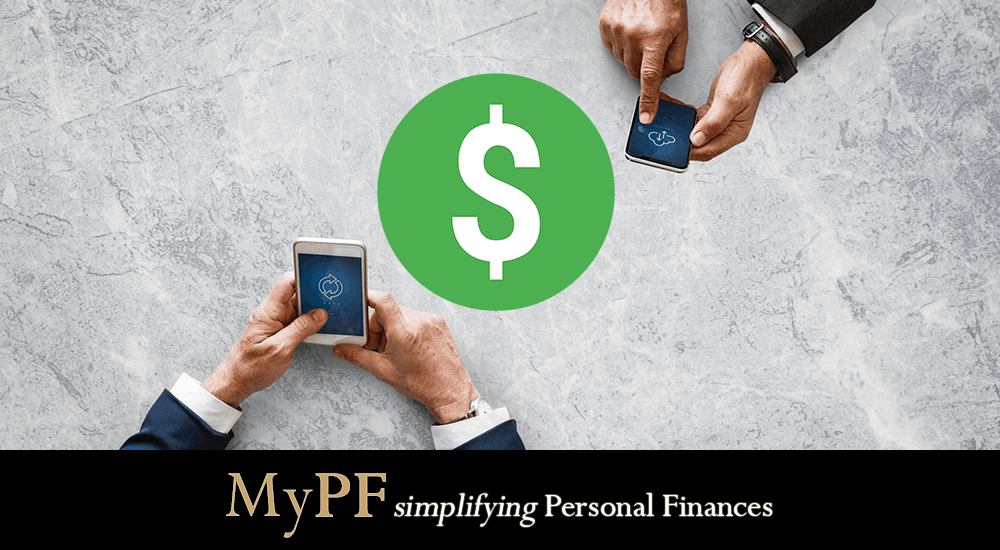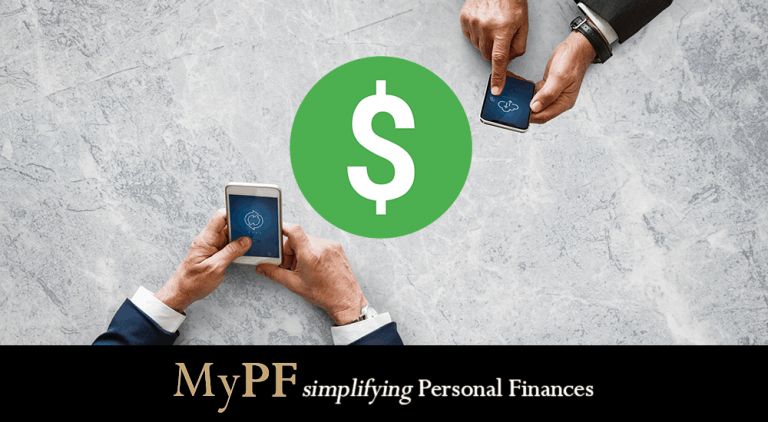 e-Wallet 101
A mobile/e-wallet is an electronic/virtual wallet you carry in your smartphone. Most e-wallets require you to load money into the e-wallet app which you can then use to make purchases. Many e-wallets throw in some bonuses like discounts and/or cashback to encourage you to use your digital wallet.
Malaysia is #1 for total number of e-wallets with over 40 options available! Beating even populous countries like China. e-wallet providers need to consolidate & only a few service providers will be able to sustain in the long run.
e-Wallet Pros and Cons
Pros
Convenience of carrying less cash (re: less bulky wallets).
Security of not losing your cash if you lose your wallet (or phone).
Offers, discounts and cashback benefits.
Cons
Risk of e-wallets getting hacked, breached or involved in fraud.
Too many e-wallets with different merchants accepting different e-wallets.
Forgetting your e-wallet password, losing your phone or running out of juice.
Discontinued e-wallets may cause you to lose/unable to retrieve money stored in the wallet.
How do e-Wallet Providers Make Money?
Commission from businesses for transactions using the e-wallet.
Funds deposited by users gain deposit interest.
Advertising/marketing fees for promoting merchants and businesses.
Most Popular e-Wallets in Malaysia
| e-Wallet | Cashback | Features | Withdrawal | Est Cashback/Savings |
| --- | --- | --- | --- | --- |
| Boost | Yes | Discounts | Yes (2% or max RM2) | 5.0% |
| FavePay | Yes (Same merchant) | Discounts | N/A | 5.0% - 10.0% |
| GrabPay / Gold | Yes (Points) | Reward Points | Approval Required | 5.9% / 8.8% |
| BigPay | Yes (Points) | AirAsia; 0% Fee FOREX, P2P | Yes (RM6 / 8 overseas) | 0.1% / 3.0% |
| Razer Pay | No | Razer Store, Virtual Currency, P2P | Yes (verified) | 0.0% (10.0% for zGold) |
| Touch 'n Go App | No | TnG Card/Top-up | No | 0.0% |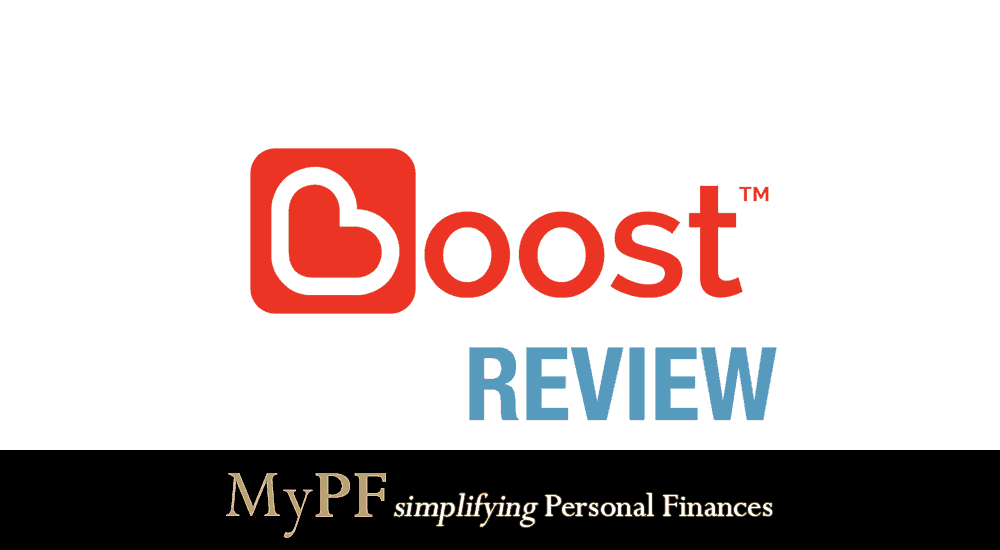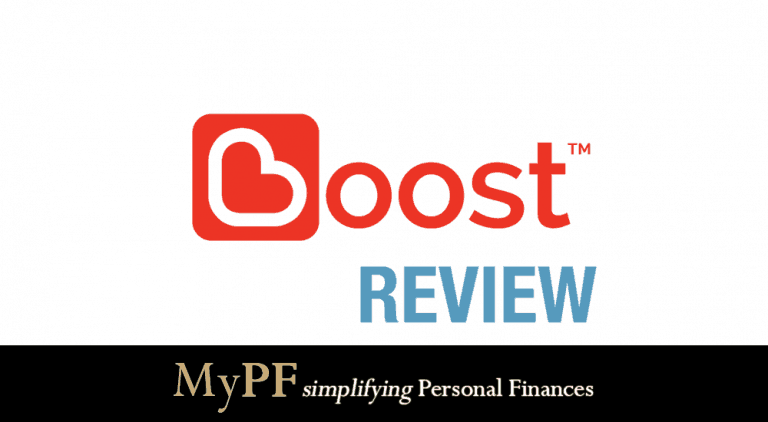 Use: Mobile Top Up, F&B, Shopping, Pasar Malam, Food Trucks, Events, KLIA Ekspres, Parking
Withdrawal: Yes (Premium wallet users) 2% fee capped RM2
Features: Cashback (shake it!), Discounts, Top up using AmEx (for cashback!)
Earnings: 5.0% (although kinda random)
Verdict: Boost is arguably the leading e-Wallet and is widely accepted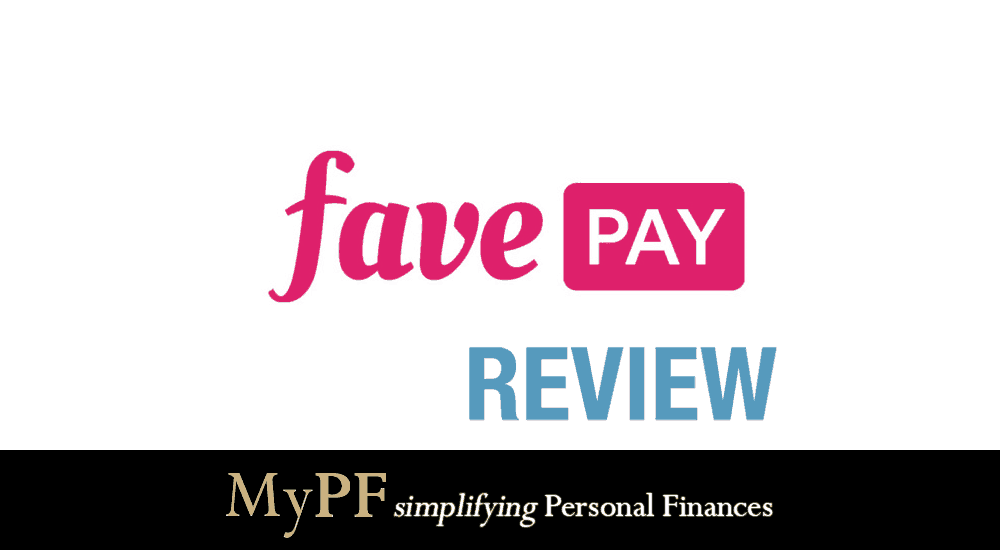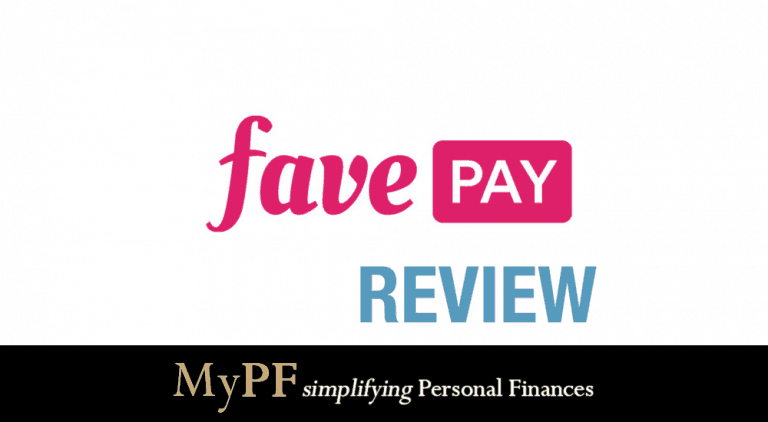 Use: F&B, Shopping, BIG Points
Withdrawal: No (N/A as payments done through your Credit Card)
Features: Linked to Fave discount app/site; Cashback usable at the same merchant
Earnings: 5.0% – 10.0%
Verdict: FavePay isn't really an e-wallet as it doesn't store cash but is more of an extension of Fave (previously Groupon). However, it does give cashback/freebies with merchants. Also you can link your AmEx card!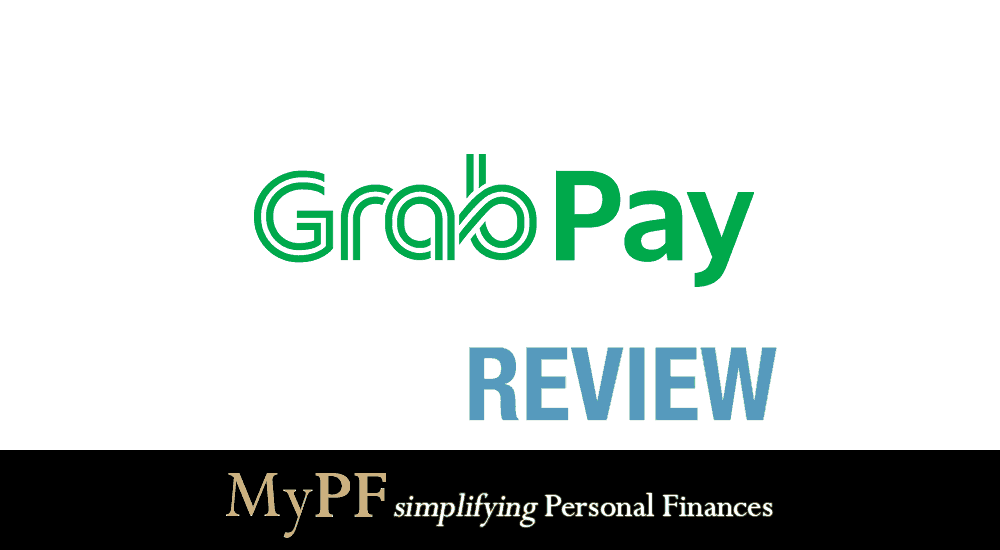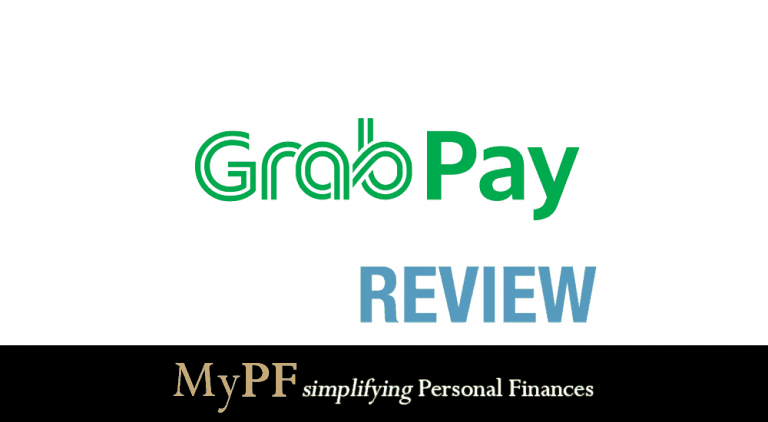 Use: GrabCar, KLIA Ekspres, F&B, Shopping, Entertainment
Withdrawal: Case-by-case basis (you can transfer though)
Features: Reward Points, Tiered Reward Memberships
Earnings: 5.8% – 8.8% (Gold)
Verdict: If you Grab regular, grab GrabPay.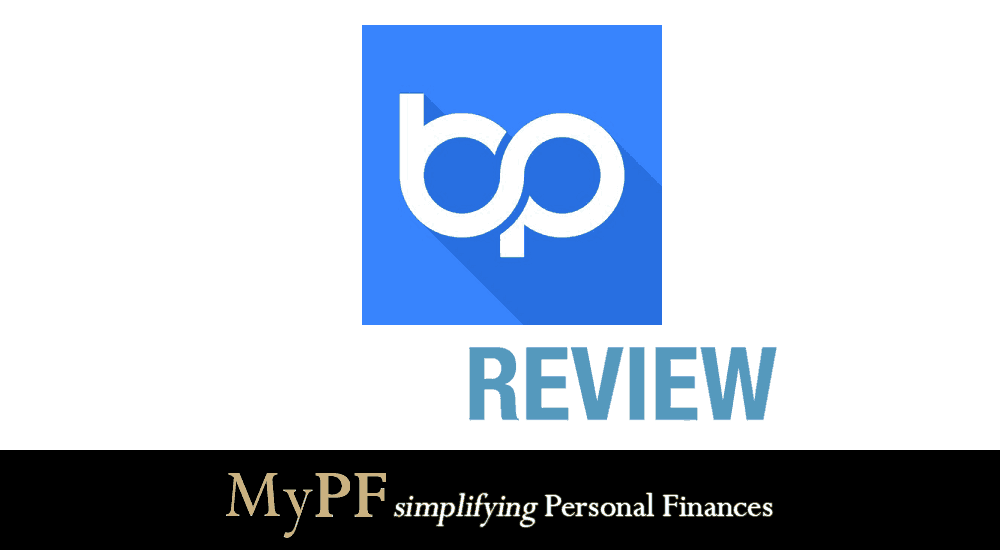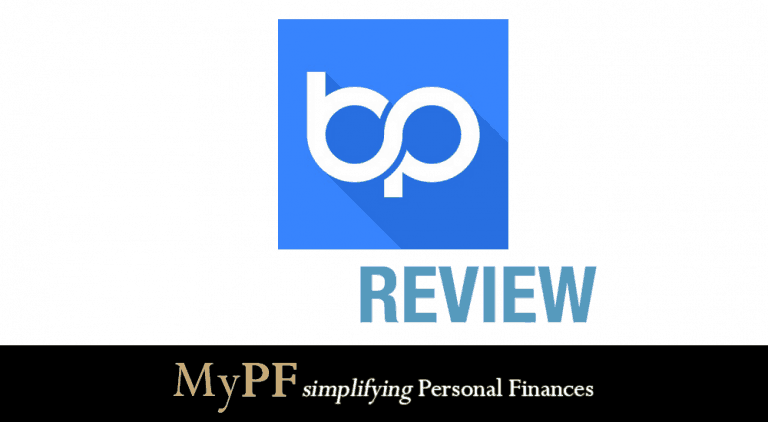 Use: AirAsia Flights, Big Points, Competitive Exchange Rates, Free P2P transfers
Withdrawal: RM6 (Malaysia), RM10 (overseas)
Features: Works like Prepaid MasterCard, P2P transfers (daily limit RM2,000)
Earnings: ~0.1% cash equivalent in Big Points from top up/spending. ~3.0% with 0% fees on MasterCard exchange rates
Verdict: Since you can now fly with AirAsia, BigPay helps you save on AirAsia credit card fees and oversea purchases.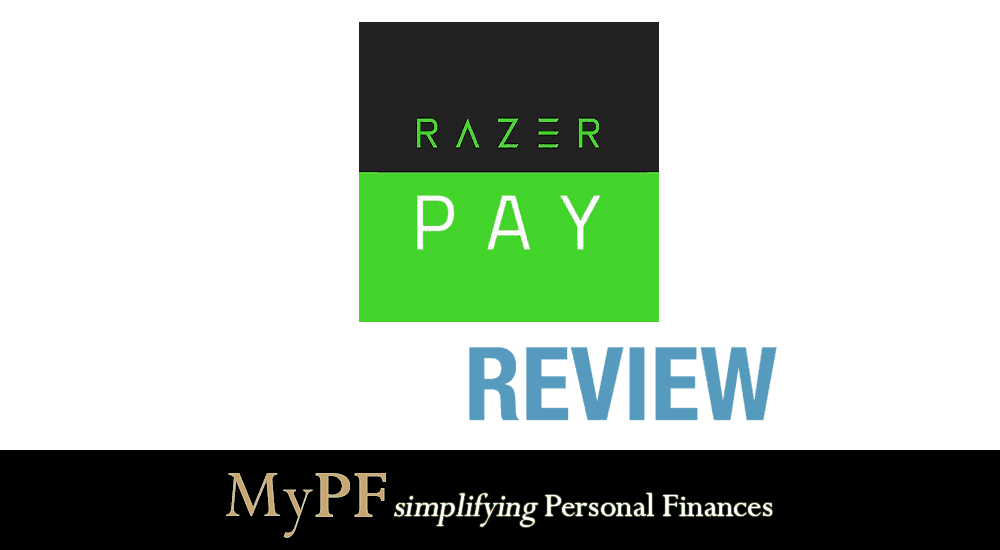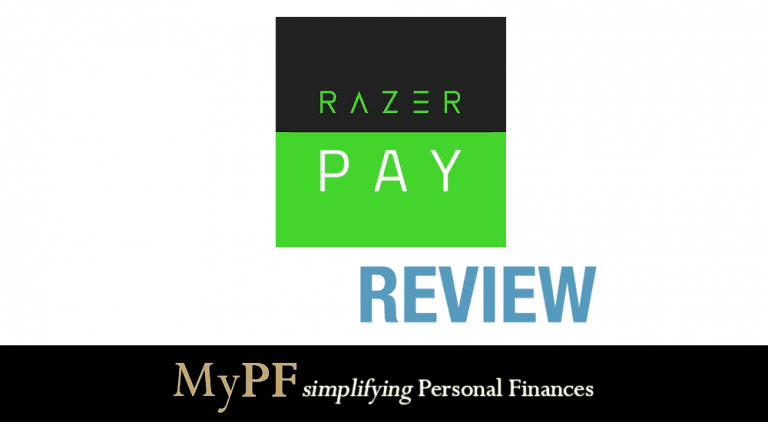 Razer Pay (formerly MOLpay/One2Pay)
Use: Mobile Top Up, Virtual (Gaming) Currency, F&B
Withdrawal: Yes (for verified users)
Features: Razer Store, P2P transfer
Earnings: 0.0% (But if you convert to Razer's own digital currency zGold, you get approximately 10.0% extra zGold for purchases on Razer Store)
Verdict: Mainly beneficial if you are a Razer fan/gamer. The recent free RM10 launch promo was pretty buggy too.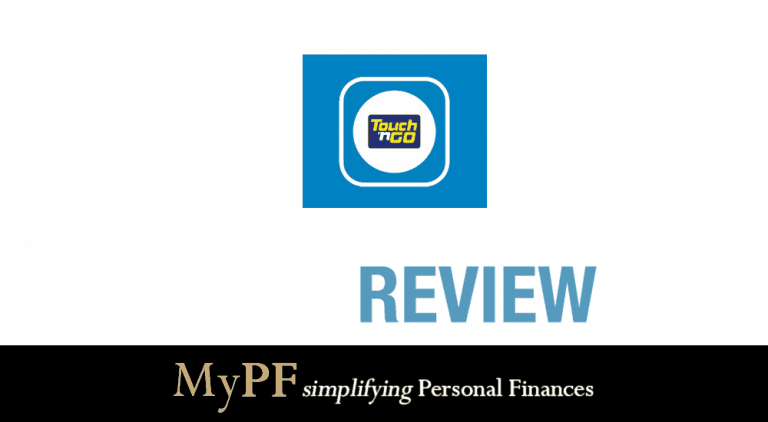 Use: TNG RFID, Mobile Top Up, Utilities, Postpaid Bills, Movies, Retail, MRT/LRT
Withdrawal: No
Features: TnG RFID usage, TnG Top-Up (via a physical terminal), Subway LRT/MRT (limited stations)
Earnings: 0.0%
Verdict: Required for the new TnG RFID and new integration of TNG card and its digital payment platform. However, some functions such as expanded subway station coverage are still pending.
Other e-Wallets
Which e-Wallets are you using and why?