What are the best mobile wallets (e-Wallets) in Malaysia? Learn how to save while you spend digitally. Know the benefits and learn the risks associated with an e-wallet.
Updated: Dec 21, 2019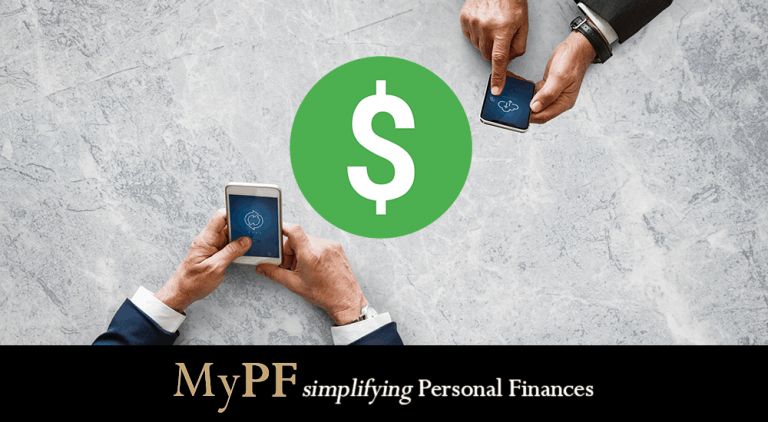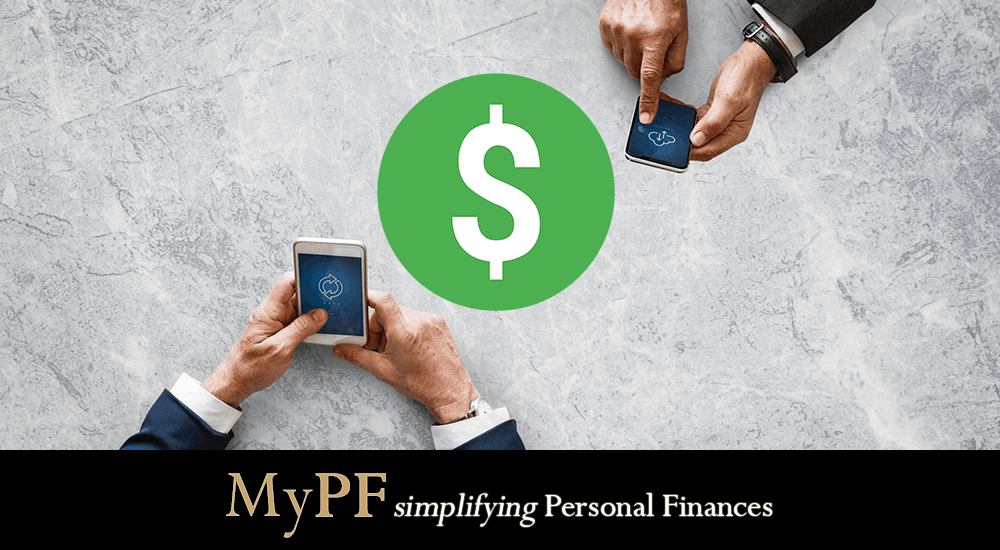 e-Wallet 101
A mobile/e-wallet is an electronic/virtual wallet you carry in your smartphone. Most e-wallets require you to load money into the e-wallet app which you can then use to make purchases. Many e-wallets throw in some bonuses like discounts and/or cashback to encourage you to use your digital wallet.
Malaysia is #1 for total number of e-wallets with over 40 options available! Beating even populous countries like China. e-wallet providers need to consolidate & only a few service providers will be able to sustain in the long run.
e-Wallet Pros and Cons
Pros
Convenience of carrying less cash (re: less bulky wallets).
Security of not losing your cash if you lose your wallet (or phone).
Offers, discounts and cashback benefits.
Cons
Risk of e-wallets getting hacked, breached or involved in fraud.
Too many e-wallets with different merchants accepting different e-wallets.
Forgetting your e-wallet password, losing your phone or running out of juice.
Discontinued e-wallets may cause you to lose/unable to retrieve money stored in the wallet.
How do e-Wallet Providers Make Money?
Commission from businesses for transactions using the e-wallet.
Funds deposited by users gain deposit interest.
Advertising/marketing fees for promoting merchants and businesses.
Most Popular e-Wallets in Malaysia
| e-Wallet | Cashback | Est Cashback/Savings | Features | Withdrawal | Auto Topup | Tx Protection |
| --- | --- | --- | --- | --- | --- | --- |
| FavePay | Yes (Same merchant) | 5.0% - 10.0% | Discounts | N/A | N/A | No |
| BigPay | Yes (Points) | 0.1% / 3.0% | AirAsia; 0% Fee FOREX, P2P | Yes (RM6 / 8 overseas) | No | No |
| Razer Pay | No | 0.0% (10.0% for zGold) | Razer Store, Virtual Currency, P2P | Yes (verified) | No | No |
| Touch 'n Go App | Yes (Promos) | 0.0% - 20% (promo only) | TnG Card/Top-up | No | Yes | Yes |
| GrabPay / Gold | Yes (Points) | 5.9% / 8.8% | Reward Points | Approval Required | Yes | No |
| Boost | Yes (Points) | 1.0% - 5.0% | Discounts | Yes (2% or max RM2) | Yes | No |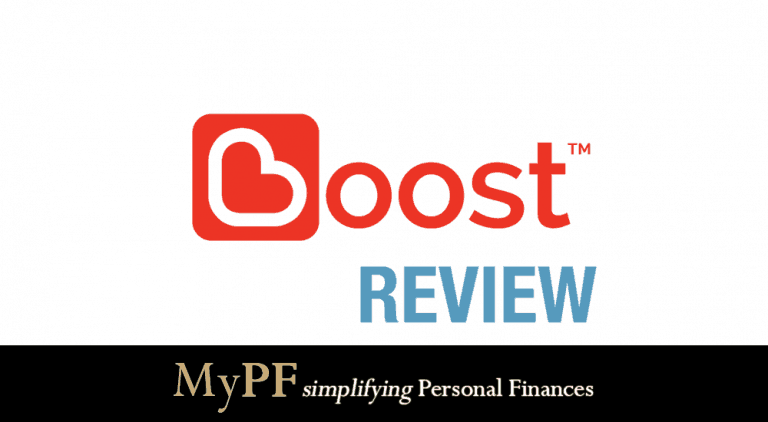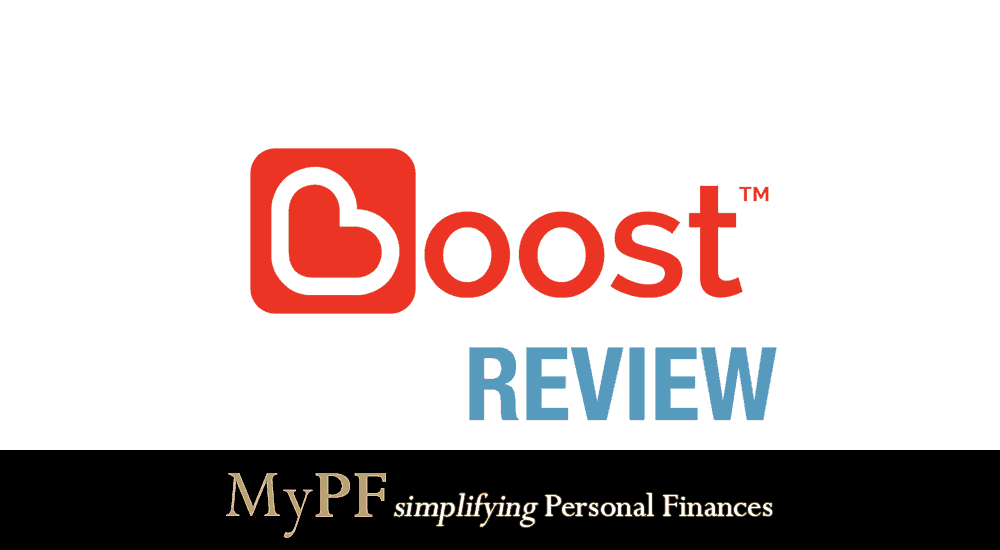 Use: Mobile Top Up, F&B, Shopping, Pasar Malam, Food Trucks, Events, KLIA Ekspres, Parking
Withdrawal: Yes (Premium wallet users) 2% fee capped RM2
Features: Points, Discounts, Top up using AmEx (for cashback!)
Earnings: 1.0%-5.0% (Boost changed from cashback to points which can be changed for cashback/vouchers)
Verdict: Boost is arguably the leading e-Wallet and is widely accepted; The latest Boost changes in 2019 reduced the effective cashback. Points also have an expiry and require increasing levels to improve bonus points.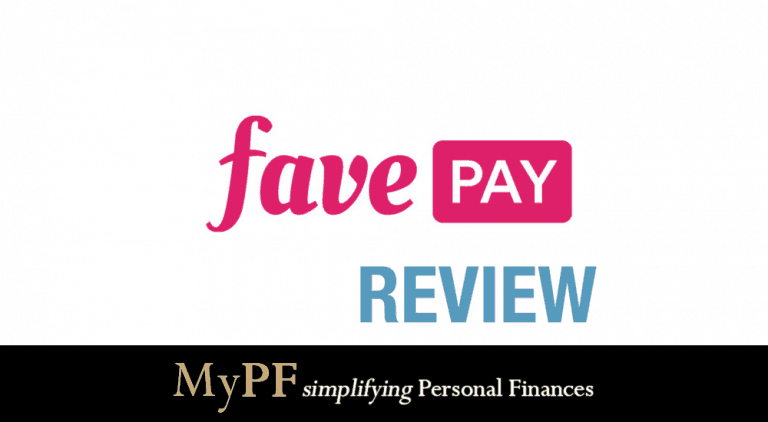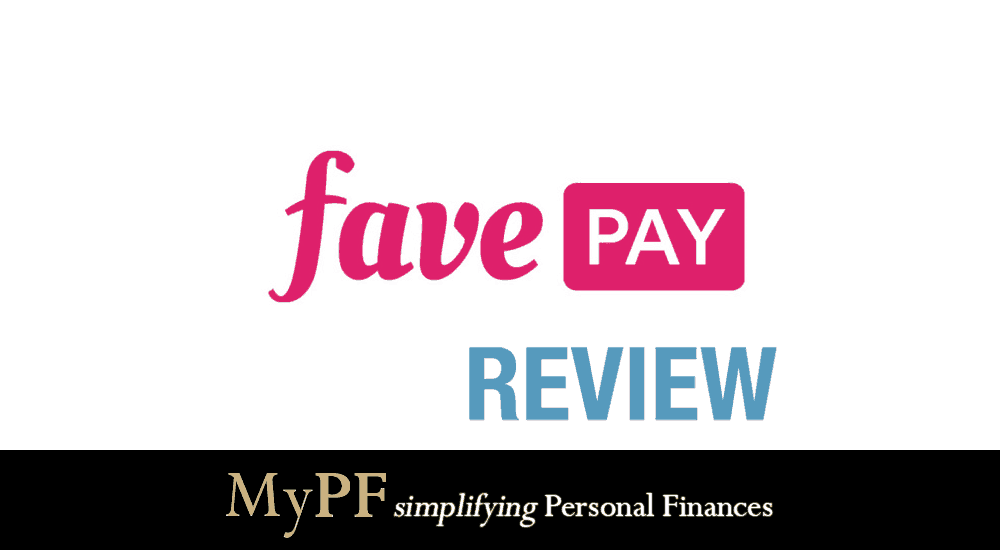 Use: F&B, Shopping, BIG Points
Withdrawal: No (N/A as payments done through your Credit Card)
Features: Linked to Fave discount app/site; Cashback usable at the same merchant
Earnings: 5.0% – 10.0%
Verdict: FavePay isn't really an e-wallet as it doesn't store cash but is more of an extension of Fave (previously Groupon). However, it does give cashback/freebies with merchants. Also you can link your AmEx card!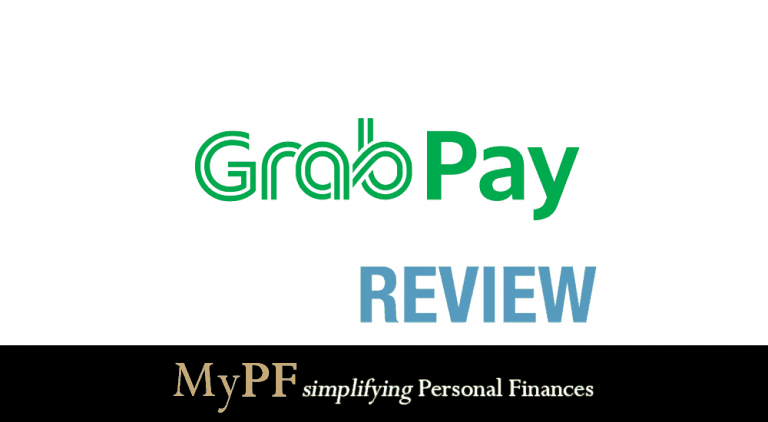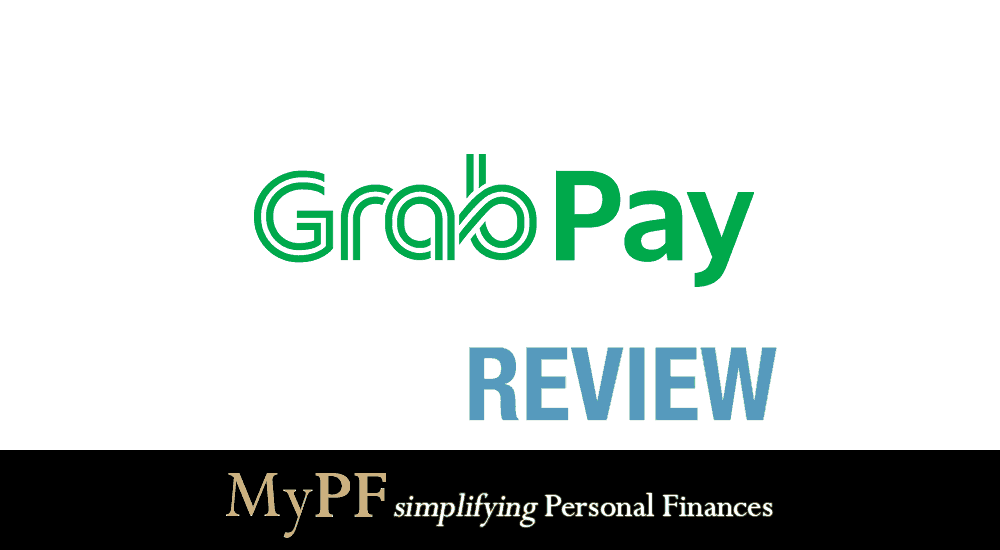 Use: GrabCar, KLIA Ekspres, F&B, Shopping, Entertainment
Withdrawal: Case-by-case basis (you can transfer though)
Features: Reward Points, Tiered Reward Memberships
Earnings: 5.8% – 8.8% (Gold)
Verdict: If you Grab regular, grab GrabPay.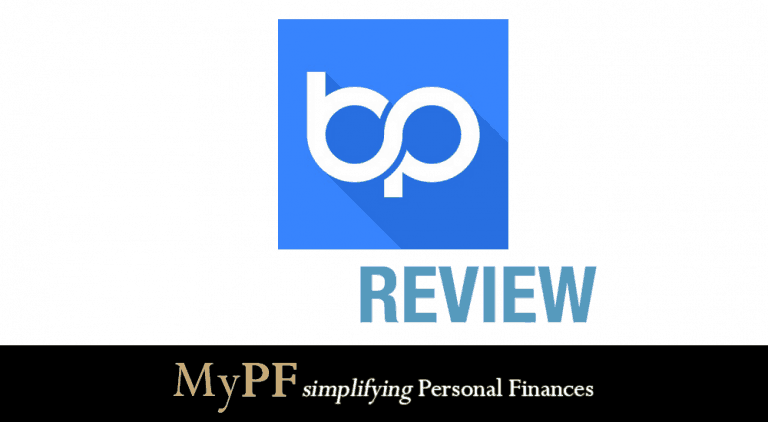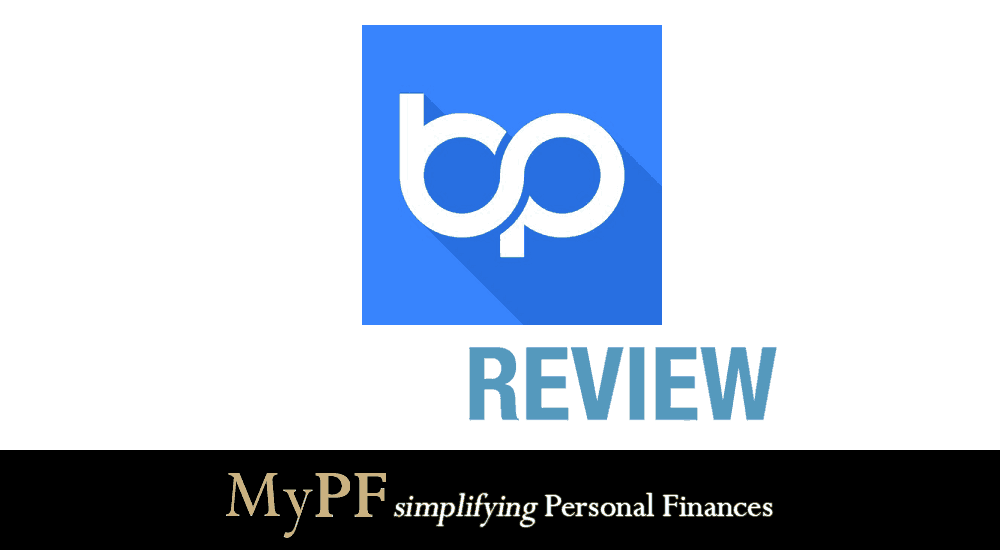 Use: AirAsia Flights, Big Points, Competitive Exchange Rates, Free P2P transfers
Withdrawal: RM6 (Malaysia), RM10 (overseas)
Features: Works like Prepaid MasterCard, P2P transfers (daily limit RM2,000)
Earnings: ~0.1% cash equivalent in Big Points from top up/spending. ~3.0% with 0% fees on MasterCard exchange rates
Verdict: Since you can now fly with AirAsia, BigPay helps you save on AirAsia credit card fees and oversea purchases.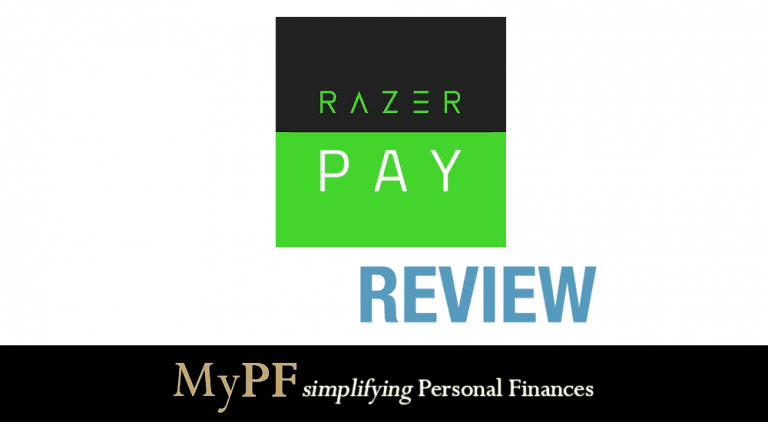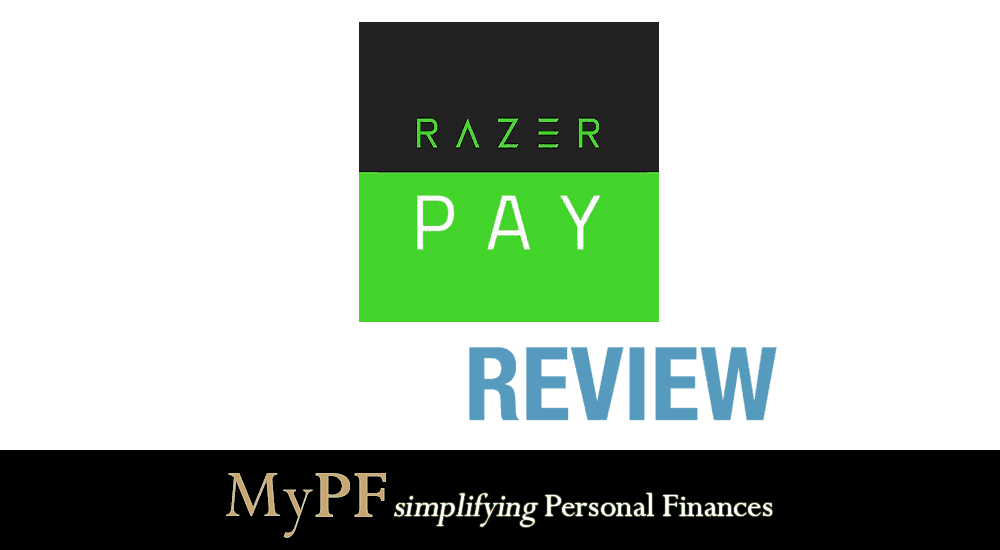 Razer Pay (formerly MOLpay/One2Pay)
Use: Mobile Top Up, Virtual (Gaming) Currency, F&B
Withdrawal: Yes (for verified users)
Features: Razer Store, P2P transfer
Earnings: 0.0% (But if you convert to Razer's own digital currency zGold, you get approximately 10.0% extra zGold for purchases on Razer Store)
Verdict: Mainly beneficial if you are a Razer fan/gamer. The recent free RM10 launch promo was pretty buggy too.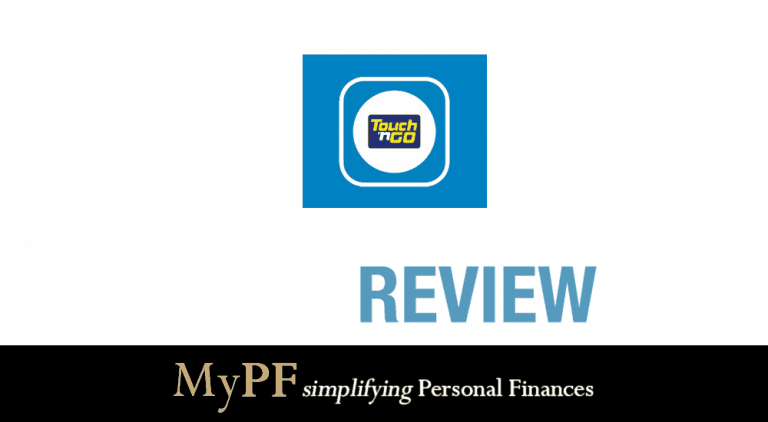 Use: TNG RFID, F&B, Mobile Top Up, Utilities, Postpaid Bills, Movies, Retail, MRT/LRT
Withdrawal: No
Features: TnG RFID usage, TnG Top-Up (via a physical terminal), Subway LRT/MRT (limited stations), unauthorised transaction protection.
Earnings: 5.0%-20.0% on selected promotions
Verdict: 1st e-wallet with unauthorised transaction protection. Required for the new TnG RFID and new integration of TnG card and its digital payment platform. However, some functions such as expanded subway station coverage are still pending. TnG has also increased their merchant acceptance and cashback rates.
Other e-Wallets
Which e-Wallets are you using and why?