Convenience of payment combined with perks like cashback offers, reward points, and other benefits, has made credit cards one of the most popular financial tools available today. While owning a card can be an advantage, you must remember that it is a financial commitment not to be taken lightly.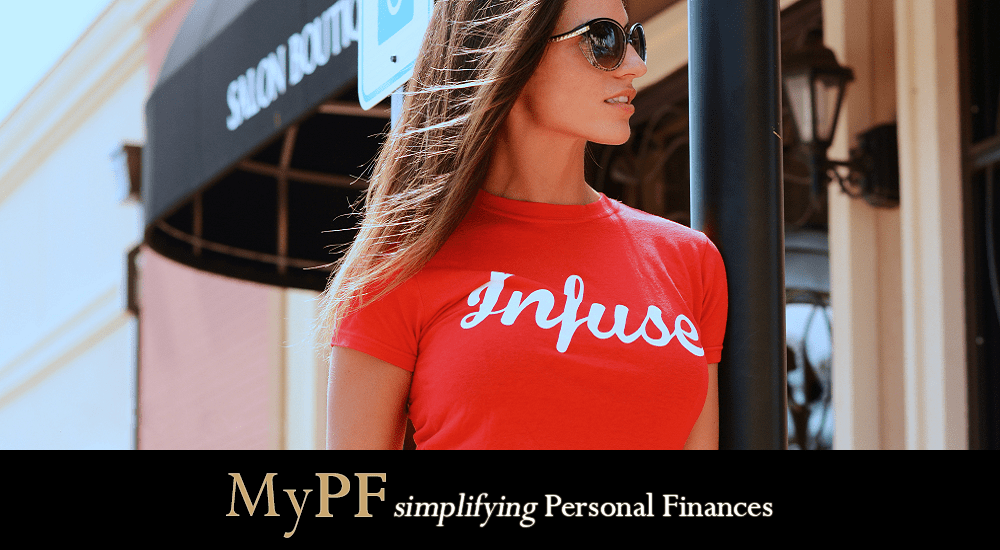 If you are applying for your first ever card, there are numerous aspects you need to consider before you take the first step. Here are the top 5 things that will help make your decision easy.
1. Take a Look at Your Financial Situation
Are you paying off a personal loan or a home loan? If yes, then it might not be a good idea to apply for a new card. This is because credit cards require you to make monthly payments regularly which can put a strain on your financial health. Not just that, your credit score will suffer too. Late or missed payments and credit utilization contribute to around 70% of your score.
On the other hand, if you have a low score, you must bring it up before you apply. Financial institutions consider your credit rating to approve or reject your application. You can work around this by applying for cards that do not require a high score. Or, make regular payments month-on-month to improve your rating.
While considering your finances, it is also essential to have a repayment plan ready. This will help you plan for your future and identify the purchases that you can and cannot make. This, in turn, will help you build a healthy credit history.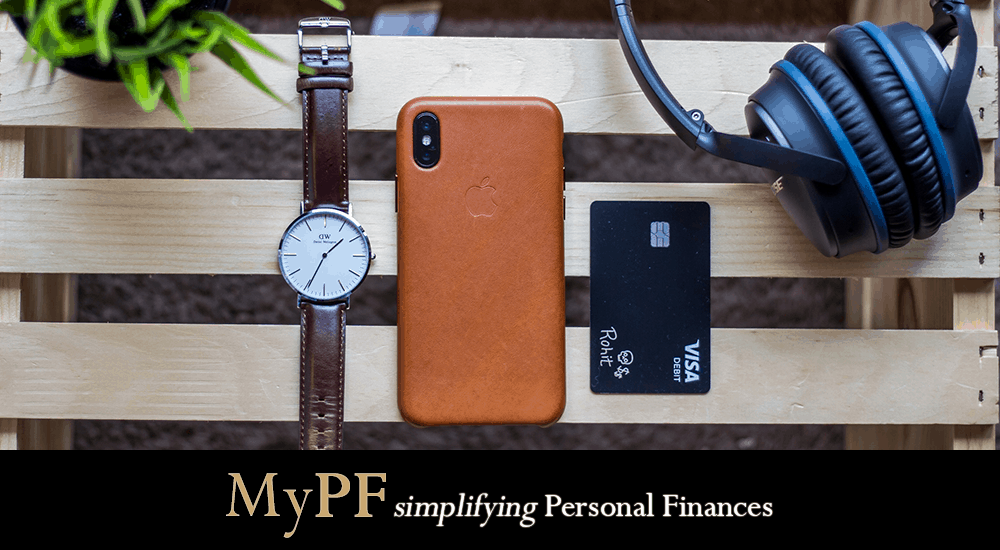 2. Credit Cards Have Their Own Fees and Costs
Essentially, when you buy an item using your card, you are making the purchase using the bank's money. That is why you have to pay a certain interest, also called finance charge, for the borrowed amount. Apart from the interest rate, there are other fees and costs that are involved. It is important that you understand what those are before taking any decision.
Annual fee – You will be charged a set amount per year for the benefits offered on your principal and supplementary cards. Annual fee is applicable on high-value cards or to high-risk customers. Most banks waive off the fee without any conditions. In some cases you will have to spend a certain amount or make a certain number of transactions in order to be eligible for the waiver.
Balance transfer fee – For those who have multiple cards and want to transfer all the debt to one card, a balance transfer fee will be applicable.
Cash advance fee – Withdrawal of cash using your credit card will incur a fee. Usually, banks set a high cash advance fee for its customers.
Overseas transaction fee – While travelling abroad, you will be charged a fee if you use your card to make purchases. All transactions made via foreign currency will be subjected to this fee.
Late-payment fee – Always remember to pay off your monthly due amount on time. Otherwise, you will be penalized in the form of a late-payment fee. If you are unable to pay the entire outstanding amount, ensure to make the minimum payment at least.
Over-limit fee – When you spend beyond your set credit limit, you will be required to pay a fee. In most cases, your card will get declined if you make a transaction that exceeds your limit.
Returned payment fee – If you attempt to pay off your card bill with insufficient funds, you will be charged a fee as a penalty.
3. Which Card Works Best for You?
Once you have an understanding of how credit cards work, the next step is to choose one that offers the best perks according to your spending habits. The important thing to consider here is, what will you use the card for?
All credit cards offer rewards either in the form of cash or points. Let's take a look the 3 main categories of cards available based on the reward they offer.
Cashback – A cashback card will give you a certain percentage of the spent amount back to you. Cards will have a certain conditions on cashback, like maximum rebate you can get per month or rebate only for certain categories. For example, a certain card will give you 10% cashback only on retail and petrol spends. But there could be a cap for the maximum rebate you will get when you buy petrol. This card is ideal if you use your card to buy groceries or make other retail transactions regularly.
Reward points – Most banks have their own exclusive rewards program. A rewards card will earn you points for the transactions you make. You will be able to redeem the points for gifts, vouchers, and discounts on dining, shopping, or travel.  Let's consider a rewards card that offers points on retails and dining. Every time you use the card to buy groceries, you will earn certain number of points that can be redeemed. Reward cards work best for those who shop online or dine out often.
Travel cards – These cards let you earn air miles, which you can redeem for flights. These cards also come with a host of travel-related benefits, including free access to airport lounges, discounted or free rides from the airport, discounts on hotels, complimentary travel insurance, and more. Most banks allow you to convert your reward points into air miles.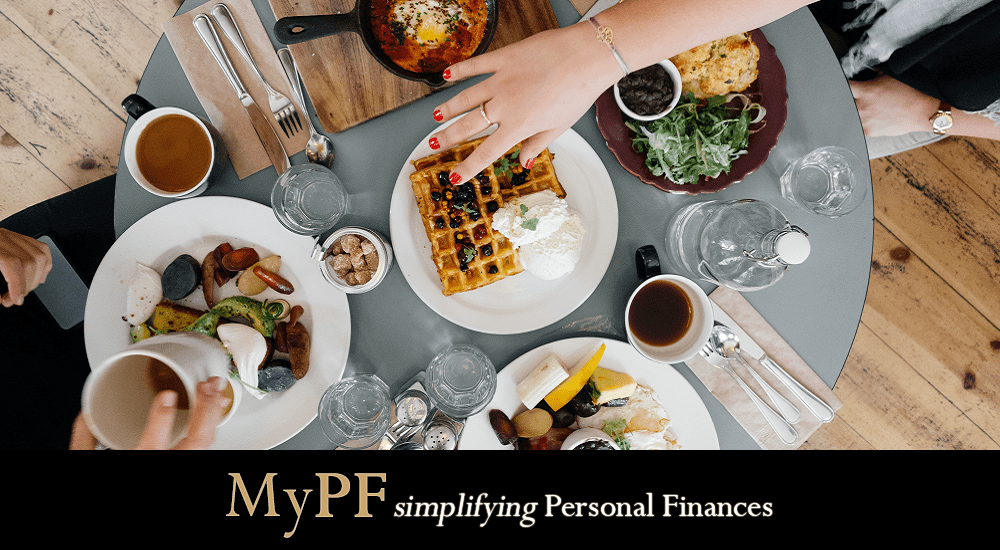 4. Look for additional benefits
Other than category-specific privileges, look for other additional perks and privileges that a card has to offer. Some cards come with additional benefits such as:
Discounts and offers at partner establishments.
Signup bonus.
Complimentary travel insurance.
Purchase protection insurance.
Lounge access.
Purchase price protection.
Offers on tickets to sporting events, concerts, and movie tickets.
5. Eligibility and Other Details
Some cards come with a high annual fee, while some cards require you to have a high annual income. Consider all the parameters and then make a decision. Remember that too many credit card application rejections can put a dent in your credit score.
There are hundreds of cards on offer. Understandably, it can get quite intimidating to go through each one of them. It's wise to use a comparison site to make an informed decision. Before you go ahead with your application, make sure to read the terms and conditions carefully, understand the perks, and how you can benefit the most using your preferred card.
Have any other credit card tips for a new credit card applicant? Leave us a comment below.