How does peer-to-peer property crowdfunding like FundMyHome work? Is it beneficial for a buyer? Are there risks?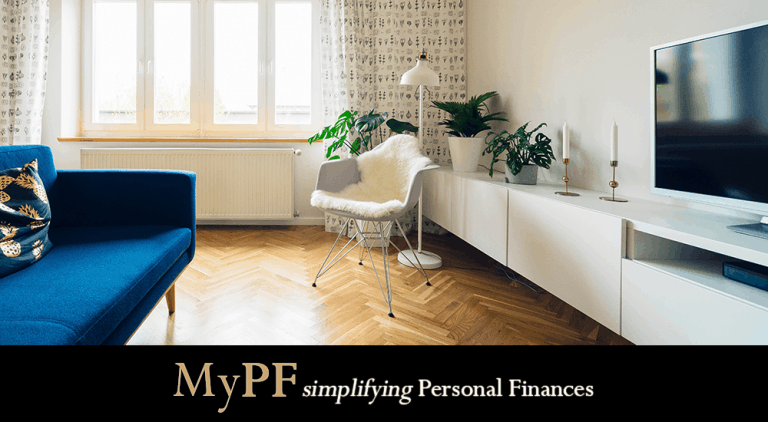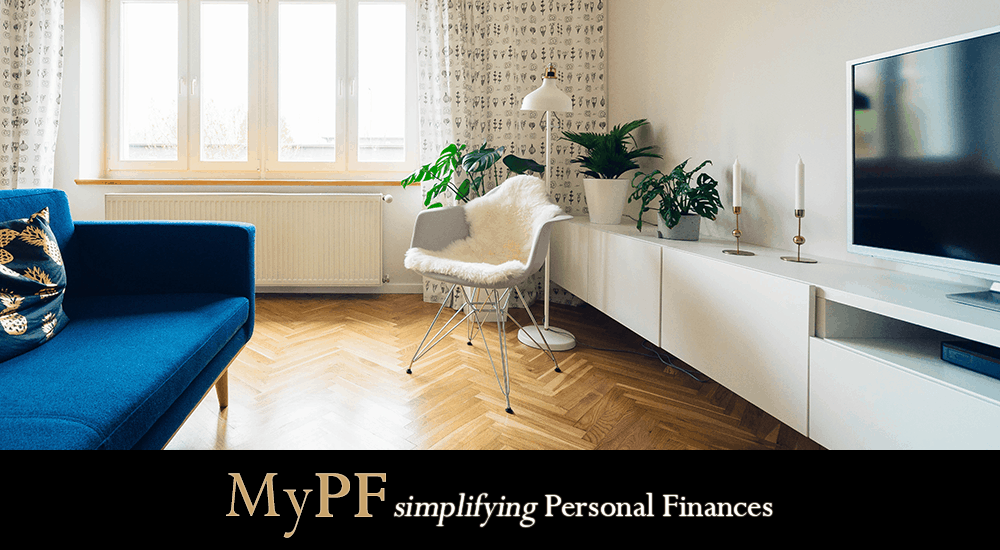 Property Crowdfunding
Malaysia's Budget 2019 announced the launch of Peer-to-Peer (P2P) property crowdfunding. Home buyers need to pay 20% upfront of the purchase price while the other 80% is paid by investors. The home buyer can stay/rent out the property without having to make any additional payments for the next 5 years. After 5 years, the home buyer decides whether to keep the property or sell it.
Keep
Home buyer will need to buy up the entire property via a home loan or "refinancing" with FundMyHome after 5 years.
Sell
Home buyer will share in the profits (or losses) of the property based on market price versus original purchase price (5 years prior).
How it legally works
The developer grants an option to buyer contributor to purchase property with right to nominate buyer upon exercise of option. The buyer is the legal and beneficial owner of the property but until the property is fully paid for, the buyer's rights as owner will be subject to the rights of institutions as assignees/chargee of the property.
Property Crowdfunding Framework
Property crowdfunding framework by SC details it as:
a form of fundraising that envisages a homebuyer obtaining funds to pay for the purchase price of a property by way of investments from a relatively large number of investors, through an online platform responsible for publicising and facilitating such transactions.
Buyer must fulfil requirements (see below), is only eligible for completed property and the buyer must stay in the property (but can rent out rooms).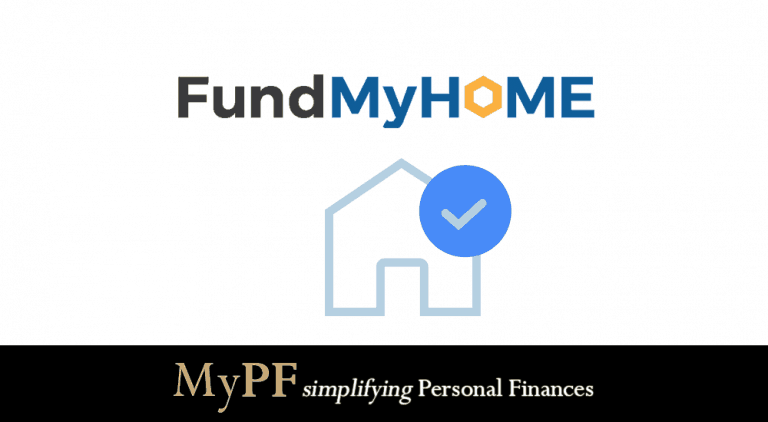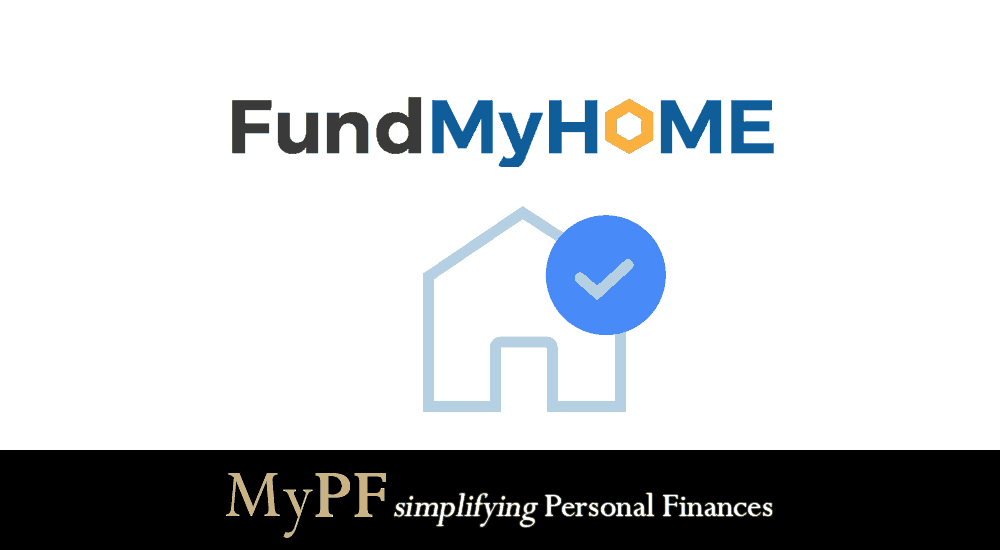 FundMyHome
FundMyHome.com is the 1st property crowdfunding site in Malaysia and is developed by EdgeProp Sdn Bhd.
High-rise & landed residential properties
Developer