What are the implications of Balanced Score Card and LIFE Framework for insurance? How does BSC affect you as a consumer, agent or financial advisor?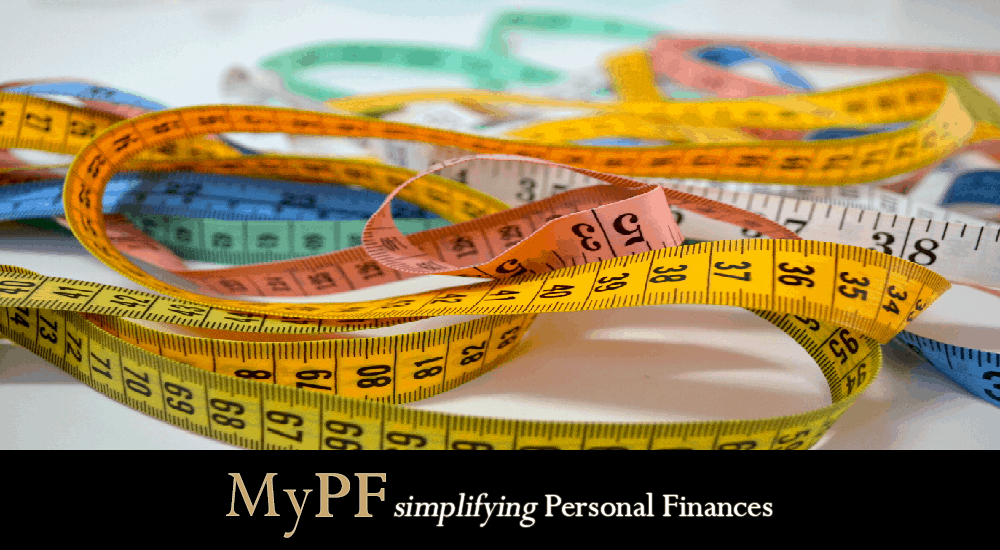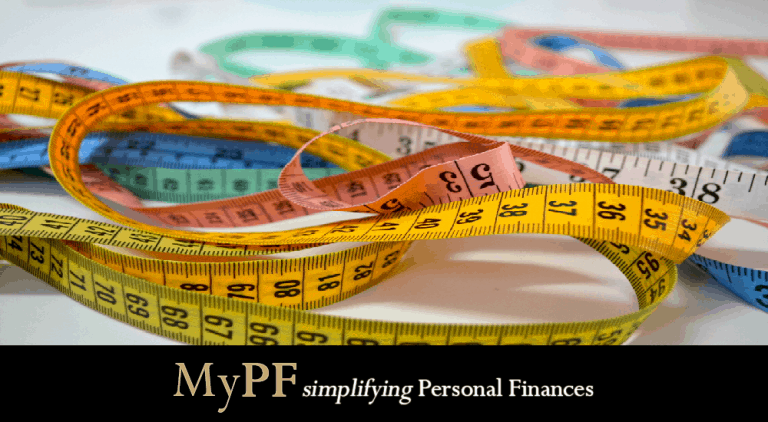 What is Balanced Score Card (BSC)?
Bank Negara Malaysia (BNM) issued the Life Insurance and Family Takaful (LIFE) Framework (LIFE Framework) on 23 November 2015. Life Insurance Companies are required implement a Balanced Scorecard (BSC) effective from Jan 1, 2018.
BSC Key Outcomes
Suitability of advice and recommendations based on a consumer's financial needs and circumstances
Continuous servicing of life policies/family takaful certificates throughout their terms
Continuous professional development of intermediaries and maintaining a strong focus on ethical and professional conduct in the sale/marketing of life insurance/family takaful products by insurance/takaful intermediaries
BSC captures non-sales KPIs as a basis for remunerating intermediaries, with adequate weightage given to such KPIs to foster behaviour supportive of the above outcomes. The remuneration policy should address any inherent product bias which can increase mis-selling risks.
A mock run for BSC was required by BNM before the 2018 implementation. The objective was for insurance agents to adjust to the BSC and to monitor its impact. BSC is calculated at the end of every calendar year.
| KPI No | BSC KPI | Weightage | Min BSC Score 2018 | Min BSC Score 2019 |
| --- | --- | --- | --- | --- |
| 1 | Number of Cases (NOC) / Annualised Premium (ANP) | 30% | 12 NOC / 50,000 ANP | 24 NOC / 80,000 ANP |
| 2 | Customer Fact Find (CFF) Option 1 or 2 | 15% | 20% | 30% |
| 3a | 1st Year Persistency Ratio | 15% | 90% | 90% |
| 3b | 2nd Year Persistency Ratio | 15% | 80% | 80% |
| 4 | No Complaints | 10% | 0 | 0 |
| 5 | 30 CPD Hours | 15% | Met | Met |
| Total | | 100% | | |
LIFE Framework & BSC Implementation
Pillar 1: Gradual removal of limits on operational costs
Pillar 2: Diversification of distribution channels
Pillar 3: Strengthening market practices
LIFE Framework & BSC Impact
Consumers
Enhanced product disclosures and sales illustrations
Increased Minimum Allocation Rate (MAR): the minimum proportion of premium payable that will need to be retained in the investment-linked unit funds before deduction of any charges
Ease of getting online real time updates and online account facilities
Increased transparency for services available
Increase in distribution channels available including commission-free standalone pure protection products: term, critical illness and medical and health insurance/takaful
Online product aggregators to compare products offered
Intermediaries (Agents)
BSC increases allowable commission payable for insurance/takaful agents who exceed min requirement for non-sales KPIs.
However, there may be a change to existing commission paid to clients, and some agents who do not meet min non-sales KPI requirements may receive less commission compared to previously.
Financial Advisors
Promote financial advisors and to scale up insurance/takaful agents to become financial advisors
Min paid-up capital unimpaired by losses for financial advisors reduced from RM100,000 to RM50,000
Qualifying requirements to become a financial advisors representative (FAR) have also been rationalised to focus on the key knowledge areas relevant to advice on insurance/ takaful products, and recognise equivalent qualifications from Malaysian Financial Planning Council (MFPC) and Financial Planning Association of Malaysia (FPAM)
Life insurers/family takaful operators are required to provide financial advisors access to the full range of life insurance/family takaful products available
More Info
What do you think of the Balanced Score Card implementation?