Learn what Tony Robbins has gleaned from more than 50 top investors on how to build a diversified portfolio. Use these rules are your investment foundation! The original version of this article was published by TonyRobbins.com.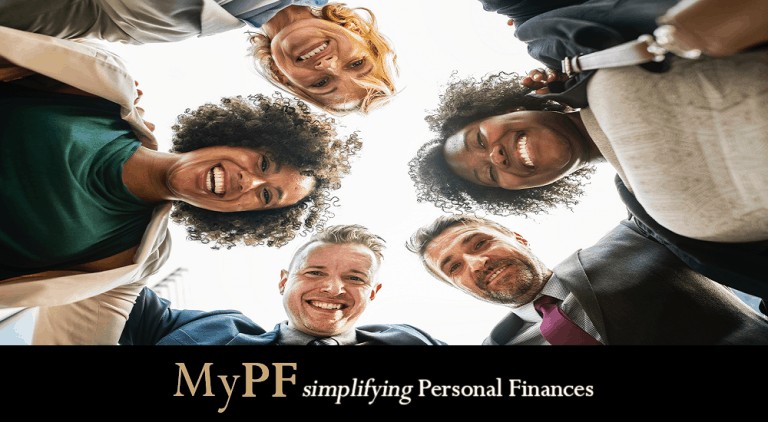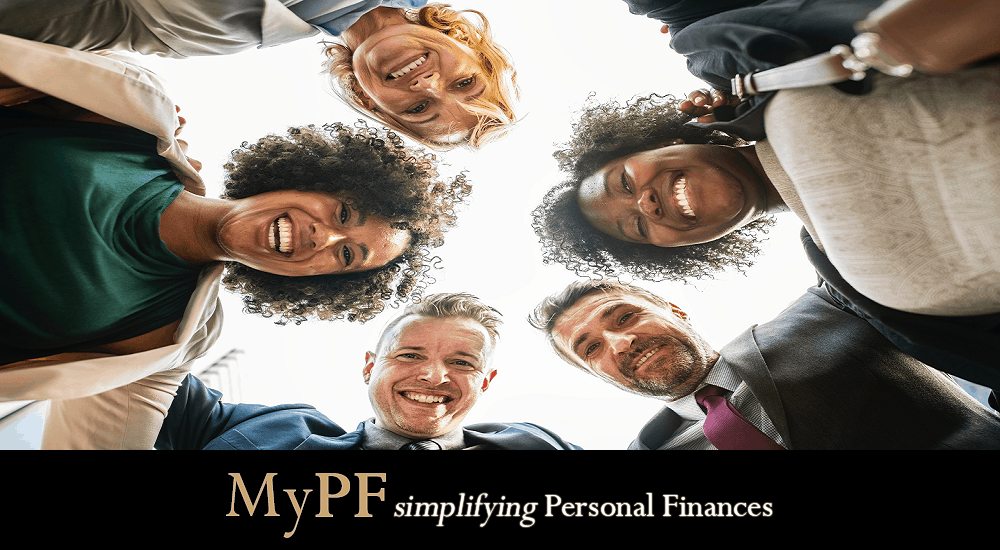 The Best Way to Optimize Your Savings
Figuring out how to maximize your savings can be a real challenge. There's no single formula or no one right way to create a diversified portfolio. But while there are many different paths to financial success, Tony Robbins has concentrated what he learned from talking with 50 of the world's top investors into four core principles. Think of these four rules as your investment foundation when you're learning how to diversify. Use these rules as the basis of your investment strategy, and then select the specific investment opportunities that work best for you.
What do you need to do to make the most of your savings? These four principles:-
Protect the principal as much as possible
Take only asymmetric risks
Be tax efficient
Be well-diversified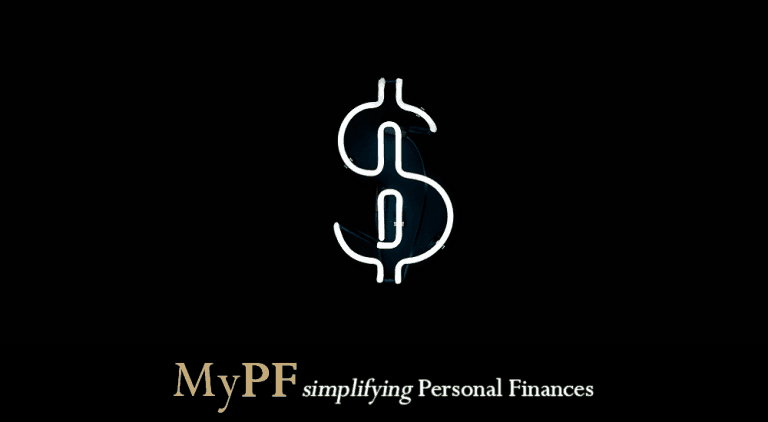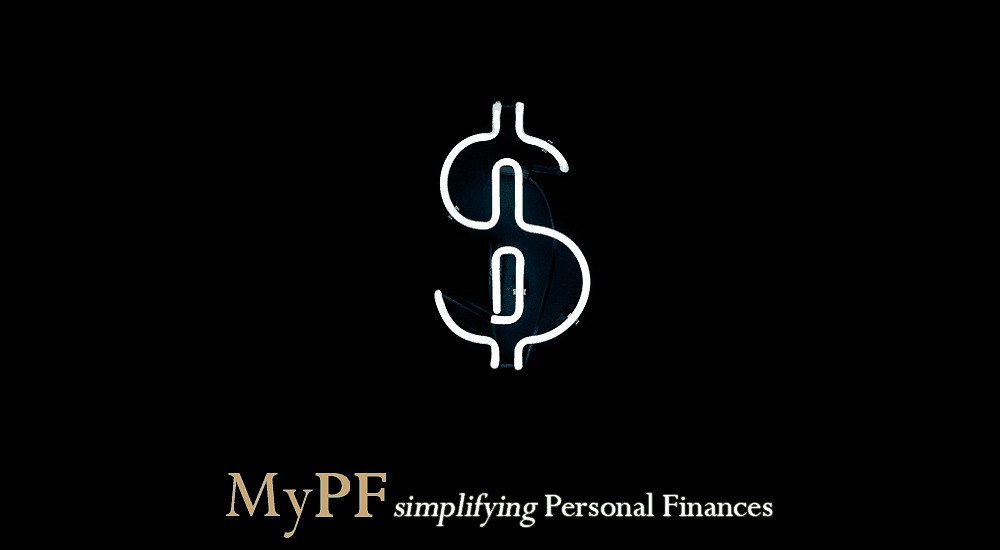 Principle #1: Do NOT Lose Money
Of course, no one wants to lose money, but how do you do that? You structure your portfolio so that it can stay above water and minimize losses, even when the market dips or when you're wrong. And you model it on some of the smartest, savviest investors in the world that have proven track records of success. These people are obsessed with not losing money. Completely obsessed.
So how do you not lose money? The secret here is asset allocation. Think of separating your funds into three distinct investment buckets – the security bucket, the risk/growth bucket and the dream bucket – each with their own levels of risk and reward.