Redefine debt management to breakthrough and come out stronger than ever. Debt management is a challenge you will surely overcome. It is a journey that will lead you to find yourself and become a better person. Bring your A-game, tackle debt management and seek the best solutions!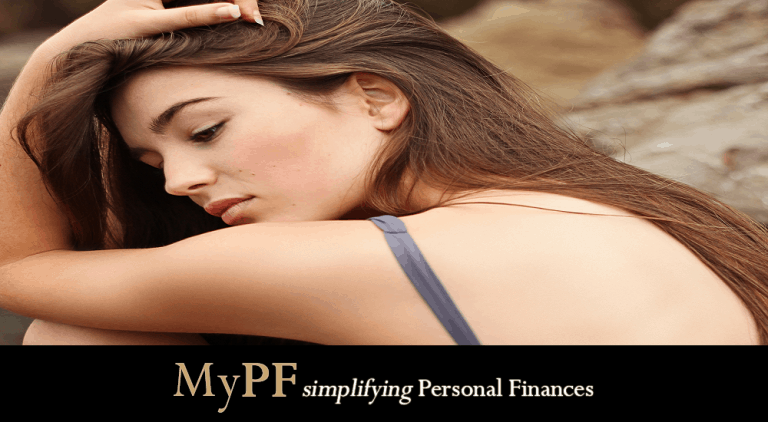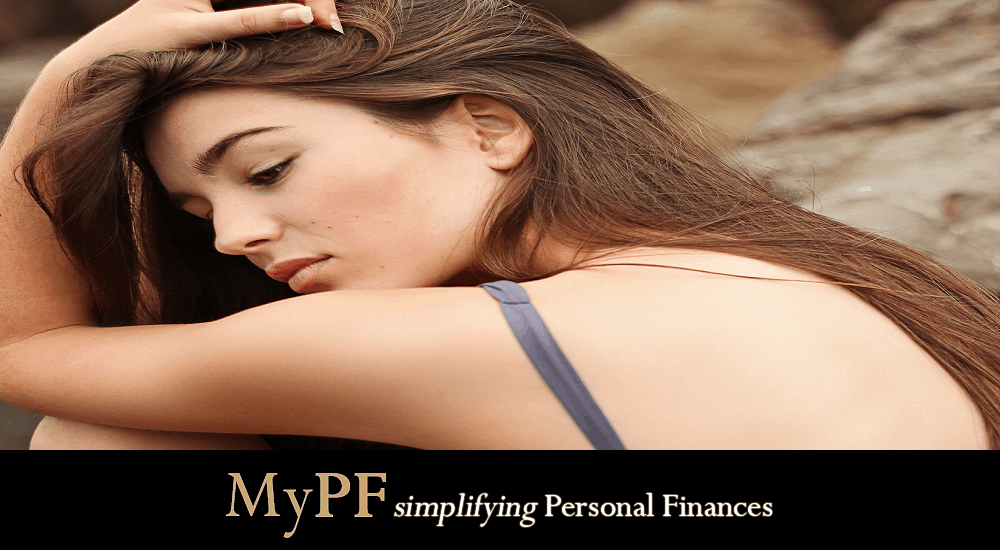 A Resolution
As the year draw closer to its end, it will come the time again where many of us will be reviewing our resolutions list. We may look at a checklist ticked off or end up staring at resolutions made a year ago and wonder what happened along the way. Some of us may feel that progress is minimal  yet still feel positive about it. For financial goals especially on debt management, some of us might be left feeling frustrated that the debt figures has not changed much. Coupled with income appearing stagnant as well.
There is always a dilemma and ongoing mind battle on managing and clearing debt: Should I save more to clear debt? Or should I find more sources of income to reduce debt. Well, there is no definite answer for this question, but there must be a definite way that work for you.
I went through the experience of six figures debt comprising of credit card debt, personal debt and hire purchase loan in my early 20s. Today, I am in my late 20s with manageable debt levels and have found a few ways that work in clearing massive amounts of debt. I am able to relate to emotional and mental strain one faces daily living with a large amount of debt. The journey has not been easy, but it is definitely rewarding making progress surely but surely to reduce debt.
Debt is a Pressure Cooker
I remember the enormous pressure and stress when I received a pink letter from the bank. The helplessness is real when you see your phone ringing with calls from the debt collection departments every month end. Maybe some of you who have been or are in this situation can relate to this.
I am not going to sugarcoat or glorify my story but I am going to reveal the truth (as ugly as it may be sometimes). I remember the sleepless nights constantly worrying about the debt figures and seeing no way to resolve it within the given time frame. I felt cornered. I desperately wanted a way out and even looked for an Ah Long (loan shark).
Saying "Do not panic and stay calm" is easy said and makes a catchy meme but is not easy done. The most difficult part may actually be being unable to share this struggle and story with your family and friends. We tend to hide away things from our love ones as we do not want them to worry and feel burdened. Externally, you may be smiling but deep down your mind and soul is distant and distracted by debt.
I am here sharing my experience to reassure those of you who are experiencing this or have a loved one going through this. Congratulations for being brave in taking this journey! You are on the right path to seek help and find out how you can handle debt.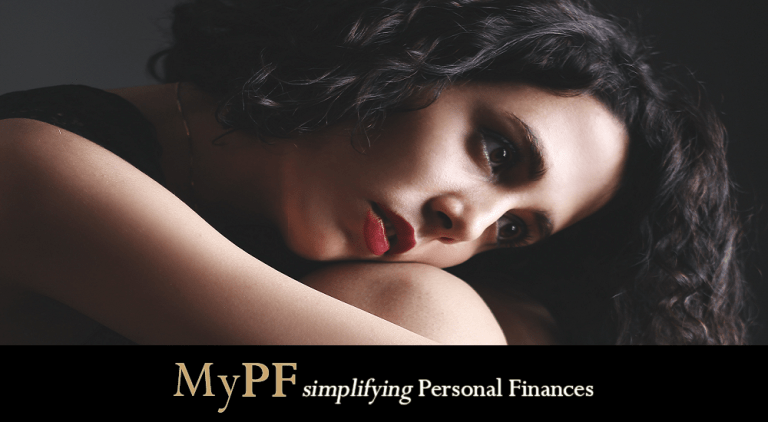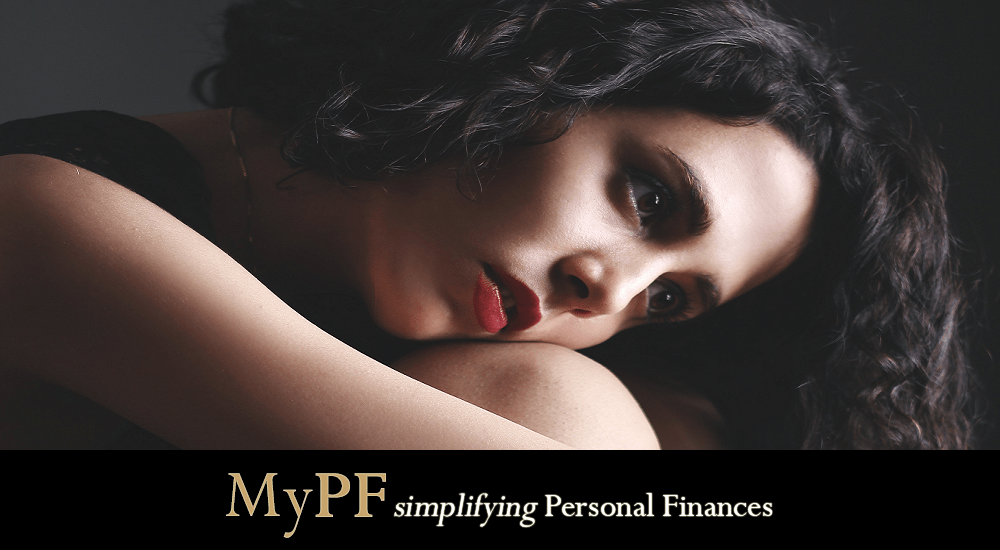 Making Thinking Right
Shifting your mindset and tweaking your emotions towards debt
DEBT: Draining Emotion Big Time!
The first thing is realizing that it is not the debt figure that is taxing and draining