What should you expect when winter is coming? Read a review and highlights of the Unshakeable playbook by Tony Robbins.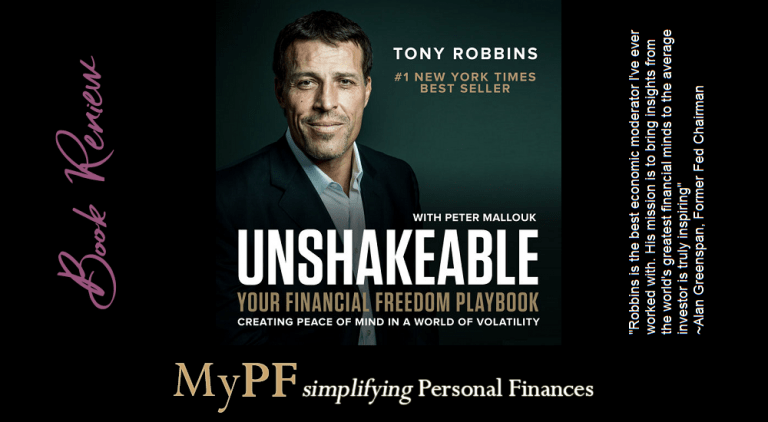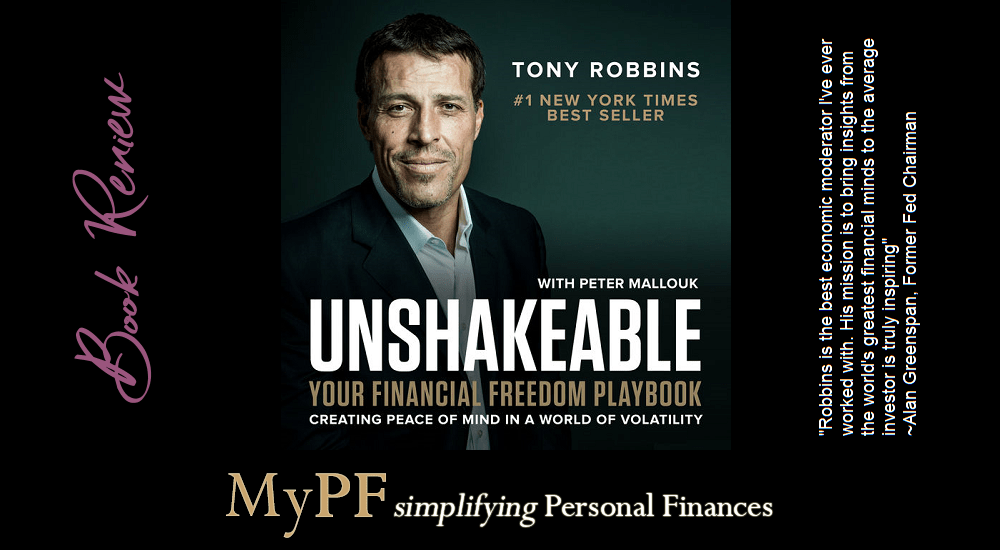 Below we break down the outline of Unshakeable by Tony Robbins and highlighted/paraphrased the parts that stood out. We hope that the overview gives you a taste of what is in the book, and if you so desire, to dive deeper into the book and see what the author has to say in detail.
Section 1: Wealth: The Rule Book
Chapter 1: Unshakeable
One for the greatest lessons I've learned from these money masters is that you don't have to predict the future to win this game. Focus on what you can control, not what you can't. You need to learn the rules of the financial game, who the players are, where you can get hurt, and how you can win. This knowledge can set you free.
Don't overpay in fees. Pay less or no fees. Have a portfolio plan.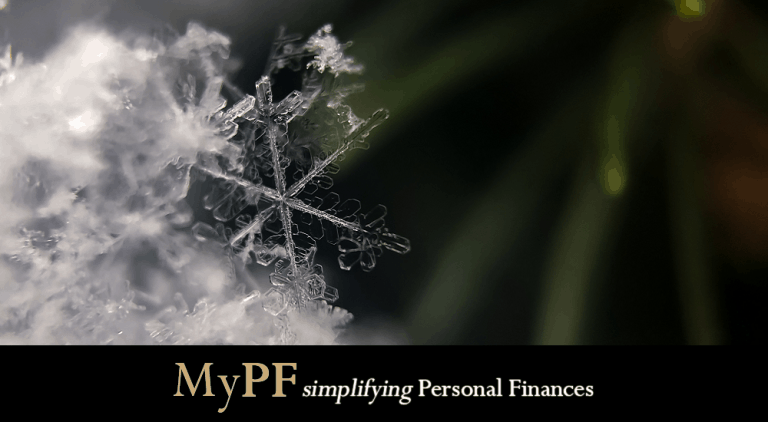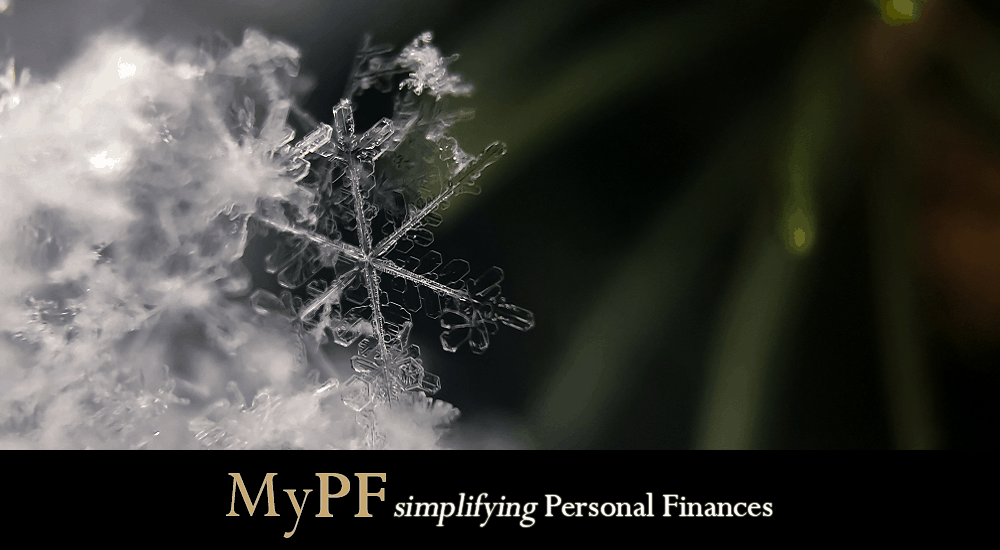 Chapter 2: Winter is Coming… But When?
Compounding, disciplined saving & investing.
Be an owner, not a consumer – ie invest in stocks.
Freedom Facts
A market correction (10% drop from peak) occurs on average 1x a year
1 in 5 corrections (20%) then into bear markets
Nobody can predict market movements
Stock market over long term rises
Bear markets occur once every 3-5 years historically for ~1 year on average
Sitting in the sidelines even for short periods of time may be the costliest mistake of all.
"You miss 100% of the shots you don't take," ~Wayne Gretzky, Hockey Hall of Gamer