What should you expect when winter is coming? Read a review and highlights of the Unshakeable playbook by Tony Robbins.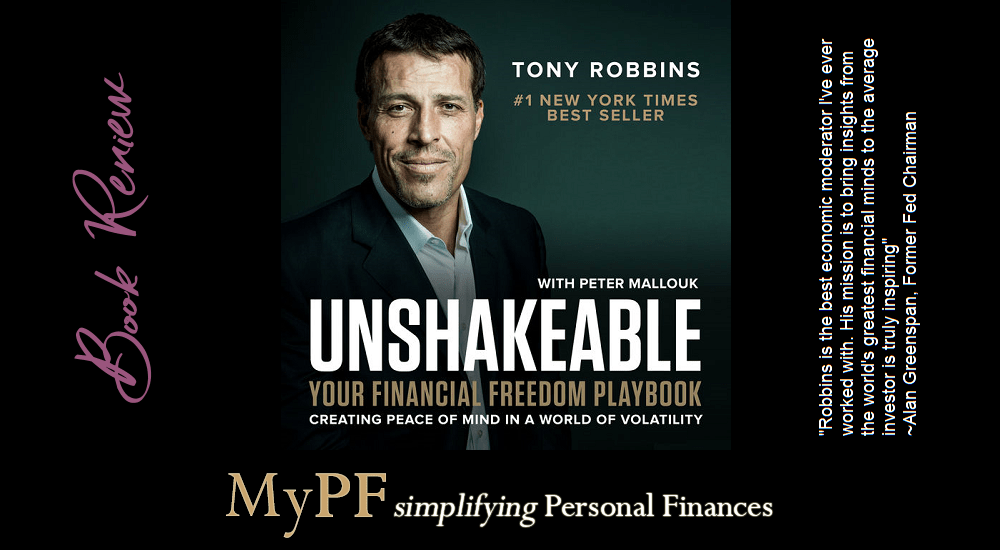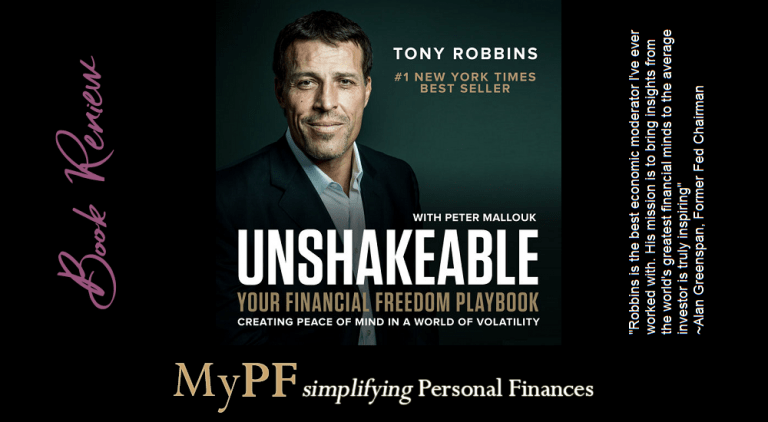 Below we break down the outline of Unshakeable by Tony Robbins and highlighted/paraphrased the parts that stood out. We hope that the overview gives you a taste of what is in the book, and if you so desire, to dive deeper into the book and see what the author has to say in detail.
Section 1: Wealth: The Rule Book
Chapter 1: Unshakeable
One for the greatest lessons I've learned from these money masters is that you don't have to predict the future to win this game. Focus on what you can control, not what you can't. You need to learn the rules of the financial game, who the players are, where you can get hurt, and how you can win. This knowledge can set you free.
Don't overpay in fees. Pay less or no fees. Have a portfolio plan.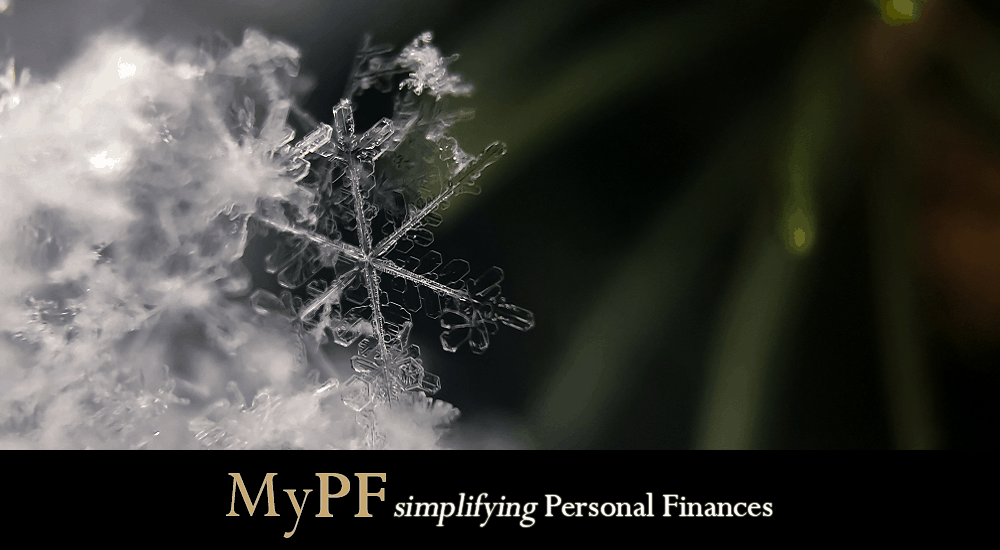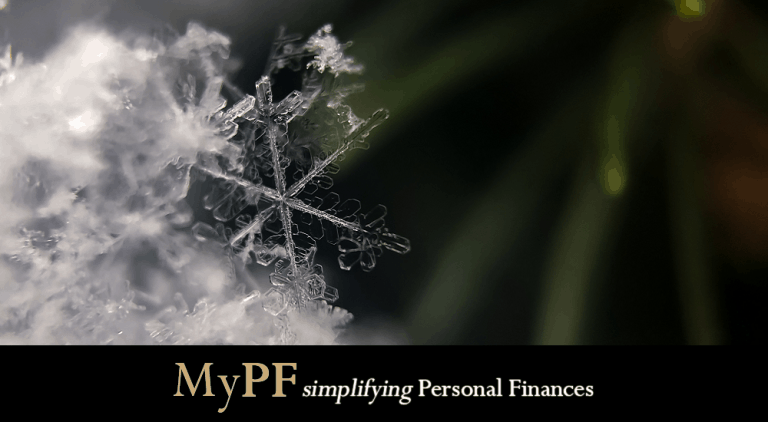 Chapter 2: Winter is Coming… But When?
Compounding, disciplined saving & investing.
Be an owner, not a consumer – ie invest in stocks.
Freedom Facts
A market correction (10% drop from peak) occurs on average 1x a year
1 in 5 corrections (20%) then into bear markets
Nobody can predict market movements
Stock market over long term rises
Bear markets occur once every 3-5 years historically for ~1 year on average
Sitting in the sidelines even for short periods of time may be the costliest mistake of all.
"You miss 100% of the shots you don't take," ~Wayne Gretzky, Hockey Hall of Gamer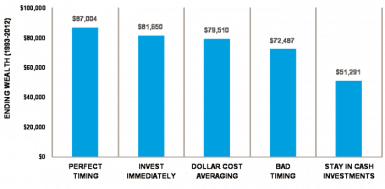 "There is a cost to wait for the best entry time." ~Mark Riepe
Chapter 3: Hidden Fees & Half Truths
Ignorance is not bliss in finances.
High fees can eat into 2/3rds if your returns.
Don't overpay for underperformance.
Invest in low cost index funds.
Chapter 4: Rescuing Our Retirement Plans
US 401(k) plans (bearing some similarities to Malaysia's EPF) were forced to disclose fees & charges only in 2012 (after 3 decades).
Charges can be as high as 9% in 1st year expenses!
71% of people think there are no fees, and 93% admits they have no clue what they are!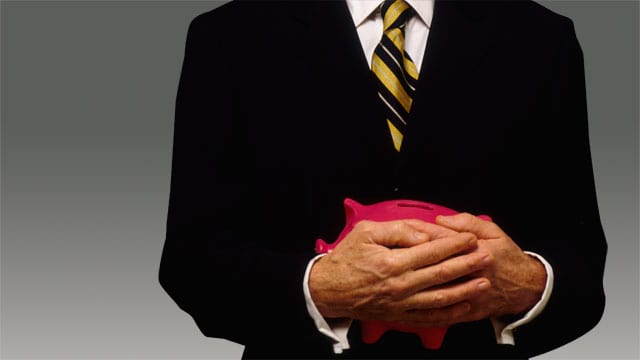 Chapter 5: Who Can You Really Trust
Only 10% of Americans trust financial institutions! (By comparison, US Congress has a dismal 20% approval rating).
There are more than 20 different designations for financial advisors including "financial consultants", "wealth managers", "investment consultants", "wealth advisors"… "private wealth advisors".
Roughly 90% of "advisors" are actually just brokers who are paid to sell financial products to customers in return for a fee!
However, advisors acting in your best interest can add extraordinary value with everything from investing, to taxes, to insurance. They provide holistic advice that's truly invaluable.
How much monetary value an advisor can bring to your investments by Vanguard Research
Lowering expense ratios: 0.45%
Rebalancing portfolio: 0.35% increased performance
Asset allocation: 0.75% inverses performance
Withdrawing the right investments in retirement: 0.70% savings
Behavioural coaching: 1.50% for serving as your practical psychologist
Grand total: 3.75% of added value in just investments alone!
Finding the best advisor
Check out the advisor's credentials
Get more than just someone to design your investment strategy
Make sure your advisor has experience in working with people just like you
Make sure you & your advisor are aligned philosophically
Find an advisor you can related to on a personal level
Section 2: The Unshakeable Playbook
Chapter 6: The Core Four
The Key Principles that can help guide every investment decision you make:
Don't lose (money): protect your downside
Asymmetric risk/reward: rewards should vastly outweigh the risks
Tax efficiency: taxes matter
Diversification:

Diversify across different asset classes
Diversify within asset classes
Diversify across markets,  countries & currencies around the world
Diversify across time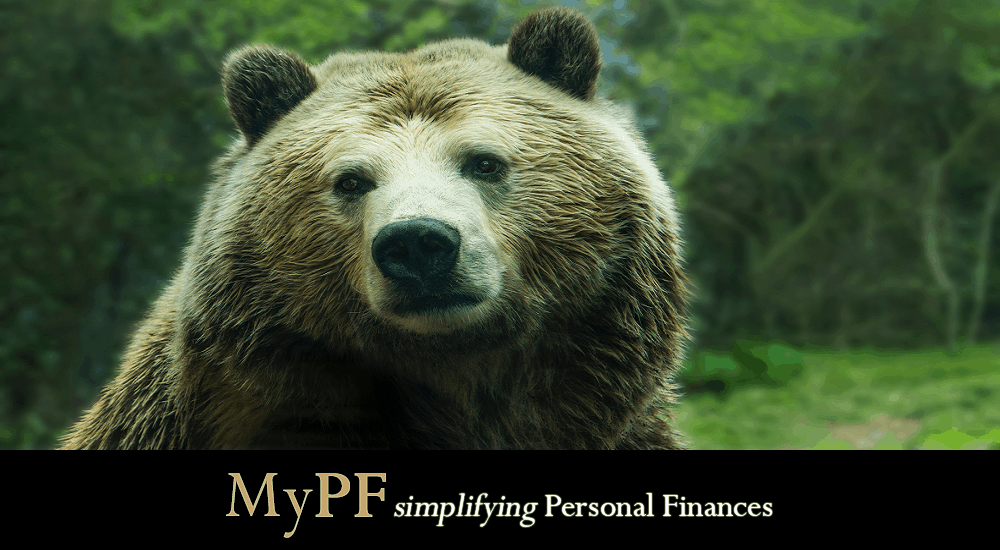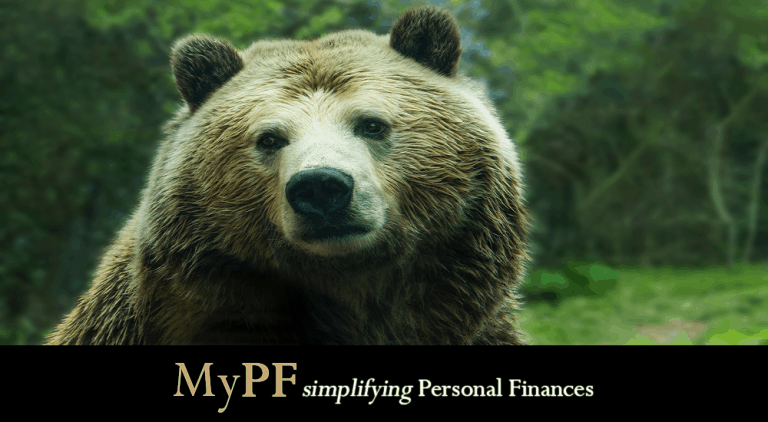 Chapter 7: Slay the Bear
It's important to understand that there's never absolute certainty in life.
If you want to be certain that you'll never lose money in the financial markets, you can keep your savings in cash – but then you'll never stand a chance of achieving financial freedom.
"We pay a high price for certainty." ~Warren Buffett
Have a customised approach to asset allocation. The type of assets you own should be matched to what you personally need to accomplish.
Don't just use an age-based asset allocation or fill up a risk questionnaire.

Section 3: The Psychology of Wealth
Chapter 8: Silencing the Enemy Within
What could mess you up? It's YOU!
"What counts is not reality, but rather our beliefs about it.
"The investor's chief problem – and even his worse enemy – is likely to be himself." ~Benjamin Graham
80% of success is psychology, and 20% is mechanics.
Mistakes
Mistake 1: Seeking confirmation of your beliefs
Solution: Welcome contradiction
Mistake 2: Mistaking recent events for ongoing trends
Solution: Portfolio rebalancing
Mistake 3: Overconfidence
Solution: Get real, get honest, diversify
Mistake 4: Greed, and gambling
Solution: It's a marathon, not a sprint nor a casino
Mistake 5: Home bias
Solution: Expand your horizon, diversify overseas
Mistake 6: Negativity and loss aversion
Solution: Be prepared for market turmoil and fears
"The biggest mistake that the smallest investor makes is to buy when the market is going up on the assumption that the market will go up further – and sell when the market is going down on the assumption that it's going to go down further." ~Harry Markowitz, father of modern portfolio theory
Chapter 9: Real Wealth
What we really want are the emotions associate with money: for example the sense of joy, freedom, security or comfort.
The Science of Focus
Focus
Go beyond hunger, drive, and desire, and to take consistently massive action
God and grace
The two emotional states
A beautiful state
A suffering state
The three triggers for suffering
Loss
Less
Never
"If you make the decision to master your own mind, you'll be mentally equipped to handle whatever challenges come your way." ~Tony Robbins
In Summary
Overall the book is a decent read and tries to pack useful information into solid chapters for you to read and digest. Although written from an American perspective, over 90% of the information is still relevant in Malaysia or wherever you are in the world. A lot of the sections on investment diversification, paying as little as possible in fees, and working with a good trusted advisor are very similar to our philosophy and approach as well. I believe that Tony's head and heart are in the right place as he enlarged his sphere and energy over the past seven years into helping more people achieve financial freedom.
Buy Unshakeable: Your Financial Freedom Playbook by Tony Robbins (and support the site!)
Have you read Unshakeable? Share your thoughts below