How has the year 2018 been financially? What was good, bad, and ugly this year? What are you expecting in the year ahead?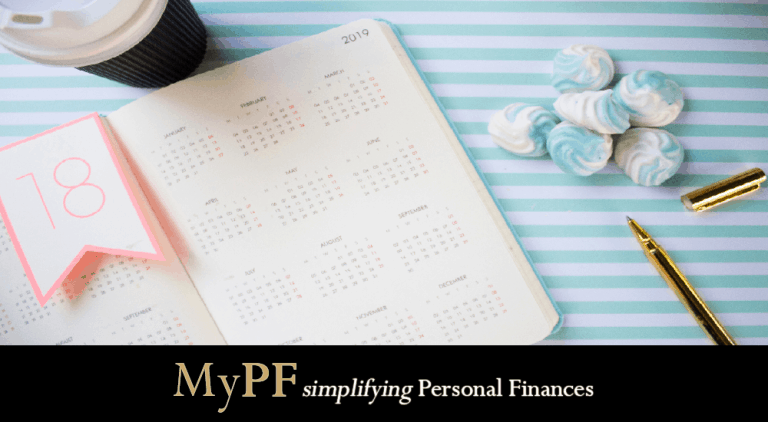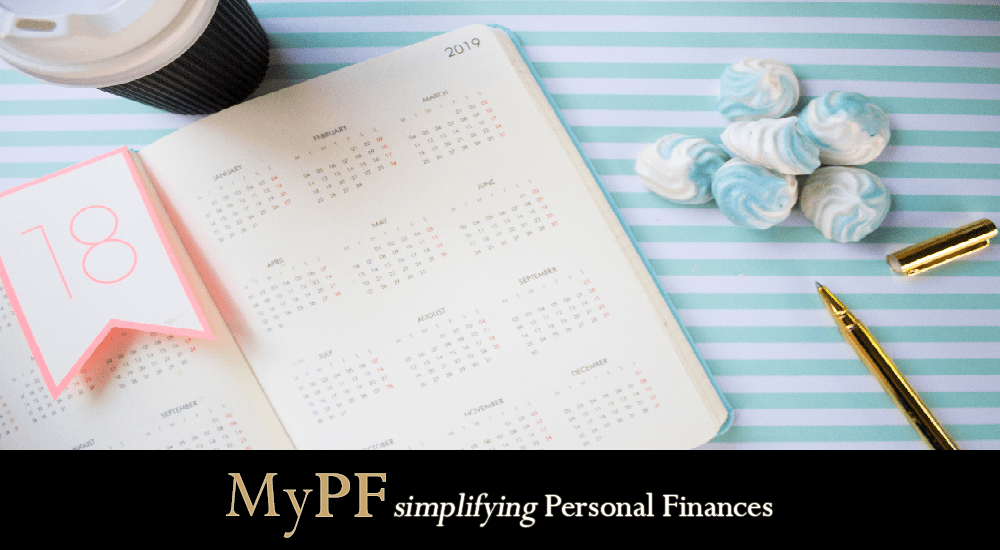 2018 in Review
Good
Increased investment options for Malaysians including P2P social lending, robo advisory, and property crowdfunding.
Initiatives to increase transparency and reduce corruption in Malaysia.
A slow but sure increase in demand among Malaysians for professional financial planning, and a shift in financial professionals to focus on holistic financial planning activities instead of pushing products.
Bad
Equity markets and many other asset classes including bonds, gold, and oil saw heightened volatility and significant corrections.
Trade wars dominating headlines and causing more potential losers than winners, coupled with a depreciating Ringgit.
A crash in cryptocurrency leaving those who invested an overly high percentage of their portfolio or using leverage to suffer significant losses.
Ugly
Tweets causing much consternation and noise as people in powerful positions tweet without a filter.
An increase in racially charged sentiments and incidents, and worse being incited.
Breach of ethics and user privacy among large companies motivated by greed and financial gain.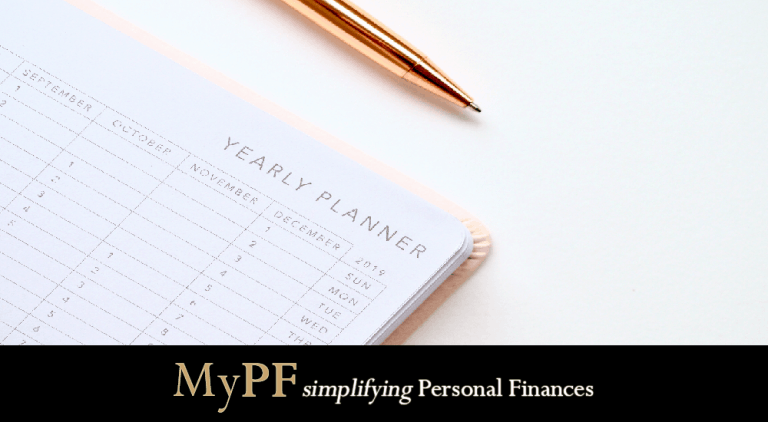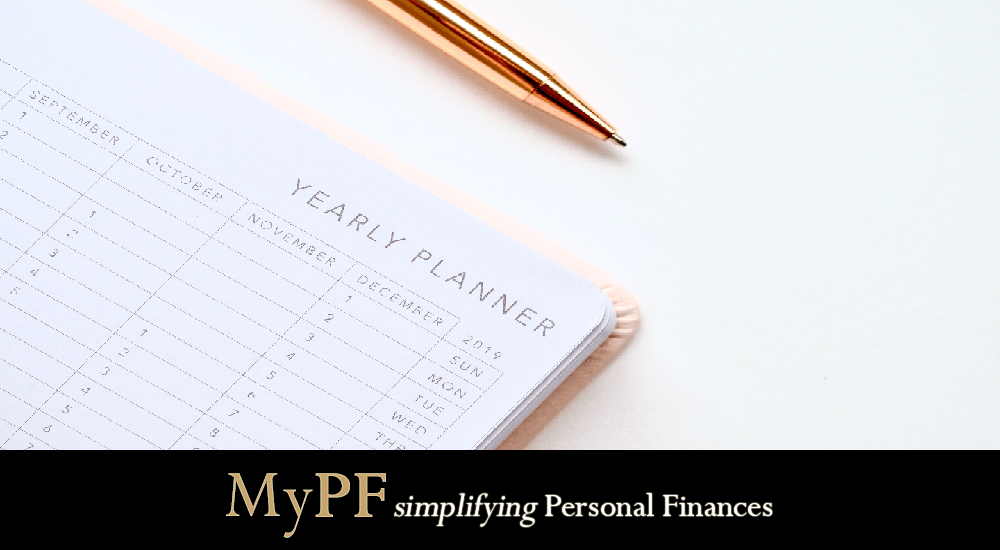 2019 in Expectation
Good
An increase in direct channels for consumers to invest, buy insurance, and other financial products with low/no commissions helping save costs.
Property stamp duty for houses betwen RM300,001 and RM1 million waiver, lower financing costs, and more affordable homes for qualified first-time buyers.
eSports in Malaysia and globally to continue growing prompting a shift in advertising dollars.
Bad
Continued volatility in equity markets as the rumblings continue to grow for a bear market and impending economic recession.
Increased fear among individuals, companies, and investors leading to belt tightening, reduced spending and low confidence having a domino effect in the economy.
Real Property Gains Tax (RPGT) increase from 0% to 5% for individuals, and 5% to 10% for companies and foreigners will reduce net profit from property sales affecting property investors and sellers.
Hopes
Growth, and increased maturity for Malaysians and citizens of the world.
Technology and digital growth, people-focused as we head into the 4th industrial revolution.
Increase in financial education and knowledge sharing initiatives empowering people of all ages and financial background to grow.
How was your 2018 financially? What are you hoping for in 2019?