No feng shui needed. Just simple financial sense for a prosperous Chinese New Year. Get 8 tips on shopping, investing, and saving your ang pau money.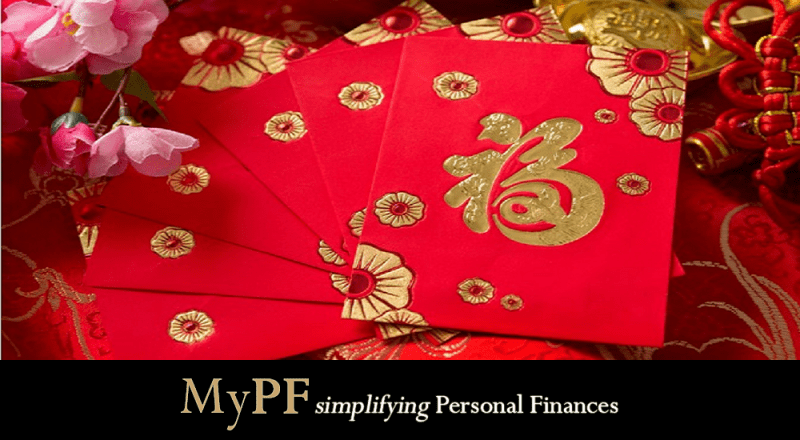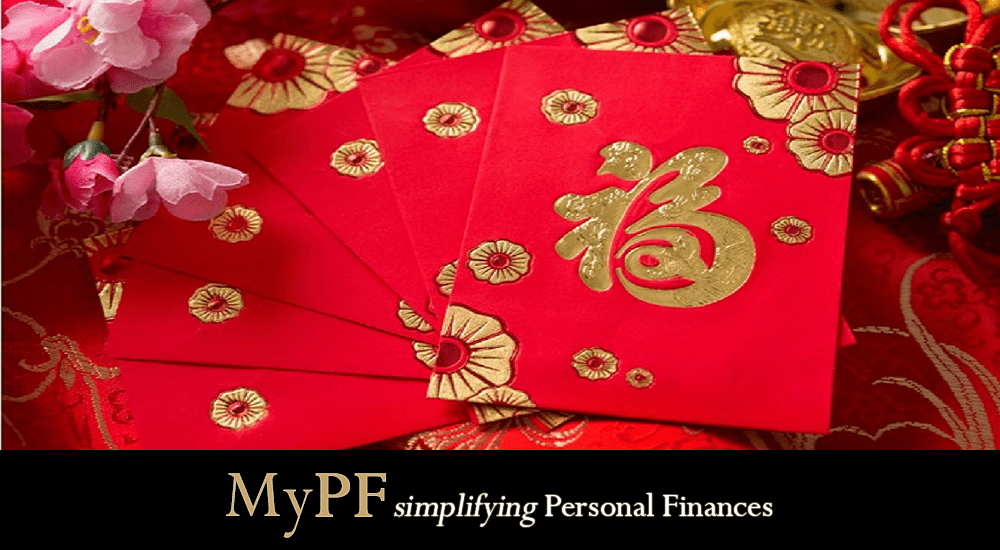 1. Budget like a Sage
Have a budget that allows you to spend in moderation (or even splurge a little). But don't go overboard with too much excesses that you end up having post-CNY blues clearing all the red numbers in your credit card statement.
2. Shop Smartly
Know what's happening and what's available at fantastic prices this year. For example, mandarin oranges are abundant, sweet-tasting, and sweetly priced this year. Check and compare which places are having sales and discounts to pickup everything you need at best prices. But don't run around to every single mall trying to save a ringgit or two – time and petrol are costs too!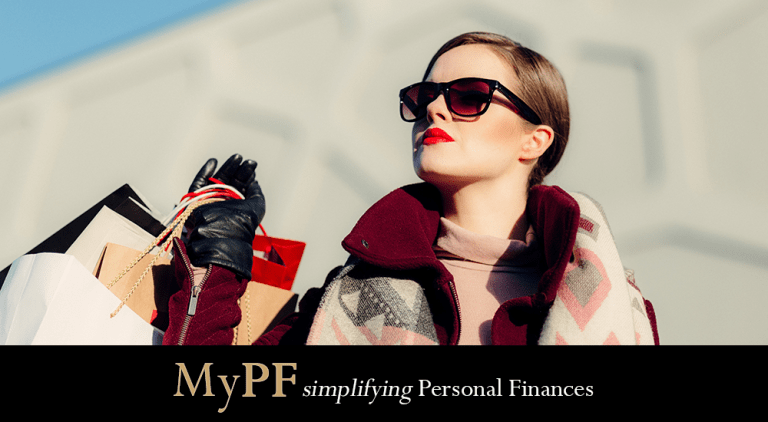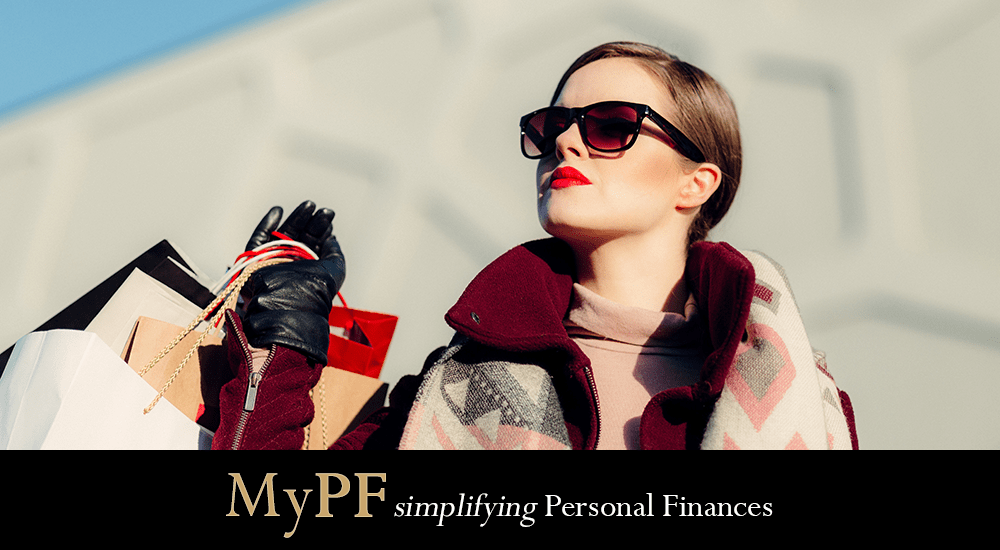 3. Sales or Sorry
Retail sales around major celebrations are a norm in Malaysia and Chinese New Year is one of the biggest sales periods. While you're saving money by buying during the CNY sales, do make sure you are buying what you need. Else you're likely being penny wise pound foolish by buying things you don't need.
4. Heart and Hands
Bake your own CNY cookies If you have the skills (or you can always learn!) rather than buying. Prices of CNY cookies have again gone up at ridiculous prices way higher than the inflation rate. Not only will you save money, but you get extra credit for being such a capable baker. (No lah, this one simple to bake only).
5. Buy Next Year's Deco After CNY
Retailers will be looking to sell off all their unsold CNY decoration. Pick out evergreen (or rather ever red) deco after CNY at big discounted prices to use for next year's Chinese New Year.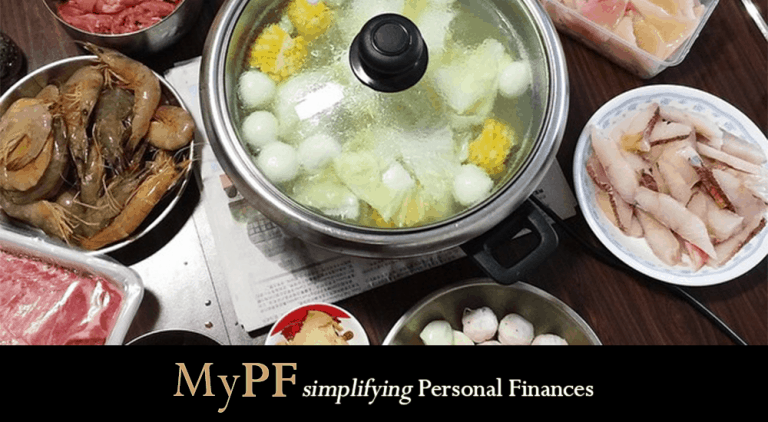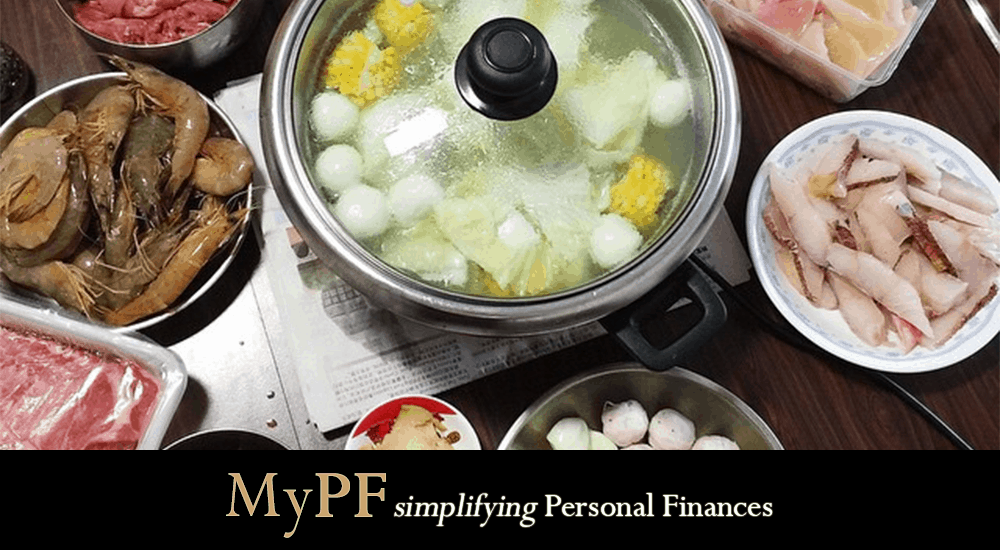 6. Hot Pot Away
Steamboat or hot pot is a Chinese New Year tradition that is delicious and doesn't burn a hole in your pocket! Go ahead to enjoy a traditional steamboat dinner (or many lunches/dinners!) with your family and friends. Plus family and friends can easily bring some food items over making it a potluck hot pot.
7. Invest in Yourself
While you're on a long break for Chinese New Year, take the time to catch up with friends/family, rest, and invest in yourself. You will have time for yourself in between all the bustle and activities. Take some time to invest in your self improvement by reading a book or reading educational articles (instead of scrolling fb/9gag endlessly).
8. Save Your Ang Pau Money
If you still receive ang pau money, set it aside to save and invest instead of splurging. If you are an ang pau giver, you will likely prepare more ang pau money than you actually give out so likewise save and invest the money.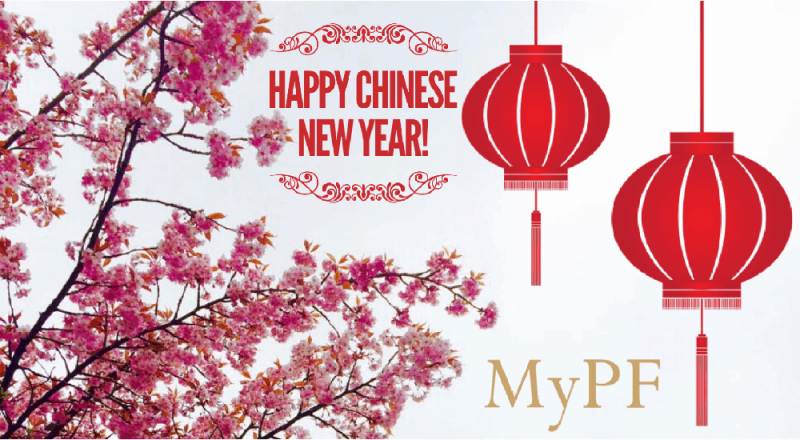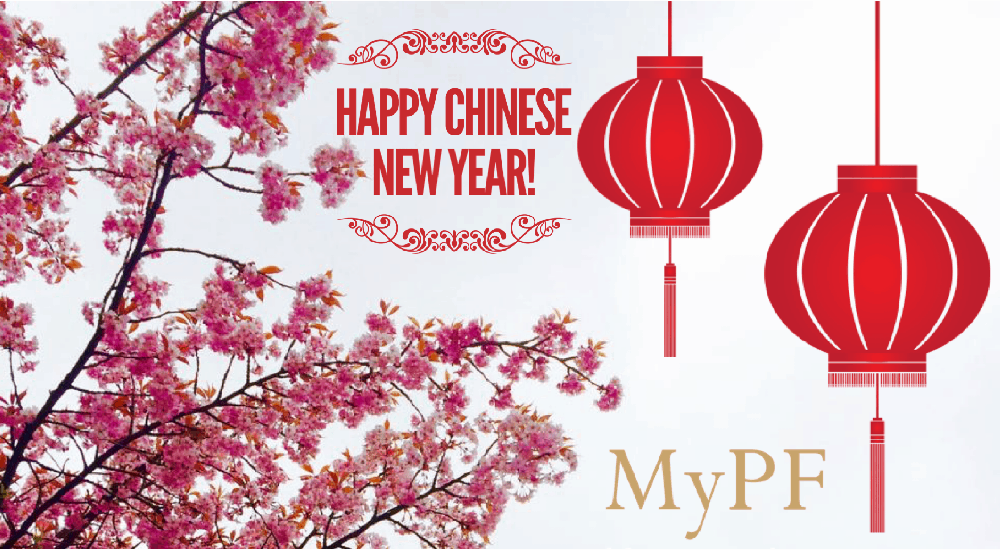 Wondering where to invest?
Made a small fortune from ang paus or *other sources of wealth? Invest in yourself with a free MyPF membership.