StashAway Co-founder and Chief Investment Officer (CIO), Freddy Lim, in conversation with My Personal Finances about benefits of using robo advisory and why a part of your financial portfolio should be invested overseas.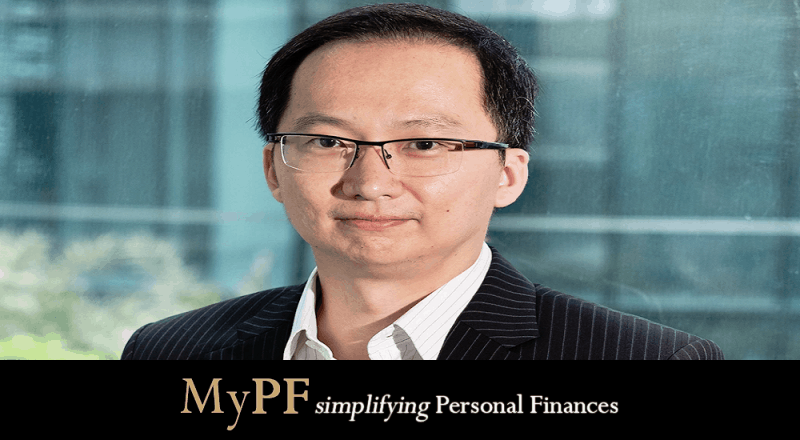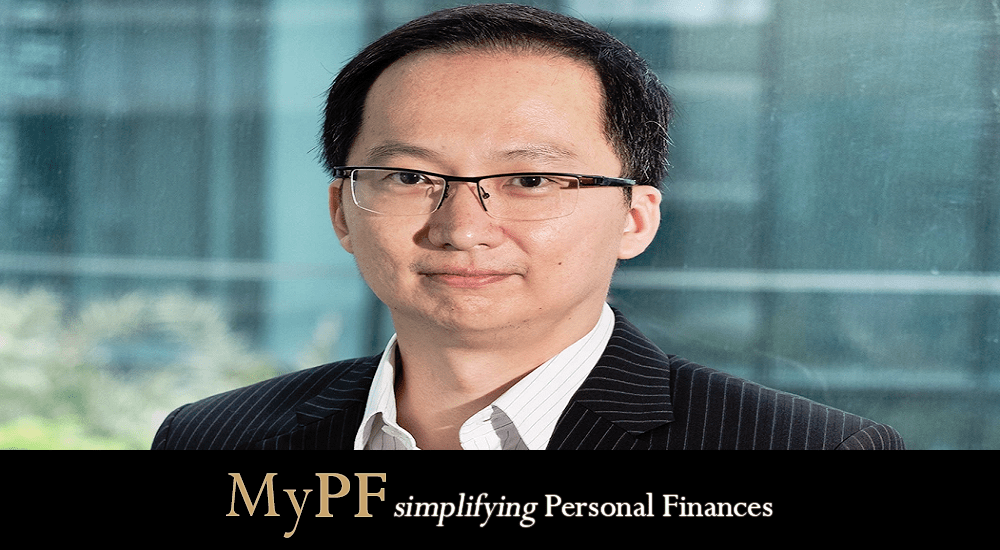 Thank you to StashAway and co-founder / CIO Freddy Lim for today's interview. For our followers who are yet to meet Freddy, can you please briefly introduce yourself.
I am a Malaysian, co-founder and Chief Investment Officer of StashAway with 18 years investing experience across global institutional and retail investments.
What % of an average investor's portfolio should be invested overseas (outside Malaysia) & why? (0:39)
It requires you to know your goals. For example, to send your child overseas for education you will be looking at a 15 year portfolio biased towards global inve