Is it always a necessity to buy your own home? Consider the benefits of renting before you buy your home.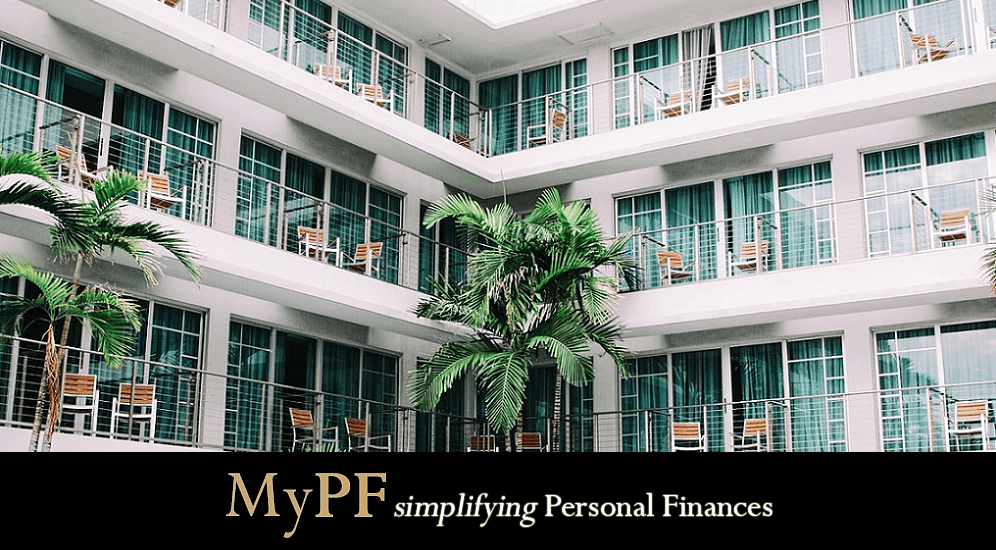 Know What You're In For
Renting an apartment need not necessarily require that you live in some high-rise in an inner-city. There are low-density apartment buildings, there are duplexes, and there are even cottages you can rent.
Additionally, you might look into renting rooms in a home. Especially in college towns that are plentiful with such options, homes can be rented by students where, instead of living in a dormitory, four or five inhabit a two-storey home.
The point is, renting need not necessarily confine you to a cookie-cutter apartment among hundreds in a building out of some generic neighborhood. There are luxury apartments, cheap apartments, residential rental options, and more. And renting makes a lot more sense than owning early on.
If you own a property, you've got to have home owner's insurance, Home Owners Association (HOA) fees come into play, and it becomes necessary that you effect regular maintenance as a means of keeping property value constant. Landscaping also becomes necessary, and you've got neighbors to contend with.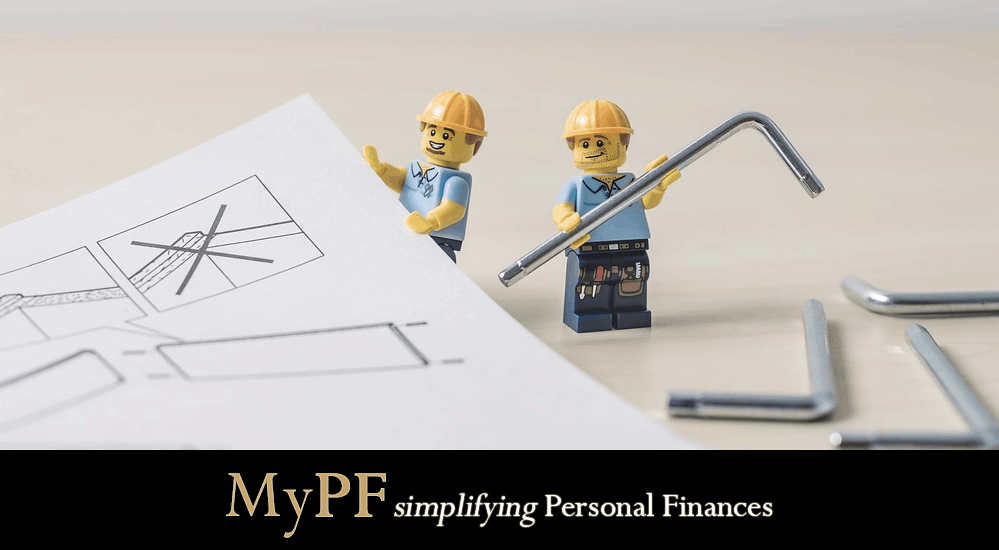 Avoiding Easy Mistakes
If you've moved into a home and mortgaged it without having rented previously, you may overlook some key features of residence that a seasoned renter wouldn't. Also, if you've rented before, you've had a chance to deal with pr