People who are concerned over something will inherently seek out the advice of experts for a solution. The sick seek out doctors, those with car troubles seek out mechanic. What about those who have concerns regarding managing their finances? Let us introduce to you what a Financial Advisor does and when is the time to hire them.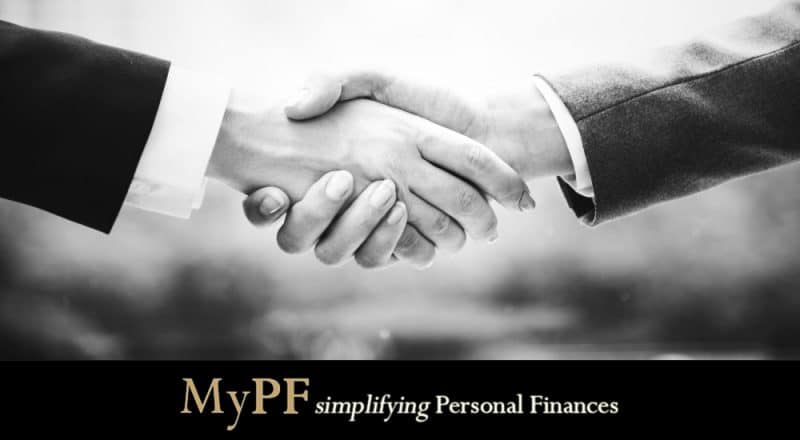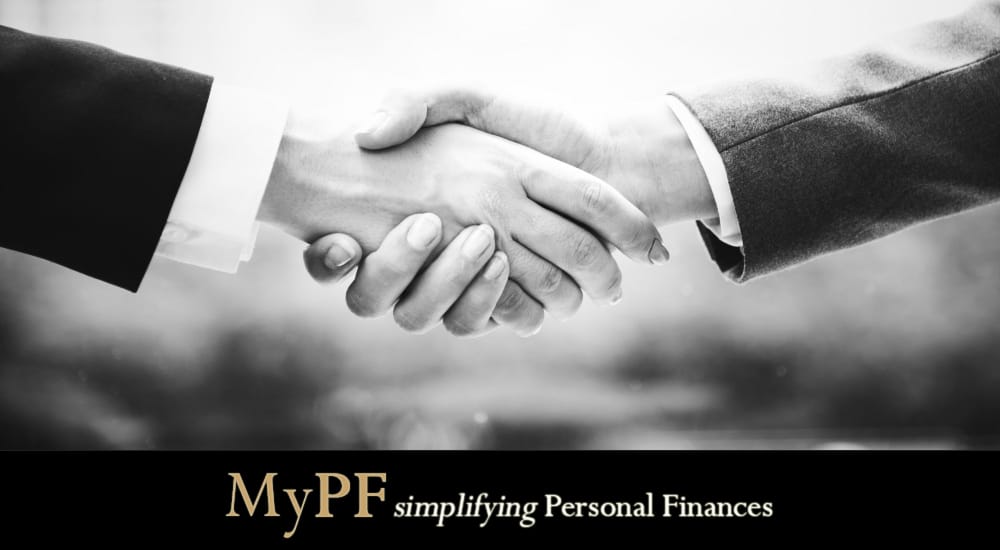 A professional financial advisor is a person who is a combination of the following elements:
A one-stop shop for all your financial advisory/planning needs.
Creates customized financial plans to best suit your needs.
Advises you on how best to save, invest, grow, and protect your money to meet your financial goals.
Advisory covered areas such as investment, insurance, loans, education funds, estate planning, taxes and retirements, according to customer requests.
Official credentials which are good indicators of an advisor's experience:

Certified Financial Planner® (CFP®),
Chartered Financial Analyst (CFA),
Chartered Financial Consultant (ChFC)
You might already know HOW to select a licensed financial planner in Malaysia, but you may be wondering WHEN should you engage one.
Here are 5 factors that indicate it's time to get acquainted with a licensed financial planner.
#1. You are young and have little or no knowledge of managing your finances
Most of us grow up not getting a financial education. The subject of personal finance was not in our school syllabus. The common advice was to study hard, get good grades, find a secure job and stay there until retirement. We were never trained to manage our personal finances.
Today, if you feel clueless about managing personal finances, hire a financial advisor. It will speed up your money knowledge to achieve your financial objectives.