In our lives, we need financing for different reasons. Having a healthy credit score will smoothen the financing process. Your credit score plays an important part in the success or failure of your loan request.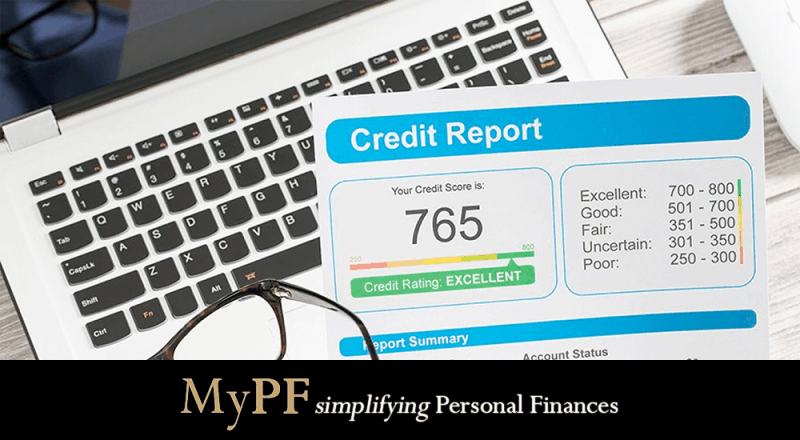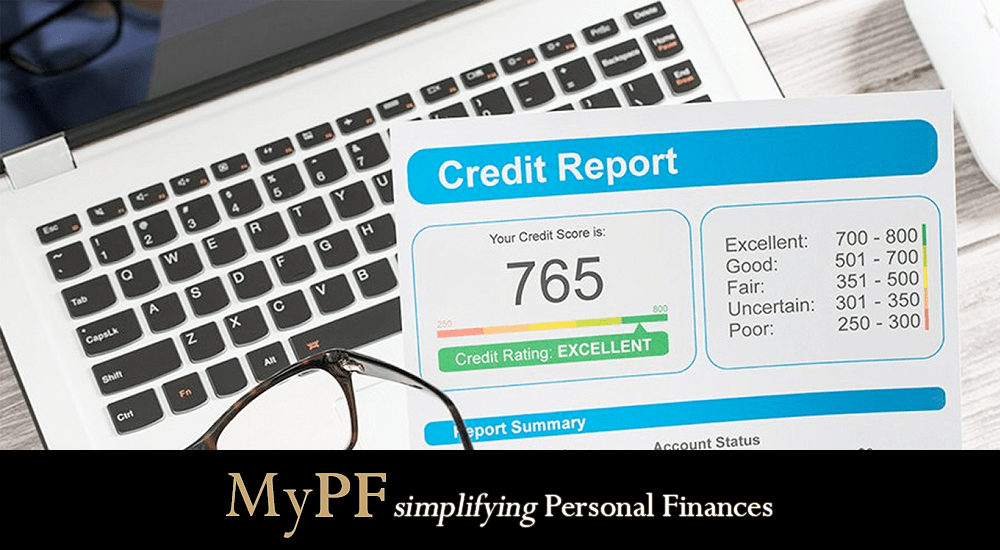 You may have heard the term "credit score" thrown about often enough whenever there is talk about loans and lending. Here we go through 5 common questions about your credit score.
1. What is a Credit Score?
A credit score is a three digit numerical amount representing your creditworthiness.
Lenders use credit scores to assess the likelihood of a borrower (you) paying back their debts. Your credit score may be a primary reason for the approval or decline of a loan or affect the lender's interest rate offered to you.
The higher the score, the higher the confidence the lenders place on the prospective borrower's debt repayment capability. Every borrower should aim for a higher score.
Credit reporting agencies collect your financial and personal information (credit history) and document them on your credit report. This data is then used to calculate your credit score.
2. What is a credit reporting agency?
A credit reporting agency gathers and searches information on individuals' and businesses' credit. They are provided with reports from lenders and various other sources and then they compile a credit report that includes a credit score.
Lenders (such as banks and financial institutions) buy this information to make loan decisions.
Malaysia has four authorized credit reporting agencies:
Central Credit Reference Information System (CCRIS)

CCRIS does not provide a credit score. It only provides information on an individual's profile.
It's a credit information database supervised by our Bank Negara Malaysia. CCRIS tracks the pattern of repayment of your loan.
When you apply for a bank loan, the bank will check your CCRIS record to access your payment style. If your existing loan payments have been overdue 2 to 3 times in the last 12 months, including any deficiencies or whether a loan is under observation, the bank deems you as a low creditworthy person. Consequently, you may face difficulties getting another loan approved.
CCRIS does not blacklist; only provides your credit records for bank ratings.

CTOS Data Systems Sendirian Berhad (CTOS)

CTOS is a top private-owned credit reporting agency with the most market share. Widely used by lenders.
CTOS captured credit information from the public such as:

Failure to settle debts
Litigations (including bankruptcy status)

CTOS does not blacklist; only provides your credit records for bank ratings.

RAM Credit Information Sdn Bhd (RAMCI)

RAMCI is a credit information office in Malaysia with the support of RAM Holdings Berhad.
In 2015, in order to cater to individuals, RAMCI established a new division with the launch of three credit reports using i-Score, which is its own credit score system.

Credit Bureau Malaysia Sdn Bhd (CBM)

Started on 1 July 2008 to assist SME (Small and Medium Enterprises) to get better financing.
With the introduction of the Credit Reporting Act 2010, CBM expanded to assist the individual consumer.
CBM gathers and collates credit information from multiple sources. This information is then distributed to lenders.