Learning points from Warren Buffett's 2018 Berkshire Hathaway annual letter. Focus on the forest and not the trees.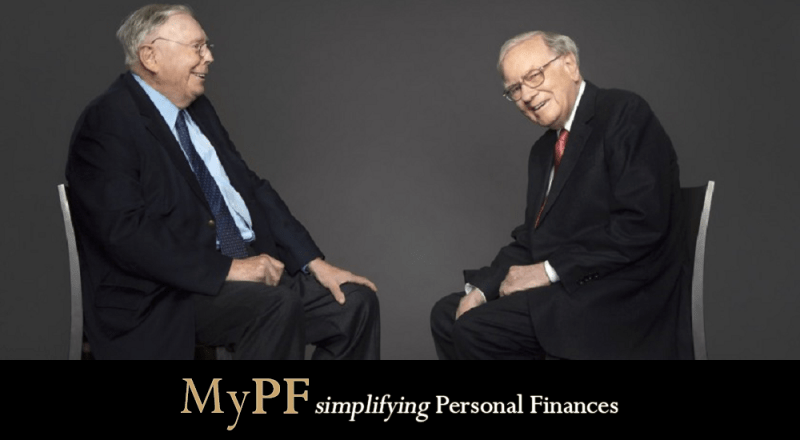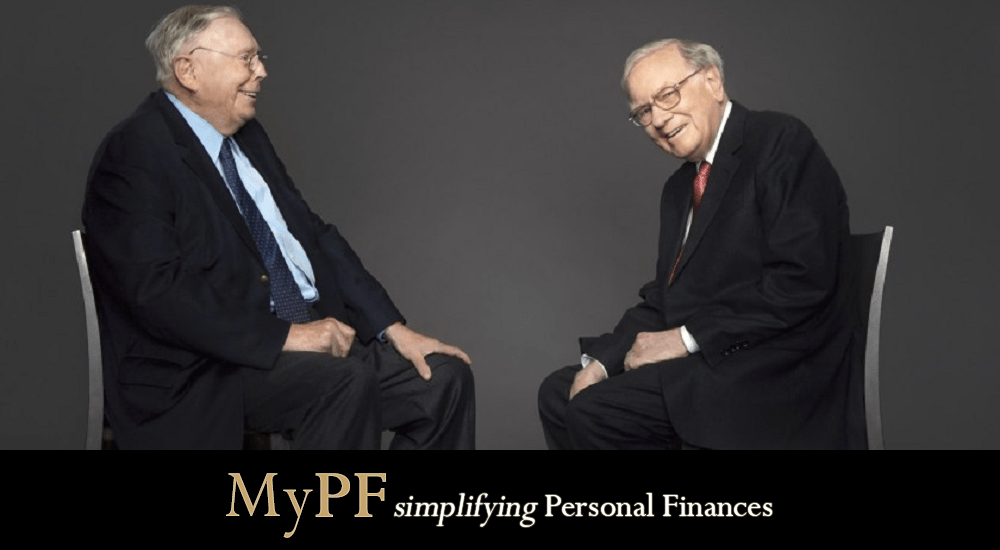 Berkshire 2018 Earnings
Operating Earnings: $24.8b
Non-Cash Loss (Kraft Heinz): -$3.0b
Capital Gains Investment Securities: $2.8b
Unrealized Capital Losses Investment Holdings: -$20.6b
Kraft Heinz
Buffett admitted to overpaid for Kraft Heinz by buying the stock at a premium with 3G Capital operating the business in 2015. The brand took a massive write-down for their brand and intangible assets. Kraft Heinz is also facing lowered profitability, changing customer preferences, and a SEC investigation into accounting practices. However, Buffett is continuing to hold on to the stock (although he won't be buying more).
GAAP
GAAP or Generally Accepted Accounting Principles is described by Buffett as causing "wild and capricious swings" as equities must be valued at market prices. Being marked to market results in vast swings and high volatility.
2018 1Q: -$1.1b
2018 2Q: $12.0
2018 3Q: $18.5b
2018 4Q: -$25.4b
"As I emphasized in the 2017 annual report, neither Berkshire's Vice Chairman, Charlie Munger, nor I believe that rule to be sensible." ~Warren Buffett