Tips to get your ASB loan/financing approved. Get your required documents and finances in order to increase the likelihood of your ASB loan being approved. The inspiration for this article was from Saidah Asilah Abdul Shukor.
We often hear of Amanah Saham Bumiputera (ASB) loan/financing approved or dragged on for months on end. Below we share tips to help save time and increase the chances of your ASB loan being approved.
ASB Loan
Requirements
Malaysian Bumiputera
Age 18 above and below 65
Highlights
Flexible repayment duration up to 30 years (or age 65)
Up to 100% financing of RM200,000
For ASB Islamic financing, there is no lock-in period.
However, do go through the terms and conditions for any penalties or other clauses.
Extra monthly installment payments do not reduce the total loan charges/interest charged.
Outstanding Loans
Make sure all your loan payments are up to date. If you have an outstanding PTPTN (Perbadanan Tabung Pendidikan Tinggi Nasional) loan that you are behind in payments, you may want to go to PTPTN branch to restructure your loan. Make payment for at least 1 month after the restructuring process and obtain a settlement letter.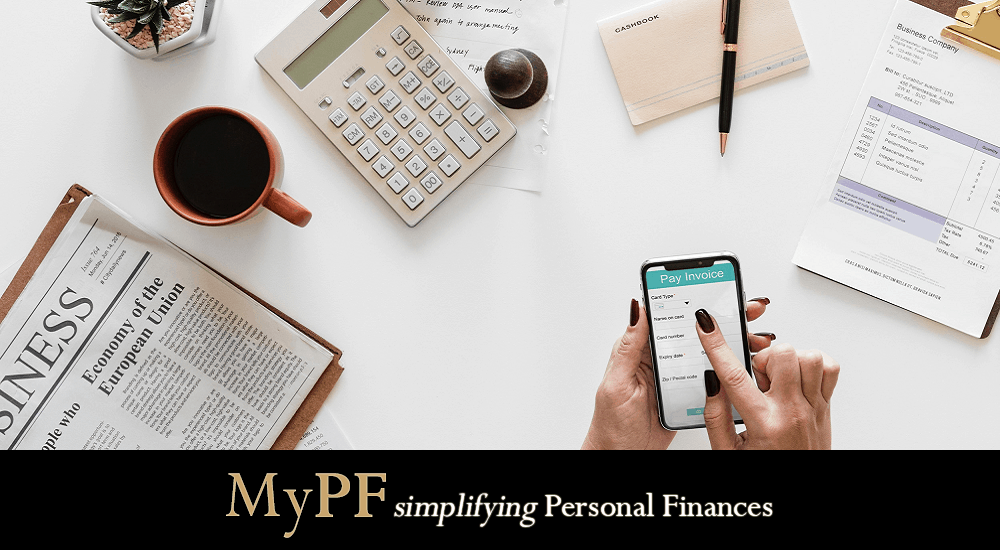 Income Documents
Employed
Latest B/BE statement
Latest 1 month payslip (for fixed salary) or 3 months payslip (for variable income)
Current/Savings Account statement showing salary crediting
Self-Employed
Latest B/BE statement
Latest 6 months payslip
Latest 6 months Current Account statement (registered under the Business)
Unemployed
Unemployed with income less than RM3,500 monthly
Declaration to LHDN (Inland Revenue Board of Malaysia)
Supporting Documents
Supporting documents to submit for your ASB loan application:-
CTOS/CCRIS report
Fixed deposits
Rental income
Unit trusts
Tabung Haji
Get Your ASB Loan Process Started
Share on your ASB loan application tips
WealthVantage Advisory was formed to be the firm of choice by clients and financial advisors, leading the change in the industry by focusing on the right way of doing things.​

We assist clients to achieve their financial goals by providing holistic end-to-end financial services.​ Our full fledged operation support services is enhanced by the use of technology and process driven implementation.​

Our mission is todevelop and nurture the right value system for our advisors and employees, and demonstrate that value system with our clients.
Latest posts by Wealth Vantage Advisory