A financial planner is a professional helping you manage you and your family's finances. Financial planning covers various areas including investments, risk management, education funding, estate planning, and retirement planning. What is the difference between a fee-based and commission-based advisor? How do you find your financial planner that best meets your needs?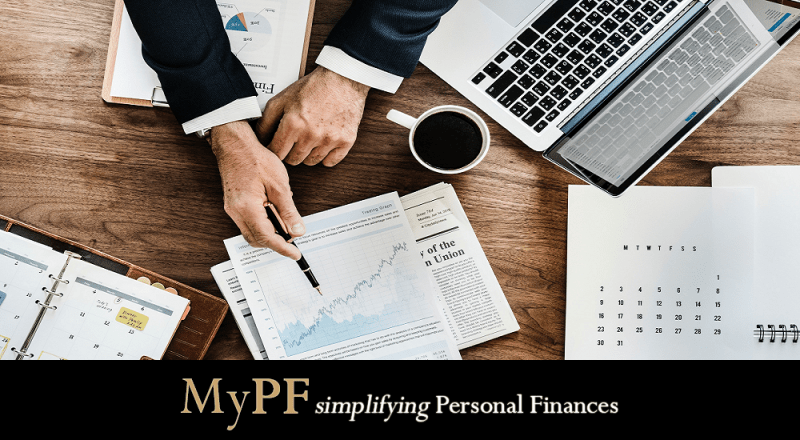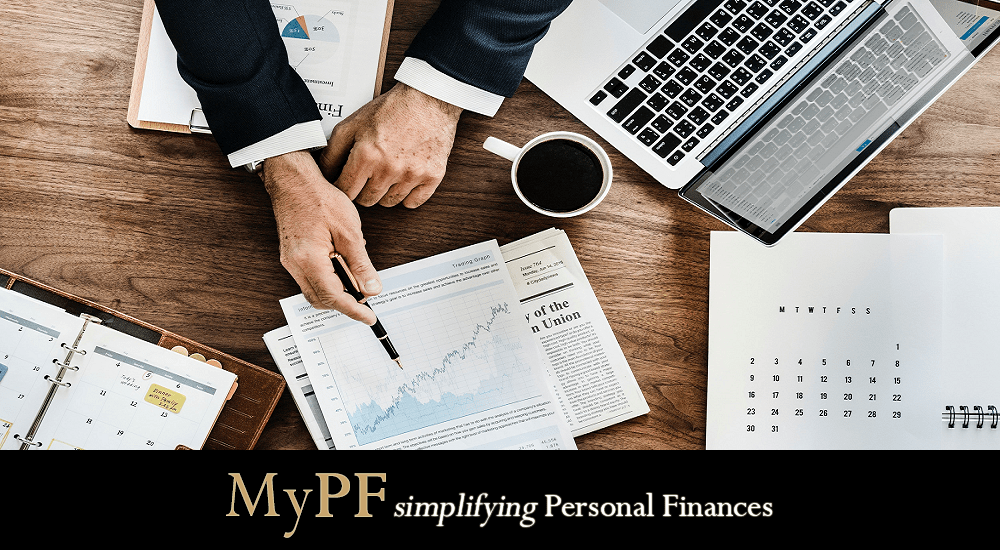 How to Find your Financial Planner
1. By Referral
You could start by seeking recommendations from your friends, family, and colleagues. Perhaps you already know someone who has worked well with a financial planner over many years. What does he/she like about his/her financial planner? What are the financial planner's strengths and competencies?
2. Professional Networks' Online Databases
Visit the Financial Planning Association of Malaysia (FPAM) website, Smart Finance, or contact us to get connected to a licensed financial planner.
You can also view latest list of approved financial advisory firms at Bank Negara Malaysia (BNM) website.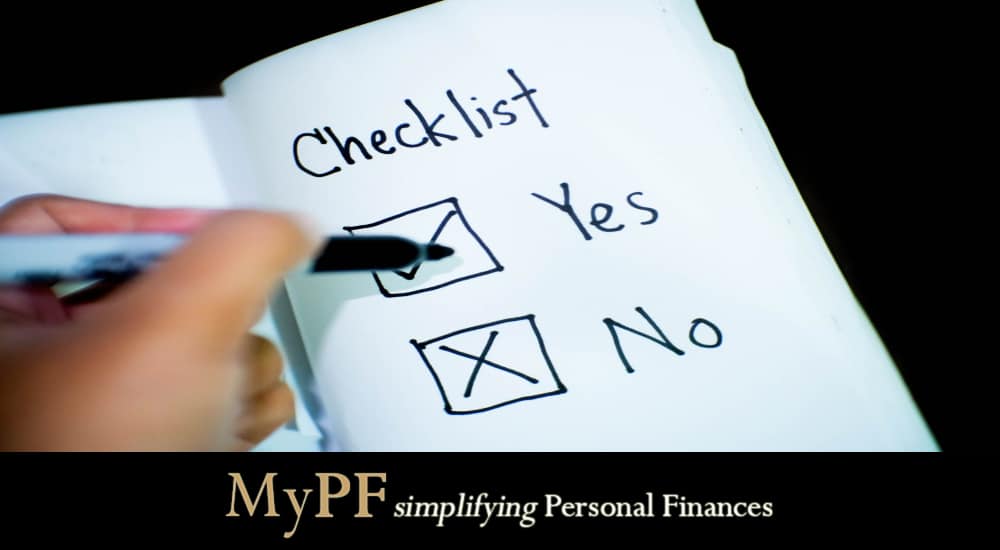 8 Things You Need to Look for in a Financial Planner
Ask these questions when you are looking to engage a financial planner. Your financial planner should provide you a holistic way to look at you and your family's finances covering various areas and not just in a particular area like investing.
1. What are your qualifications and licenses?
Certification by professional bodies such as the Financial Planning Association of Malaysia (FPAM) or the Malaysian Financial Planning Council (MFC) is an indication of competency. Ensure your financial planner is a member of such professional bodies. Only a licensed financial planner can be called a financial planner in Malaysia.