The Apple Event on Monday, March 25th, highlighted several new offerings from the Cupertino-based company, with one of the most striking highlights of the event being its foray into the credit card service.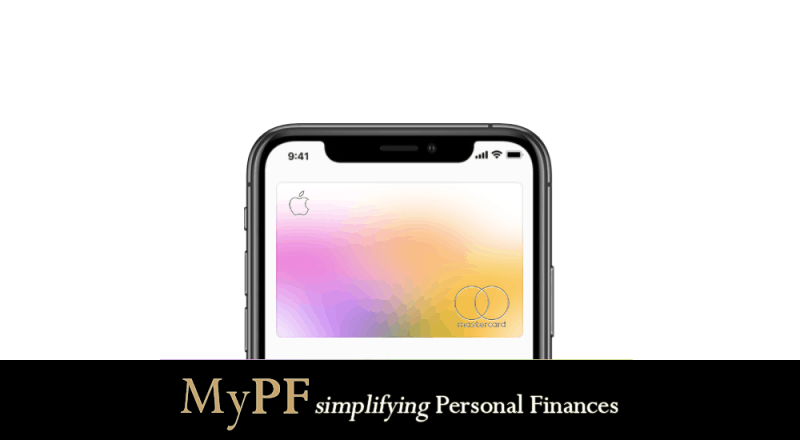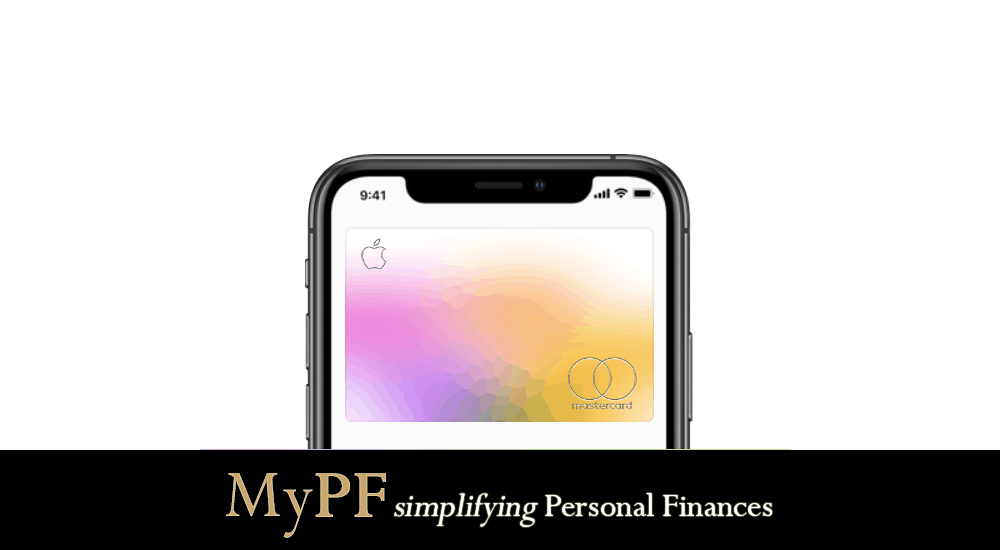 Apple fans, rejoice! The Apple Card is coming to the US this summer (and more than 40 countries by the end of the year), bringing with it a slew of benefits, especially for those who own an iPhone. You can use the app version of the card, and it will work in tandem with Apple Pay. There will also be a physical, titanium card you can own, which will bear only your name, Apple's logo, and a chip. The sleek looking card will sure to turn heads, but as of now, there are no information on how Malaysian residents can get their hands on it.
Here are 6 things you should know about the Apple Card.
1. No fees
Getting the Apple Card is expected to be simple; just sign up in the Apple Pay app. There will be no cash-advance fee, over-the-limit fee, late fees, annual fees, and even foreign transaction fees. This is certainly an advantage the Apple Card has over many traditional credit cards.
Note that late or missed payments will still result in additional interest accumulating towards your balance.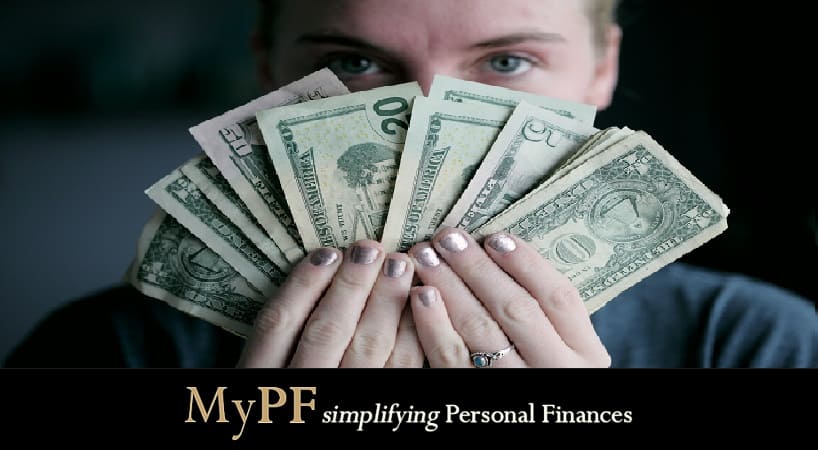 2. Daily rewards
Everyone loves getting rewards, and with the Apple Card it is a daily event! When making transactions with the Apple Card, you get a certain percentage in cashback, daily.
Purchases from Apple (whether Apple store or iTunes): 3% cashback
Purchases from merchants that support Apple Pay: 2% cashback
Purchases from merchants that do not have Apple Pay (use your Apple Card like a regular credit card): 1% cashback
3. App that helps you maintain healthy spending
If there is one thing Apple knows how to do, that is to make beautiful, intuitive apps. The Apple Card app showcased in the presentation was all about ease of use, with detailed information at your fingertips. Transactions are no more garbled machine speak, but rather detailed information with Maps integration. Expe