The Apple Event on Monday, March 25th, highlighted several new offerings from the Cupertino-based company, with one of the most striking highlights of the event being its foray into the credit card service.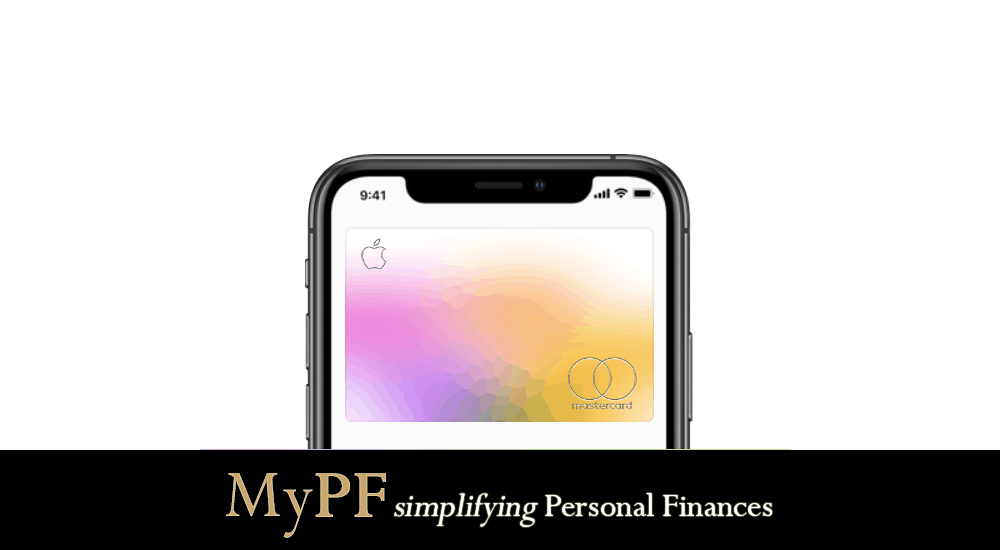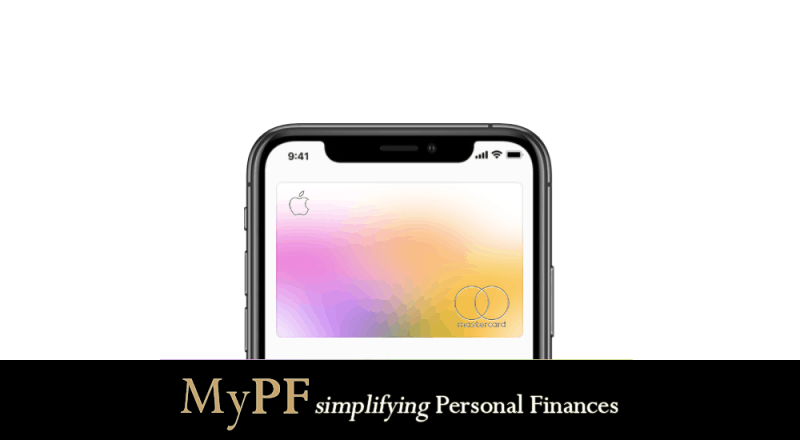 Apple fans, rejoice! The Apple Card is coming to the US this summer (and more than 40 countries by the end of the year), bringing with it a slew of benefits, especially for those who own an iPhone. You can use the app version of the card, and it will work in tandem with Apple Pay. There will also be a physical, titanium card you can own, which will bear only your name, Apple's logo, and a chip. The sleek looking card will sure to turn heads, but as of now, there are no information on how Malaysian residents can get their hands on it.
Here are 6 things you should know about the Apple Card.
1. No fees
Getting the Apple Card is expected to be simple; just sign up in the Apple Pay app. There will be no cash-advance fee, over-the-limit fee, late fees, annual fees, and even foreign transaction fees. This is certainly an advantage the Apple Card has over many traditional credit cards.
Note that late or missed payments will still result in additional interest accumulating towards your balance.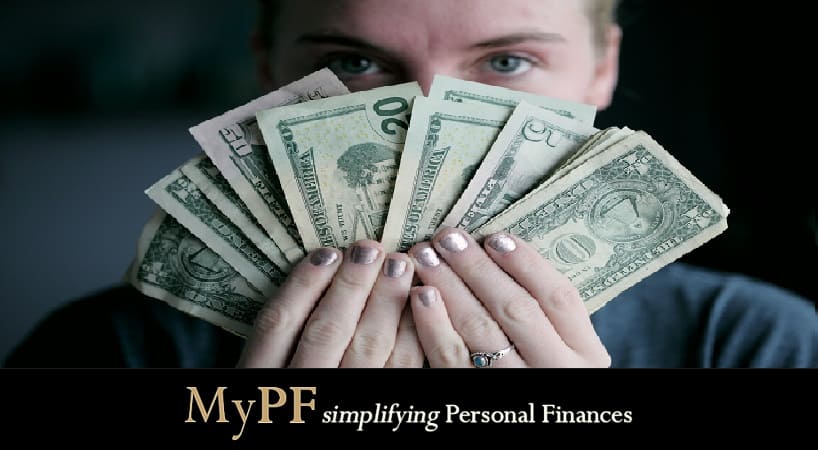 2. Daily rewards
Everyone loves getting rewards, and with the Apple Card it is a daily event! When making transactions with the Apple Card, you get a certain percentage in cashback, daily.
Purchases from Apple (whether Apple store or iTunes): 3% cashback
Purchases from merchants that support Apple Pay: 2% cashback
Purchases from merchants that do not have Apple Pay (use your Apple Card like a regular credit card): 1% cashback
3. App that helps you maintain healthy spending
If there is one thing Apple knows how to do, that is to make beautiful, intuitive apps. The Apple Card app showcased in the presentation was all about ease of use, with detailed information at your fingertips. Transactions are no more garbled machine speak, but rather detailed information with Maps integration. Expenses are automatically categorized and you can schedule auto payments and notifications via the Apple Card app.
This means that you no longer have to use a separate app or website to track your spending, and have easier ways of visualizing expenses that would in turn, help improve spending habits.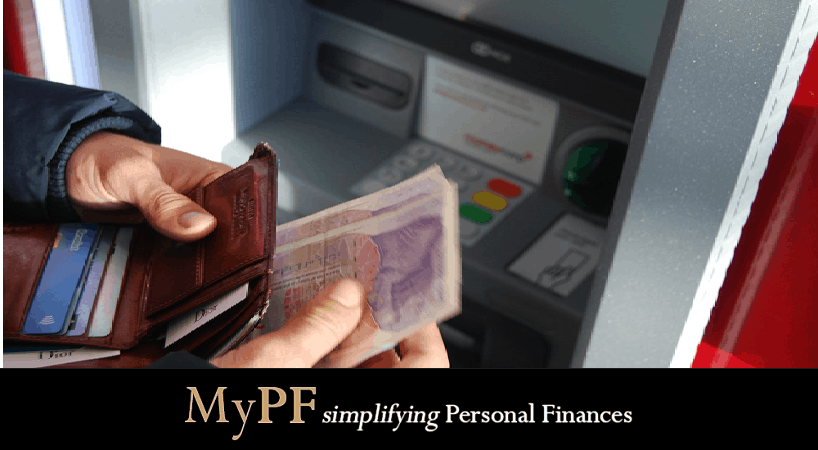 4. Strong backing
Apple has partnered with Goldman Sachs and Mastercard on the creation of this card. This likely increases customer confidence in using the Apple Card. Top that off with the integration of Apple Pay, which has already seen a strong growth in number of merchants using it (70% adoption rate by businesses in the US, 99% adoption rate by businesses in Australia), and the arrival of Apple Card is expected to be smooth sailing as it grows with Apple Pay adoption.
It should be noted that in Malaysia, most merchants are yet to eagerly embrace Apple Pay as a form of payment and the Goldman Sachs brand has left a less than stellar impression due to past actions.
5. Security
Basically, your iPhone will be an integral part of the Apple Card experience. Utilizing similar features found in the Apple Pay app, you will have real-time fraud protection by being notified of unusual activities right on your app. Support is available via text around the clock. Although these features are not ground-breaking, they provide the level of ease and accessibility that most Apple customers have become accustomed to.
The iPhone is often touted as having some of the best security a mobile phone has to offer, although recent high publicity cases have highlighted that even these phones are not immune to exploits.
6. Rates
Although there is not much information surrounding this topic, the fine print found in Apple's site states that "variable APRs range from 13.24% to 24.24% based on creditworthiness. Rates as of March 2019." How this translates to the Malaysian market is yet unknown at this point, but most critics are saying that at 24%, Apple's claim of low interest rates does not seem to jive with the facts.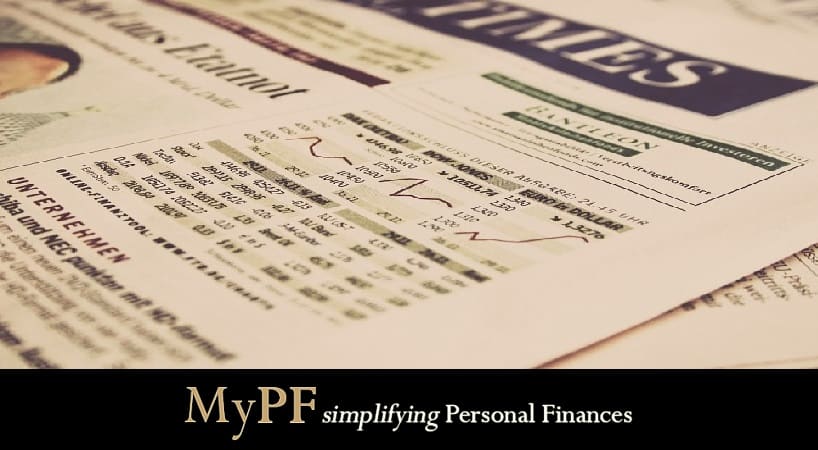 To summarize, Apple's latest offering is meant to appeal to a wide array of audience, and especially those who already own an iPhone. It has features that will entice first time credit card owners, or those who have held back from getting one. For the credit card-savvy folks, it does seem that there are certainly other cards on the market that give better rewards.
Apple will most likely publish more information on their credit card offering as the launch date draws nearer.
Are you interested in Apple's first credit card? Share your opinion with us in the comments section below.