Kenanga Investors to acquire Libra Invest for a provisional RM50.1m described as a highly complementary strategic acquisition.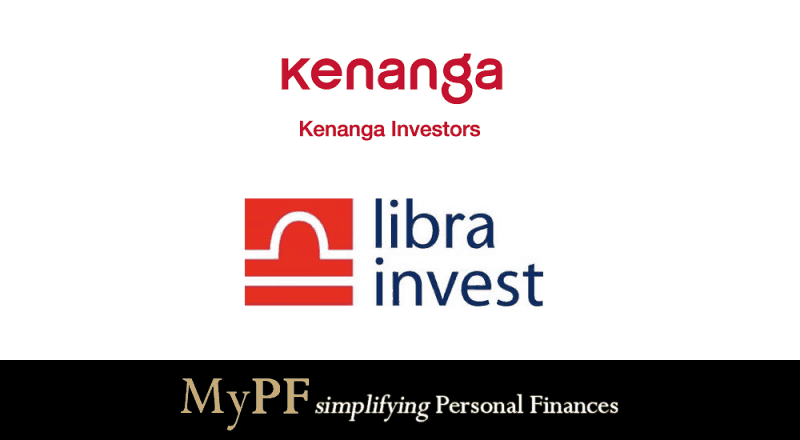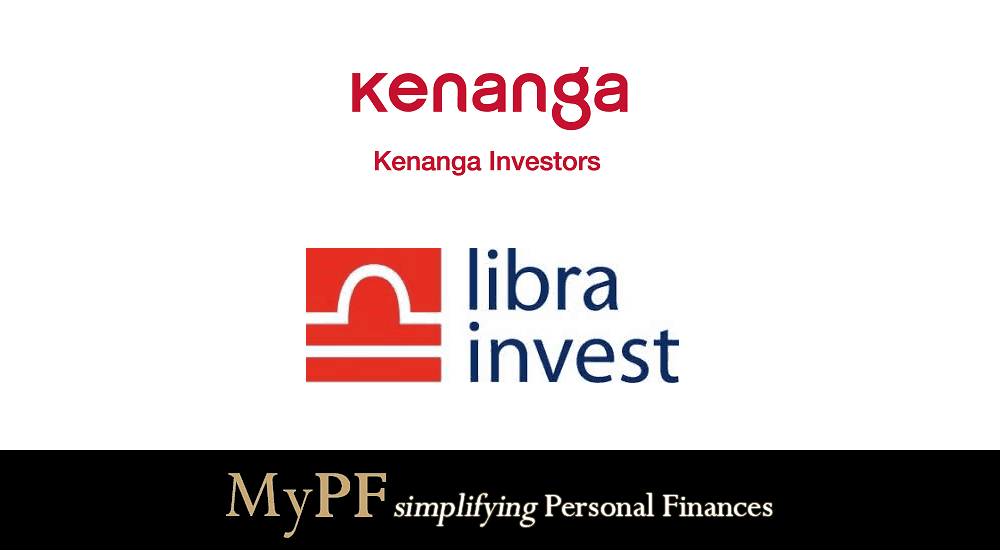 Kenanga Investment Bank Berhad ("Kenanga Investment Bank") today announced that its asset management subsidiary, Kenanga Investors Berhad ("KIB") has entered into a conditional Share Purchase Agreement with ECM Libra Financial Group Berhad to acquire the entire issued share capital, comprising 6,500,000 ordinary shares, of its fund management arm, Libra Invest Berhad ("Libra Invest").
Under terms of the purchase agreement, KIB will acquire Libra Invest for a provisional purchase consideration of RM50.1 million. The final purchase consideration will be based on the net asset value of Libra Invest on the last day of the month preceding completion date and a premium of RM35.0 million.
"We are excited about the prospects of this transaction which affirms our ambition and commitment for growth, and intention to broaden our footprint in the area of asset and wealth management," says Datuk Chay Wai Leong, Group Managing Director of Kenanga Investment Bank Berhad.
"This highly complementary strategic acquisition is expected to propel KIB's Asset under Management("AUM") over the RM10.0 billion mark, enhancing its position as one of Malaysia's leading unit trust and asset management companies. We are looking forward to a seamless merger process, and subject to regulatory approvals, we aim to conclude this exercise by the third quarter of 2019," he added.
Boosts product line-up, Diversifies Asset Base, Enhances Investment Capabilities, and Augments Scale
Established in 1995, Libra Invest is an award-winning Asset Management Company with a stronghold in the fixed income space. Its experience in this area will complement KIB's successful and well-recognised equity product line up, representing a substantial expansion of its investment offerings and expertise.
"Libra Invest is renowned for its exceptional fixed income track record. Both our organisations share the same commitment towards investment excellence and client service, which will serve as a strong foundation for a smooth integration. With the combined high performing investment teams and leading edge products, clients and our business partners will have access to a broader selection of solutions, while enjoying enhanced overall customer experience," said Mr Ismitz Matthew De Alwis, Executive Director and Chief Executive Officer, Kenanga Investors Berhad.
Both KIB and Libra Invest are regular and repeat recipients of distinguished industry accolades, such as the Lipper, Fundsupermart and Morningstar awards, which recognise the outstanding achievements of theirequity and fixed income funds respectively. "The synergies from the combined entity will be a driving force to accelerate growth and strengthen our business over the long term," he added.
The asset management subsidiary of the KenangaGroup, KIB provides investment solutions ranging from collective investment schemes, portfolio management services, ETFs, financial planning and alternative investments for retail, high net worth clients, corporate and institutional clients.
Source/more info: Kenanga Group
---
BM Translation
Kenanga Investment Bank Berhad ("Kenanga Investment Bank") telah mengambil peluang pada hari ini untuk mengumumkan bahawa subsidiari pengurusan asetnya, Kenanga Investors Berhad ("KIB") telah menandatangani Perjanjian Pembelian Saham bersyarat dengan ECM Libra Financial Group Berhad untuk mengambil alih keseluruhan modal saham yang dikeluarkan, merangkumi 6,500,000 saham biasa bagi cabang pengurusan dananya, Libra Invest Berhad ("Libra Invest").
Menurut terma perjanjian jual beli tersebut, KIB akan mengambil alih Libra Invest dengan pertimbangan pembelian sementara yang bernilai RM50.1 juta. Pertimbangan pembelian yang terakhir akan berasaskan nilai aset bersih Libra Invest pada hari terakhir bulan sebelum tarikh pelengkapan berserta sebuah premium yang berjumlah RM35.0 juta.
"Kami berasa teruja dengan prospek transaksi ini yang menegaskan impian dan komitmen kami ke atas pertumbuhan, serta ikhtiar kami untuk meluaskan sayap dalam bidang pengurusan aset dan kekayaan," ujar Datuk Chay Wai Leong, Pengarah Urusan Kumpulan Kenanga Investment Bank Berhad.
"Pengambilalihanstrategik ini dijangka akan mendorong Aset Pengurusan ("AUM") KIB untuk mencecah nilai sekitar RM10.0 bilion, lantas menambah baik kedudu