April is World Autism Month to raise awareness on autism spectrum disorder. Caring for a child with autism is not easy emotionally, physically, and financially.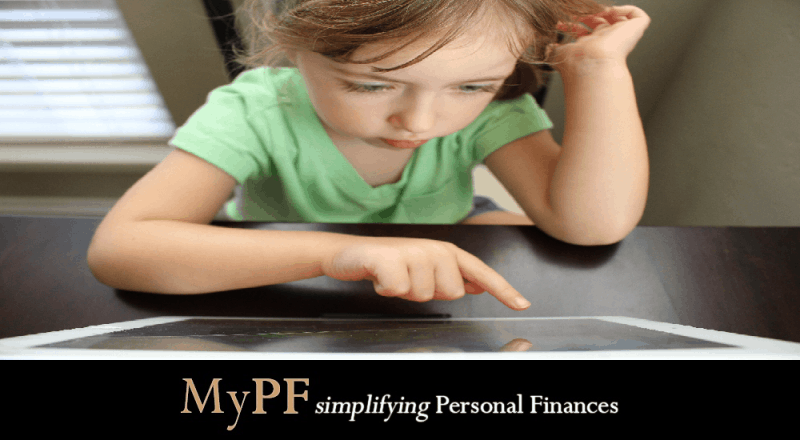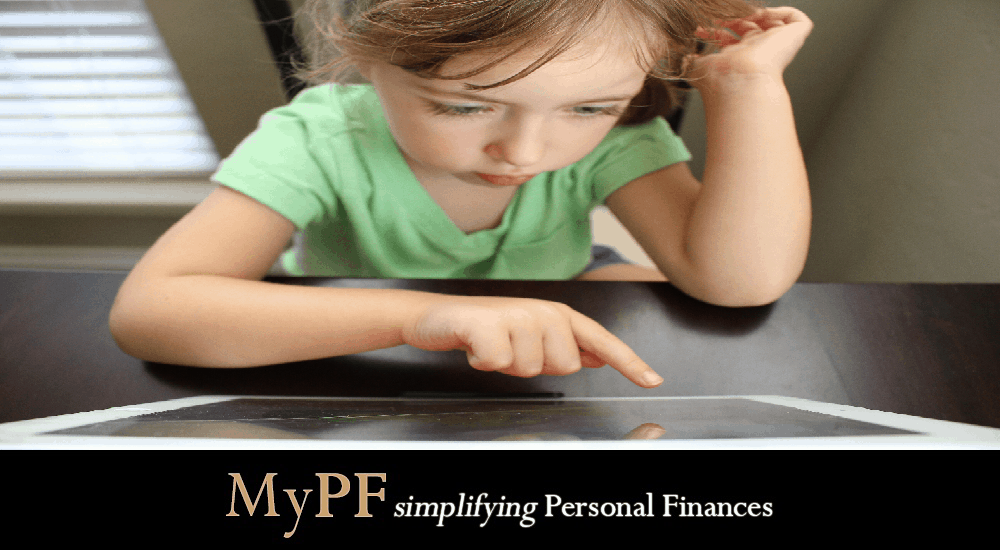 What is Autism?
Autism spectrum disorder (ASD) is a development disorder which can be on a varied spectrum or severity. A person with autism finds social interaction and communication difficult. He or she may exhibit repeated behavioural patterns and require a strict following of a familiar daily schedule. In Malaysia, it is estaimated 1 in 600 children in Malaysia is born with autism and the numbers are only increasing.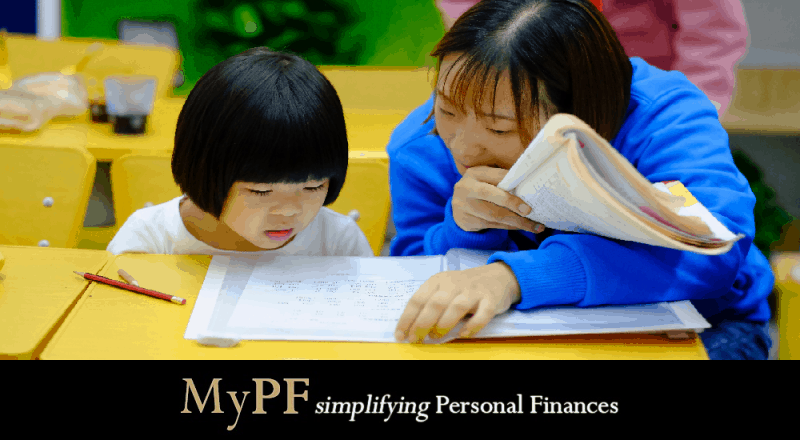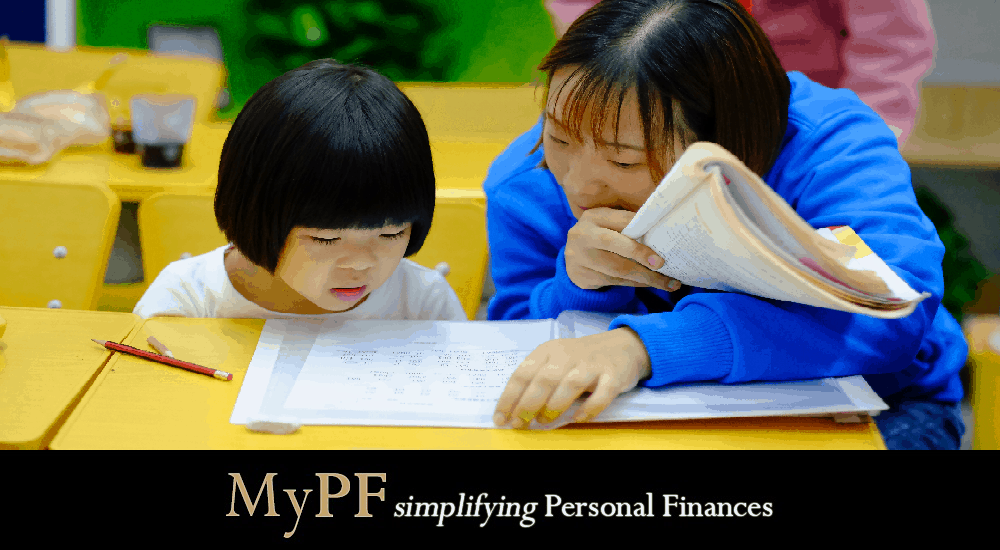 Autism is Expensive
The cost of autism is expensive in many ways. It is common that one parent needs to be a full-time caretaker for a child with autism. This means that a family in Malaysia which is generally on a dual-income in today's high-cost living environment has to adapt to depending on a single income.
A child with autism also will likely be unable to attend normal schooling. He or she will need to attend a special school which costs more characterized by smaller class sizes and trained teachers. The child will also require specialized care after schooling hours and will be unable to placed in regular daycare.
Additional extra-curricular classes such as swimming, gym, and music classes can be very beneficial to improve social behavior and coordination. The cost of each class can add up although you can save costs if you have access to private facilities.
Research has shown that using a iPad is helpful for an autistic child's learning. This would be an added cost as well and require regular upgrading of the tablet. Nor does it help that the iPad warranty provided in Malaysia is limited and does not cover accidental damage.
Medication can help treat certain systems associated with autism. Also, a special diet that is gluten-free and casein-free is required for a child with autism. This includes shopping and planning for meals.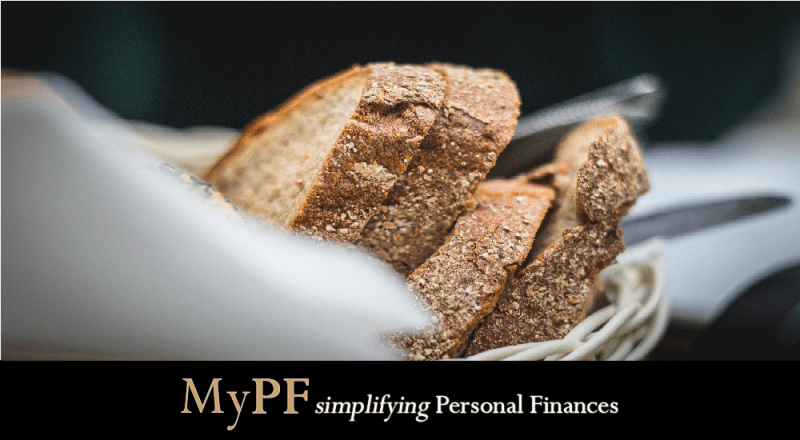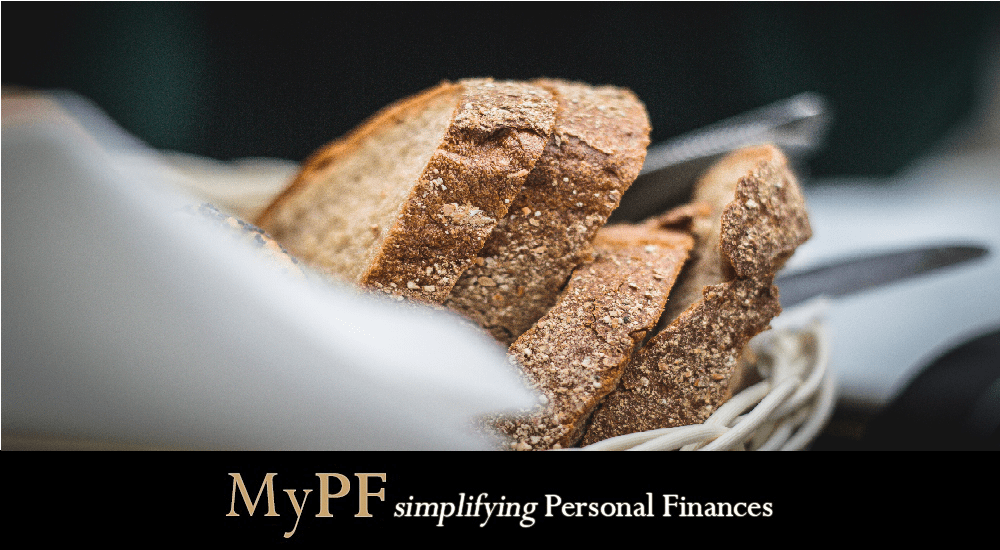 Occupational Therapy is Costly
A child with autism will need to go for occupational therapy which is expensive and is usually charged  at an hourly rate. Other treatment required may include neurological therapy and speech therapy. Specialized activities which help children with autism learn to function in a non-autistic environment can be helpful although costly.
There are also various helpful support groups such as The National Autism Society of Malaysia (NASOM) and The Association of Resource and Education for Autistic Children (REACh) which is a Lions community service project helps provide support.
Cost for Long-Term Autism Care
Medical insurance is not commonly available for a child with autism. A sum of money will need to be set aside for medical hospitalization and surgery costs. The risk of a person with autism injuring self or others is higher as well.
As a child with autism gets older, his or her parents/guardians will get older as well. It is likely that a child with autism will outlive his or her parents. Thus the parents will need to setup funding or a trust and appoint a guardian to take care of his or her needs after their passing.
Autism in Malaysia Costs Estimate
Schooling: RM2,000 – RM4,000 monthly
Extra-curricular activities: RM500 – RM1,000 monthly
Diet: RM500 – RM1,000 monthly
Occupational and speech therapy: RM1,000 – RM3,000 monthly
Annual Total Cost: RM48,000 – RM108,000
Share your advice and experience in raising a child with ASD.