Your friendly Malaysian MyPF articles coming soon to you in more languages. Read on (sila baca) for more information.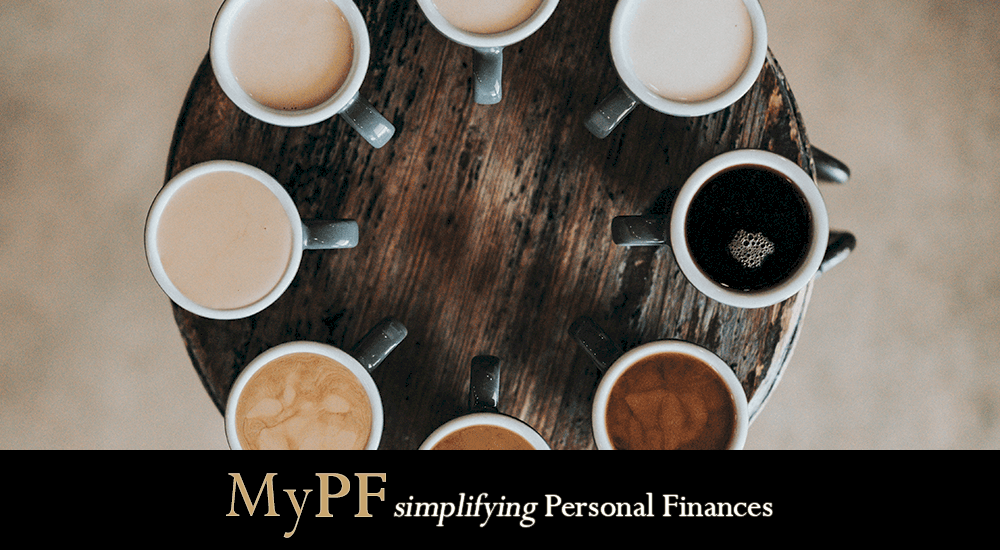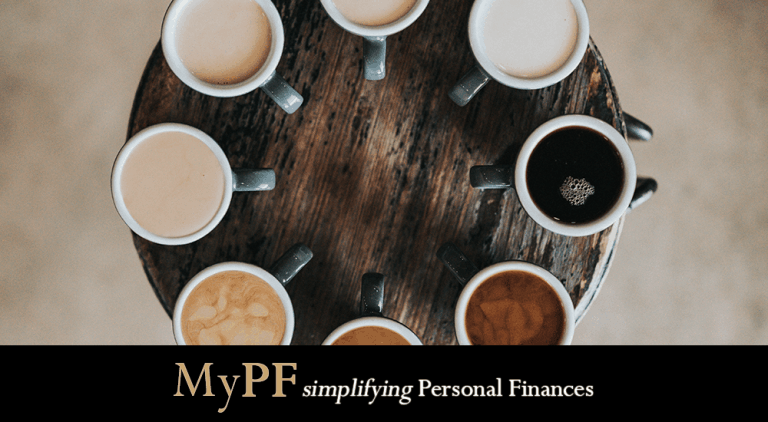 Multilingualism
Selected MyPF articles will be published in two additional languages:
We are increasing our writers and contributors who are multi-talented to contribute content not only in English but other languages. We are looking to average 10%-30% of content to be in other languages. Some articles will be translated from existing content while others will be brand new articles!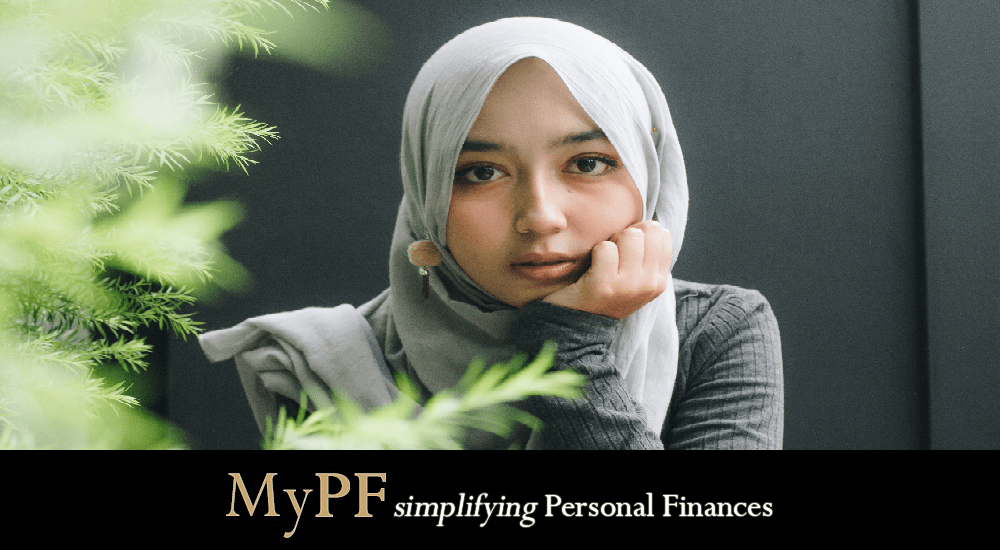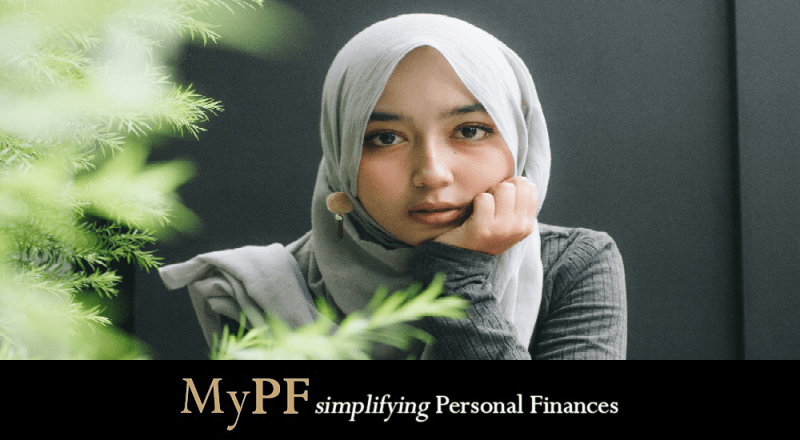 Why Multilingual
We recognise that although English is the global lingua franca, there is a need for financial education in other languages. We trust that publishing in multilingual form will help reach a wider and more diverse Malaysian readership.
Furthermore, reading (and writing) in other languages does shape the thought process and the illustrations (I.e. examples) used. This makes it more relevant to the audience.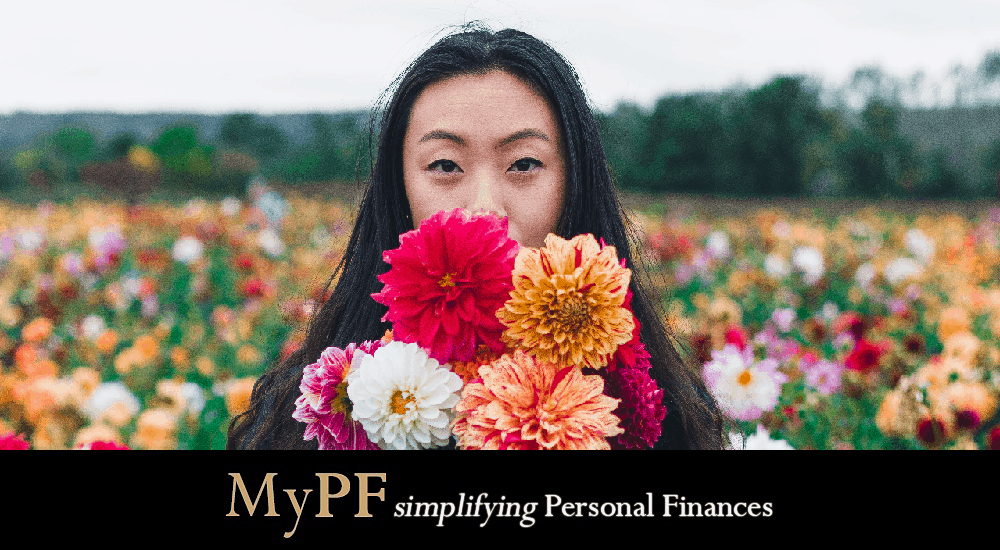 What's Next
The multilingual articles will help increase our publishing frequency towards a desired 5.8 content on average weekly. However, a challenge will be to maintain a high quality of editorial in multiple languages.
We are currently not planning for Tamil articles yet as most who read Tamil can read in English and/or Malay well. Also unfortunately for GoT fans, we will not be considering Valyrian.
Only articles will be multilingual for now. As for digital (video), infographics, and other forms of content, we may consider doing so once we have established a more sizeable audience.
Get Connected
Want more multilingual content faster and better? Follow us to simplify and grow your personal finances on:
Thank you, terima kasih, and
谢谢 for your continued support of MyPF.