Buying a property comes with these fairly common problems. Avoid a nightmare by handling these correctly. Learn the best action you should take.
Property Defects
The property is delivered to you by the developer with defects, in poor condition or shoddy workmanship. This may include deviation from proposed materials, poor quality of materials, uneven surfaces, leaking plumbing, structural defects and a sinking foundation.
Cause: Often caused by unscrupulous or inexperienced contractors and/or developers.
Occurrence: 13% of reported issues by home buyers.
What to Do
Submit property defects list for developer to make good in a timely manner.
Mark defects with detachable stickers and provide additional information if necessary on defects.
If unsatisfactory rectification by developer, hire your own contractor and file a Homebuyer's Tribunal claim (up to RM50,000) or take court action for costs incurred.
Buy property from developers with a good reputation for good build quality.
Deadlines
File a tribunal claim even if Defect Liability Period (DLP) is expired within 12 months.
File a court action as within 6 years from Vacant Possession (VP).
What NOT to Do
Thrash your own unit (or getting someone to thrash your unit) as you are hurting/voiding your own defect claim.
Act like a thug threatening people, demanding monetary compensation, and showing malicious intent.
Use spray paint to mark defects.
File complaint with the wrong authority/party resulting in a waste of time and effort.
Doing nothing as a "victim" as it is a long tiring process and not expecting any results.
Doing nothing once the Defect Liability Period (DLP) is over.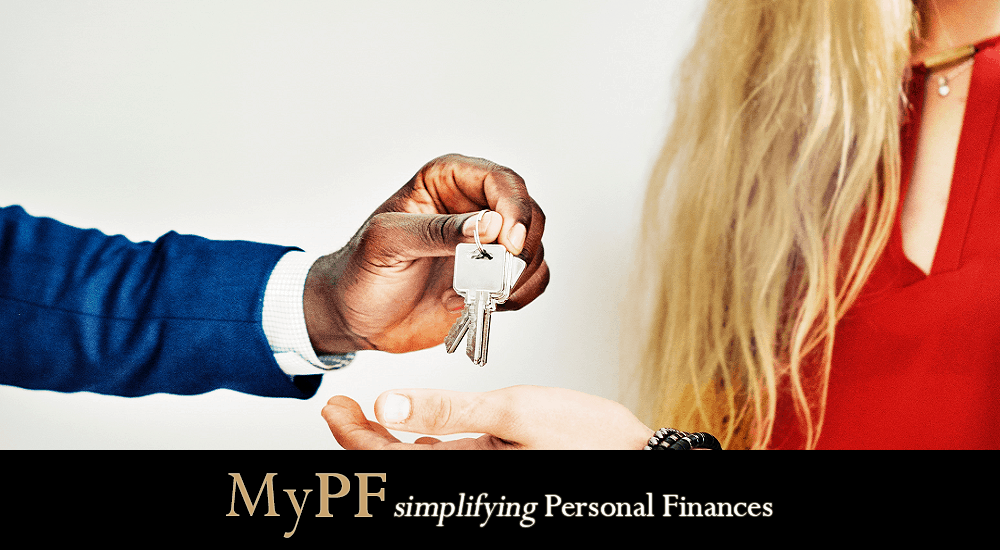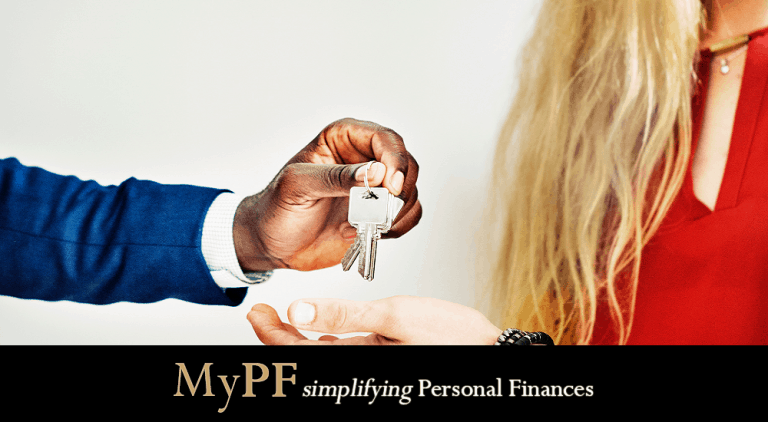 Late Delivery
The developer fails to complete the property (completion) and hand over the keys (vacant possession). The duration is calculated from the Sales & Purchase Agreement (SPA) date. The period for handing over keys is 24 months for landed property and 36 months for subdivided property (ie condominium). This can be extended to 48 months for residential strata property provided units not sold with approval of Housing and Local Government (KPKT).
Cause: Developer unable to complete project on time due to cash flow / financial difficulties or failing to obtain Certificate of Completion and Compliance (CCC).
Occurrence: 12% of reported issues by home buyers.
What to Do
Request developer to pay Liquidated and Ascertained Damages (LAD) calculated at 10% per annum of purchase price based on delayed period.
File a claim with Homebuyers Tribunal.
Report to Real Estate and Housing Developer Association Malaysia (REHDA) if developer member refuses to pay LAD.
What NOT to Do
Be ignorant of LAD if development handing over is delayed.
Sign anything waiving the the right to LAD or to accept reduced LAD payment.
Waive the LAD if the project completion has been extended to 48 months if your SPA states completion in 36 months.
Abandoned Development
Developer abandons housing project leaving homebuyers in a lurch having to still serve the housing loan instalment, being saddled with the property loan, and yet having no place to stay/rent out.
Cause: Developer abandons
Occurrence: 19% of reported issues by home buyers.
What to Do
Perform due diligence on developer including blacklist status, track record, and whether development is subject to Housing Development Act (HDA).
Terminate the SPA if construction delayed/suspended/ceased for a continuous period of 6 months by getting Housing Controller certification and written consent from end financier (I.e. bank).
Get back a full 100% refund of anything paid (without interest) within 30 days else the developer can be fined.
Hope that your abandoned project is selected for government intervention (e.g. Selangor's Abandoned Projects Revival Fund aka TEPAT) especially if your project was near completion, or for the project to be resumed by a private developer (e.g. Penang's Queensbay Mall)
What NOT to Do
Blame yourself for buying a property that became abandoned.
Avoid buying property in Selangor because it has the highest rate of abandoned projects.
Share with us your experience if you've faced any of these issues. What was the issue, what did you do, and what were the results?