Google as the predominant search engine allows for insights and trends analysis. MyPF dives into Malaysian financial planning trends analysis using good old Google. The results may surprise you!
Malaysians Interest in Financial Planning by Sub-Region (State)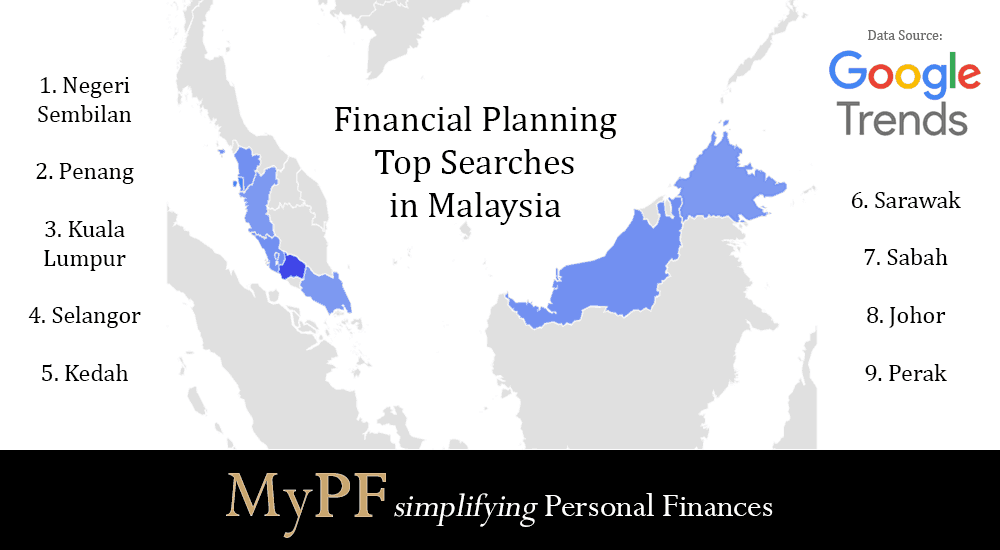 Top Malaysian Searches Source by State on Financial Planning
Negeri Sembilan
Penang
Kuala Lumpur
Selangor
Kedah
Sarawak
Sabah
Johor
Perak
No significant interest
Kelantan
Melaka
Pahang
Perlis
Terengganu
Comments on Findings
It was surprising to see Negeri Sembilan topping the interest in financial planning in Malaysia. Penang, KL, and Selangor are as expected having a keen interest in this topic. A known trend as well is the increasing interest in Borneo (Sabah and Sarawak). It was also good to see interest in Kedah, Johor, and Perak increasing.
States which have a need to increase their knowledge and penetration of financial planning are the east coast states of Kelantan, Pahang, and Terengganu. Perlis and Melaka although slightly smaller compared to most states also have a need for more financial planning education.
Malaysians Top Interest in Financial Planning Topics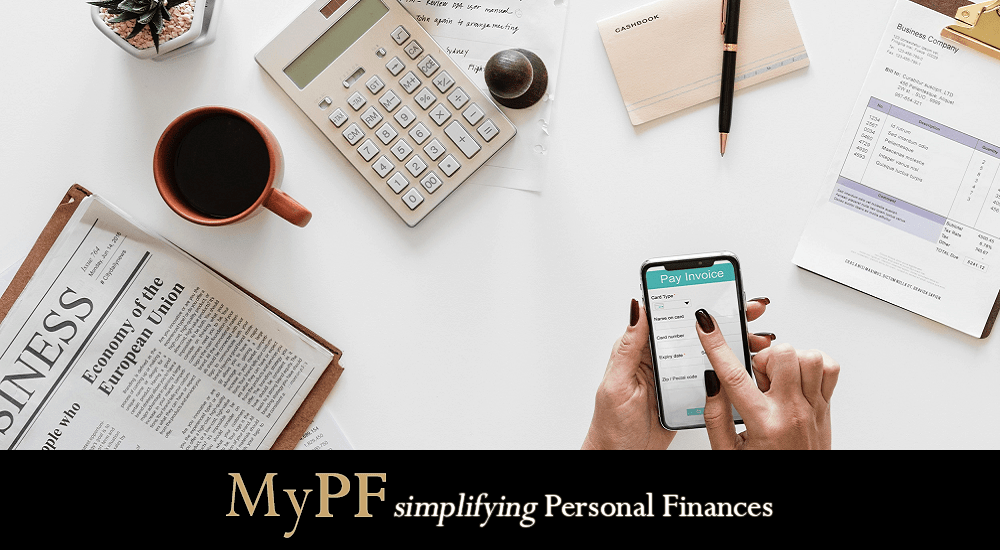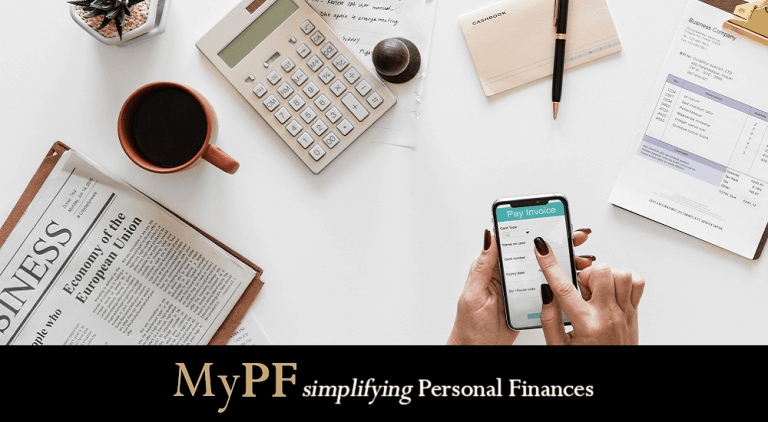 Top 10 Financial Planning Questions Malaysians asked Google in the Last Year
Financial planning as a field of study
Writing a financial plan and how to do financial planning
How to engage a financial planner
How to engage a financial planner for business
Retirement-related topics
Financial analysis
How to read financial statements
Personal finance in financial planning
Income for financial planning
Budgeting for financial planning
1. Financial Planning as a Field of Study
As this is the #1 topic Malaysians look for (and we will be sharing more articles in the months ahead on this topic). Financial planning is definitely a growing field globally and in Malaysia as opposed to traditional sales-focused financial jobs which are on a decline. This is in-line with knowledge and financial education increasing among consumers and Malaysians.
A licensed financial planner needs to acquire certification by professional bodies such as the Financial Planning Association of Malaysia (FPAM) or the Malaysian Financial Planning Council (MFC) as an indication of competency. Only a licensed financial planner can use the term financial planner (else you are looking at a RM25m fine or 8 years jail!).
Here are key financial planning professional qualifications.
Certified Financial Planner (CFP) CERT TM : issued by Financial Planning Association of Malaysia typically taking 1.5-2 years to complete.
Islamic Financial Planner (IFP): issued by Islamic Banking and Finance Institute Malaysia and Financial Planning Association of Malaysia requiring 28 training days.
Registered Financial Planner (RFP): issued by Malaysian Financial Planning Council requiring 42 lecture hours.
2. Getting a Financial Plan
A financial plan is a comprehensive evaluation of an investor's current and future financial state by using currently known variables to predict future cash flows, asset values, and withdrawal plans. Most individuals work in conjunction with a financial planner and use current net worth, tax liabilities, asset allocation, and future retirement and estate plans in developing financial plans. These metrics are used along with estimates of asset growth to determine whether a person's financial goals can be met in the future, or what steps need to be taken to ensure that they are.
Why do you need a financial plan:
Taking advantage of the time value of money on compounding and growing your savings and investments.
Preparing sufficient emergency funds and risk management for the unforeseen.
Retirement planning to know how much you need during your retirement years and what action is needed to make sure you can retire comfortably without worries.
Planning for financial goals such as marriage/wedding, buying a property and your children's education funding.
Knowing your net worth, whether are you at risk under accumulating wealth, and how to continue growing your net worth steadily.
Holistic investment planning covering asset allocation, diversification, and an overall personal investment plan detailing your investment strategy.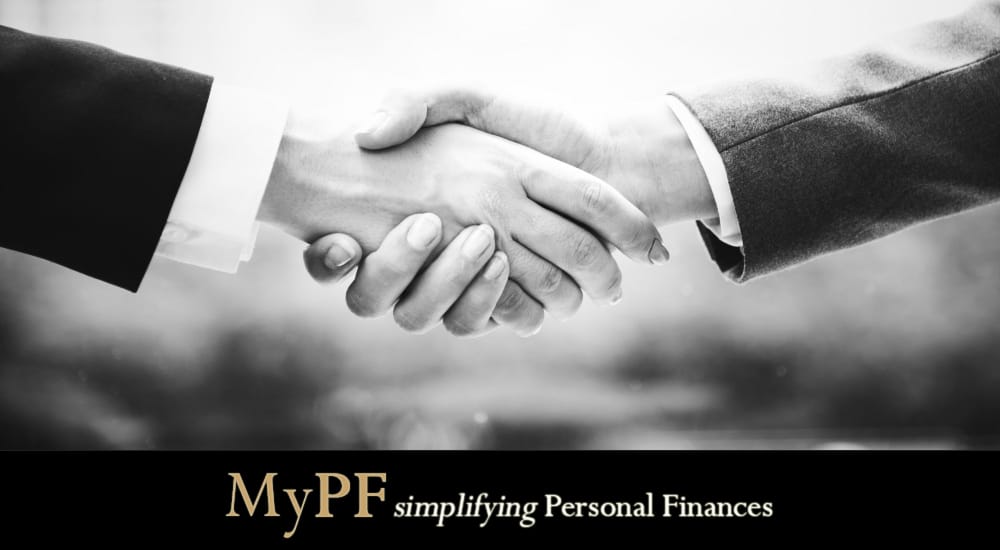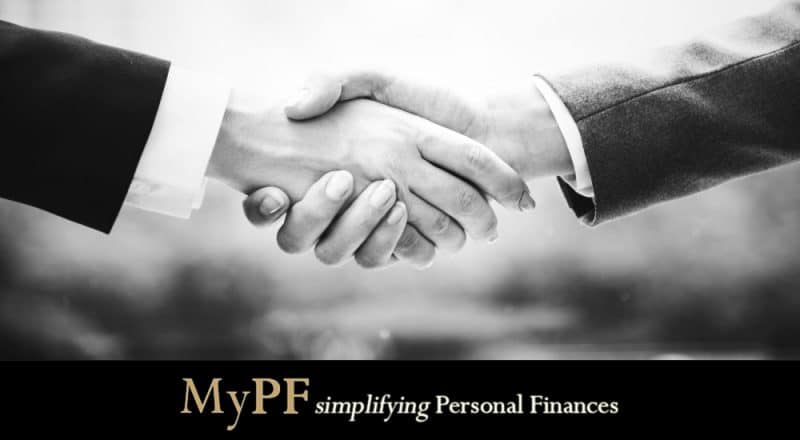 3. How to Engage a Financial Planner
Your financial planner should provide you a holistic way to look at you and your family's finances covering your whole financial life (and not just limited in one area). Ask these questions when you are looking to engage a financial planner.
What are your qualifications and licenses?
What is your experience in financial services? What is your average client like?
What solutions and services do you offer? What is your investment philosophy?
Have you had any disciplinary action or complaints against you?
Do you work alone or with a team?
What are ALL the fees and charges applicable?
How often will you meet with me as your client?
Are you an fee-based independent financial adviser with fiduciary duty?
Fiduciary: The highest legal duty of one party to another, it also involves being bound ethically to act in the other's best interests.
4. How to Engage a Financial Planner for Business
Another key reason to hire a financial planner is for your business needs. Very often for business owners, your personal finance and your business' finances are intertwined and related at many levels. A financial planner for business brings necessary expertise into your business. This may include helping you assess how viable your business model, cashflow, and strategies are. Your financial advisor can help you accelerate and improve your business success while pointing out potential pitfalls and concern areas.
As a business owner you may have a million things to do and need to seemingly clone yourself to do all you need to do. A financial adviser can help provide accurate projections and objectively help you develop and improve your business plan. Your financial planner can help you plan both your business finance and your personal finances. Business and personal finance need to be coordinated for cashflow, investment and tax purposes. Another role that your financial planner plays is as a trusted member of your team helping you in your other professional connections such as your accountant, lawyer, and trust managers.
5. Retirement-related Topics
Transitioning from your accumulation (main income earning) years to retirement (spending accumulated nest egg funds) years is a challenge for many Malaysians. EPF has highlighted often how little Malaysians have saved for retirement and many people end up spending all the EPF retirement money within a few years.
Here are 7 retirement planning steps to look at whether you are near to retirement, already retired, or are years away.
Plan for expenses upon retirement
Prepare your emergency savings, cash liquidity, and medical insurance/healthcare costs
Adjust your investment allocations and withdrawals lowering your risk while making sure your investments still give you decent returns
Decide on a strategy for EPF withdrawals that meets your retirement needs
Set into place your secure income streams nearing and during your retirement years that is shock proof
Settle your tax and estate matters putting your affairs in order
Consider continuing to work to stay healthy physically and mentally (while supplementing your retirement funds)
6. Financial Analysis
Financial analysis while not strictly directly related to financial planning is useful for macro level planning. Financial analysis includes evaluating economic trends and using available financial information to make better financial decisions. Financial analysis may include analysis on a company or equities.
Career wise there is a distinction as well between financial analysts and financial planners. A financial analyst focuses on investment management including investment analysis, portfolio strategy, asset allocation and corporate finance. A CFA qualification is sought after for a financial analyst. A financial planner focuses on financial planning including wealth management, wealth accumulation, and wealth preservation. A CFP (CERT TM) qualification is sought after for a financial planner.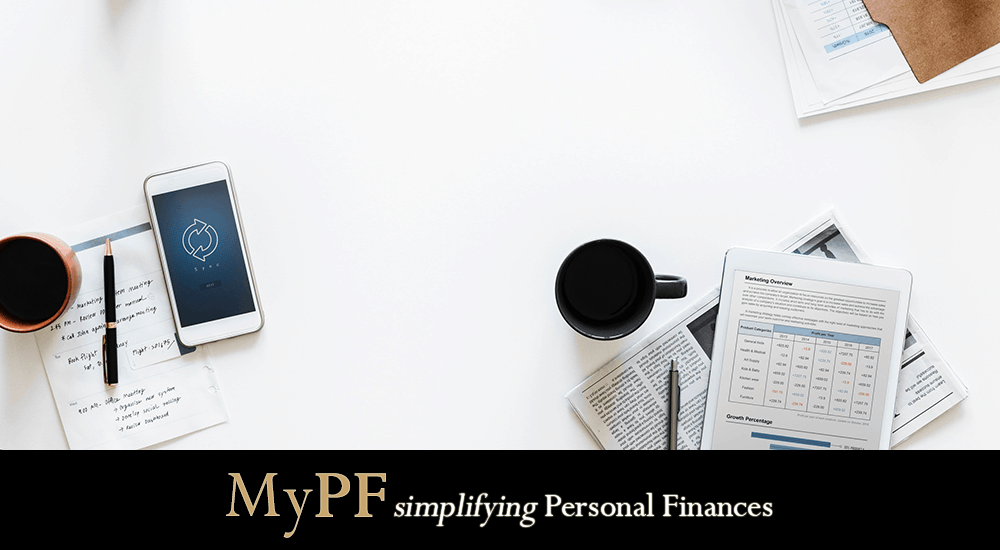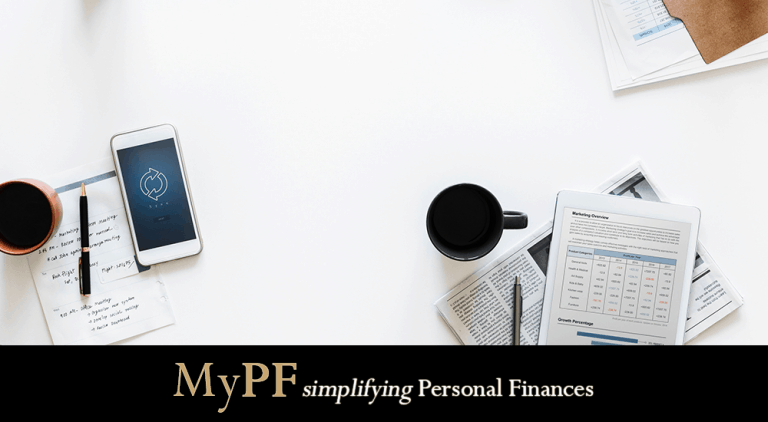 7. How to Read Financial Statements
A company's financial statement is a quarterly report on a company's performance. It provides key financial information including the latest balance sheet, profit and loss, changes in equity, cash flow statement, notes to the financial statements, and performance review. Earnings reports provide investors and potential investors information on how a company is performing financially. It helps investors to know if a company is performing to expectations and influences decisions on making investments in a public listed company. It can be viewed as a regular financial health assessment of a company, and is the basis for analysis and projections for the future prospects of the company.
Key info in a financial statement includes the business outlook, total shares, dividend information, shares buyback, and other relevant information from the income statement, balance sheet, and cash flow statement.
8. Personal Finance
Personal finance is at the start of planning for your finance as an individual and thus is no big surprise to be among the top 10 search terms among Malaysians. (Hey we chose the name MyPF for a reason!)
Here's a quick checklist from our starting out with personal finance guide:
Emergency savings fund: 6-12 months expenses
Insurance: medical, income replacement, less than 10% net income
Investment: min 10% of net income & max comfortably 50% for most
Plan out your annual cashflow, budgeting & goals. Put money aside for what's important first.
Plan your investments portfolio & get educated on investing and/or work with trusted advisors who put you first
Plan your retirement fund based on your planned retirement age
Execute your Personal Finances plan, track your numbers & review regularly (recommended every 6 months)
9. Income for Financial Planning
One of the key areas to look into before investing or even saving is to examine your income and expenses. The one key test of financial solvency is whether your monthly expenses are less than your monthly income. If you find yours to be off balance, a little calibrating is all that is needed to look into increasing your income and/or reducing expenses. It is beneficial to track your expenses outflow to know how you are spending your money. This can be done with personal finances tracking apps/software, a spreadsheet or using pen and paper.
A good guideline for income and expenses is as follows:
Savings: At least 10% of your income
Investing: At least 10% of your income
Insurance: Below 10% of your income
Spending: At most 60% of your income
For those who have found the right balance, what a wonderful feeling of satisfaction you must feel!
Pro tip: sign up for a MyPF membership to get access to FREE personal finance tools
10. Budgeting for Financial Planning
Whether you're a new couple or a not-so-young couple, your family finances management skills impact your family's financial future. Here are 6 points to consider when coming up with your family's budget plan:
Goal and budget setting for your household's financial goals for short, medium, and long-term
Understand your current cashflow and finances to decide your goals to achieve and what you need to change or tweak
Focus on prioritizing needs over wants in your budget to grow your wealth (especially when you're young-ish!)
Create your budget and spend (way) below your income
Track your actual expenses and watch your spending to avoid overspending or worse – bad debts!
Have regular budget reviews with your other half and schedule for an annual or bi-annual review with your financial planner
What surprised you about Malaysians top searches on financial planning? What financial planning advice would you want to share with your fellow Malaysians?