MyPF is launching not one but two new financial shows on our digital channel! Watch Cat interview guests on the My Personal Finances PodCat. And get your financials diagnosed by Nik on The Financial Doctor Show. Subscribe to our YouTube channel today!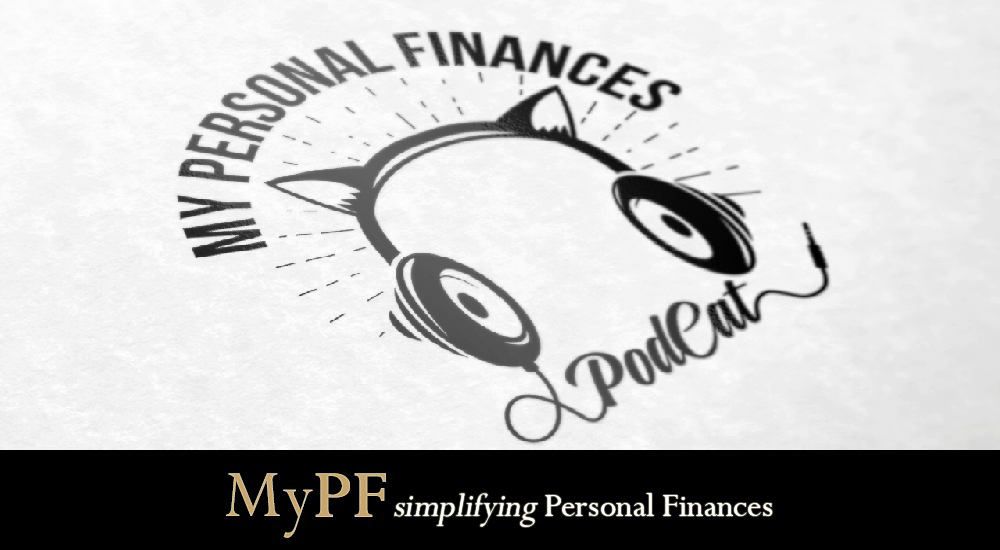 My Personal Finances PodCat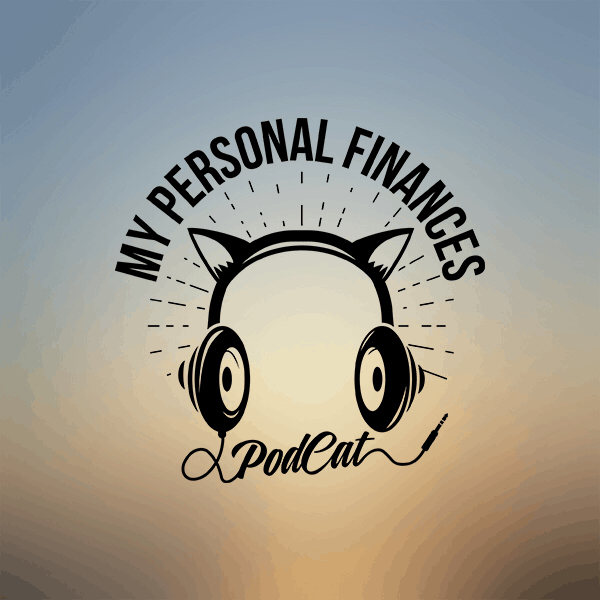 Format: Podcast
Host: Catherine (Cat)
Description: A weekly financial podcast helping you simplify and grow your personal finances.
Language: English
Show List:
Episode 0: Welcome to My Personal Finances PodCat
Episode 1: Transforming the Financial Landscape
Episode 2: The Financial Doctor in the House!
Coming soon…
The Financial Doctor Show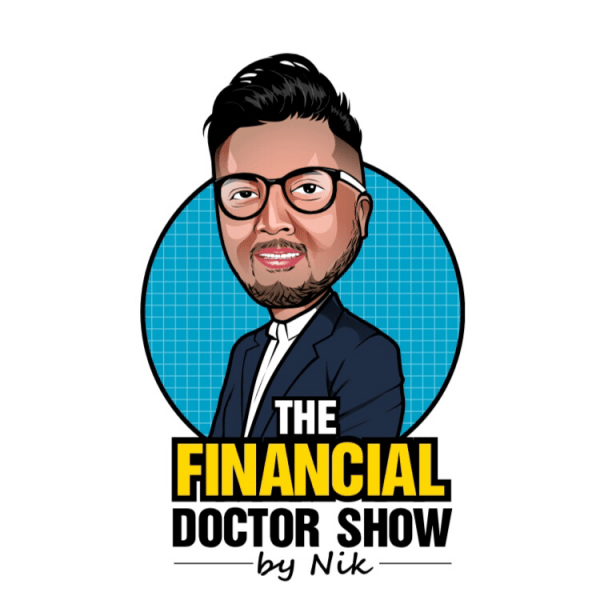 Format: Vlog
Vlogger: Nik (aka Financial Doctor)
Description: Financial education on what is financial planning and how it is relevant in our lives.
Languages: Bahasa Melayu, English
Show List:
Episode 1: What are Your Life and Financial Priorities
Episode 2: 4 Factors to Grow Your Net Worth
Episode 3: Education on Education planning
Akan datang…
Note: Release schedule and episode titles subject to changes
Leave us your suggestions, topics you would like the shows to cover, and don't forget to subscribe to know when the 1st episode is released!