Families with children are likely to have a trip to Disney World on the list of things you would love to do as a family! Indeed, your family may be at a juncture at which you are planning a trip to Disney World with your own younger children. If that is the case, there are six important tips to bear in mind as you plan what has the potential for being a truly magical family vacation.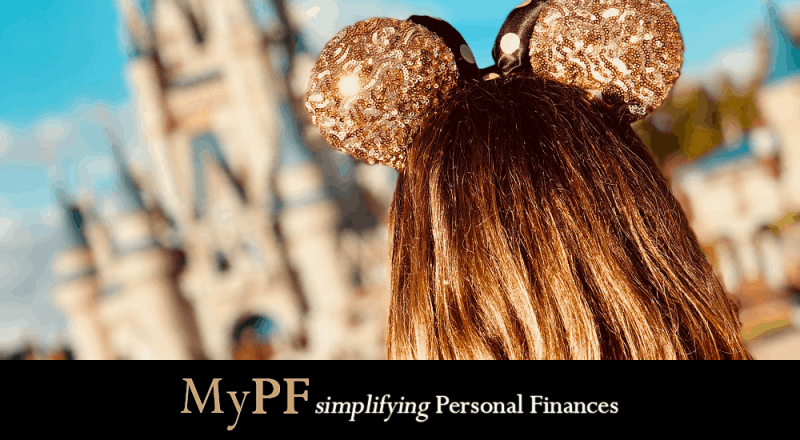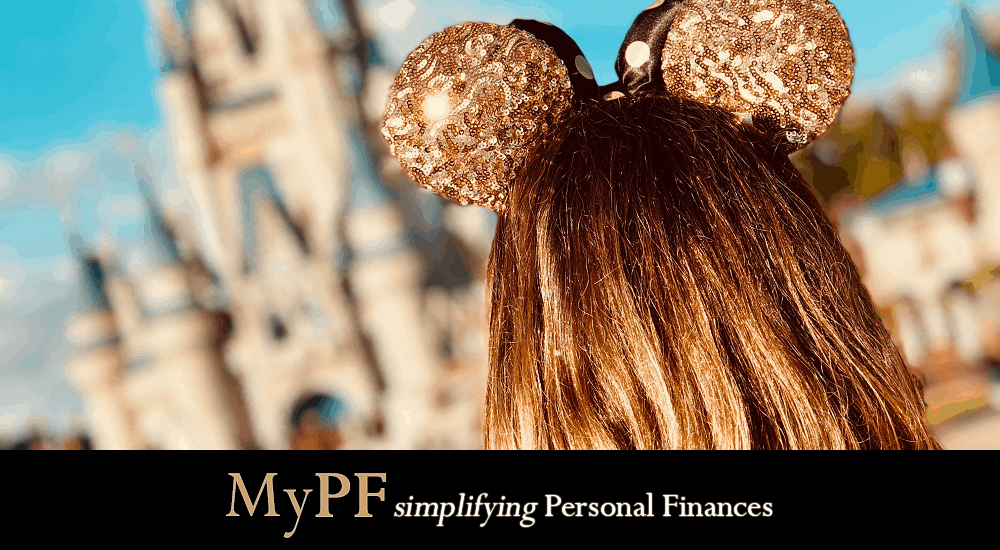 1. Pre-Watch Disney Movies
A solid strategy for getting the family ready for a Disney World vacation is to spend at least some time watching Disney movies. This includes not only some of the more recent movies from Disney but also some of the iconic offerings that date back as early as the 1960s-1970s. The interrelationship between Disney movies and the offerings at the company's theme parks is magical.
Get everyone excited and looking forward to meeting your favorite Disney stars and princesses including classics such as Beauty and the Beast, Snow White and Aladdin. Catch the latest newly released Aladdin life action movie too at your nearby cinema!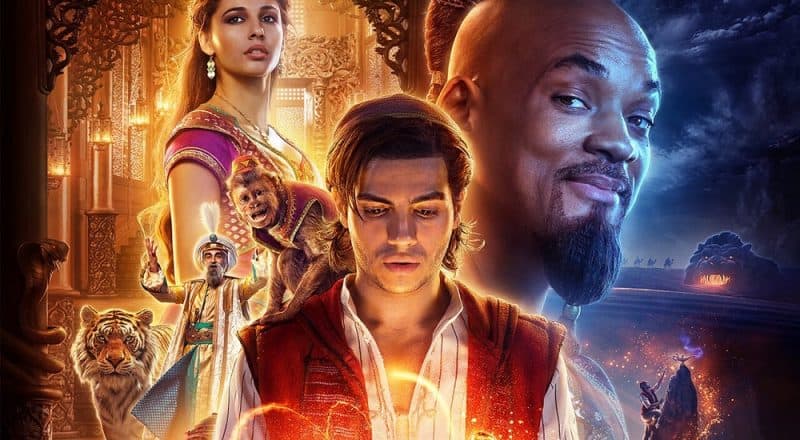 2. Measure Your Children's Height
Most families tend to focus on the age of their children when planning a possible trip to Disney World. While age is a valuable consideration, the most important consideration really is the height of your children. While a small number of rides have a greater height requirement, a good many of the features at Disney World have a minimum height requirement of 44″ (111 cm). Thus, when contemplating a trip to Disney World, waiting until your children have met that 44″ benchmark is a good idea.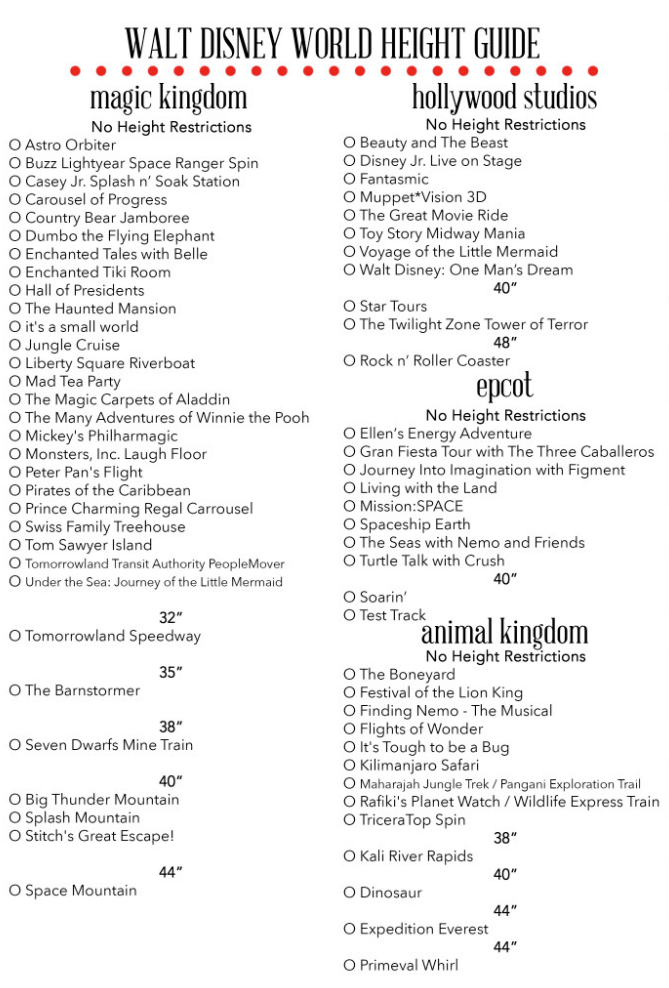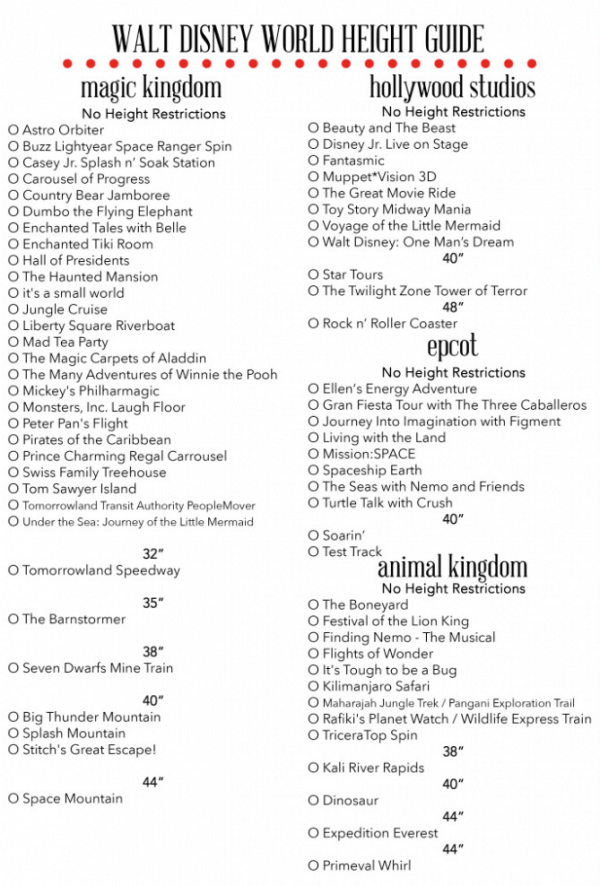 3. Plan Your Trip
One of the drawbacks of a Disney World vacation for a family with children is the fact that many, many other families with kids will be taking trips to Disney World at precisely the same time. Check the school break schedule for the Disney World that you are planning to visit. Try to visit during the off peak season or going one week before or after major long holidays. When school is in session, park attendance will have dropped significantly. Consider your flight tickets pricing too and take into consideration jet lag.
Take time to plan out your trip itinerary on how much time you are going to spend at each part of the park (and no it's not just a one-day trip!). A suggested duration for a first time visitor is 6-7 days. Check out which attractions are highly rates for parents and kids. Try to arrive 15-30 mins early before the park even opens as the lines are significantly shorter when you don't have to compete with everyone in line.
Also from August 2019, there will be a new Star Wars: Galaxy's Edge park (which also means avoid August-September 2019 as it's going to be packed)! September to December are great months to visit with Fall and Christmas-themed celebrations.
7 Day Itinerary
Day 1: Magic Kingdom (some days are extra hours which means you can get in even earlier!)
Day 2: Hollywood Studios
Day 3: Typhoon Lagoon (Water park)
Day 4: Animal Kingdom
Day 5: Epcot
Day 6: Revisit your favorite park!
Day 7: Blizzard Beach (Water park)
5 Day Itinerary
Day 1: Magic Kingdom
Day 2: Hollywood Studios
Day 3: Animal Kingdom
Day 4: Epcot
Day 5: Pick a park you haven't visited yet
3 Day Itinerary
Day 1: Magic Kingdom
Day 2: Hollywood Studios
Day 3: Animal Kingdom
Note: Do plan for more than 3 days if you can!
4. ID Your Children
Hard as you try to keep close tabs on your children, the possibility does exist that they might become lost at the park. This underscores the need to ID your children. Some families have taken to placing dog tags containing vital information on their children's shoes as a means of making certain that this vital contact information does not get lost.
Consider taking advantage for appropriate mobile and other devices to stay connected with your children while traveling. This is another step towards ensuring a smooth running Disney World vacation and the creation of memories that you and your family will long cherish.
5. Young Children and Tired Feet
Parents of children five and younger are likely to find that their kids want to be carried more frequently than normal while at Disney World. This holds true for children that normally are not asked to be carried. The reality is that the exciting environment of Disney World seems to wear children out a bit easier than is the case in other settings. The fact that a child may tire sooner does not mean that he or she will want to leave the park, however. More than a few parents who've taken trips to Disney World with younger children have remarked on the fact that they did carry their kids a surprising amount of the time.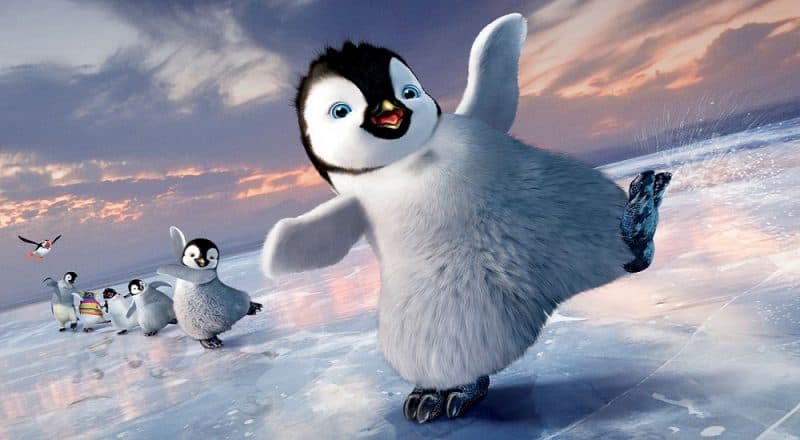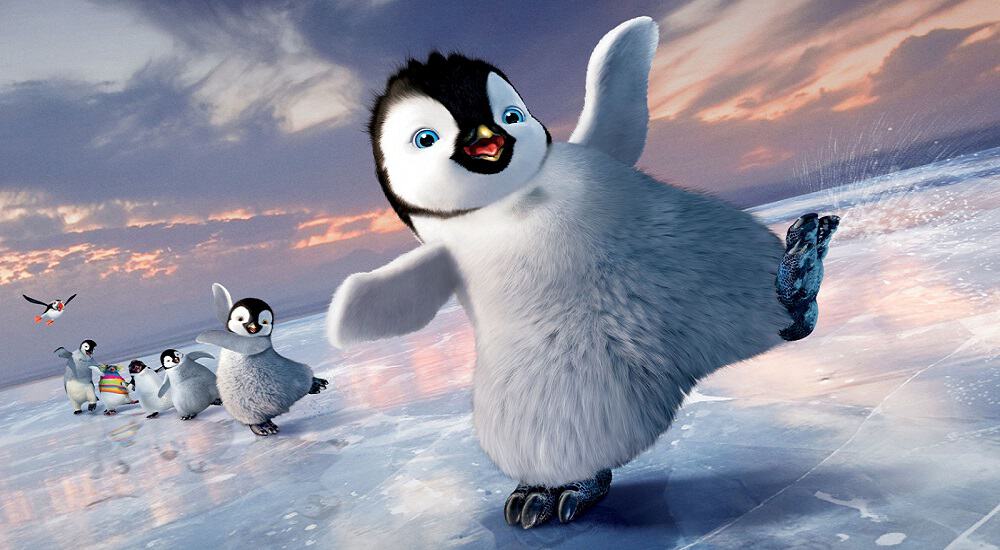 6. Use a Backpack
Depending on the time of year you and your family goes to Disney World you may face some weather challenges. The two most significant weather challenges involve addressing cooler temperatures in the morning and hot temps in the afternoon. In addition, odds are high that you might find yourself in a rain shower in the afternoon. A backpack is a handy way to stow clothing, rain gear, and snacks.
It is best to be prepared for varied weather on the same day whilst at Disney World. As a cautionary note, despite their best intentions, don't expect your children to be consistent in carrying backpacks while at Disney World. Toting backpacks around with necessary suppliers really needs to be considered a task best left to adults.
Have a Magical Vacation!
By taking advantage of, and paying attention to, these strategies, you will be able to enhance the prospects for a smoother running Disney World vacation. You truly will be able to make memories that will last a lifetime on your family's vacation to the magic kingdom.
Share and discuss your Disney World tips and advice
*Images sourced from The Walt Disney Company.