With the whole family getting ready to celebrate the festive season, that means a lot of spending! Find out some ways to trim the budget with some savvy tips and a little effort.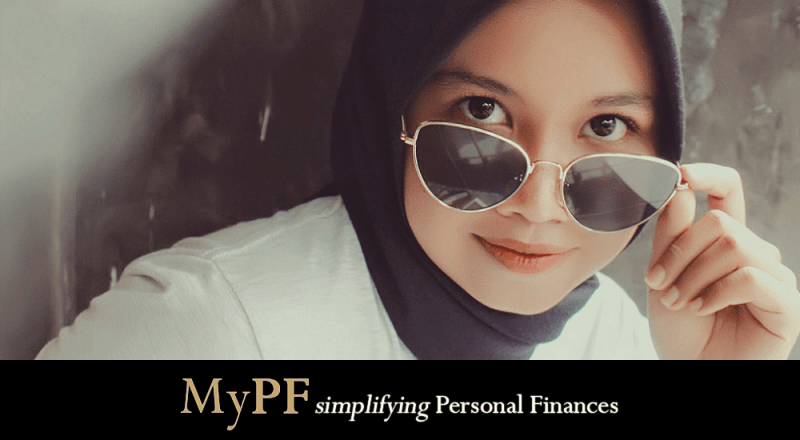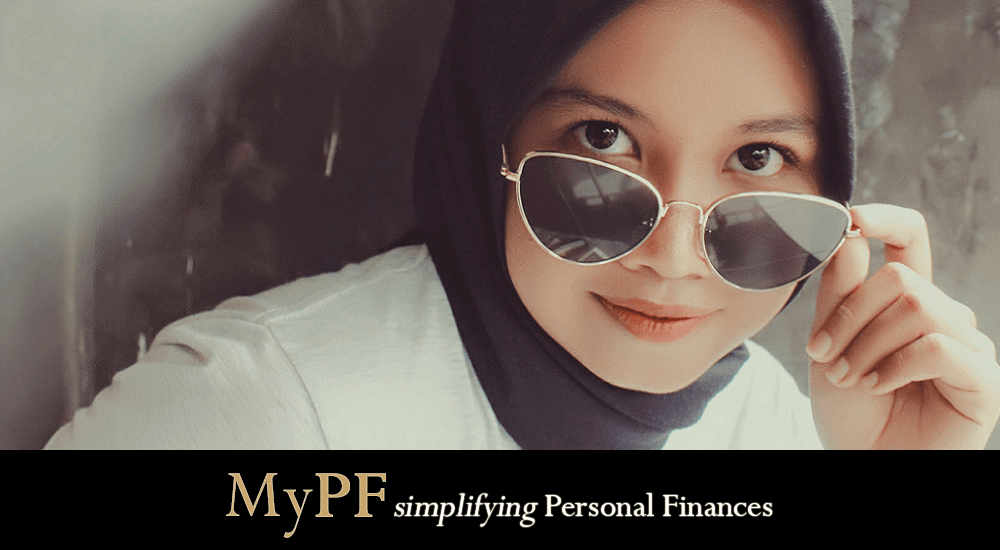 Tip #1: Setting, Tracking, and Maintaining a Budget
Setting a budget is a good way to keep your expenses low. Whether you keep track of your budget by manually writing down your expenses or with electronic tools (e.g. phone apps like Money Manager), having a budget that is frequently kept up-to-date keeps you on your toes so you know when you are overspending. Extra dibs if you set separate sub-budgets for different categories of items you intend to spend on.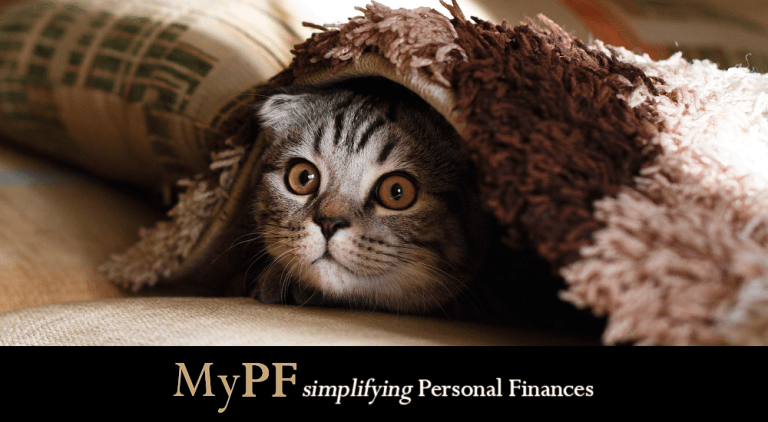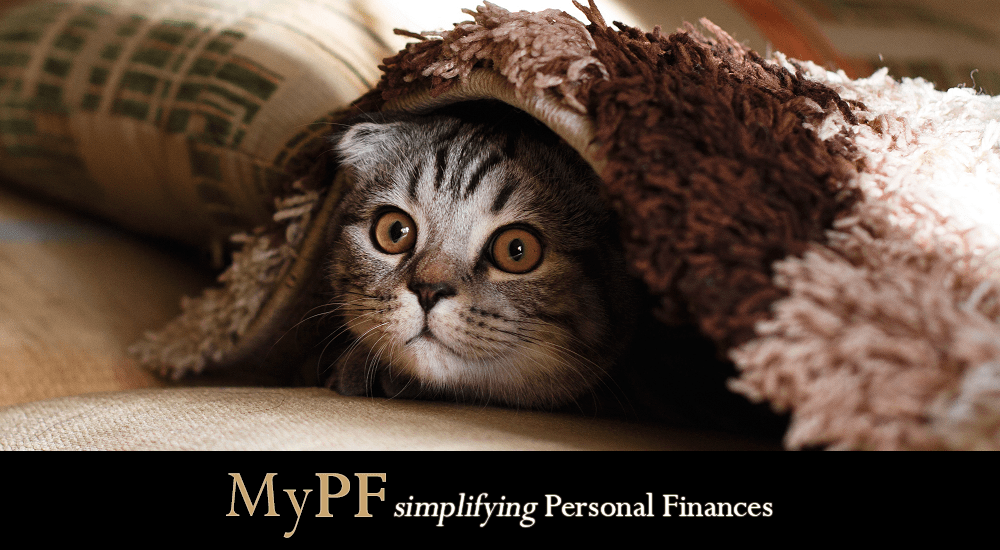 Tip #2: Do-It-Yourself
Undeniably, we pay a lot for convenience. We pay for someone else to cut and sew our clothes, someone else to clean and cook our vegetables, so on and so forth. Now, the question we should be asking ourselves is which of these things are worthwhile to buy ready made (i.e. someone else does it so I can use the same time/energy to do something else that gives better returns) and which are not?
Depending on your own skills, interests, available time, and the amount of satisfaction you can derive from doing them, here are some things you can consider to DIY in order to trim your budget. Note: Instructions can easily be found by Googling. 
Raya cookies or "kuih raya".
Money packets or "sampul raya".
Weave your own "sarung ketupat" instead of buying ready made.
Sewing your new clothes or "baju raya".
Altering old clothes with new accessories to make them look like a new set.
Polishing your old shoes to look like new again.
Decorative items like weaving "ketupat" from colorful ribbons.
Painting your own home.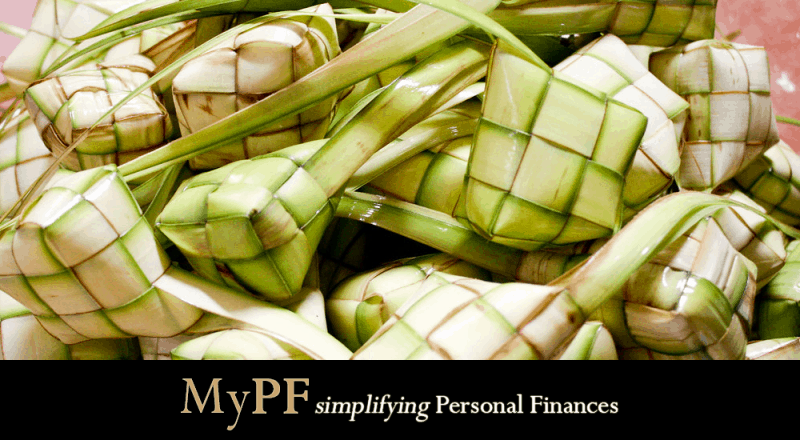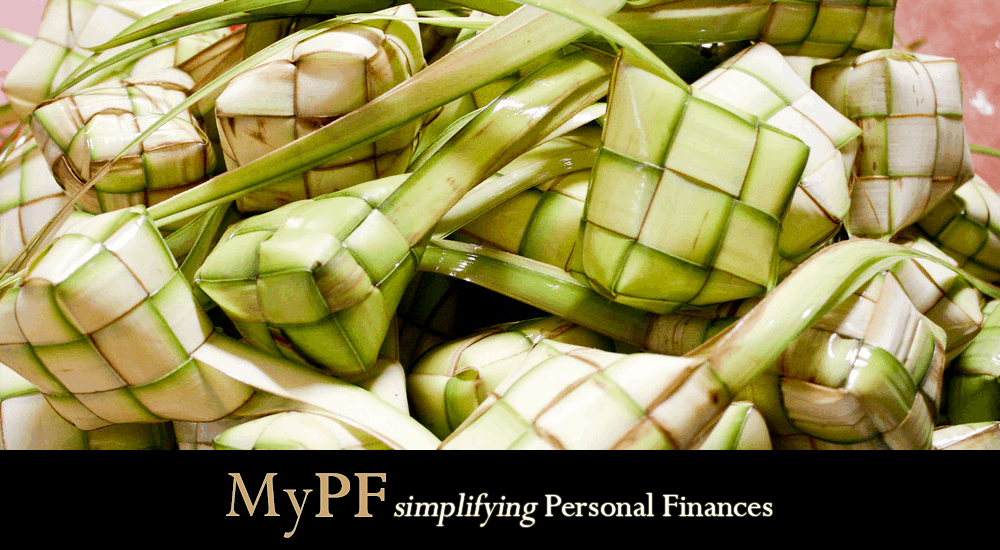 Tip #3: Shopping Smart
Download apps that compare prices of items between leading supermarket chains.
Do most of your shopping in one or just a select few locations if the prices are good; save on time, petrol, and effort travelling between locations.
Do your non-perishables shopping as early as possible whenever there are sales.
Do you really need the expensive version of an item? Or can you make do with the store-brand budget version of the same item?
Do you really need to buy a certain item brand new? Or can you make do with a preloved version?
Lastly, just because it is cheap does not mean you have to buy it. Do you really need it?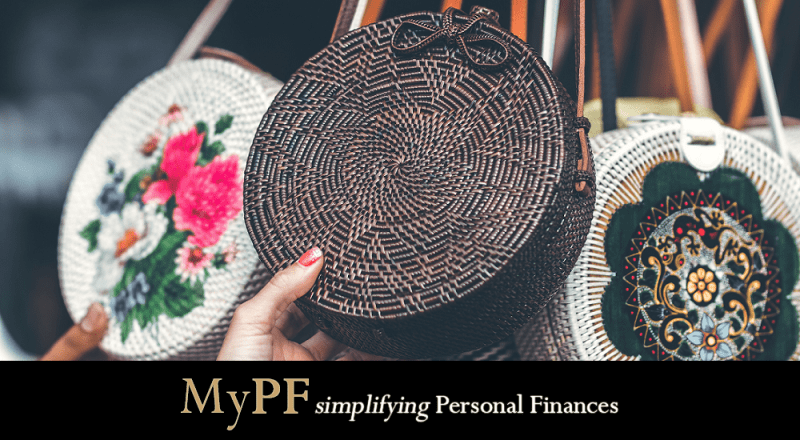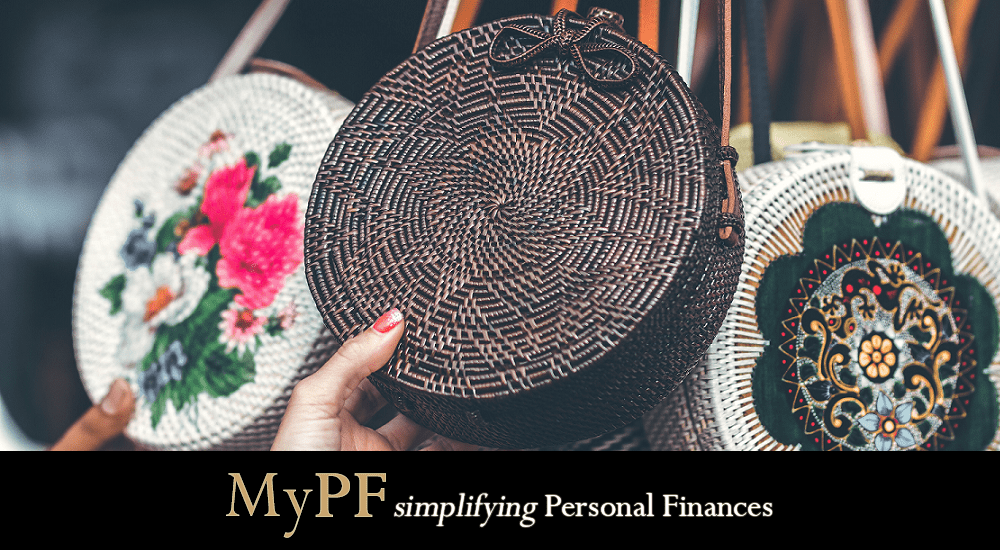 Tip #4: Preparing for Travel
If you are travelling home for the festive season, "balik kampung", here are some tips to keep your wallet healthy for your journey there and back again.
If taking commercial transport, do buy your tickets in advance. You may get a discounted price.
If you are taking budget airlines and your flight time coincides with a mealtime, it is a good idea to buy meals when you book your flight and not when you are in the air smelling the delicious food your neighbors are eating.
If you are driving, calculate how much you are likely to spend on paying toll (e.g. PLUS highway calculator) and load up your Touch'n'Go card with a little more than enough. You can use the excess money elsewhere. At the same time, having sufficient money in your card avoids you getting stuck at the toll booth.
When necessary and where permissible, pack your own food and drink for you and your family. It is much cheaper and healthier to have homemade food. Feed your children before you stop at the R&R so they are less likely to want unhealthy and pricey snacks.
Ensure that your vehicle is well-serviced are road-worthy before you depart on your journey. This reduces the chance of unexpected breakdowns, which can cost a lot due to towing your vehicle, having an emergency fix in an unknown workshop, feeding your family while waiting, and maybe even having to book a hotel room at premium prices!
Ramadan Kareem and Eid Mubarak to all our Muslim readers! If you have more tips to share on how to spend less during these festive times, do share them with us in the comments below.