Hendak menjadi "uncle / auntie" yang unik dan berfikiran moden? Berikut merupakan cadangan alternatif kepada duit raya.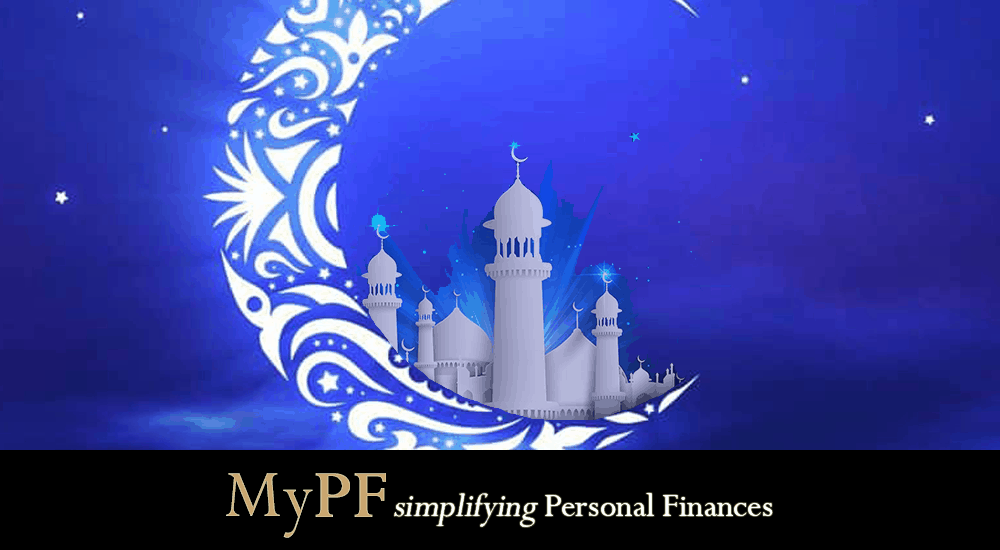 Alternatif Untuk Duit Raya
Juadah makanan yang beraneka jenis, suasana rumah yang dipenuhi saudara mara dan bunyi-bunyian mercun serta bunga api mengisi sambutan hari raya. Tidak lupa juga dengan tradisi pemberian duit raya yang amat simbolik.
Secara umumnya, duit raya diberi dengan menggunakan sampul yang mengandungi nota tunai. Namun, ianya kurang efisien dan mendatangkan pembaziran oleh kerana sampul yang hanya digunakan sekali sebelum berakhir di tong sampah. Pernahkah kita mempertimbangkan semula tentang alternatif duit raya?
Sempena hari raya ini, kita mampu membuat satu langkah proaktif untuk mengurangkan pembaziran sampul. Konsep wang secara fizikal untuk generasi masa kini semakin kabur dan semakin ke arah digital.
Berikut merupakan beberapa tips atau cadangan alternatif duit raya.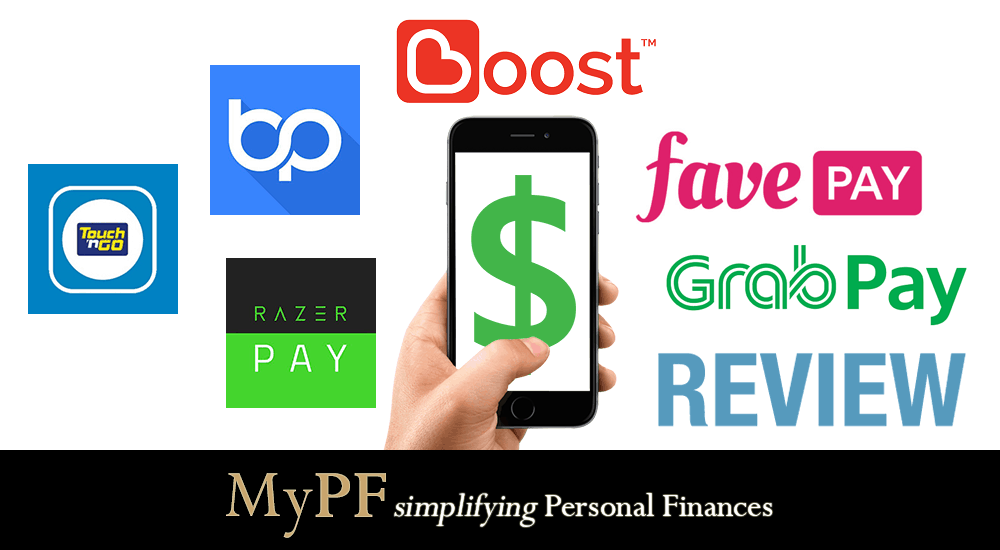 1. e-Wallet
Lambakan e-Wallet yang semakin mudah diguna dan transaksi secara segera membuatkan alternatif ini antara yang paling menarik. Bayangkan anak saudara datang meminta duit raya dengan menghulurkan telefon bimbitnya.
Antara e-Wallet yang mudah digunakan termasuk Boost, Touch and Go dan Maybank MAE.
2. Baucar/Kupon
Selain itu, untuk alternatif duit raya yang lebih bersifat peribadi, baucar atau kupon juga boleh digunakan.
Contohnya, baucar Playstore, Appstore, Steam dan lain-lain yang boleh didapati di 7-Eleven ataupun dalam talian.
3. Transaksi menggunakan Internet Banking
Pemindahan dana dalam talian semakin popular dan hampir semua yang memiliki akaun bank juga mempunyai akaun bank dalam talian. Penaiktarafan aplikasi perbankan yang mempunyai ciri DuitNow dapat membolehkan pengguna memindahkan wang dengan hanya menggunakan nombor telefon.
Kini, di samping memberi duit raya, anda juga boleh mendapatkan nombor telefon saudara-mara!
4. Pelaburan terus e.g Saham, ASNB
Pilihan yang kurang konvensional tetapi lebih bersifat jangka masa panjang. Pelaburan dan pembelian saham/unit boleh dibuat dengan menggunakan telefon bimbit dan untuk "uncle / auntie" yang lebih "hip" dalam subjek kewangan, alternatif ini dapat menjamin duit raya berterusan dan boleh menjana pulangan di masa akan datang (jika tidak digunakan).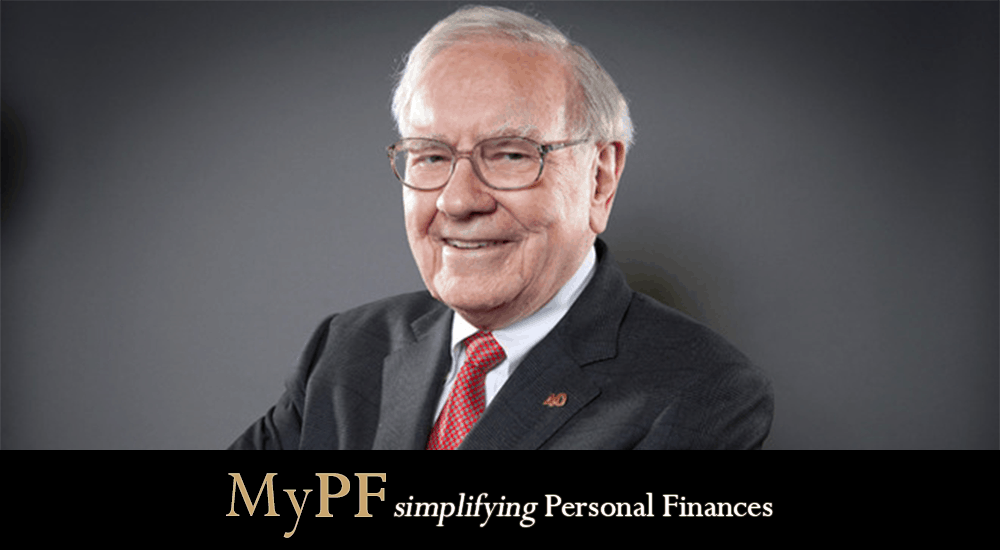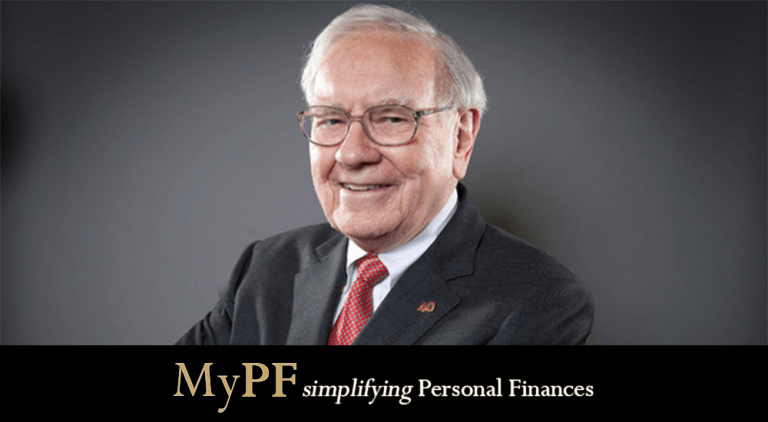 5. Ilmu
Warren Buffett pernah berkata, "Pelaburan yang paling berharga adalah pelaburan terhadap diri sendiri". Jadi, di samping memberi duit raya, anda boleh mengajar konsep bagaimana hendak menggunakan duit raya tersebut ke arah simpanan dan pelaburan untuk kanak-kanak.
Mereka lebih cenderung ke arah pemikiran jangka masa pendek dan oleh itu, mentaliti jangka masa panjang perlu diajar dengan menyediakan contoh yang sesuai dan mudah difahami mengikut konteks masing-masing. .
E.g Nak guna semua duit raya untuk beli gula-gula? Tapi kalau wang ini disimpan di dalam (contoh instrumen kewangan) selama (tempoh masa), nanti boleh gandakan jumlah gula-gula yang boleh dibeli. Jadi. lebih baik simpan dari berbelanja.
Kesimpulannya, selain wang fizikal, banyak lagi pilihan yang boleh dibuat mengikut citarasa masing-masing. Dan yang paling penting sambutlah hari raya dengan kesederhanaan.
Komen di bawah untuk perbincangan atau cadangan alternatif duit raya.
"Be hungry, be curious but mostly be curious" is the phrase that Iqbal embodies everyday. Having a curious mind might get a cat killed but so far it has kept Iqbal alive and well.

As a Biochemistry major from University of Manchester, he applies the scientific thinking towards financial concept and aims to simplify it at the best of his ability to the Malay-language reader.

Iqbal writes on anything related to financial/general reading in Malay and is currently pursuing Certified Financial Planner (CFP) accreditation. In addition, he is licensed by Federation of Investment Managers Malaysia (FIMM) and Malaysian Takaful Association (MTA).

He spends most of his free time reading a bunch of random stuff and when he's not with books, you can find him travelling to the rarest of places that include Azerbaijan, Georgia, Faroe Islands, Macedonia, Latvia and Sri Lanka.
Latest posts by Iqbal Mat Yaakob