Not only can you invest using other people's money, you can also hustle by selling other people's items. Legally of course! Find out how.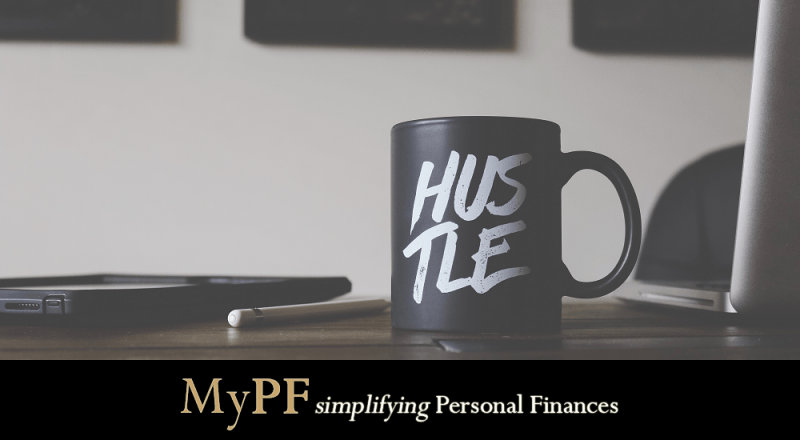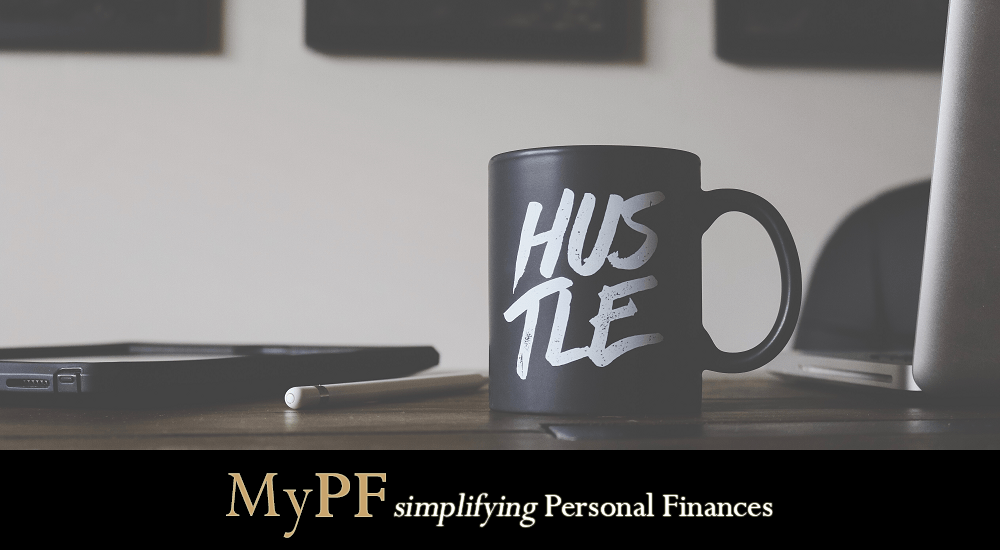 Let's Do the Hustle
Hustle is simply making extra money on the side. It doesn't require quitting a full-time job, or making any commitment as you explore whether your ideas and passion can be a career or business.
A good side hustle strategy will involve something you enjoy very much or you're good at (or both!). One nice way to boost your income is to sell other people's stuff. (You can practice or start by selling your own stuff too). Here are four tips on how to make money selling other people's stuff.
Tip #1 The Right Stuff
While you can sell just about anything (legally), it will be much more enjoyable if you deal with stuff you know and/or enjoy. For example, if you don't know the first thing about electrical appliances or how to sell them, trying to sell other people's used washing machines and refrigerators may not be the most profitable side hustle.
The options for picking stuff to sell are abundant. You can sell anything from art to antiques, collectible cards to flowers, and yes, even fridges. Try to keep your options open, but focus on things that you know about.
Stuff that has an immediate market is a great place to begin. Picking the right stuff to sell doesn't also have to fall into any specific category. Don't spend too much time though worrying and fretting on what to sell. See what you have, start with that and try it out! Once you pinpoint a few things that you want to sell, you can always expand your horizon (and wallet).
Tip #2 The Right Venue
If you decide you want to help people sell second hand furniture, eBay may not be the best platform to post on. It can be challenging and costly to ship a full-size 3 piece leather sofa across the country. Malaysia's top options include Carousell, Mudah, and Lelong.
Anything that is easily shipped without much problem is a viable product to sell online. Large items, like leather furniture, can be sold on local platforms like Facebook selling groups or in newspaper classifieds. There are a number of websites where you can advertise all kinds of stuff on the internet. Some are item specific such as Etsy for arts and crafts types of products, and SecondHand for furniture and cars.
Many are free options while some require a nominal fee based on the selling price. An excellent suggestion is to diversify. When you have multiple platforms at your disposal, you can decide which one is best for any particular item. This also gives you the ability to post on more than one venue, plus allows you to diversify your selling venue options.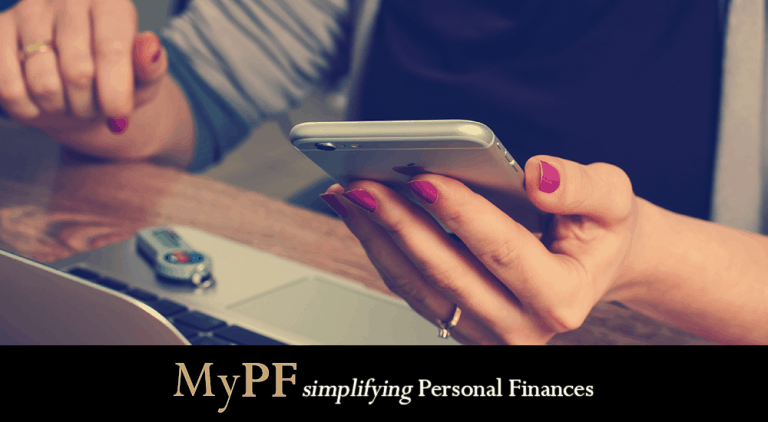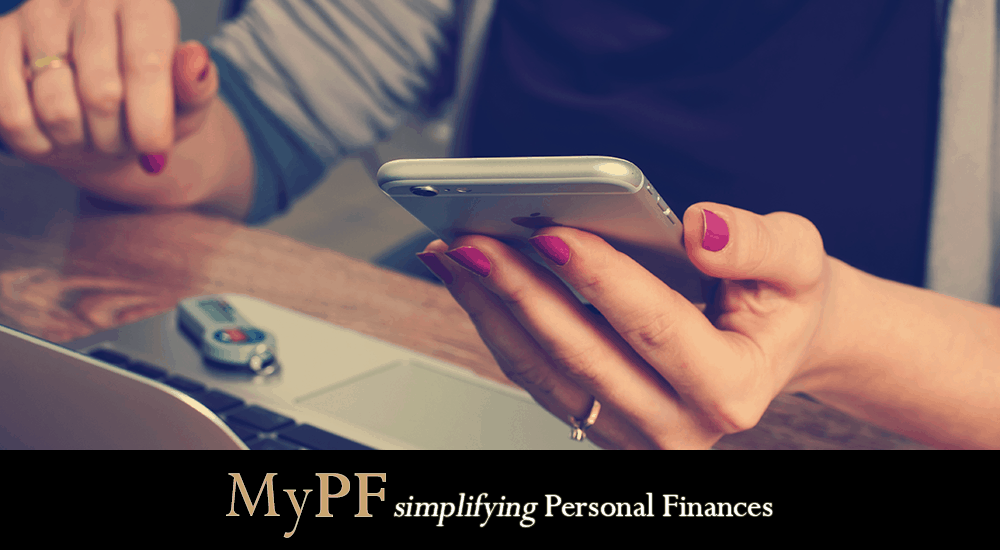 Tip #3 The Right Research
This step in building a good side hustle strategy for selling other people's stuff can be formulated when you decide on the right stuff itself. If you choose to sell things you are familiar with, you'll have an advantage when picking the right venue and ultimately the right price.
There are a few easy methods to research products. Always scan the venue you've selected to see what types of competitive prices you must consider. A general search engine scan will invariably produce results for similar items that are for sale now, including some that have already sold.
If you've narrowed down your things-to-sell choices, this stage of the process will take less time. Remember, you're trying to find efficient side hustle income options that make you money without burning up excessive chunks of your time.
As you become more familiar with this aspect of selling, you'll master the skill. To start out, pick familiar things, select a practical realistic option, and then do your research. During your initial research stage, you may go back and change the stuff you prefer, or add and subtract possible venues.
Tip #4 The Right Price
Getting the right price is a twofold process. The first price you have to determine is how much of a percentage you want out of the final price yourself. Be careful not to price yourself out of the market.
Don't undercut yourself by underpaying yourself for the time you'll dedicate to selling someone else's stuff. When you sell your own stuff, the profit margin is 100%. The only way to arrive at both a fair and equitable fee for selling things for other people, is to have already done a thorough job of research.
Once you've picked the right stuff and set yourself up on the right venue, you'll have to research each item individually. Do a search for similar items, and see what kind of price they are posted at in relation to various aspects such as condition.
Other factors that you need to consider when picking the right price are how fast you want to sell the item, or how much time you're willing to invest in waiting for a higher price. Quick sales are great, but when you know how to set the right price, you will sell things more efficiently at a higher take.
Once you've covered these four areas, you'll have to decide how to accept payment. When you sell other people's things, you'll need to have at least a basic agreement on how money will change hands. There are questions such as do you use only PayPal, JomPay, or if you will accept checks.
These decisions should come after you find the right stuff, the right venue, do the right research and set the right price. If you apply a little patience and these tips, you boost your own income by selling other people's stuff as a side hustle strategy.
Share your experience hustling and selling pre-loved goods online