Keperluan kewangan peribadi adalah unik bergantung kepada keperluan individu masing-masing. Mempunyai personalisasi pelan kewangan peribadi adalah sesuatu yang amat berharga terutamanya untuk individu ataupun keluarga dan dapat melancarkan proses membuat keputusan melibatkan kewangan. Berikut adalah kaedah untuk membaikpulih pelan kewangan peribadi anda. (English version)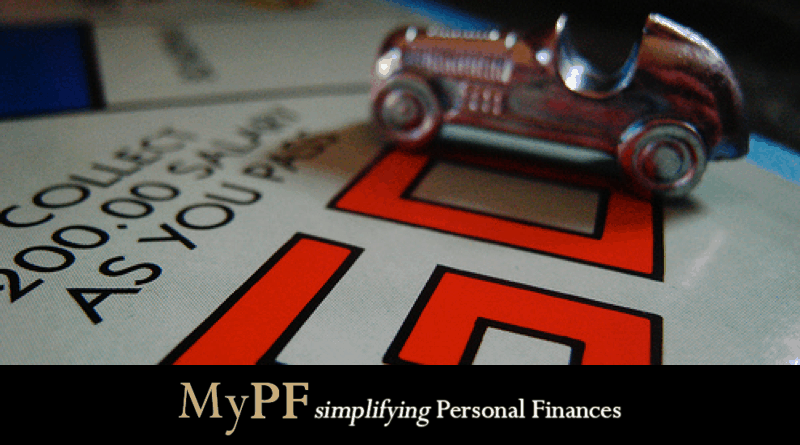 Berapakah umur anda dan apakah fokus kewangan anda?
Late Milennials (bawah 25): Membayar semua hutang (e.g pinjaman pendidikan), hidup berjimat
cermat (harapnya) dan perkembangan sumber/nilai pendapatan.
Milennials/Generasi Y (25-34): Membuat simpanan, memulakan pelaburan dan proses membeli hartanah
pertama.
Gen X (35-44): Pertengahan perkahwinan dan keseimbangan pendapatan dengan bayaran hutang rumah dan
perbelanjaan lain, penjagaan anak-anak (e.g bayi baru lahir), perancangan
pendidikan dan melabur sebanyak yang mungkin.
Late Boomers (45-54): Memulakan perancangan persaraan, membeli barangan mewah, lebih selesa
dengan kehidupan seharian dan keuntungan melalui simpanan/pelaburan.
Baby Boomers (55-64): Memperlahankan corak perbelanjaan dan bersedia untuk menghadapi
persaraan, memegang lebih banyak pelaburan biasa dan menambahkan jumlah simpanan (e.g FD,
simpanan biasa).
Seniors (65+): Hidup dengan wang simpanan, keuntungan pelaburan dan mudah-mudahan dapat
meninggalkan wang/aset untuk yang tersayang.
7 Ringkasan Senarai Semak Pengurusan Kewangan
Simpanan pembiayaan kecemasan: Simpan perbelanjaan 6-12 bulan
Insurans: Perubatan, penggantian pendapatan dan pastikan ianya kurang 10% daripada pendapatan bersih
Pelaburan: Minimum 10% daripada pendapatan bersih dan maksimum 50% daripada
pendapatan bersih.
Merancang aliran tunai tahunan, membuat bajet dan merangka matlamat. Simpan wang untuk
kegunaan yang lebih penting.
Belajar melabur, merancang portfolio pelaburan dan/atau bekerjasama dengan penasihat yang dipercayai.
Merancang pembiayaan persaraan berdasarkan umur persaraan yang dipilih.
Melaksanakan pelan Kewangan Peribadi anda, jejaki angka dan lakukan semakan secara menyeluruh
(disarankan setiap 6 bulan).
4 Senarai Semak Pengurusan Risiko Penting
Perlindungan perubatan: Menanggung bil hospital, pembedahan dan rawatan terutamanya di Malaysia yang mempunyai kadar inflasi perubatan yang tinggi.
Pelan perlindungan pendapatan: Untuk diri anda dan tanggungan apabila berlaku kematian, kecacatan atau
penyakit kritikal.
Pelan pelupusan hutang: Untuk menanggung semua atau sebahagian daripada pinjaman (e.g pinjaman rumah/perniagaan)
Perancangan warisan ("Legacy planning"): Untuk merancang kehidupan anda di waktu usia lanjut dan perancangan peninggalan kepada orang yang tersayang, pertubuhan amal atau organisasi pilihan.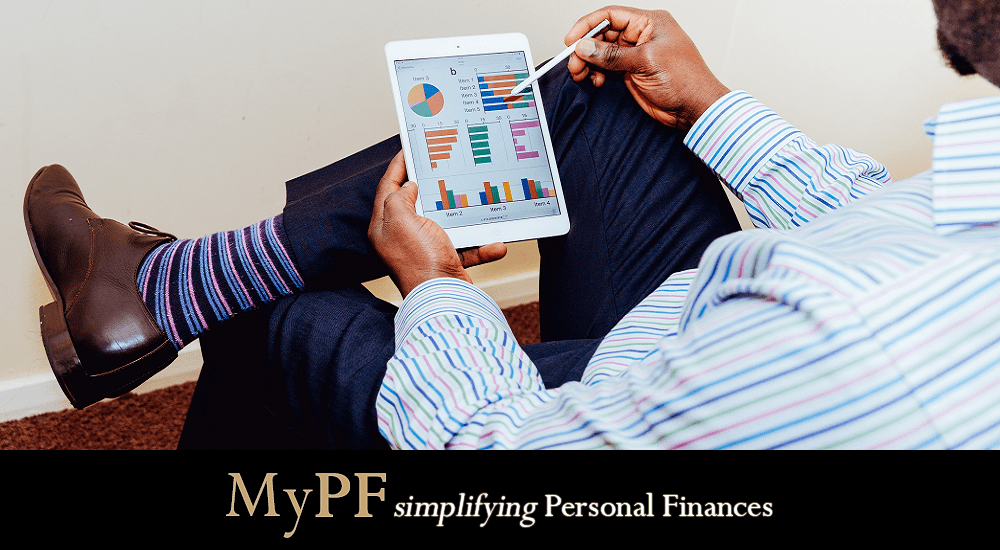 5 Kaedah Pelaburan Yang Lebih Efektif
Melabur hanya dalam apa yang difahami ataupun sesuatu di dalam bidang sendiri (ataupun belajar/bekerjasama dengan
penasihat yang cekap). JANGAN membuat keputusan berdasarkan perbincangan kedai kopi.
Sebagai permulaan, gunakan strategi portfolio pelaburan berasaskan umur (menggunakan nombor 110).  Walaupun strategi ini agak berusia, ia menyediakan panduan untuk pembahagian portfolio pelaburan. Tolakkan umur anda dengan nombor 110 (e.g 25 tahun; 110 -25 = 85) dan jawapan ini adalah jumlah peratusan pelaburan berisiko tinggi. Jadi, jika anda berumur 25 tahun, nisbah pelaburan anda adalah 17:3 (risiko tinggi:risiko rendah). Perkara yang penting adalah pembahagian portfolio keseluruhan di antara risiko tinggi:risiko rendah. Jangan letakkan lebih dari 1/3 untuk hanya satu pelaburan.
Pelbagaikan pilihan pelaburan tetapi bersederhana (3 hingga 10 pelaburan adalah jumlah yang optimum).
Pantau prestasi pelaburan. Jika ada pelaburan yang tidak memuaskan dan tiada
bukti kukuh bahawa akan berlaku perubahan, kurangkan kerugian anda dengan secepat mungkin dan teruskan dengan pelaburan seterusnya.
Gunakan khidmat penasihat pelaburan (yang bekerja untuk anda dan bukan sebaliknya!)
Info tambahan
Kongsi dan bincangkan tips-tips lain untuk topik kewangan peribadi sama ada dari pengalaman
sendiri atau dari orang lain.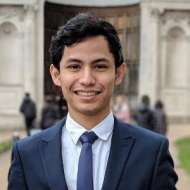 "Be hungry, be curious but mostly be curious" is the phrase that Iqbal embodies everyday. Having a curious mind might get a cat killed but so far it has kept Iqbal alive and well.

As a Biochemistry major from University of Manchester, he applies the scientific thinking towards financial concept and aims to simplify it at the best of his ability to the Malay-language reader.

Iqbal writes on anything related to financial/general reading in Malay and is currently pursuing Certified Financial Planner (CFP) accreditation. In addition, he is licensed by Federation of Investment Managers Malaysia (FIMM) and Malaysian Takaful Association (MTA).

He spends most of his free time reading a bunch of random stuff and when he's not with books, you can find him travelling to the rarest of places that include Azerbaijan, Georgia, Faroe Islands, Macedonia, Latvia and Sri Lanka.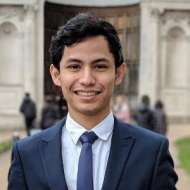 Latest posts by Iqbal Mat Yaakob