Is buying a pre-loved vehicle worth it? Are you worried about buying a lemon? Learn how to get the best car for your buck.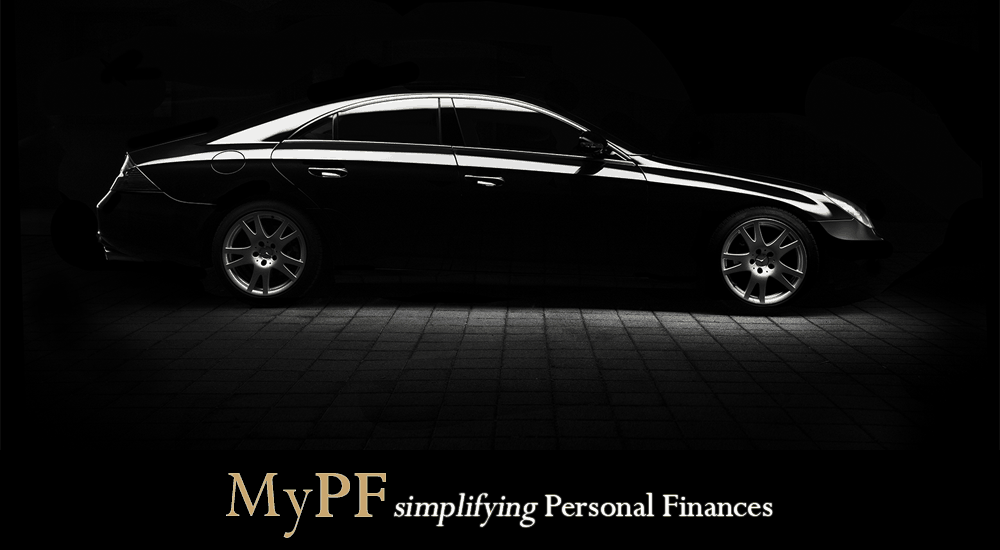 A Wise Choice, Maybe
For a used car if you can get financing, most people on average pay between RM300 to RM600 a month for a 7-year loan. Compare this to the average folks pay for a new car in terms of monthly installments at RM1,000 above. That's over RM6,000 in savings a year. On a RM60,000 vehicle, that's the equivalent of ten years worth of payments.
In contrast, if you can buy a used vehicle outright at less than RM30,000 less than 100,000 km, and less than ten years old, it's a steal. Forget the bells and whistles on new vehicles, you can always outfit used ones with gadgets if you really need them. By going the used route, you save yourself the massive depreciation costs from the first few years of the car. Or you can get a much better vehicle (think Toyota, Honda or better) at a lower price. Or you can change a used car more often without it being too much of a dent in your wallet.
At the end of that time you would have some extra cash left over for which you could either keep or turn into another vehicle. All of that, and you'd still spend less money than should you buy a new car, once you factor interest into things.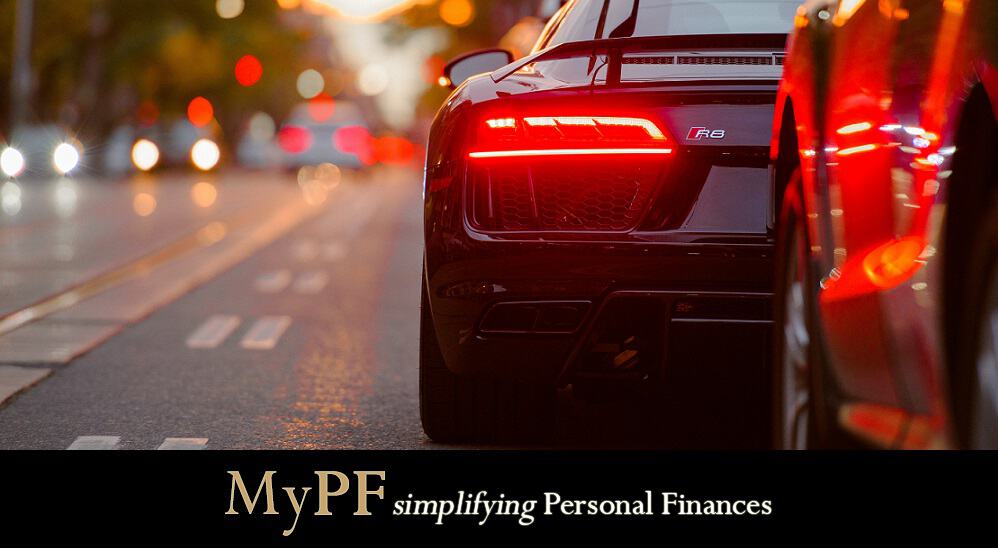 Getting the Best Buck on your Buick Car
It is important you know how to do your research on a pre-loved vehicle. US has sites like VinCheck.info while Malaysia has MyCarInfo.com.my which give you the ability to get the story on almost any car, wherever you're looking to buy it from.
There are a few things you want to look for as you look into your pre-loved vehicle. First, set yourself parameters. The sweet spot is between 50,000 and 100,000 km, with a few outliers depending on specific vehicles.
At about 100,000 km, belts go out, brake cylinders go out, tires need changing, water pumps go out, and a bunch of other nickel-and-dime charges that'll cost you on average RM500 to RM1,000 per repair/replacement when you've got to roll into a mechanic's shop.
These costs are still ultimately less than your monthly expenses if you're financing. It's a gamble as to whether or not you'll have to pay them in a given month. Still, knowing what you're in for helps you narrow things down.
Putting A Potential New Vehicle Through Her Paces
What you want to do is give yourself a spread of potential vehicles. Google the makes and models you have found for known issues and common errors. Once you have done that, go into a meeting with a seller informed on the sort of issues the vehicle will likely have. Do a walk around and a test drive without the radio on.
Pop the hood, pop the trunk, get down on your hands and knees to look at the undercarriage and see whether or not there is any substantial rust. Test drive the vehicle. Work all the windows and mirrors. Repeatedly. Test out the brakes (not too vigorously now). Put the vehicle in drive, put it in reverse, put it in neutral, listen to the gears shifting, and note any delays. The longer the delays, the worse the transmission – which can be a big cost!
Smell for any odors when you run the engine, and look to see if anything leaks. After you take it on a test drive, test the oil. Don't worry if the person selling it gets nervous, that just means you can under-cut him on the price, and use your savings to fix whatever problem he's trying to hide. Lastly, ask him the history of the vehicle – why exactly is it being sold? This will tell you a lot about the unit, and whether it's right for you.
There are a lot of things to consider as you go about buying a used car, but it's a wise choice. Just be sure you carefully examine potential choices and look at at least a few before you drop your cash.
Do you think it's financially savvy to buy a used car? Why yes or no?